Like it or not, Genie+ has been released from the lamp, but there are certain things you will want to look out for.
Disney Genie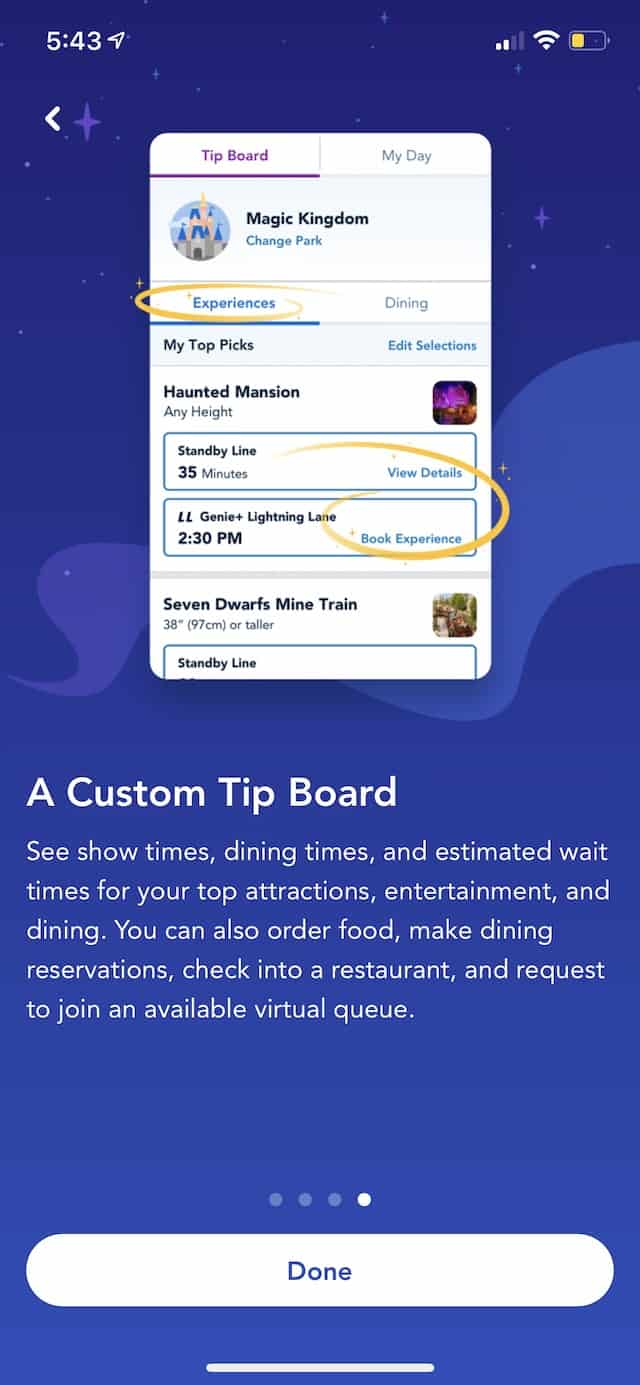 Disney Genie made its debut just a few short months ago for all guests visiting Walt Disney World and recently debuted for Disneyland.
For a complete guide to this new system which replaced Walt Disney World's FastPass+, take a look HERE. Ever since its debut, we have been bringing you the latest news, tips and strategies on how to figure it all out.
One of the most recent changes coming soon to the system will be the addition of Character Sightings. Will this new addition make you more likely to use it?
Glitches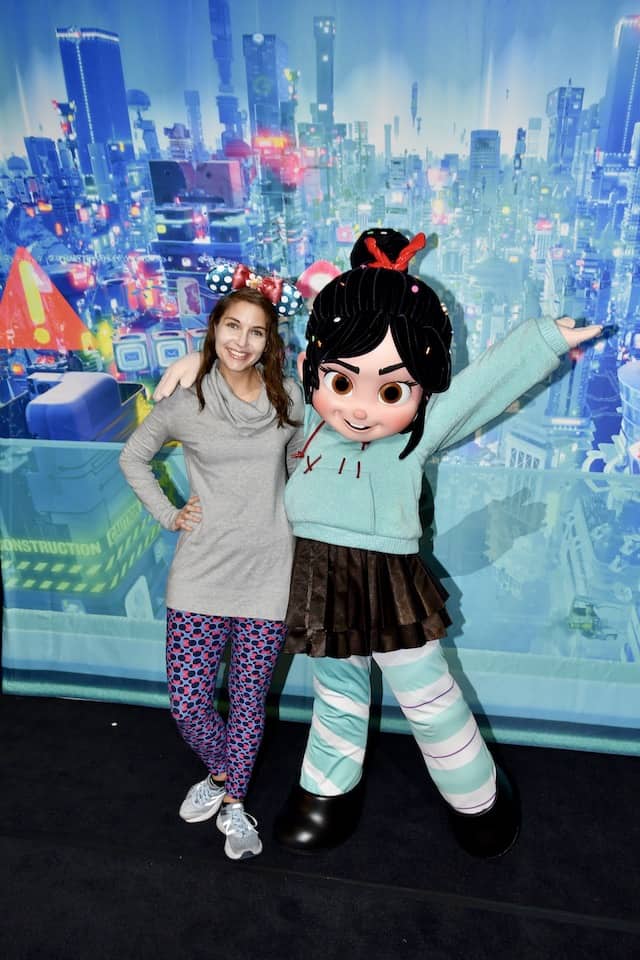 Anything new never seems to roll out perfectly. There are glitches and there will always be updates and ways to improve the system and attempts to make it better.
During a recent trip, it was my (Maggie) first time using Genie+. To be honest, after months of reading everything there is to know about the system and even writing about it, I was still a little confused on how it all worked.
What to watch out for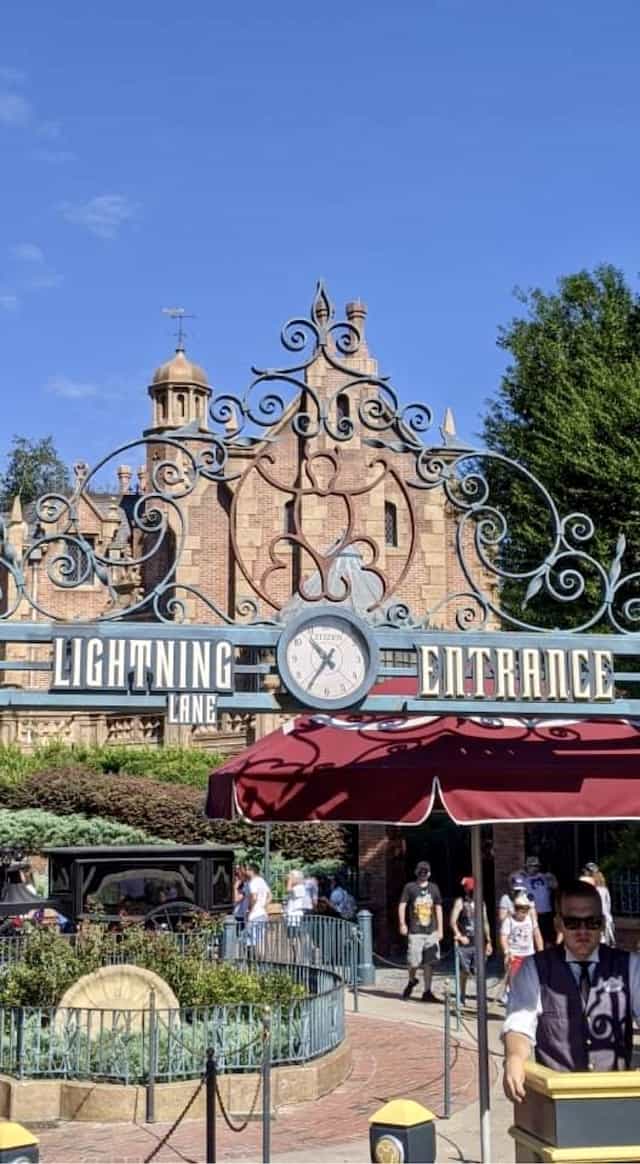 We used Genie+ the most when visiting the Magic Kingdom and Disney's Hollywood Studios. I knew about this helpful tip that was shared earlier regarding return times. This really helps in narrowing your selections of attractions you want to use Lightning Lanes for by bringing what you want to the top of your Tip Board.
We booked a few Lightning Lanes pretty seamlessly at first. Everyone in my party was selected for the right time and we were able to get on the ride we wanted to with a very little wait.
Then I booked a Lightning Lane for Haunted Mansion at 3:45 p.m. This is where I noticed the glitch for the first time.
At 3:45 p.m., we went to Haunted Mansion and tried to tap into the ride. I immediately knew something was wrong because the Mickey turned blue. After attempting to scan in again, the Cast Member looked at our time and told us we were at least two hours early for our time.
I was a little taken aback because I was certain that I had booked it for 3:45 p.m., so I looked in the app and sure enough, it said 6:45 p.m.! What happened?
Look out for times changing after booking a Lightning Lane!
I spoke with the Cast Member and told her it was originally for 3:45 p.m., but she said times on the Tip Board do change without much notice and it is important to watch for that. Who knew, right?
What to do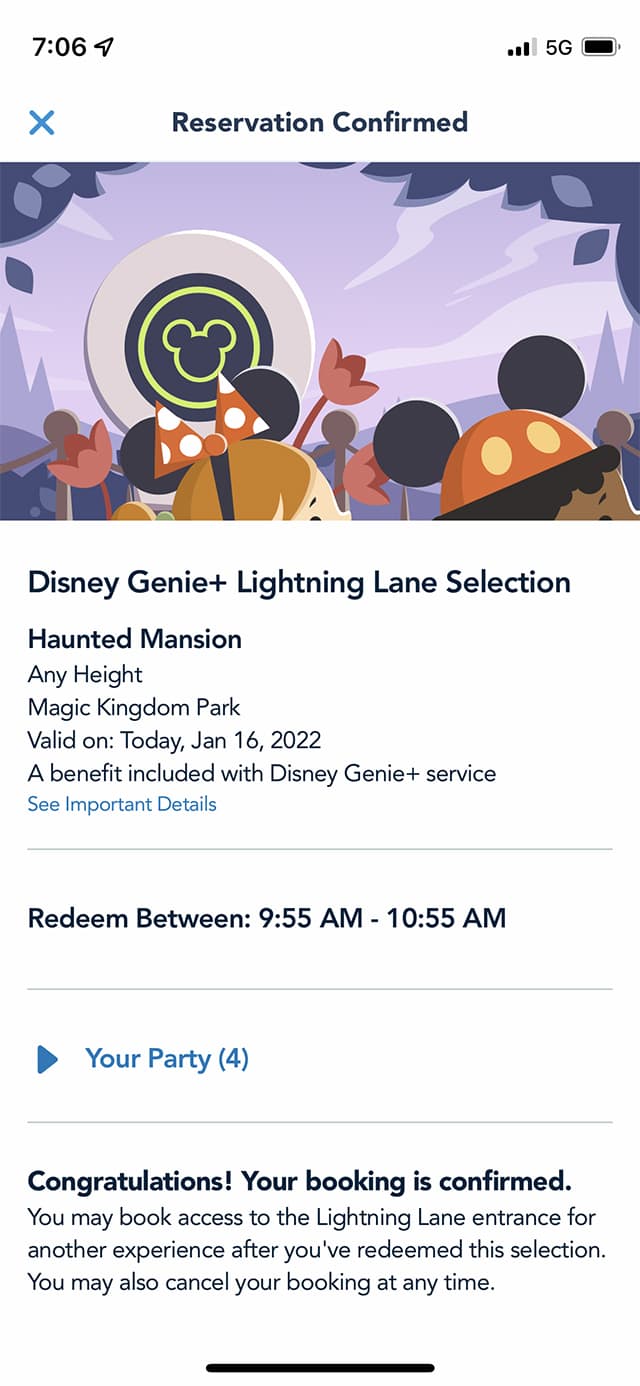 If you ever do run into this issue, unfortunately there is not much you can do. You do receive emails after a Lightning Lane is booked, but sometimes those are easily lost.
After running into this issue and speaking to the Cast Member, we were not able to do anything. We simply came back at 6:45 p.m. Eventually, I started taking screenshots of all of my selections in case this issue were to happen again.
I did notice our times constantly changed after selecting a time. After selecting a time and confirming your party, it is important to be sure to check the time of the time before confirming the selection because this is where the times will change and can easily be missed!
Disney may change return times in between confirming your party and confirming your selection.
You might think that you have selected 3:00 p.m. and then by the time you reach the confirmation screen the time will change to 6:00 p.m. Hopefully this is an error that Disney can fix in a further update because it seems like this is happening quite often.
Have you spotted your times changing when using Genie+? Tell us about your experience in the comments below or on our Facebook page.