Disney is set to turn a classic animated film into a live-action movie. How will this older story hold up to current societal standards regarding diversity and inclusivity? The studio has come under fire for this controversial film. See how they plan to handle the representation.
Snow White and Seven Dwarfs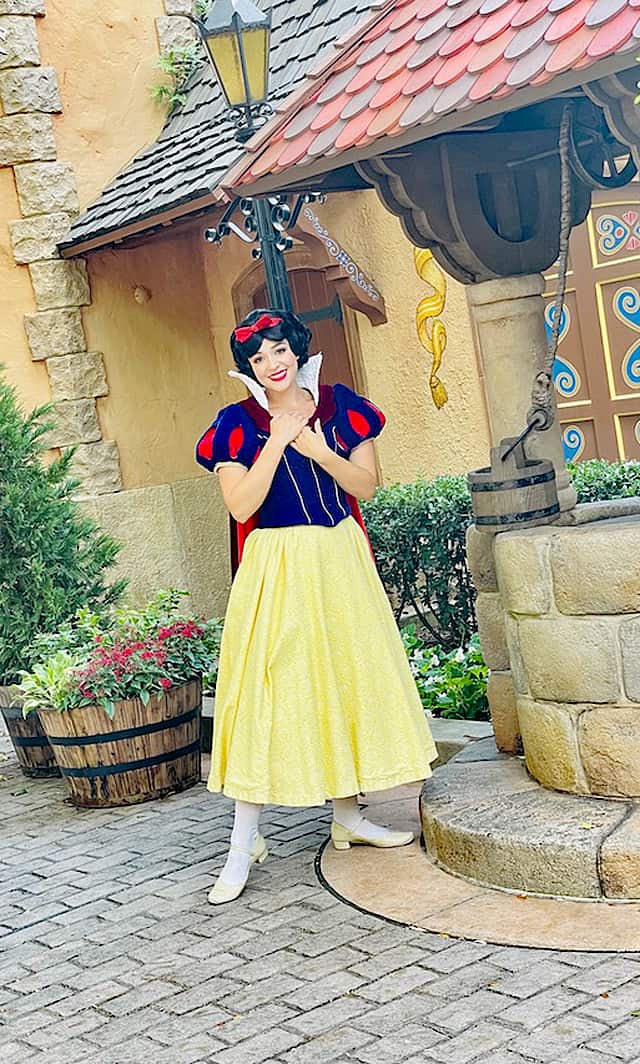 Disney's first full-length animated feature is none other than Snow White and the Seven Dwarfs. Released in 1937, this classic film is a beloved story that has stood the test of time. The story tells of Snow White and her wicked Stepmother. When the Evil Queen finds out she is no longer the fairest of them all, she tries to have Snow White killed.
She escapes into the forest where she happens upon a cottage which belongs to seven dwarfs. As you know how the story goes, the Evil Queen eventually finds Snow White and poisons her with an apple. The dwarfs take care of her in deathlike sleep until she is kissed by her true love who breaks the spell.
Live-Action Adaptation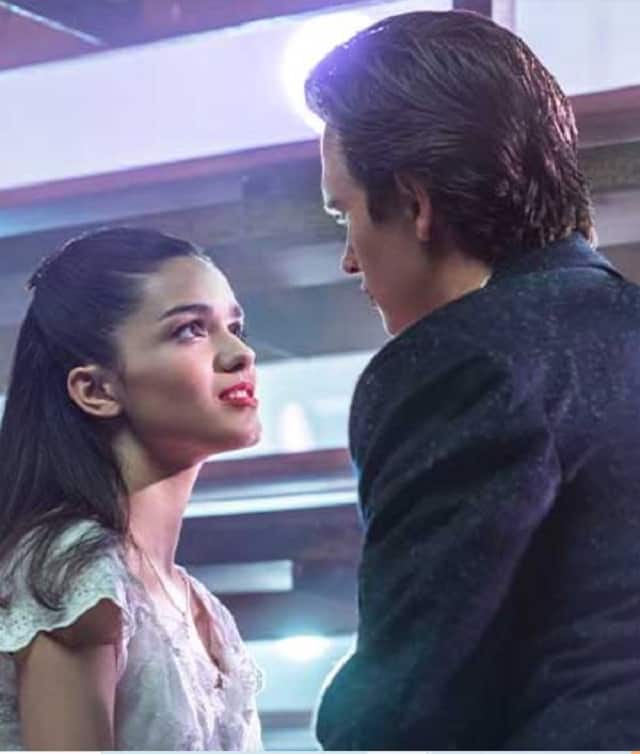 The live-action version of Snow White and the Seven Dwarfs is slated for a 2023 release. Disney recently cast who is believed to play the Prince, Andrew Burnap. Burnap joins two ladies who have also secured roles in the film. Rachel Zegler will play the leading lady Snow White, and Gal Gadot will play the Evil Queen.
Disney has already received some criticism for the live-action retelling. Peter Dinklage, the actor best known for his role in Game of Thrones, recently had a lot to say about the film and how it will handle representation of little people.
In a recent podcast, he was surprised to see the Latina casting for the role of Snow White but shared concerns about how the film will handle the storyline of dwarfs living in the forest.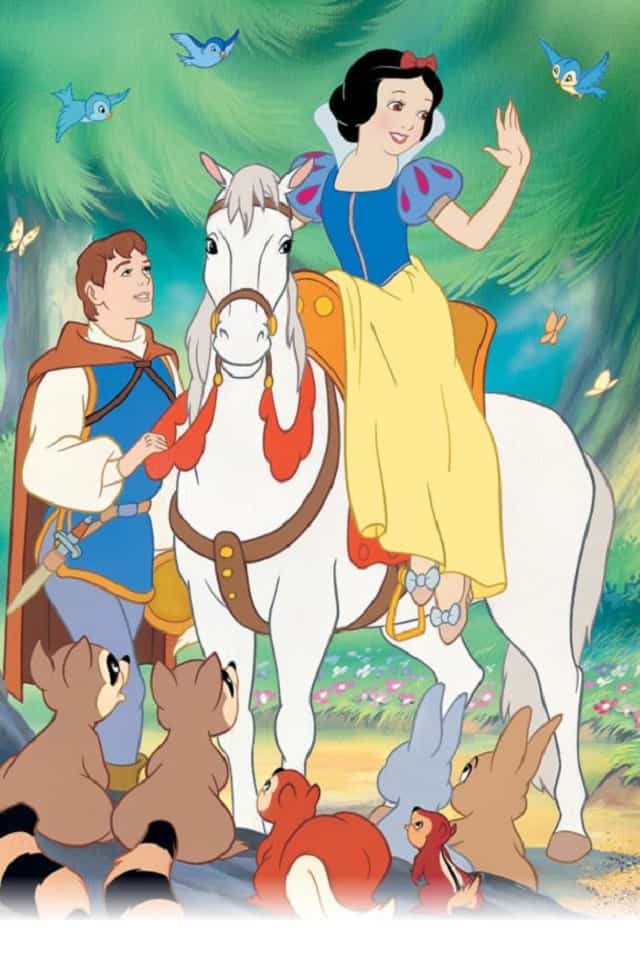 "Literally no offense to anyone, but I was a little taken aback when they were very proud to cast a Latina actress as Snow White — but you're still telling the story of Snow White and the Seven Dwarfs. Take a step back and look at what you're doing there. It makes no sense to me. You're progressive in one way, but then you're still making that [expletive] backward story about seven dwarfs living in a cave together? What the [expletive] are you doing, man? Have I done nothing to advance the cause from my soapbox? I guess I'm not loud enough."
Disney's Response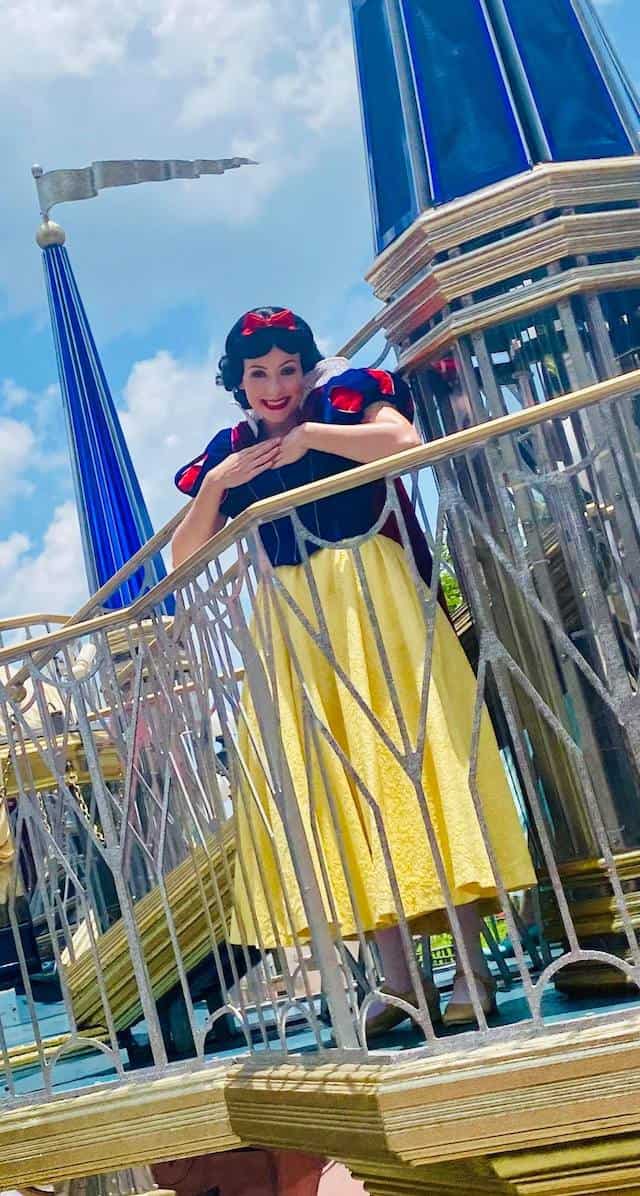 He does raise an interesting point about how to be inclusive and respectful of the dwarfism community. Disney has responded to this recent criticism:
"To avoid reinforcing stereotypes from the original animated film, we are taking a different approach with these seven characters and have been consulting with members of the dwarfism community. We look forward to sharing more as the film heads into production after a lengthy development period," a Disney spokesperson said in a statement to The Hollywood Reporter.
A different approach regarding the seven characters? Will little people be cast, or will the movie not include them? We will definitely keep an eye on this to see how Disney represents (or does not represent) the seven dwarfs.
What do you think about the live-action remake? Do you think it will be hard to bring these older films up to date with current societal standards? Join the conversation in the comments below and on Facebook.