Disney has a new remake coming! And, it looks like a new prince may have just been cast!
Disney's Newest Remake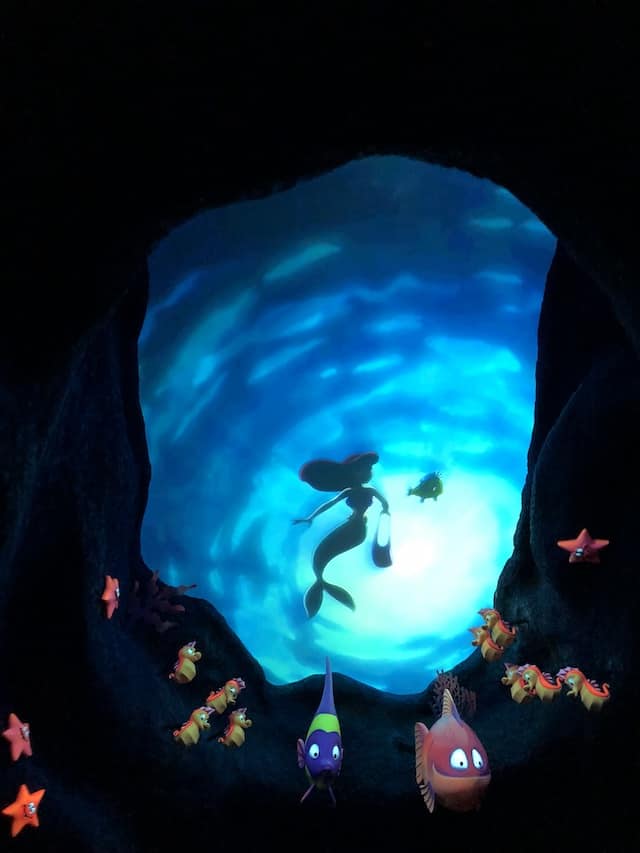 The trend of Disney remaking its animated classics does not seem to be going away anytime soon. Over the years fans have watched (or avoided watching) as remakes of Dumbo, Beauty and the Beast, The Lion King, Mulan, Aladdin, and others received live action treatment.
Regardless of criticism from fans of the originals, the remakes seem to have done well. In fact, The Little Mermaid is joining these films soon! And now Disney's details of yet another remake are streaming forth.
Snow White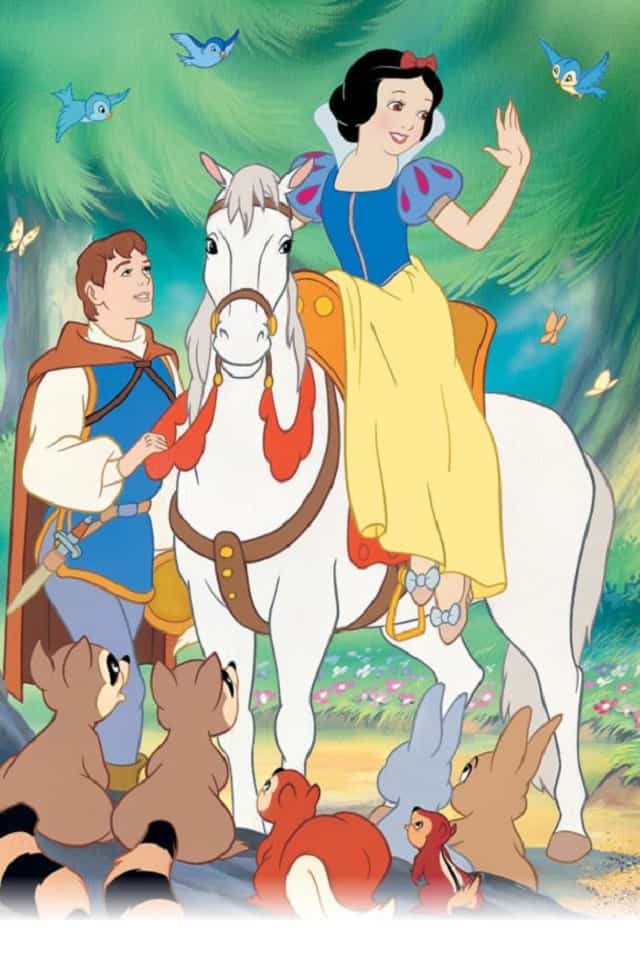 Snow White is the latest film to garner remake attention. The classic 1938 feature was the first full length animated feature from Walt Disney Studios.
Right now, the film is listed with a 2023 release date. However, time will tell whether that is accurate.
The New Prince (Maybe)
While few details of the film have been announced we did recently catch wind that Disney has cast a new male lead! Tony Award-winner Andrew Burnap will play a character who has been described as a new male lead.
Is this character a prince? It seems likely, but so far that detail has been kept under warps. We do know that the character will sing!
More Details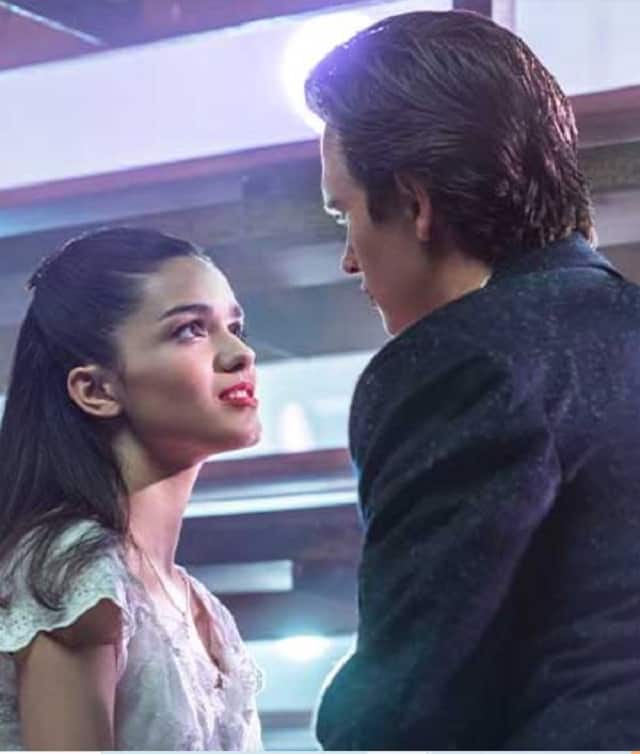 Burnap joins two ladies who have also secured roles in the film. Rachel Zegler will be playing the leading lady Snow White.
Zegler recently brought home a Golden Globe for her beautiful performance in another remake West Side Story. We will be hearing her lovely singing voice in Snow White as well.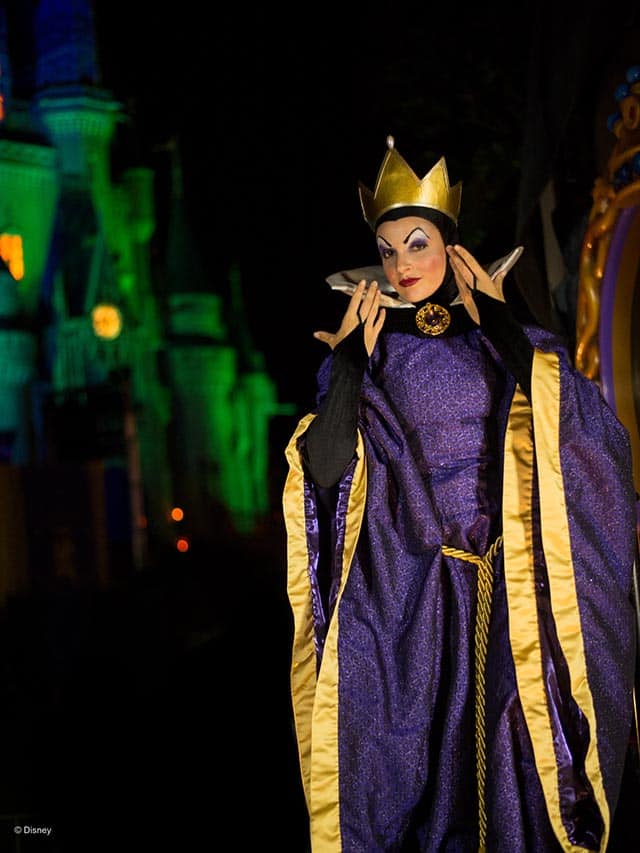 The Evil Queen has also been cast. Gal Gadot will play the iconic villain. She will also be staring in Disney/20th Century Fox's Death on the Nile, which debutes on February 11, 2022.
Benj Pasek and Justin Paul ("The Greatest Showman," "La La Land") will write new songs for the remake. There is no word just yet on which original songs are making their way into the film.
Are you excited for the remake of Snow White? Tell us your thoughts in the comments or join the conversation with us on our Facebook Page.