We all love Disney films, and apparently the critics do to. Disney has a duo of Golden Globe winners.
Golden Globes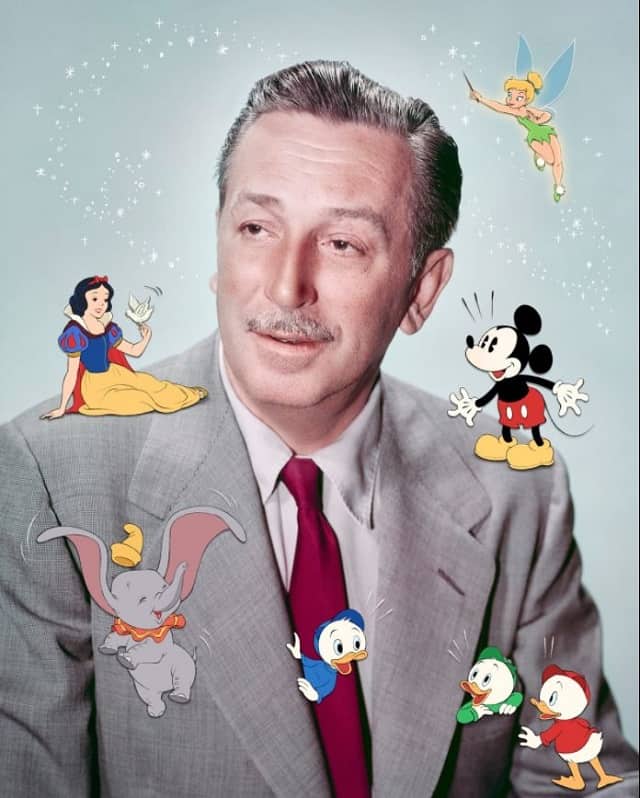 The Golden Globes awards ceremony began in 1944. Members of the Hollywood Foreign Press Association present awards for achievement in film and television.
Disney is no stranger to the Golden Globes. In fact Walt Disney himself won 3 Golden Globes for special achievements during his lifetime including Special Achievement awards for both The Living Desert and Bambi.
Disney films are no strangers to the Golden Globe Awards. Now, two more films have joined the likes of Up, Wall-E, Soul, Coco, and Ratatouille as winners.
West Side Story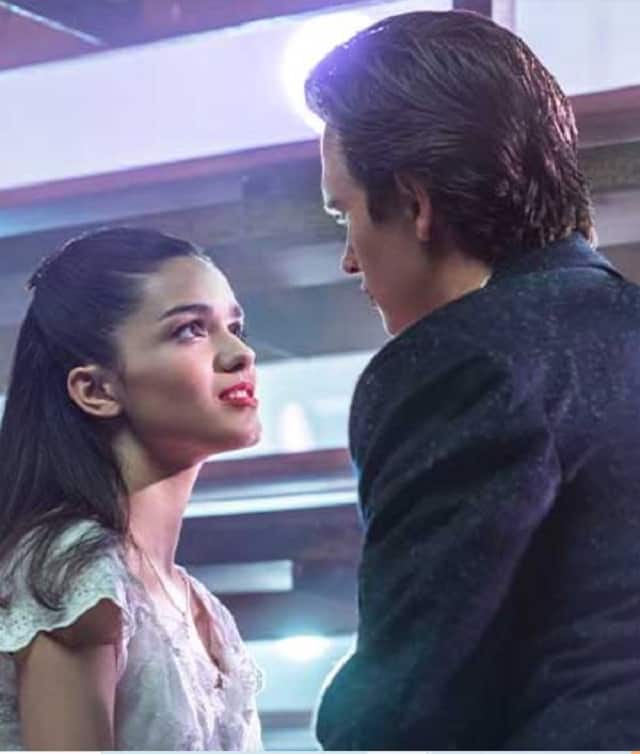 Steven Spielberg directed West Side Story, a 2021 rendition of the 1962 classic film. The original film is a 10 time Academy Award winner. The new rendition owned by 20th Century Studios/Walt Disney Studios Motion Pictures is following along in its predecessors footsteps by sweeping up some awards of its own.
West Side story won this year's Best Picture Musical/Comedy category. It also took 2 other Golden Globes including Rachel Zegler's win for Best Actress – Motion Picture – Musical/Comedy for her performance as Maria.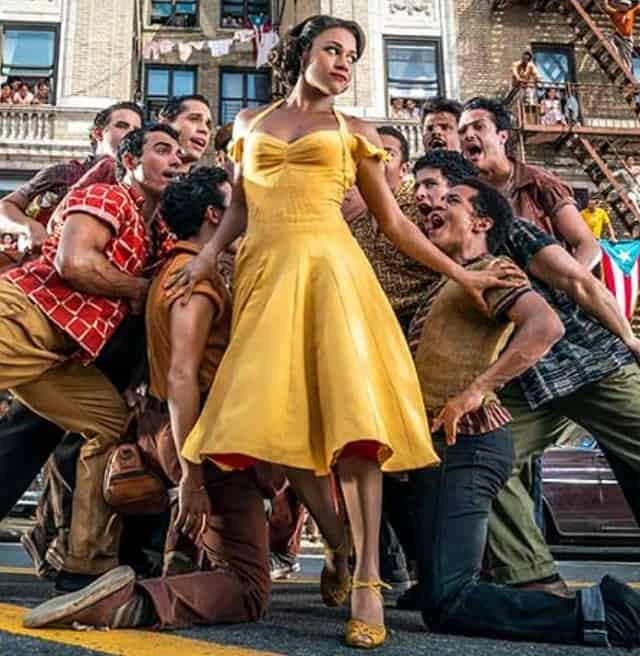 The film also took the Best Supporting Actress – Motion Picture award. Ariana DeBose won the prize for her role as Anita.
West Side Story was guaranteed to have an exclusive theatrical run of at least 45 days. So far its Disney+ release date remains unknown.
Encanto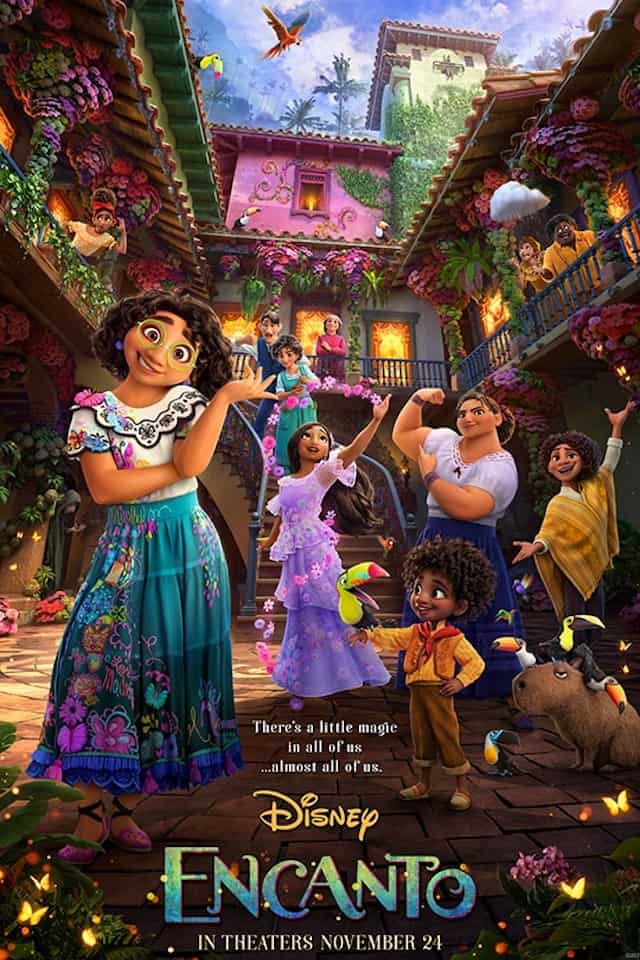 If you don't know why everyone's talking (and singing) about Bruno, then you are missing out. And the Critics agree! Disney's latest animated feature Encanto took the prize for Best Picture-Animated.
The film bested two other delightful Disney creations and fellow nominees: Raya and the Last Dragon and Luca. All three are available for streaming on Disney+.
The award I am confused about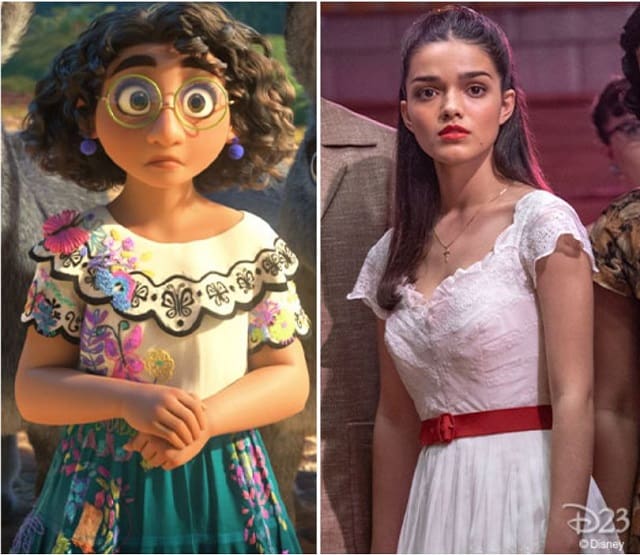 The one thing I (Katie P) am puzzled by is the winner for best song. Apparently the Golden Globes don't talk about Bruno. The award went to No Time to Die from the latest 007 film by the same title. It's not that No Time to Die isn't a good song, it's that Encanto's songs are infinitely more amazing.
What's even more puzzling is that Encanto only received one best song nomination for Dos Oruguitas. Fans probably do not agree with this snub as evidenced by the soundtrack's rise to the top of the Billboards. Everyone's singing along with Encanto!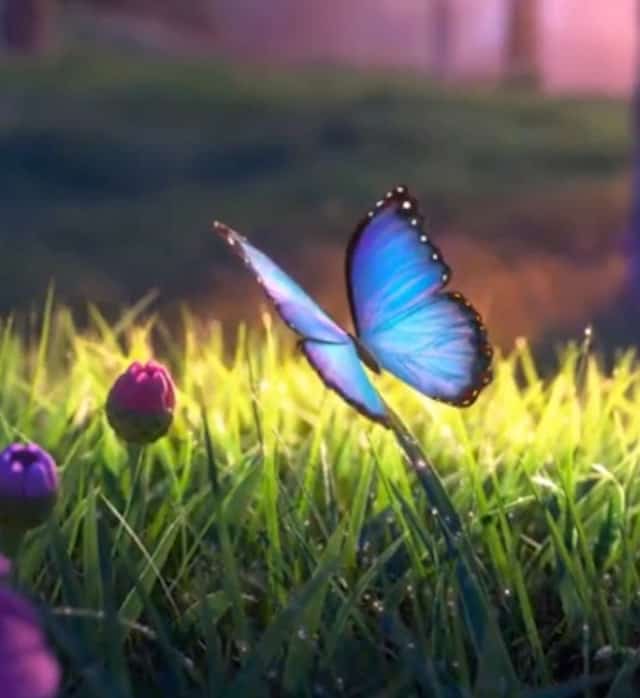 I am curious to see whether any of Encanto's songs receive an Oscar nod. Nominations should begin trickling out soon!
Are you with me on this one? Should Encanto's Music have won an award? And did you enjoy West Side Story and Encanto?