Ok, maybe "we don't talk about Bruno", but we all know you are! Disney's newest film Encanto is incredibly popular, and that soundtrack is climbing the charts. The songs and characters are everywhere, and for good reason. So why exactly is everyone talking about Bruno?
Encanto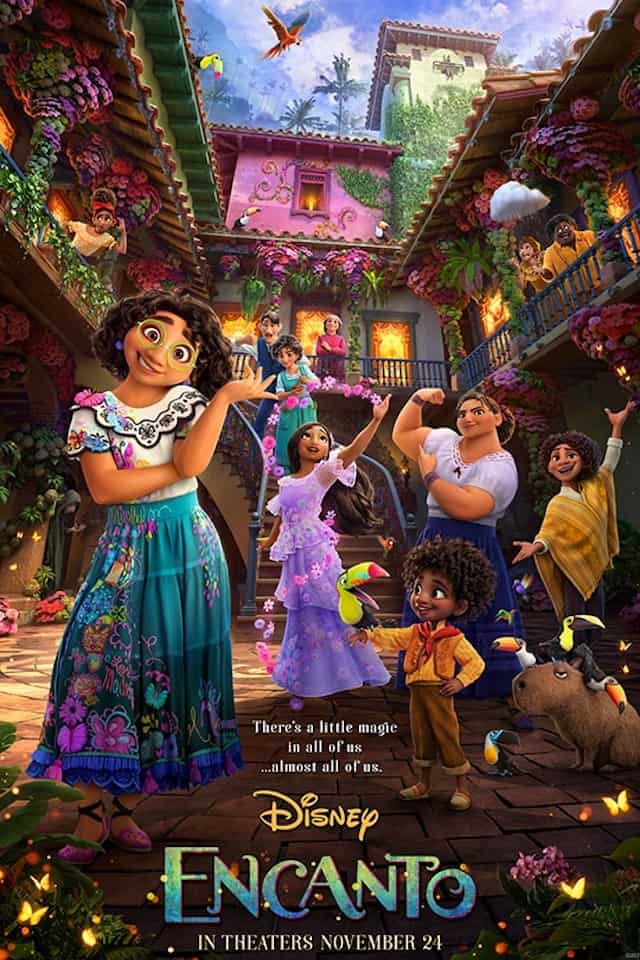 Encanto is Disney's newest film, and it is taking the world by storm!
Per Disney: Walt Disney Animation Studios' "Encanto" tells the tale of an extraordinary family, the Madrigals, who live hidden in the mountains of Colombia, in a magical house, in a vibrant town, in a wondrous, charmed place called an Encanto.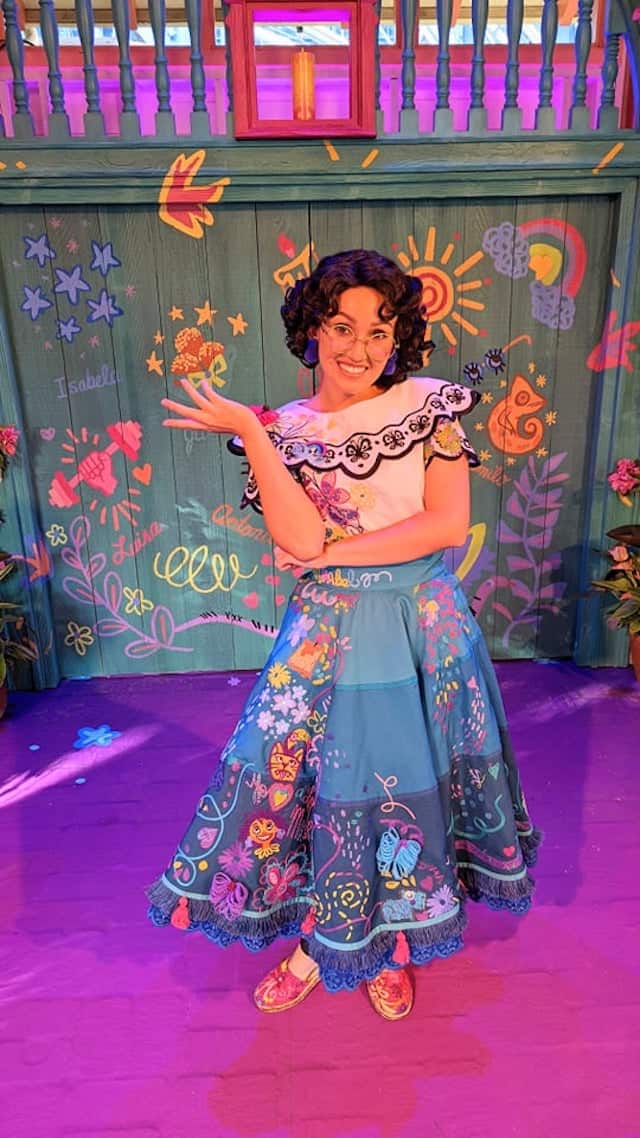 The magic of the Encanto blessed every child in the family with a unique gift from super strength to the power to heal. Except Mirabel (voice of Stephanie Beatriz) it seemed. However, she discovers that the magic surrounding the Encanto is in danger. Then, Mirabel decides that she, the only ordinary Madrigal, might be her family's last hope.
You can catch Encanto streaming on Disney+. Disney shared the film is now streaming in 21 languages!
That soundtrack though…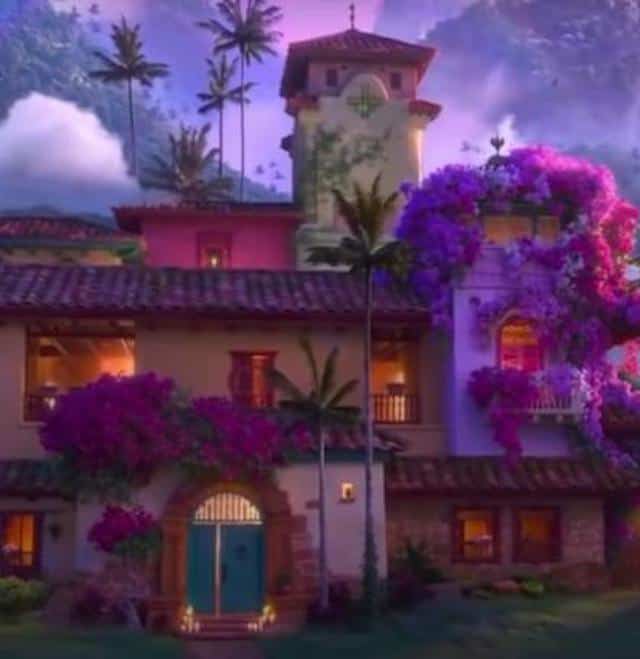 The film is extraordinary, but that soundtrack is even more magical, if you can believe it!
Since we all know the songs are stuck in your head anyway, you won't be surprised to hear Encanto's soundtrack climbed to No. 1 on the Billboard charts this week.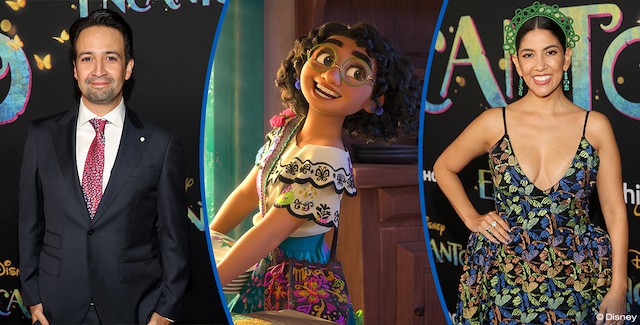 The film's soundtrack is also the Number 1 album on Apple Music and iTunes.
And we "never should've brought up Bruno," but "We Don't Talk About Bruno" is currently the Number 1 song on Spotify's Top 50 U.S. charts!
Even though we don't talk about him, its not stopping us from watching the video over and over! "We don't talk about Bruno" has been viewed over 44 million times since it debuted on YouTube December 28. And of course, we can't escape Bruno on TikTok, where Encanto is a featured trend. Sounds from the album have earned a billion views.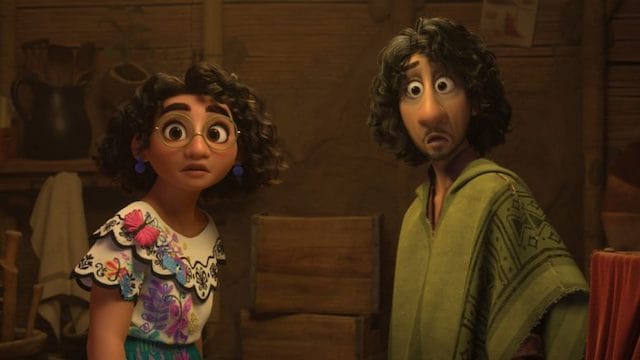 Stephanie Beatriz, the voice of Mirabel in the film, connects the popularity of "Bruno" and the other songs like "Surface Pressure" in Encanto to Disney's long history of creating songs that connect with viewers.
You're always creating something new, but you're also hearkening back to what has been created [in the past]… the foundation that's been built for you by all these other incredible artists before, she says. That part [of introducing new music] was really fun.

-D23
We can thank Lin Manuel Miranda for placing "We don't talk about Bruno" into our heads and repeating on an endless loop. Miranda wrote all of the music in the film.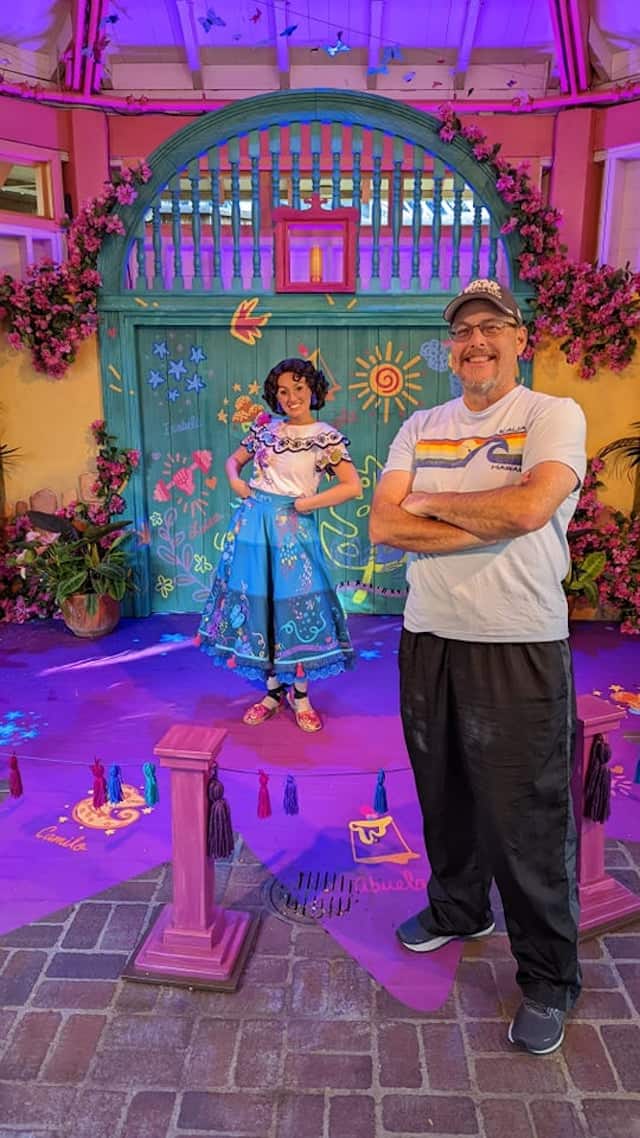 When asked to share his inspiration for "Bruno," Miranda stated:
Every family has the things we talk about at the dinner table and the things we don't—but we still talk about it, he says. We just don't talk about it in front of Abuela [voiced by María Cecilia Botero] or in front of mom [Julieta, voiced by Angie Cepeda]. I wanted to write a song like that, where everyone says, 'We don't talk about that'… and then proceeds to talk about it!

-D23
So if you find yourself talking about Bruno, know you aren't alone! We're all talking about Bruno these days! I won't lie…I'm actually listening as I type!
Did you enjoy Encanto? Do you find yourself endlessly singing along to the popular soundtrack? Let us know in the comments below, or tell us on Facebook.