There is a special new ticket offer if you are a Florida resident! Keep reading for all of the details and to see when these tickets will go on sale.
Florida residents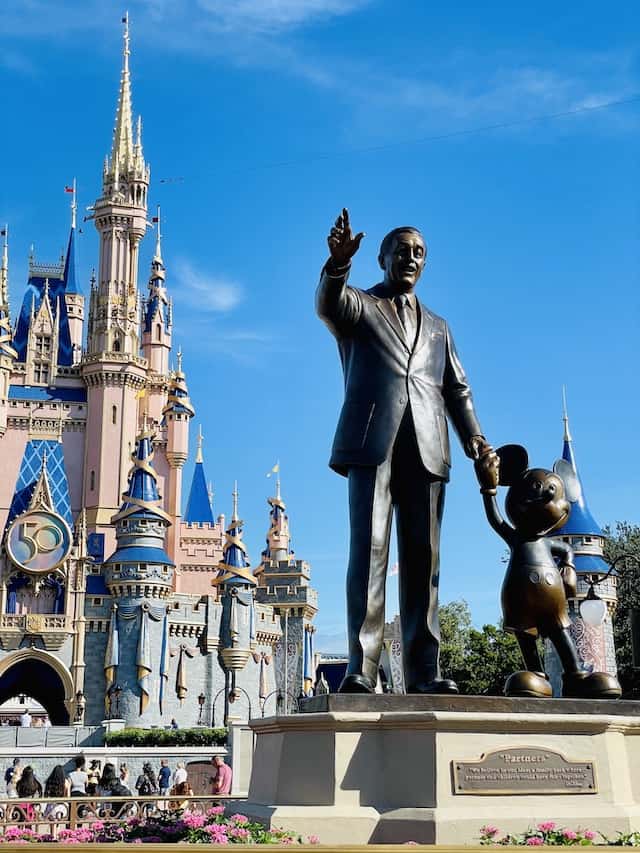 With the holidays now over and everyone heading back to work and school, now is a perfect time to visit the parks if you are a Florida resident.
Take advantage of the lower crowds and enjoy all of the 50th anniversary celebration at Walt Disney World!
Disney World is celebrating their big 5-0 in a big way and this is the time to visit! New costumes, cavalcades, shows and more are just a few of the ways Disney is celebrating this major milestone.
Disney Weekday Magic Ticket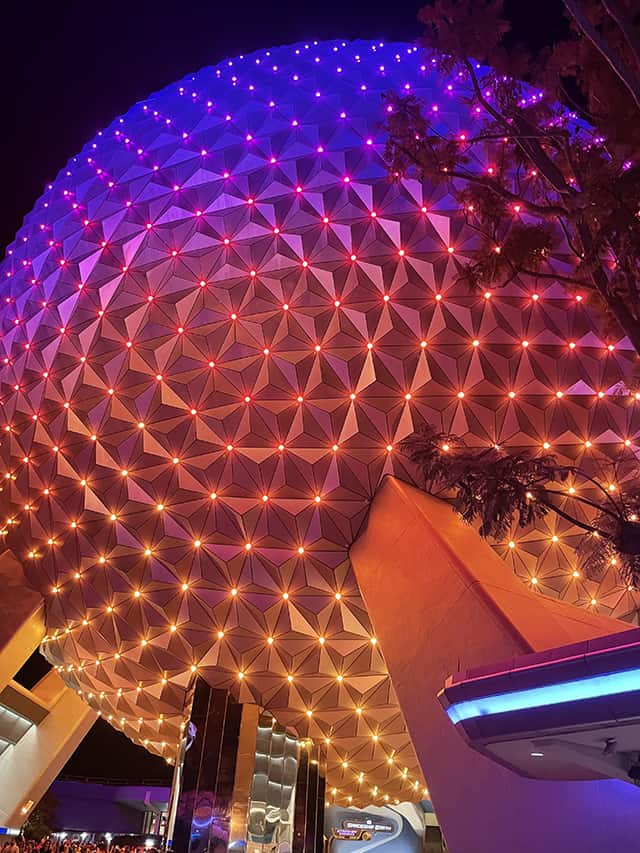 This ticket is valid on weekdays from January 11, 2022 through April 7, 2022, subject to block-out dates (March 14-18, 2022). Florida Residents can purchase a 2-, 3- or 4-day ticket with prices starting at $149 plus tax.
Ticket prices are as follows:
2 day ticket – $149
3 day ticket – $179
4 day ticket – $199
Disney Weekday Magic Tickets go on sale tomorrow, January 11, 2022 for Florida residents!
Special details to remember
All adults will need to show proof of Florida residency at park entrance. Both a Theme Park reservation via the Disney Park Pass system and valid Theme Park ticket for the same Park on the same date are required for each person in the party ages 3 and up. Reservations are limited and subject to availability.
Admission is subject to capacity closures and other restrictions. After expiration date, the price paid for a wholly unused ticket can be applied to the purchase of a new ticket with an equal or higher price.
Are you a Florida resident? Will you be taking advantage of this new ticket offer when it goes on sale tomorrow? Do you visit the parks much as a Florida resident? Tell us about it in the comments below or on our Facebook page.