Well, look what finally sold out! If you are headed to Walt Disney World this Spring, you won't be able to stay here.
Star Wars: Galactic Starcruiser Hotel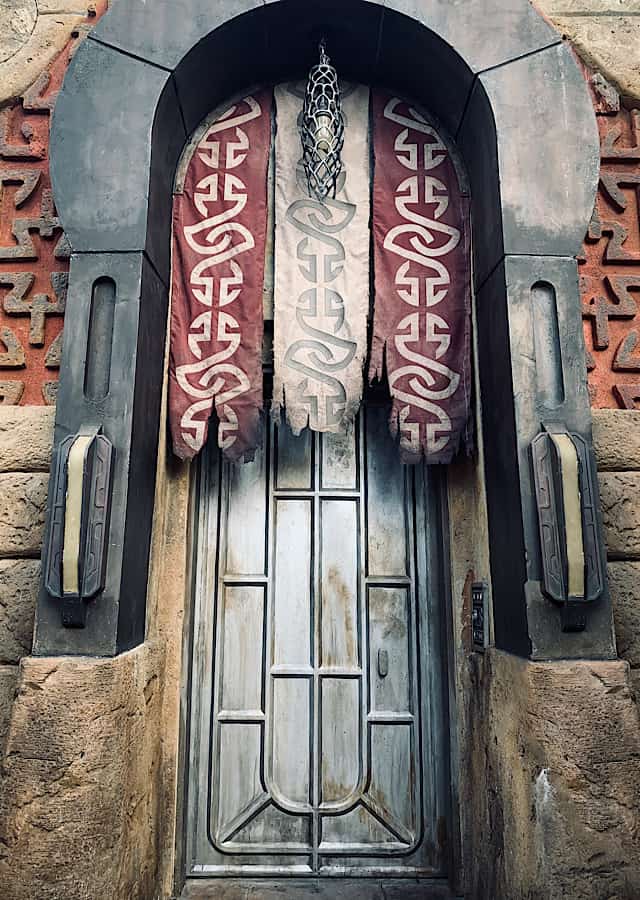 The Star Wars: Galactic Starcruiser hotel is Walt Disney World's newest offering for an overnight stay. Make that two overnight stays. That's right! Guests can only book this immersive hotel experience for 2 nights at the time!
This is because the Star Wars: Galactic Starcruiser is not just a hotel accommodation. It promises an entire immersive Star Wars experience.
What's Included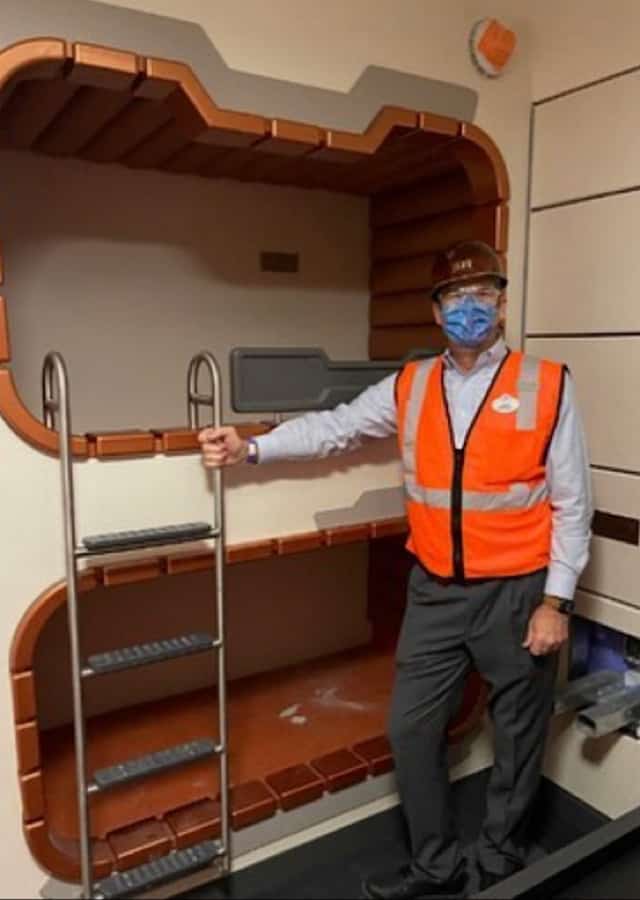 The only way to stay in the hotel is to book one of the hotel's packages. Your two day voyage includes a cabin where you can stare out at ships and planets and stars in the galaxy far, far away.
It also includes entertainment, character interactions, storylines, and varying itineraries experiences while you are on board the Galactic Cruiser that vary according to guest choice. To see all of the new characters you may encounter, read HERE.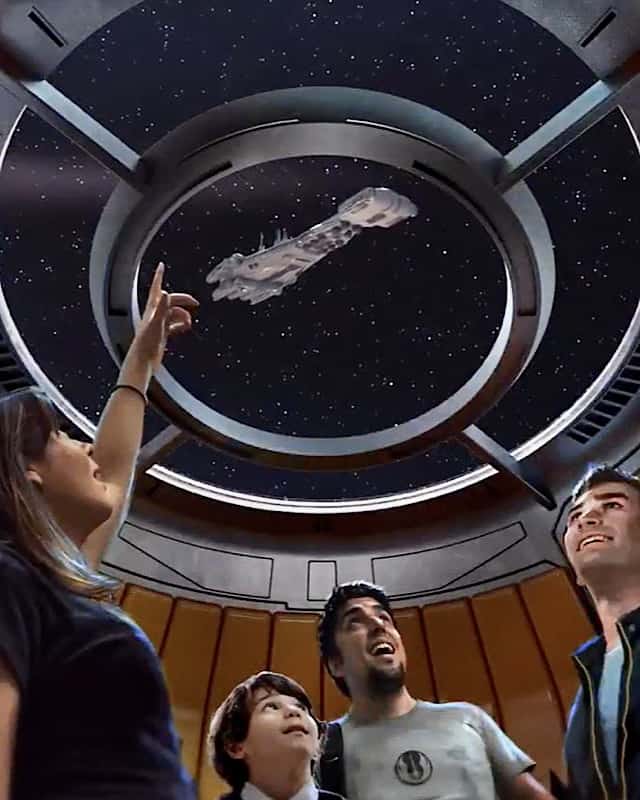 You may disembark at Black Spire Outpost as your package includes one day's admission to Hollywood Studios to experience Star Wars: Galaxy's Edge on day two of your experience.
It includes 2 breakfasts, lunches and dinners as well as a quick service meal in the parks. Check out more details on dining options HERE.
Pricing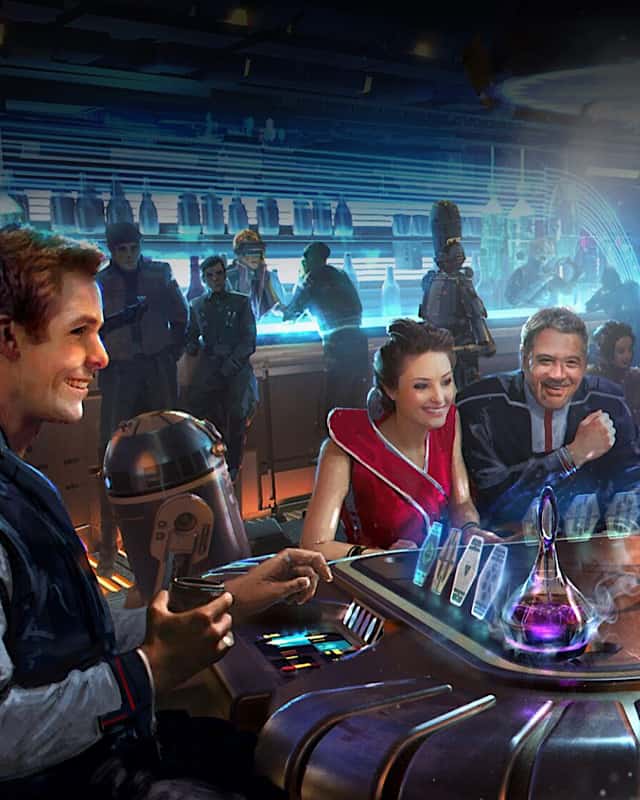 Packages are quite expensive, as you would probably expect. A party of four is $5,999 or $749 per night per guest. A Party of three is $5299 or $889 per night per guest. A Party of 2 is $4809 or $1209 per night per guest.
If you are in sticker shock, you are not alone. Many fans feel as if it's too much for such a short experience.
Fan Pushback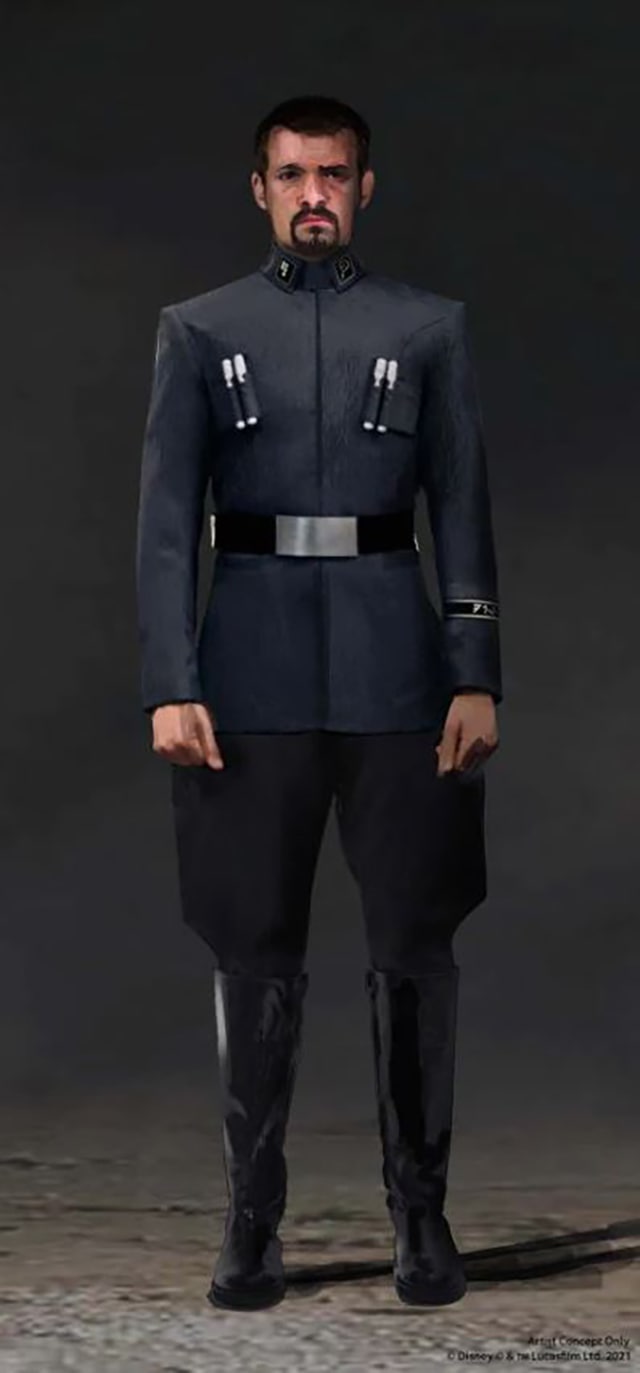 During its recent Christmas special, Disney released an all-new sneak peek of the experience. The video featured the Halcyon bridge and the bar area. As you would expect, there were tons of switches, knobs, and switches needed to fly into hyperspace.
Disney was excited to show it off to fans. However, many thought the bar looked tiny and underwhelming. Overall, fans were unimpressed with what they saw and took to the internet to tell it to the world.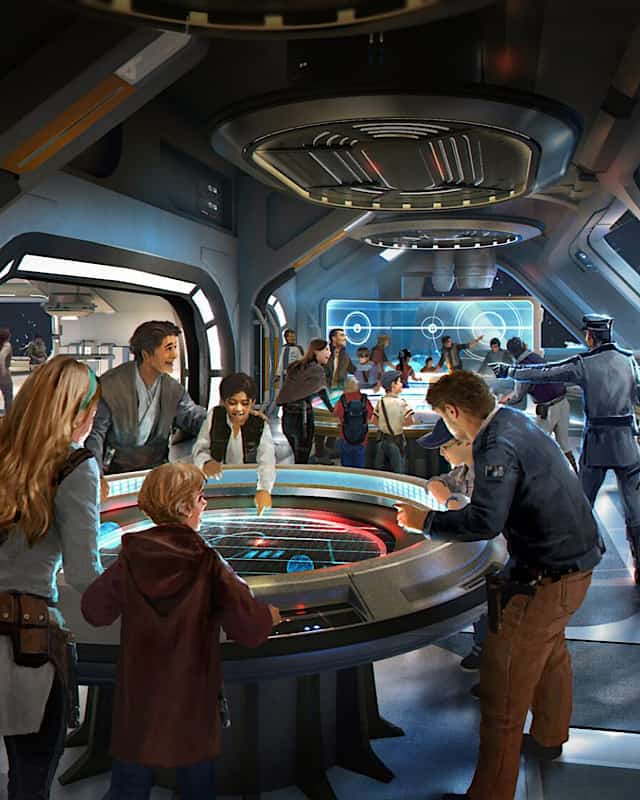 Disney quickly took the sneak peek down in response to the backlash. However, that did not stop fans from continuing to bemoan their disappointment with many vowing never to visit.
Opening Month SOLD OUT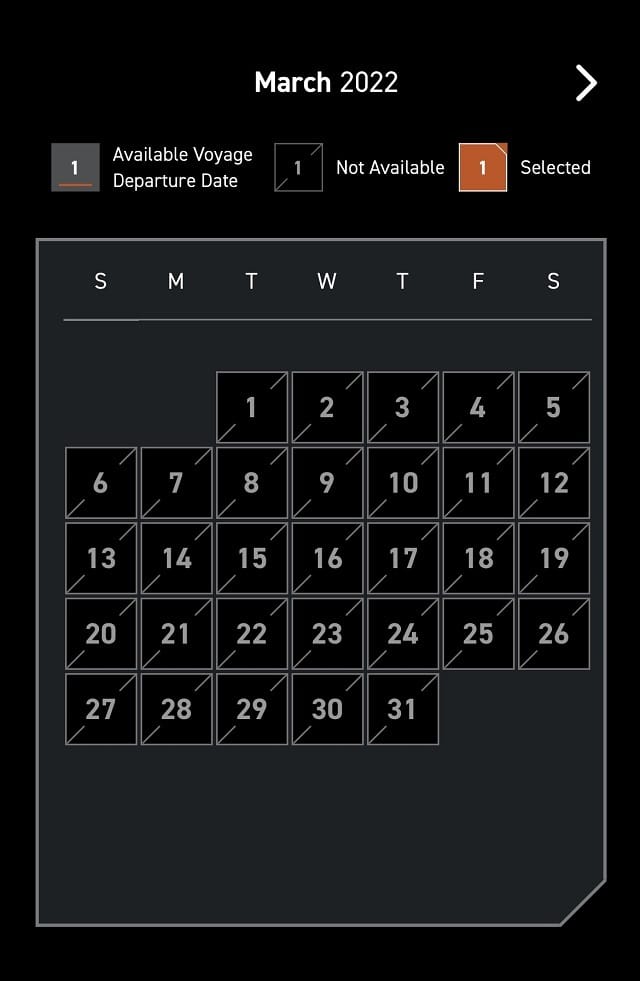 However, this declaration did not prevent Star Wars: Galactic Starcruiser from presently selling out for its first month of operation. As of January 12, 2022, you cannot book a voyage for March of 2022. (Unless of course someone cancels).
Packages were expected to sell out pretty quickly. In fact, certain guests were able to book on October 7, 2021, and the circuits were so busy that patrons were met with frustration and worry about sell outs. But, they had nothing to worry about, just long wait times.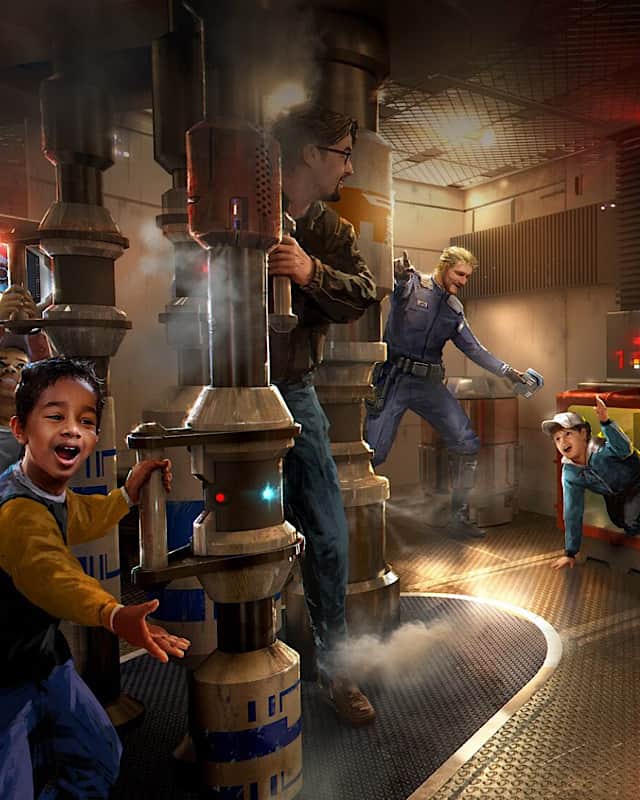 Then, general bookings opened on October 28, 2022. Reservations still did not book up quickly either. Prior to Disney's sneak peek, it seemed like it would be a difficult reservation to snag.
However, opening month reservations lasted part way into January, and there is currently availability in subsequent months for those who would like a voyage. I (Katie P) am waiting for all the reviews to start rolling in!
Will you be booking a stay (for some month other than March)? Let us know on the Kenny the Pirate Facebook page. Don't forget to join the KtP crew page, too!