Star Wars: Galactic Starcruiser is opening soon, and we are getting a first look at what Guests will experience while living out their ultimate Star Wars dreams! Dining details are now available for Star Wars: Galactic Star Wars. Have a look at how you'll feast on your Star Wars adventure!
Star Wars: Galactic Starcruiser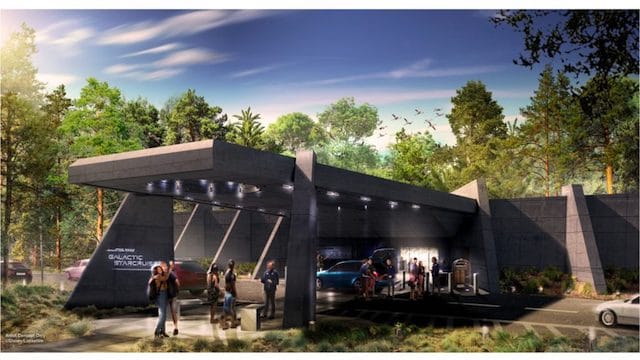 Star Wars: Galactic Starcruiser will begin voyages in Spring of 2022! Head over HERE to have a look at this new commercial just released to get you ready for the ultimate Star Wars adventure!
If you're hoping to embark on an out of this world adventure, you'll want to start saving now! It won't be cheap, but it is sure to be an experience you'll never forget! Check out all of the pricing details on how much you'll pay for Star Wars: Galactic Starcruiser HERE.
Dining Details released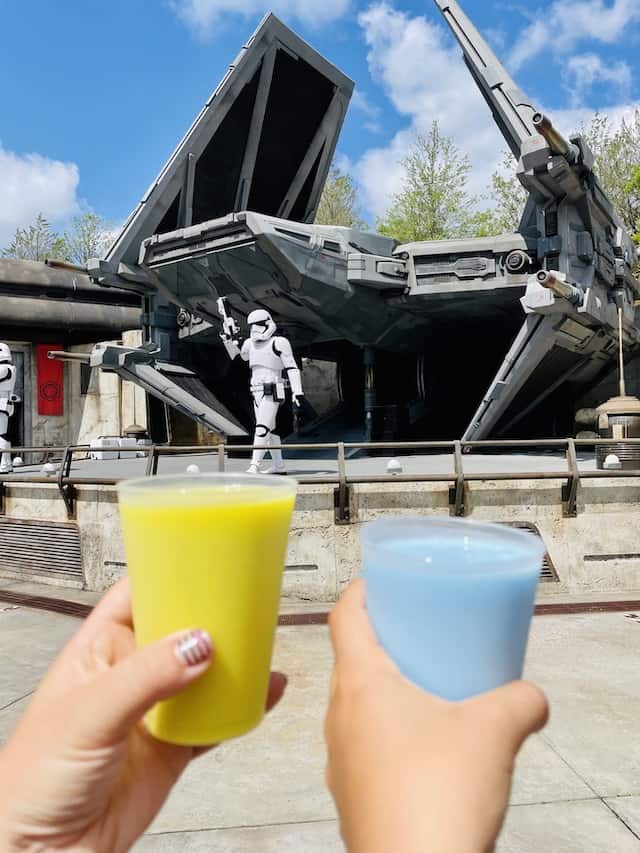 Star Wars: Galactic Starcruiser is going to be a truly immersive experience, right down to what you'll dine on!
Meals are included in this pricy experience, so you'll want to be sure to take in all of the delicious dishes from across the galaxy!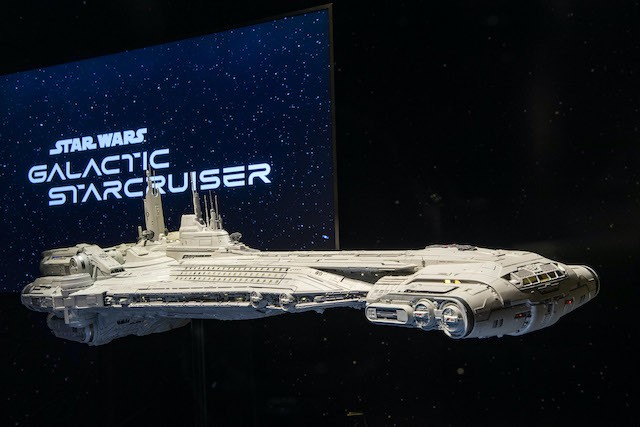 Every adventure includes two breakfasts, two lunches, and two dinner meals per Guest aboard the Starcruiser, with gratuity included for dinner.
It also includes one quick-service meal at select Hollywood Studios locations, consisting of one entree and either one alcoholic or nonalcoholic beverage for adults. For Guests under age 9, the quick-service meal includes one combo meal from the children's menu offerings.
Dining aboard the Starcruiser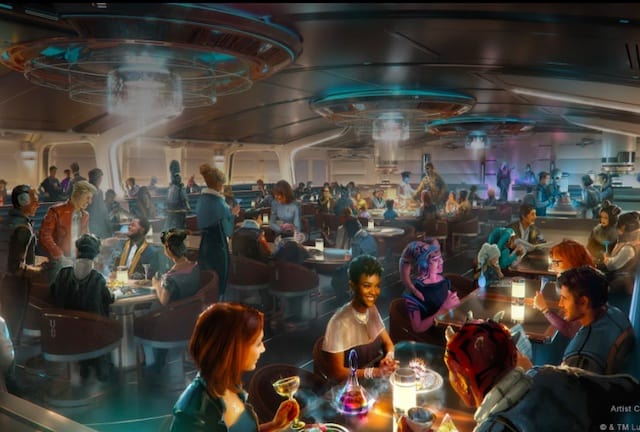 When you dine aboard the Halcyon starcruiser, you'll eat in the Crown of Corellia Dining Room. The Crown of Corellia Dining Room is known throughout the galaxy for its first-class cuisine and live music entertainment!
Dinner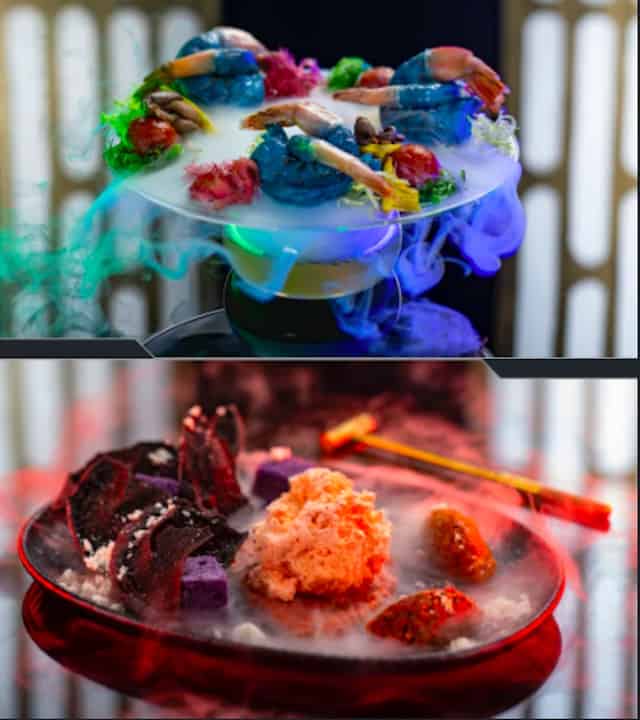 On the first night of your adventure, the Crown of Corellia Dining Room transforms for dinner into a table-service club with a special musical appearance by a galactic superstar.
On the second night of your adventure, you'll indulge in courses inspired by the geography and environments of iconic planets throughout the galaxy. With each course, you'll be introduced to the name, inspiration, and ingredients for each dish.
You will be served group appetizers for the table, a choice of entree, and a dessert.
Breakfast and Lunch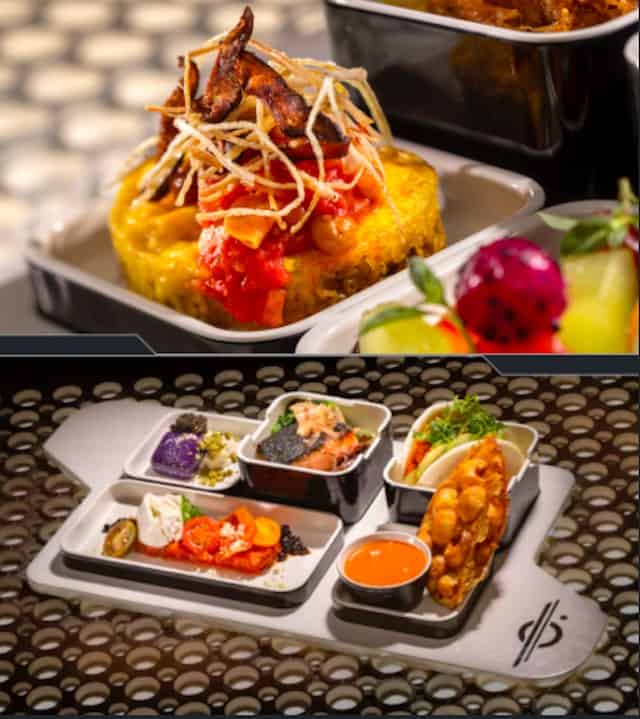 For breakfast and lunch, you will also dine in the Crown of Corellia Dining Room. There will be new dishes inspired by planets from all over the galaxy, and even some familiar eats from your home planet.
Fans of blue milk will be thrilled to know it will be available breakfast, as well as juice, coffee, and, and a variety of hot and cold dishes.
At lunch, Guests will be offered sandwiches, soups, flatbreads, salads, and desserts.
Sublight Lounge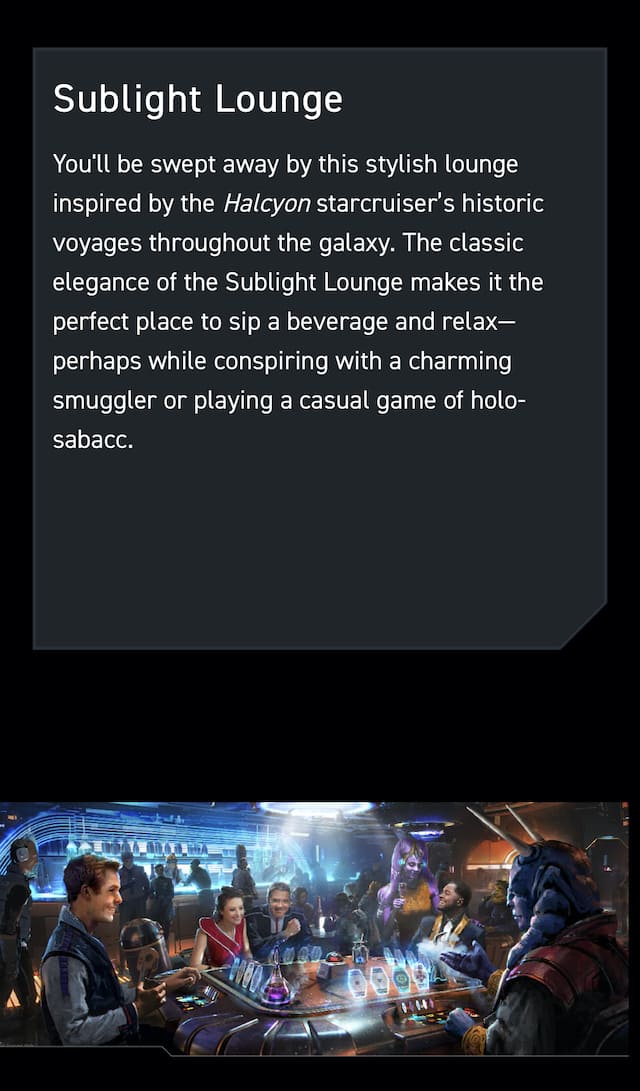 Sublight Lounge is a galactic lounge inspired by the Halcyon starcruiser's voyages throughout the galaxy. This is a great place to sit back, relax, and sip a beverage or have a great snack!
Captain's Table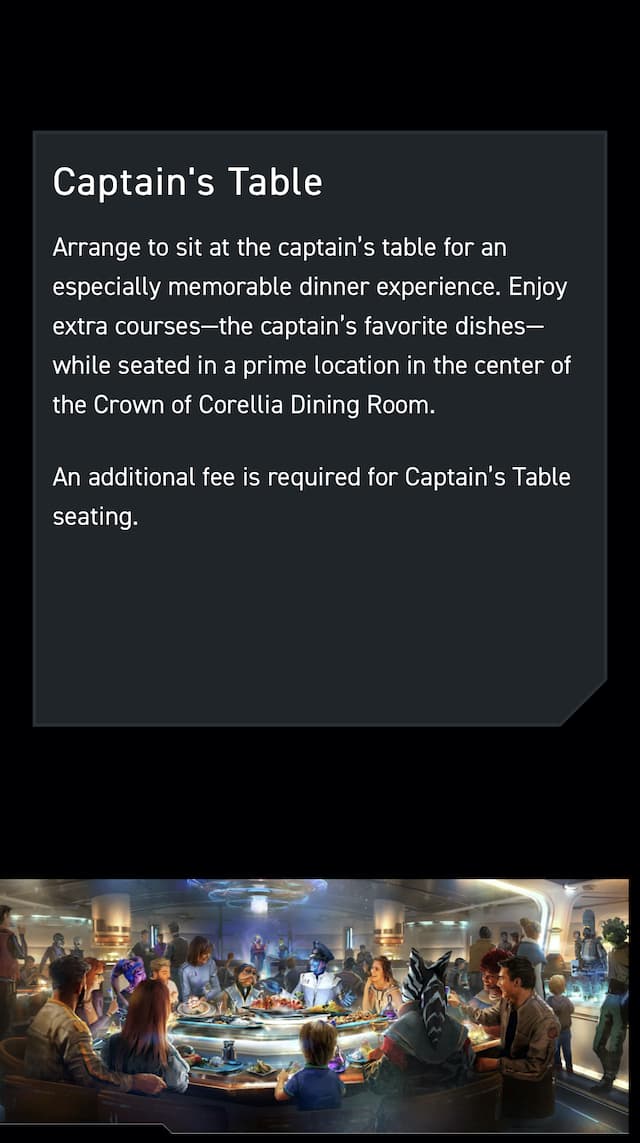 For an additional fee, you can even arrange to sit at the captain's table for an especially memorable dinner! You'll enjoy extra courses of the captain's favorite dishes, and sit in a prime location right in the center of the Crown of Corellia Dining Room.
What are your thoughts on the dining details aboard Star Wars: Galactic Starcruiser? Share your thoughts with us on Kenny the Pirate's Facebook page, or join our crew and continue the discussion!