Would you rather have a 3-day 2-night experience at a Star Wars hotel or hang out in a Polynesian bungalow? For many, the bungalow is out of reach. But, what about the new Galactic Starcruiser?
Galactic Starcruiser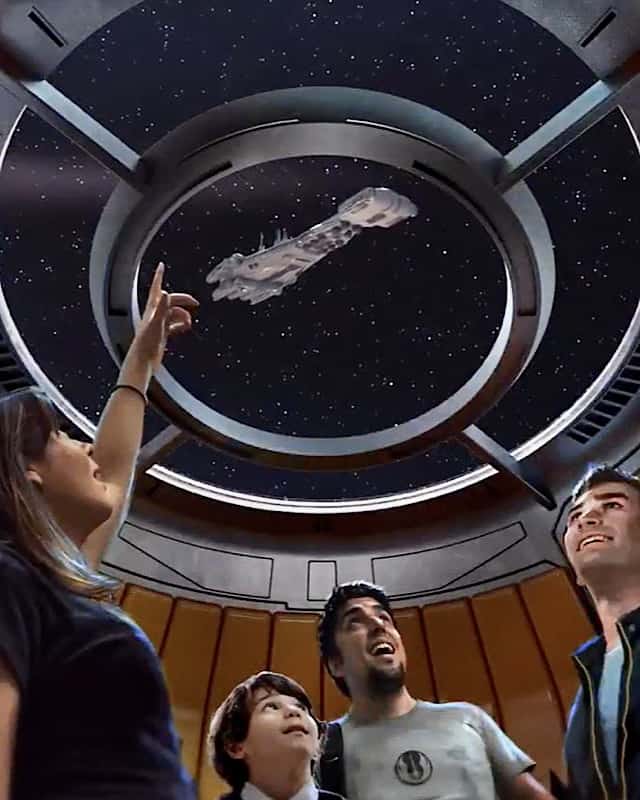 Disney announced more details on the amazing Star Wars: Galactic Starcruiser experience coming in the Spring of 2022.
Room types, dining experiences, and a sample itinerary reveal just how immersive this experience will be. Disney really thought of everything when it came to planning and executing this project.
But all of that comes with a cost. Disney also revealed pricing, and depending on who you ask, it's either out-of-this-galaxy or completely reasonable. Many of you have said that it's way too expensive and you'll never be able to afford it.
What's included?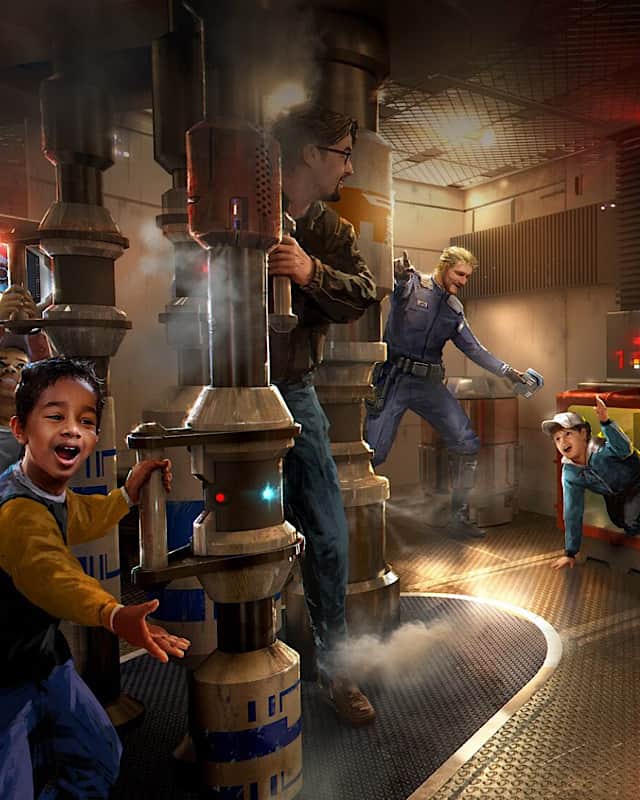 Star Wars: Galactic Starcruiser rates will vary depending on your voyage departure date, the number of Guests in your cabin, and your cabin type.
2 Guests per cabin: Prices will start at $1,209 per Guest per night, or $4,809 for the total Voyage.
3 Guests per cabin: These rates are for 2 adults and 1 child. Prices will start at $889 per Guest per night, or $5,299 for the total Voyage.
4 Guests per cabin: These rates are for 3 adults and 1 child. Prices will start at $749 per Guest per night, or $5,999 for the total Voyage.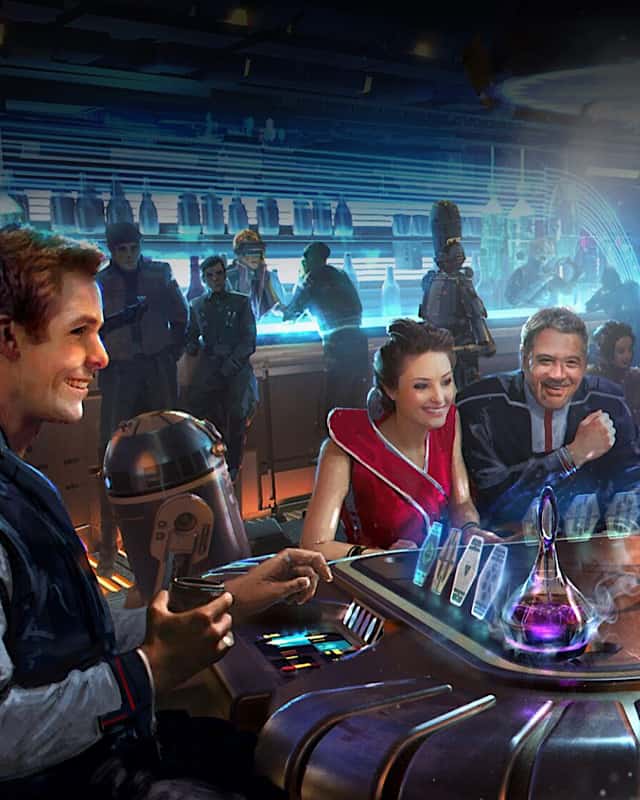 These prices are comparable to Disney Cruise Line, and like cruises, it has an all-inclusive feel. The sample itinerary includes meals, entertainment, activities and even a trip to Batuu at Hollywood Studios!
It looks like Rise of the Resistance IS included, according to the itinerary.
Polynesian Bungalows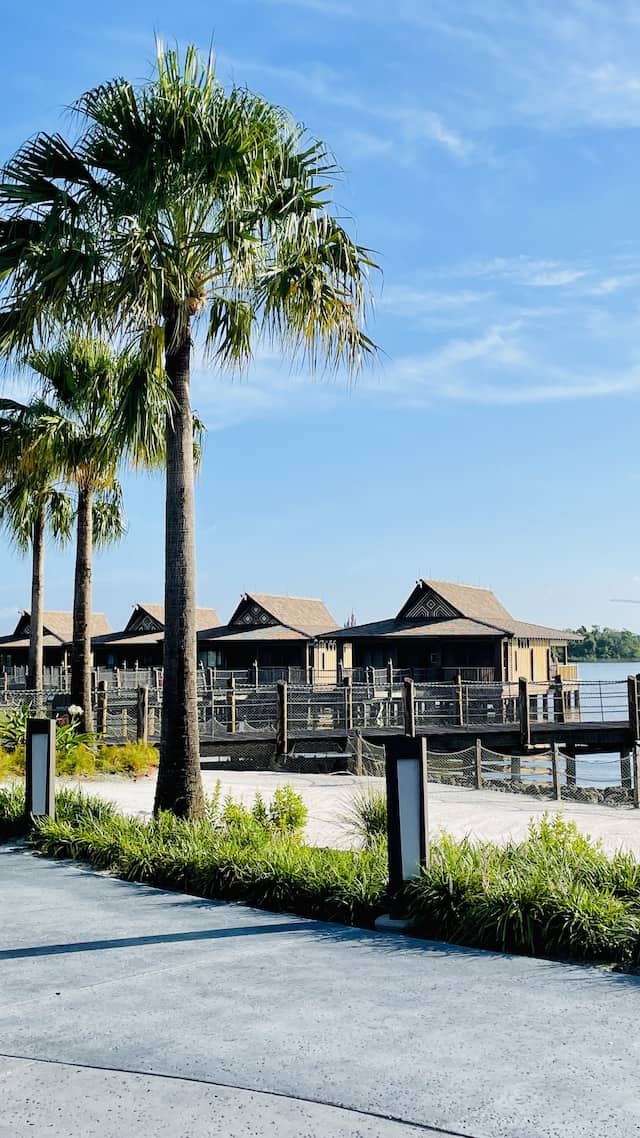 Ok, I KNOW this is comparing apples and oranges, but stay with me. A 2 night stay in a Polynesian bungalow in the same timeframe is $3,000/night before discounts. So, with that information alone it looks like both the Starcruiser experience and a few nights at the Poly are pretty much the same price.
However, when you consider the fact that a Bungalow actually sleeps 8 people, it makes the price/person go down quite a bit. Splitting this with your 7 friends brings the cost down to $375/person/night. That's half the cost of the Starcruiser pricing that sleeps 4 in a cabin.
Consider that a bungalow does not include any park tickets, meals, or entertainment. The Starcruiser is actually a better value, but for many of us neither the Starcruiser nor a bungalow are something we can afford anyway.
What else can you get for $6,000 at Disney World?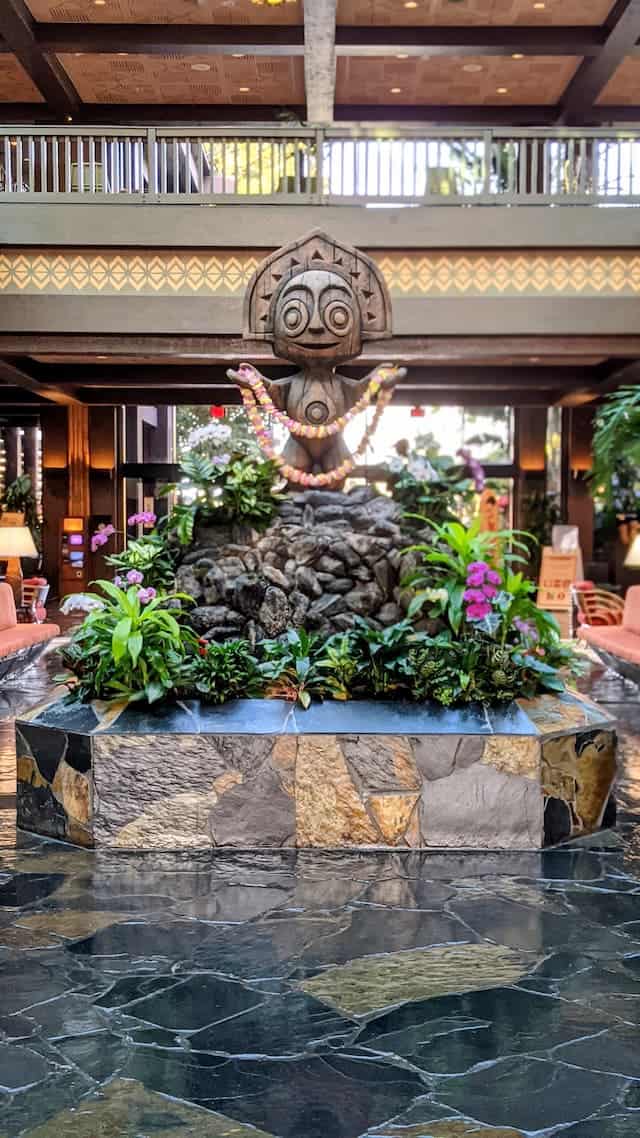 $6,000 is a lot of money. For many, it's an entire week long vacation at Disney World in a value or moderate resort. $6,000 can also get you a roughly 8 hour VIP tour, but that does not include park admission.
For most of us average Americans, neither the Starcruiser nor the Polynesian bungalows will be within our reach. I do wish Disney would provide experiences that everyone can enjoy. However, cash is king, and Disney is going to continue raising prices on everything from resorts to ticket admission to special experiences like the Starcruiser for as long as they can get away with it.
Do you have plans to stay in the Galactic Starcruiser? Is $6,000 too much money for a hotel experience? Share your thoughts with us in the comments below or on Facebook.