Has Disney pushed the price too high for the Star Wars Galactic Starcruiser? Check out what fans are saying about latest sneak peek.
Galactic Starcruiser Experience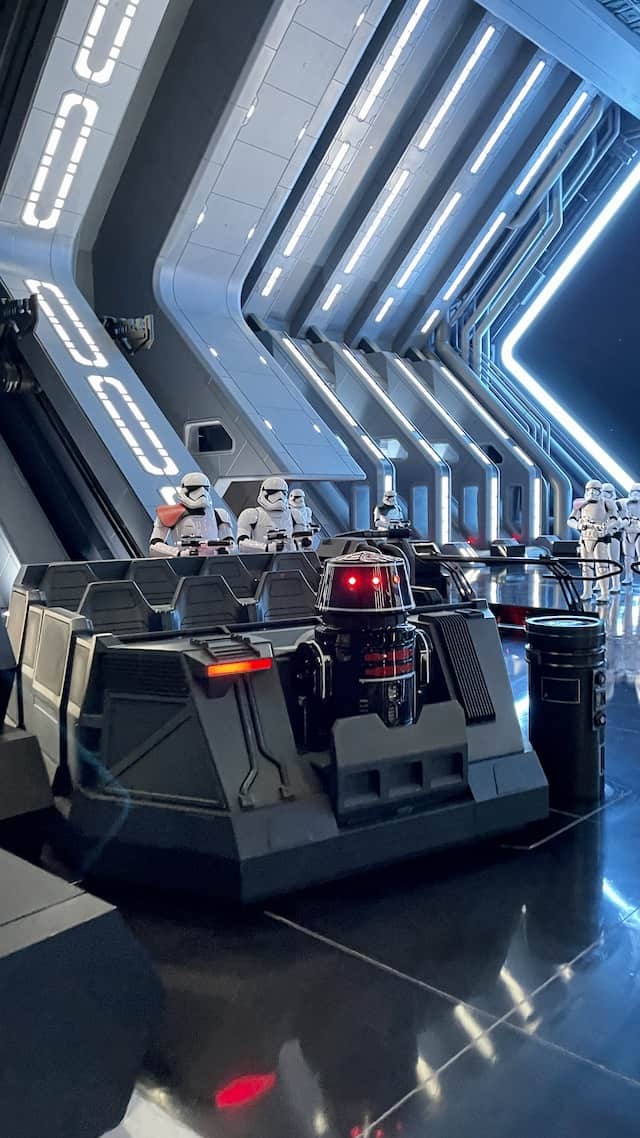 Disney boasts that Star Wars: Galactic Starcruiser is a one-of-a-kind new 2-night experience. Here, guests are immersed in their own Star Wars story.
Guests journey further into a Star Wars adventure than you ever dreamed possible.

Disney
As guests arrive at the Walt Disney World Resort terminal, they board a launch pod and step aboard the Halcyon starcruiser. Stay in a cabin or suite with an stellar view of space.
Characters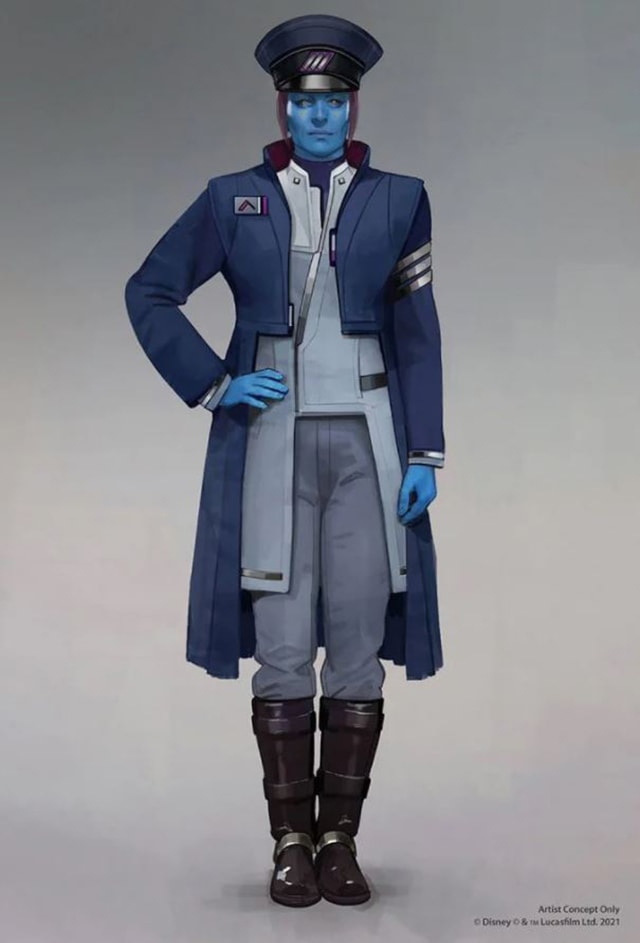 Throughout the ship, guests interact with various Star Wars characters. Then, guests sit down to exotic galactic cuisine and may even plot a secret mission together.
BRAND NEW CHARACTERS HAVE BEEN CREATED FOR THIS EXPERIENCE!
To name a few of them, Captain Keevan leads your voyage aboard the Halcyon starcruiser. Disney describes her as a strong and decisive leader, endearing herself to both her crew and her passengers by being fair to all and cool under pressure. Lenka Mok is the Cruise Director. There are several more crew members and even droids to add to the Star Wars adventure. To see all of the new characters, read HERE.
Unique Itineraries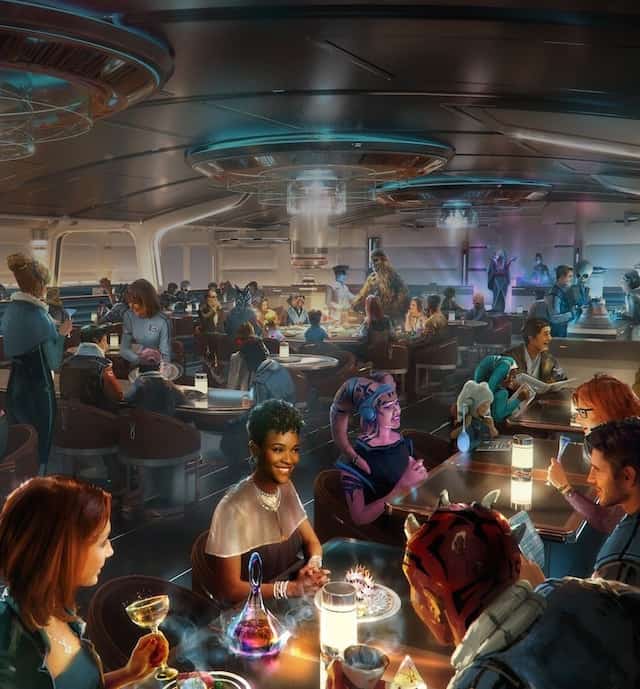 In addition to characters, varying itineraries take the story further and deeper. Choose your path. Seek out the inner workings of the legendary starship, learn the traditional art of wielding a lightsaber and even jump on a transport to the planet Batuu—where your mission continues at Star Wars: Galaxy's Edge!
Dining Options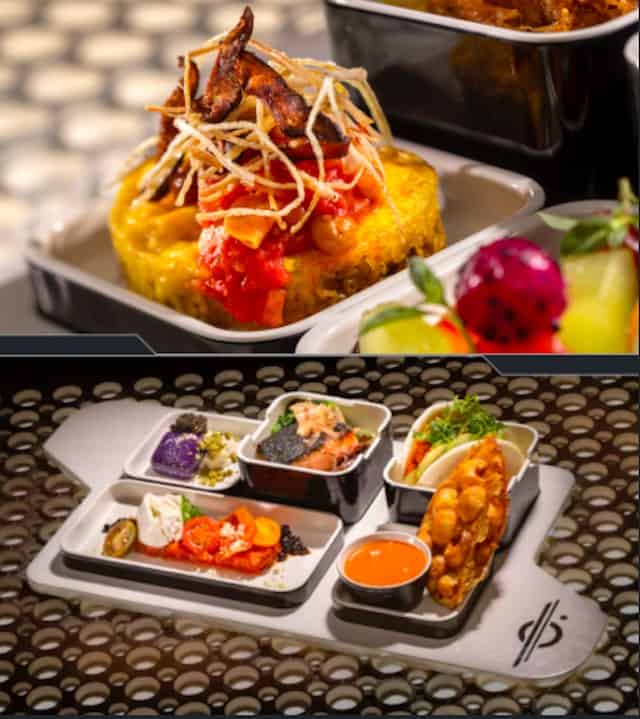 Every adventure includes two breakfasts, two lunches, and two dinner meals per Guest aboard the Starcruiser, with gratuity included for dinner.
It also includes one quick-service meal at select Hollywood Studios locations, consisting of one entree and either one alcoholic or nonalcoholic beverage for adults. For Guests under age 9, the quick-service meal includes one combo meal from the children's menu offerings. If it's like the other Batuu food offerings, it will definitely be exotic, and not everyone's taste. Check out more details on dining options HERE.
Hefty Price Tag
With prices about $6,000, The Star Wars Galactic Starcruiser is one of the most expensive Disney accommodations ever! Coming in at $3,000 a night, guests expectations are high, and rightly so.
Sneak Peek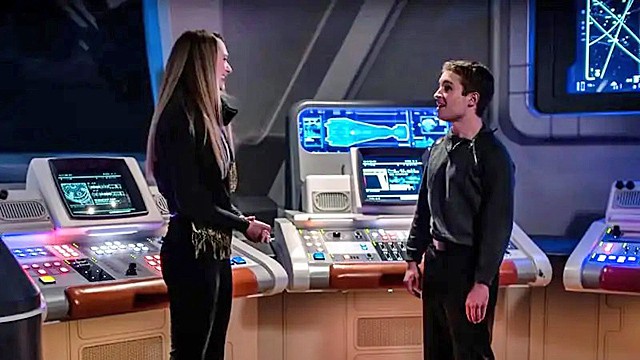 During its recent Christmas special, Disney released an all-new sneak peek of the experience. In this video, viewers, including myself (Susan), watched Disney Imagineer Ann Morrow Johnson show Sean Giambrone (from The Goldbergs) just what guests can expect from this experience.
The video featured the Halcyon bridge and the bar area. As you would expect, there were tons of switches, knobs, and switches needed to fly into hyperspace. This sounds cool, right? However, the bar looked tiny and underwhelming. It may be better in person, but it didn't come off that way. This portion of the video highlighted a new Twi'lek character, singing for the crowd.
Fans Reaction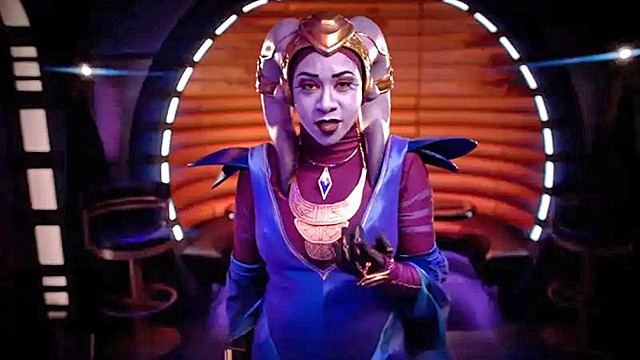 Disney was excited to share these details with fans everywhere! However, it didn't pan out that way for Disney. In contrast, viewers were left sorely disappointed. I agree with the fan buzz that this does not look like it's worth the outrageous price tag.
Disney's Response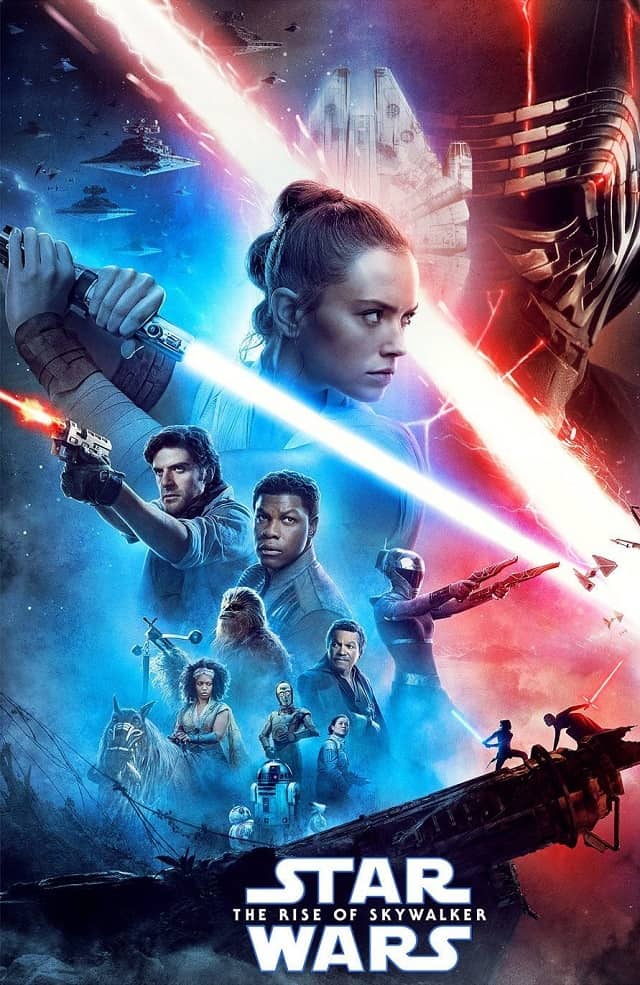 Although it seems Disney doesn't always listen to its fans, in this case it appears they are. First impressions are everything, but Disney disappointed viewers in the sneak peek. As a result, Disney removed the sneak peek. Hopefully, they will revise their plans and maybe even bring the price down a bit?
Here's a copy of the original video so you can decide what you think about the experiences that were shown. Skip to :37 to begin the Star Wars portion.
Are you curious to see what Disney will do next? What is your reaction to the video? Please share your thoughts with us in the comments below, or tell us on Facebook.