Booking is officially open for Star Wars: Galactic Starcruiser vacations. However, after reading the policies you may want to reconsider! What do you think of these strict guidelines? Would they prevent you from booking?
Star Wars: Galactic Starcruiser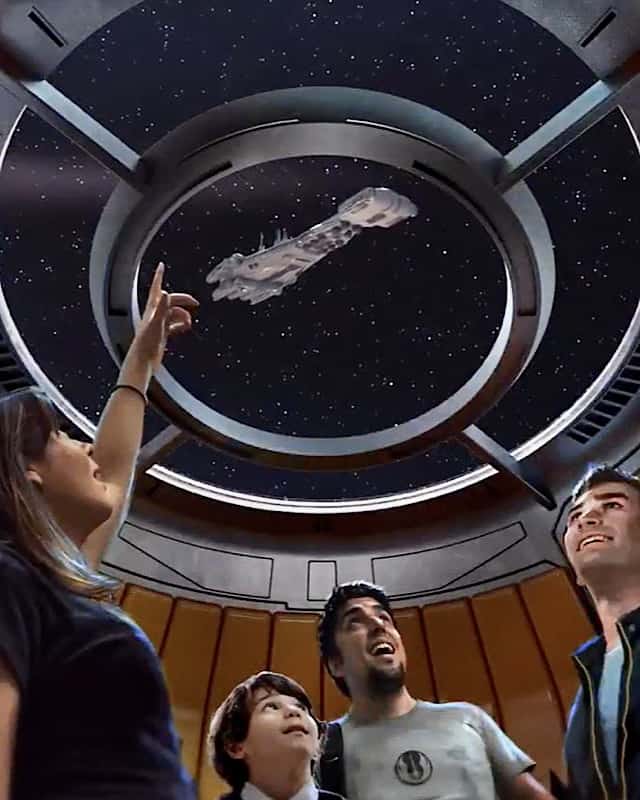 Disney gives guests a totally immersive vacation including a two-night, cruise-style itinerary. Guests will become the hero of their own adventure in an experience that surrounds guests in Star Wars storytelling 24 hours a day! Check out all the immersive details we have shared HERE.
We have shared lots of information about this highly immersive experience. This will be unlike anything we have ever experienced before! Check out all that this will include as well as the price for this full experience:
The first group of Guests were able to book their vacation just a few days ago, and we are seeing more details emerge about the specifics of this experience.
Booking Policy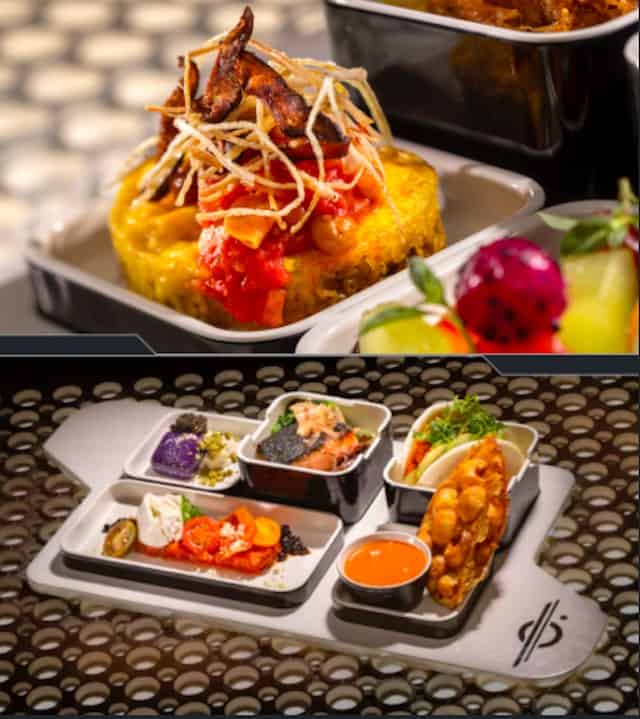 Thanks to KtP Crew member Melissa for sharing these policies with us after you booked your vacation. There is a lot to digest, so let's take a deep breath and dig in.
The first thing that jumps out at me is the first bullet point: all prices are subject to change until the package is paid in full. It sounds like prices could increase (or decrease in rare circumstances) in between time of booking and time of paying in full. This would absolutely need to be something you take into account when deciding if you want to book, and maybe adjust how quickly you pay off your package.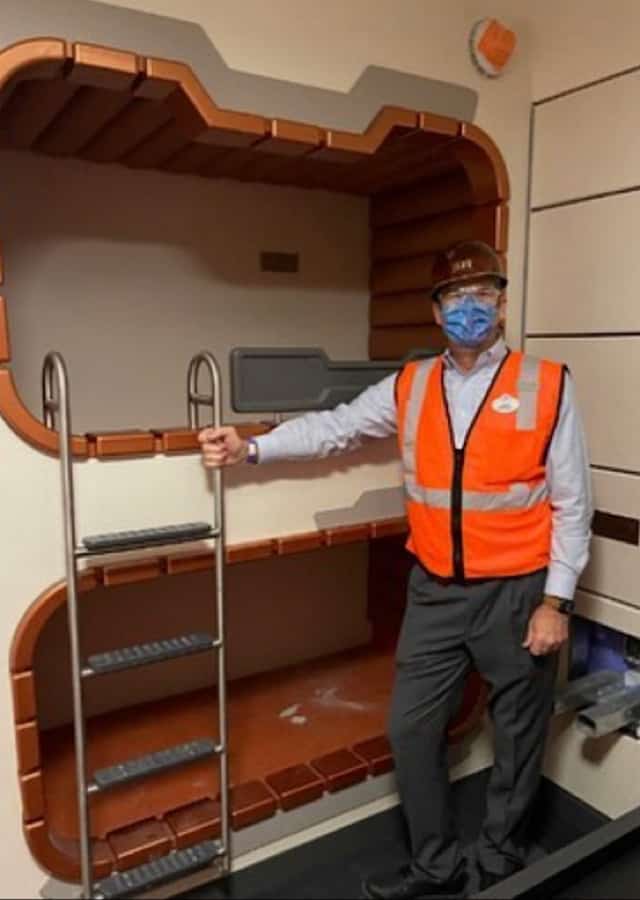 Second, if you modify your package or any package components including number of travelers and room, prices are subject to change on that as well. This is pretty standard with Disney Resort vacations if you change hotels or modify dates.
Third, everyone on the same reservation must be on the same package. Again, this is pretty standard. For example, during pre-Covid times everyone staying in the same room had to have the same dining plan.
Deposit and Payment Policies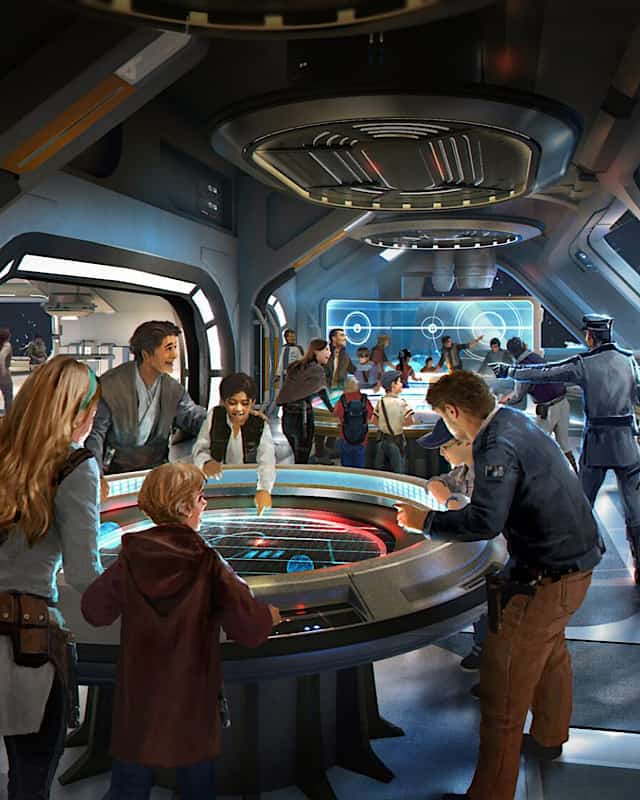 A deposit of 20% of the package is due at time of booking if your reservation is made 91 or more days prior to arrival. This means if your total package is $6,000 a deposit of $1,200 is due in order to reserve. In contrast to resort vacations, a $200 deposit is required for a package or one-nights stay if booking room only.
This will definitely deter people from booking random reservations until they are ready to put that 20% down.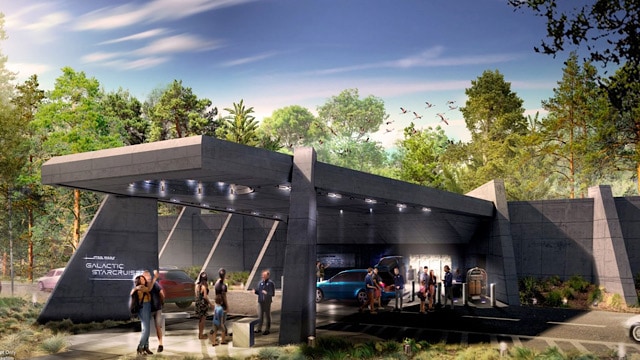 20% of the package is due at booking.
If you book within the 90 day window before arrival, the entire payment is due in full at the time you make your reservation. Again, in contrast to resorts, this is much more than the 30 day window.
Cancellation and Refund Policies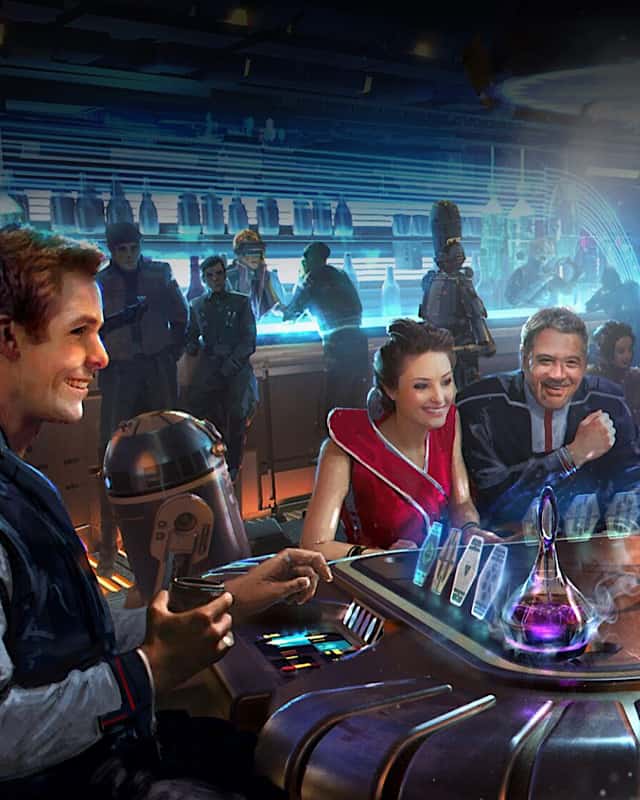 If you decide to cancel 90 days or more prior to arrival, a full refund will be given. Do note that cancellation fees assessed by third party suppliers and travel protection costs will not be included in this refund.
Here's where it gets interesting. For cancellations 31 to 89 days prior to arrival, you will only be given 50% back. For cancellations within 30 days, no refund will be given.
No refunds will be given if cancelled within 30 days.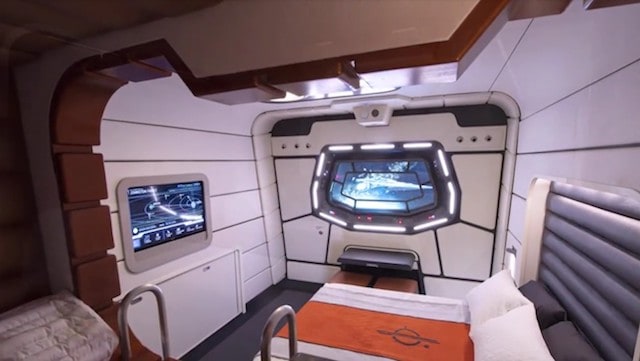 Be sure you are ready to travel before booking and well in advance before arriving!
Additionally, if you have to leave early or don't use all the features including tickets and food, no refunds will be given. If you want to try to request a refund, it must be done in writing within 90 days after departure and you could be hit with a $25 processing fee.
Change Policies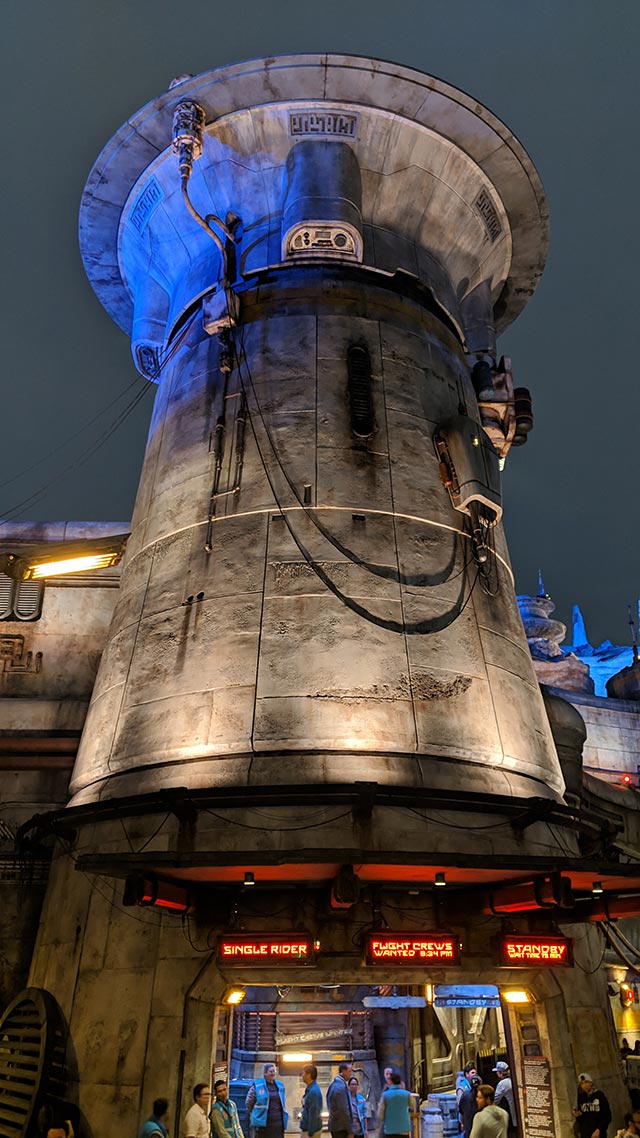 As mentioned above, if you change any part of your package you are subject to price increases.
Changes in travel dates are NOT allowed 89 days or less prior to arrival. You better be sure you can travel on those dates!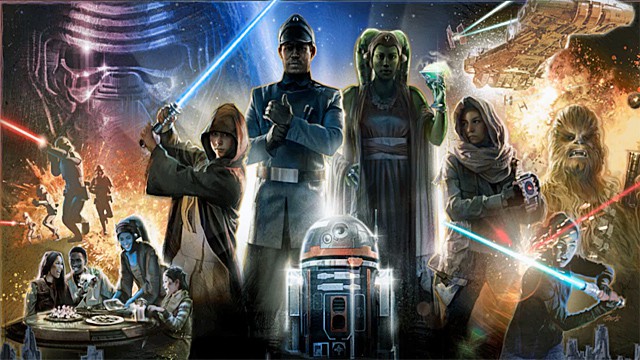 Here's the kicker: if you make changes to party size or accommodations, not only is your package price subject to a change (likely an increase), but you are also subject to a $350 change fee per change made less than 90 days before arrival.
Changes made less than 90 days out are subject to $350 fees.
Attractions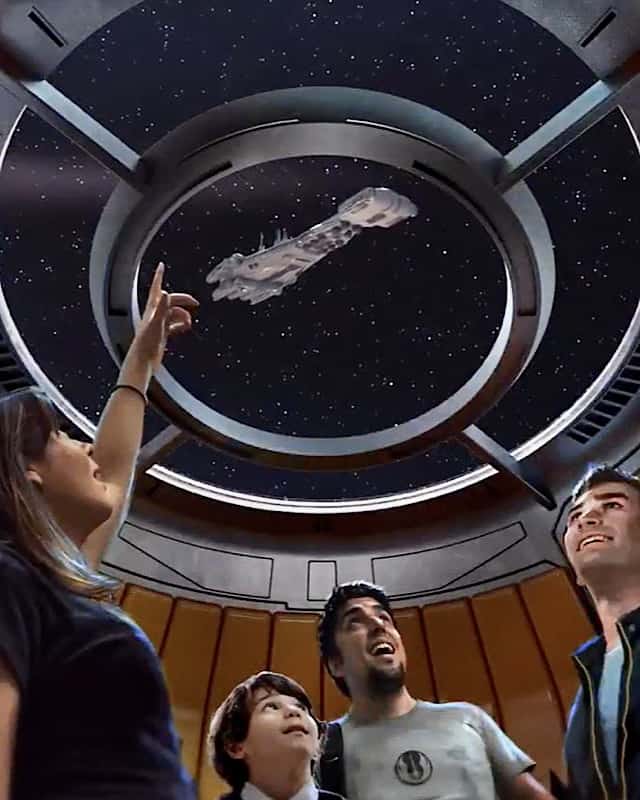 So, Disney puts all that on you, but then comes back with this: parks, restaurants, attractions, meals, recreation, entertainment and basically anything else is subject to change or cancellation without notice without liability to The Walt Disney World Resort.
So, basically, if you pay $6,000 and get half the experience, Disney is not at fault and probably won't adjust your package cost. I'm not sure that risk is worth it, but it probably is for the biggest of Star Wars fans.
There are several other policies that are pretty standard for vacation packages, including check in/check out, accommodations, a covid-19 risk, and other general conditions.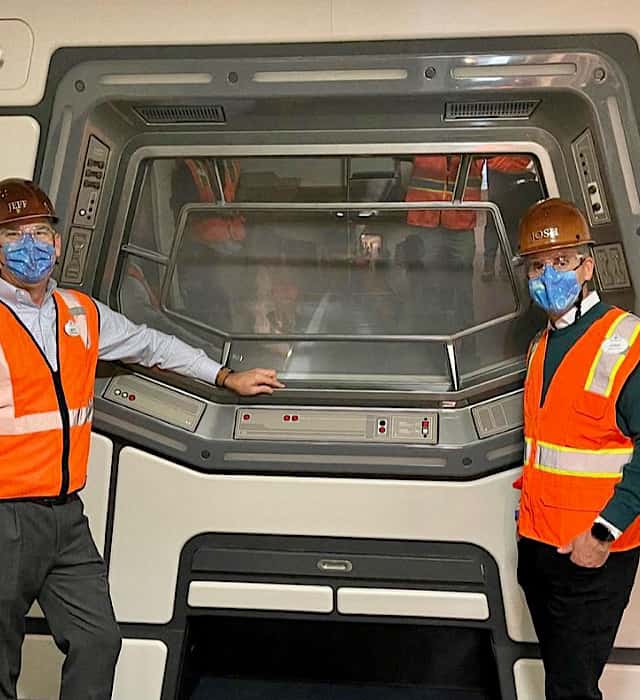 Disney made it sound like this would be more like a cruise experience where everything is included, but these policies are much more strict than that. When you consider the pandemic right now, it would be tough to swallow that pill knowing something could prevent me from going.
What do you think? Do you think these policies are too strict? Do you have a vacation booked? Join the conversation in the comments below or on Facebook.
Are you planning a vacation? Reach out to our trusted travel agency sponsor Authorized Disney Vacation Planner
Mouse Class Travel
!