Out of all the health and safety precautions Disney, Guests have not been required to sign health waivers. However, now certain Guests will find themselves signing on the dotted line. Would you sign or opt not to visit?
Health and Safety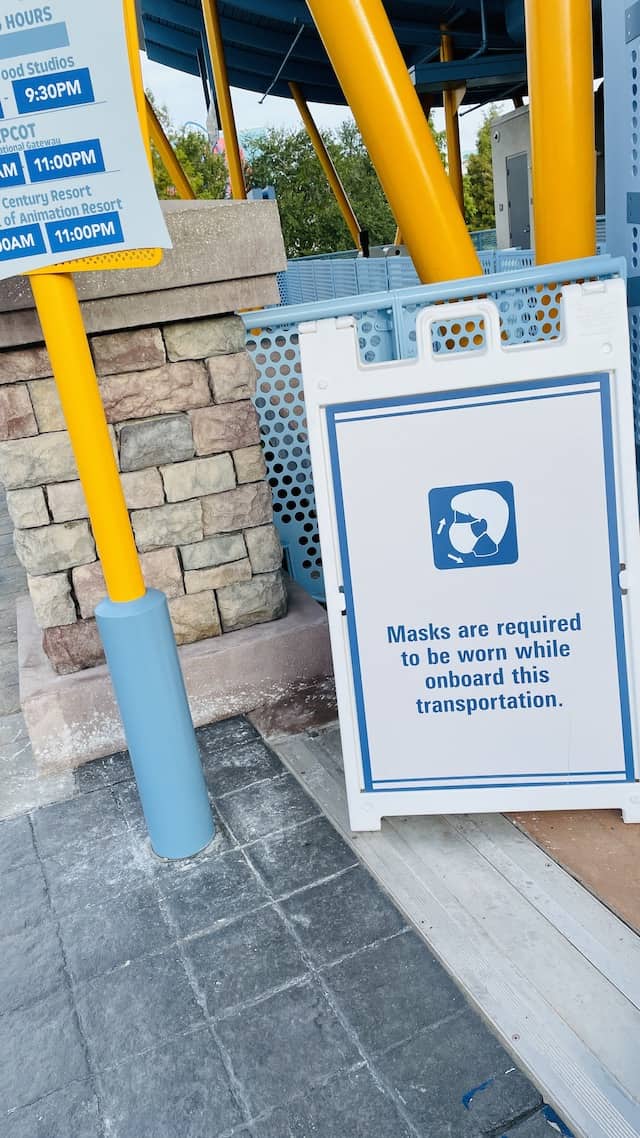 Disney has gone above and beyond for ensuring the safety and health of their Cast Members and Guests. Masks, physical distancing, temperature screenings, and reduce capacity have all played a major role in the reopening of Disney.
While certain precautions have relaxed or completely disappeared, others remain a constant element. And, sometimes a new one emerges.
Signed Waivers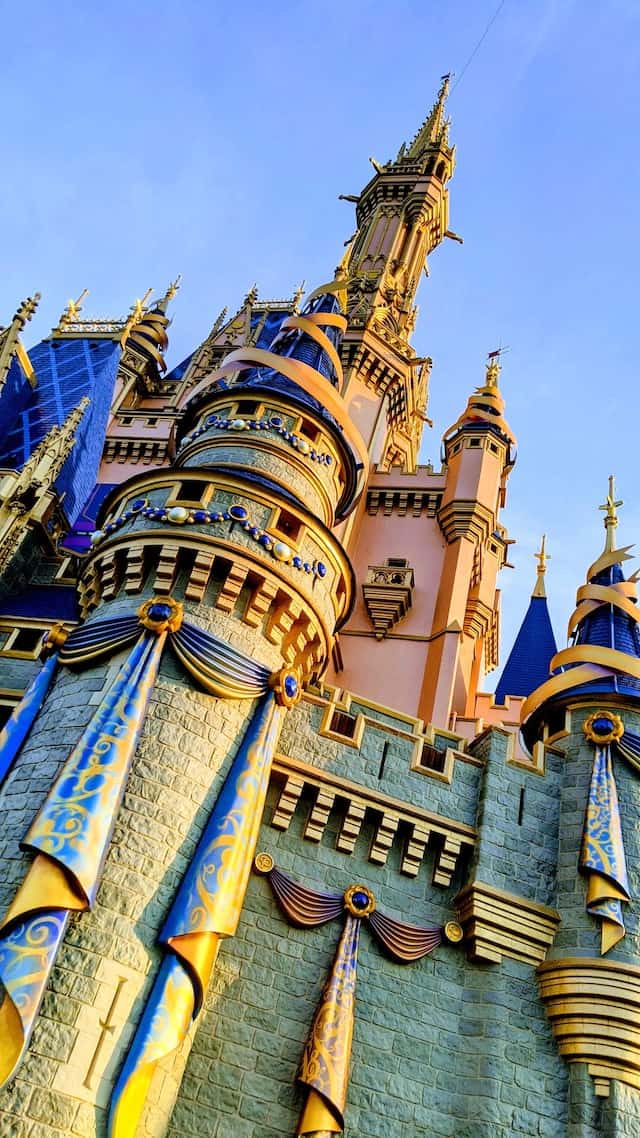 Select Guests will now need to sign health waivers. Essentially, the document is saying there is risk involved relating to covid exposure along with any other communicable or infectious disease while at Disney World.
No precautions can eliminate exposure so the Guest is assuming that risk when they visit. That includes illness, injury, or death of themselves or others.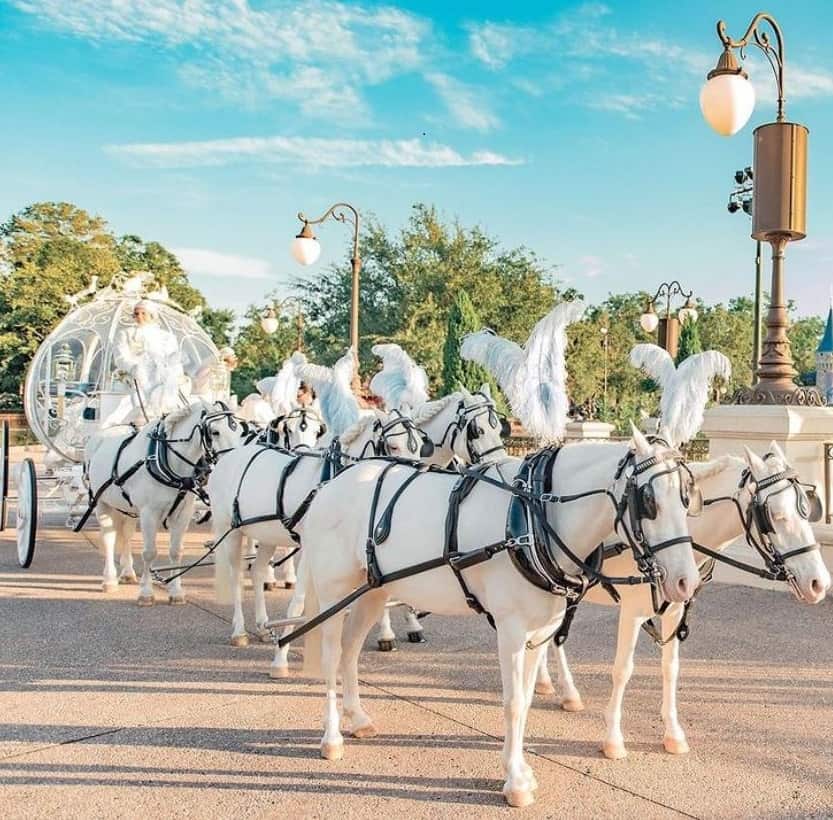 "I agree to forever waive, covenant not to sue, release, and discharge the Released parties from any and all liability, claims, causes of action, damages, costs, or expenses of every kind, including all claims and clauses of action based on the sole, joint, active or passive negligence of any of the Released Parties, arising out of or in any way relating to exposure of COVID-19 and any other communicable or infectious disease during my visit to and/or participation in attractions, transportation, activities, tours, meetings and events at the Walt Disney World Resort, and that I am solely responsible for obtaining any mandatory or desired life, travel, accident, property, or other insurance related to my visit and/or participation in attractions, transportation, activities, tours, meeting and events at the Walt Disney World Resort, at my own expense."
At the time of writing, nothing in waiver mentions needing proof of vaccination to attend or participate in the activity.
Who is required to sign?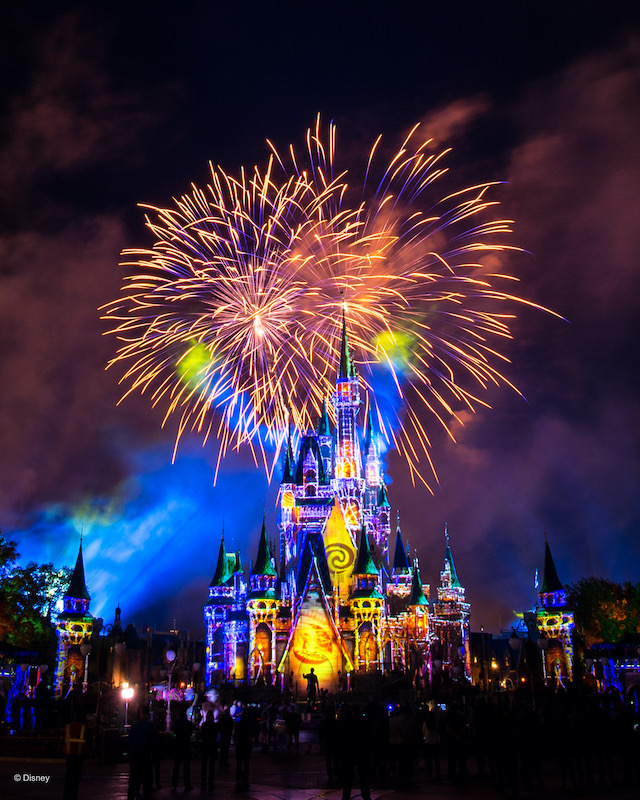 Disney is requiring this type of waiver for anyone who attends a private event at Disney World. This would include guests attending things like corporate events and weddings.
At this time, regular visitors of Disney acknowledge the COVID-19 warning. Specifically, the website states:
"An inherent risk of exposure to COVID-19 exists in any public place where people are present. COVID-19 is an extremely contagious disease that can lead to severe illness and death. According to the Centers for Disease Control and Prevention, senior citizens and Guests with underlying medical conditions are especially vulnerable. 
By visiting Walt Disney World Resort you voluntarily assume all risks related to exposure to COVID-19."
However, this acknowledgment does NOT need to be signed, whereas the health waiver described above is more detailed and requires a signature and date to release Disney of any liability.
Have you signed a waiver for any private Disney event? Would you opt to sign it or refuse to participate? Let us know in the comments below or on Facebook.