During the Popcorn Bucket rush, one Disney fan created a hilarious eBay auction. See how it ended.
Figment Popcorn Bucket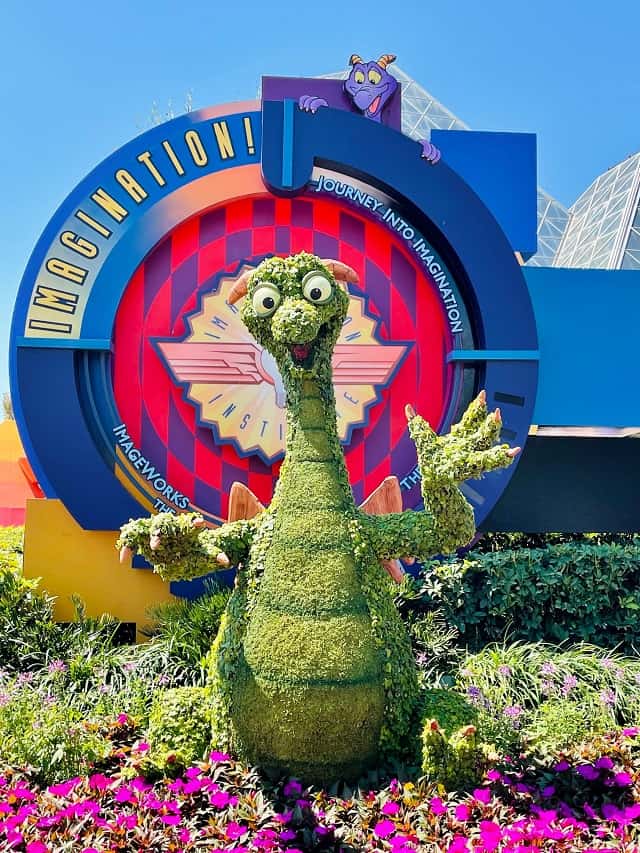 The EPCOT International Festival of the Arts kicked off yesterday, January 14, 2022, treating guests to food studios, entertainment, and Disney art galore. But many guests ignored all of that and instead rushed to get in line at POP Eats!
They formed a line that snaked around Epcot for more than 1/3 a mile. Cast members estimated that visitors at the end of the line would be in for a wait of more than 6 hours!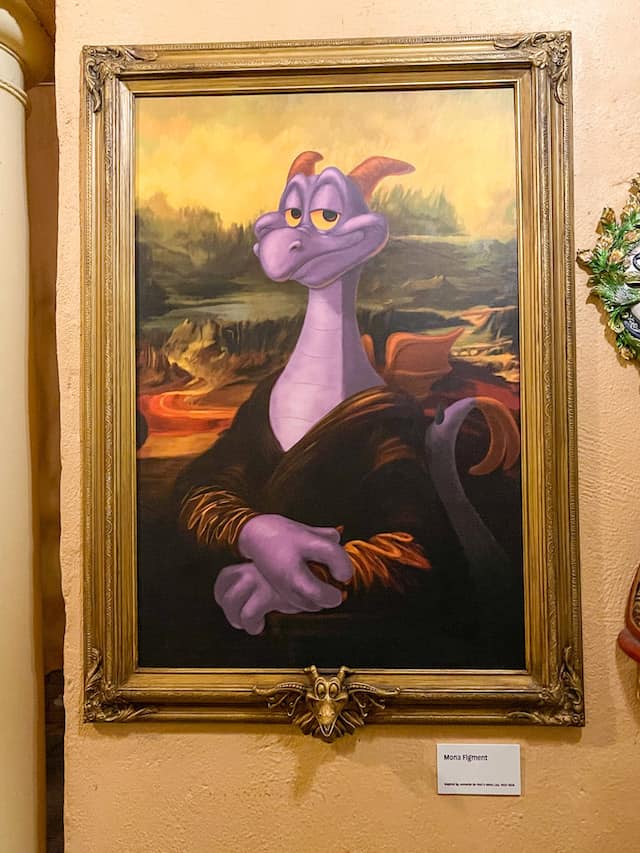 What were these guests after? They were in line for the festival's Figment Popcorn bucket. The souvenir costs $25 and comes with rainbow popcorn.
The Face that Launched 1000 eBay Auctions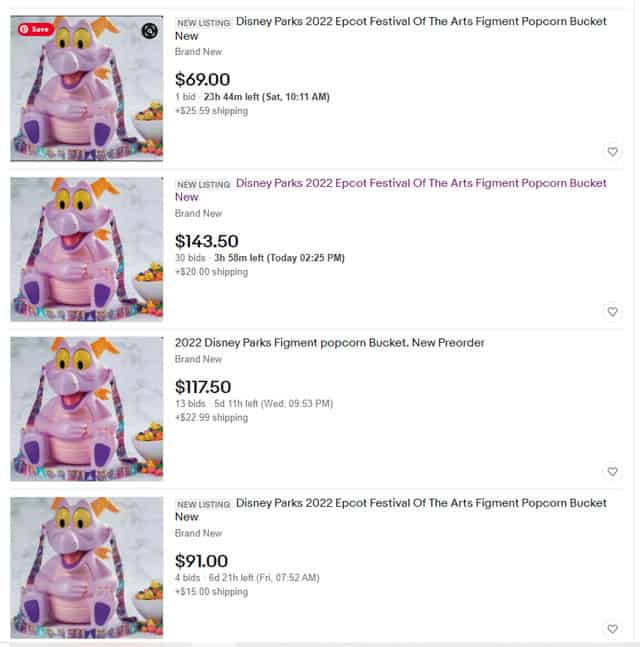 You may ask: why in the World (why in the Disney World even) would anyone wait so long for a popcorn bucket? The reason could be rooted in nostalgia. For more behind the science behind why we are obsessed with Disney, click here.
Figment has his own fan following! The imaginary purple star of imagination has attracted many fans over the years.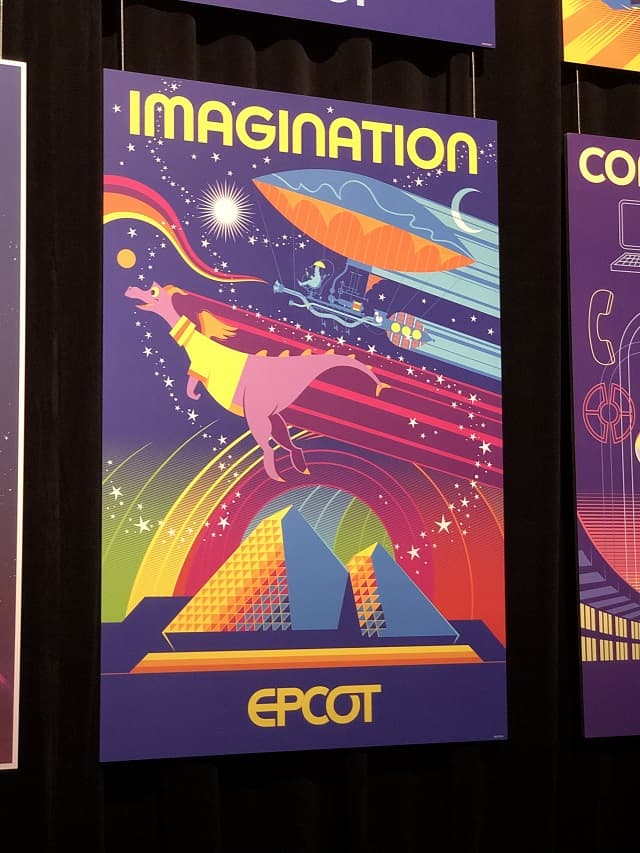 This is especially true for people who have strong childhood memories associated with the original ride staring Figment and Dream Finder. Thus, this popcorn bucket became a part of people's wish lists as soon as it was announced. People love this little dragon.
Unfortunately, it also drew merchandise flippers, or as some call them scalpers or resellers, who would purchase the merchandise to resell at a profit. Many worry such practices limit the chance for collectors and fans to grab one and create a sell-out risk.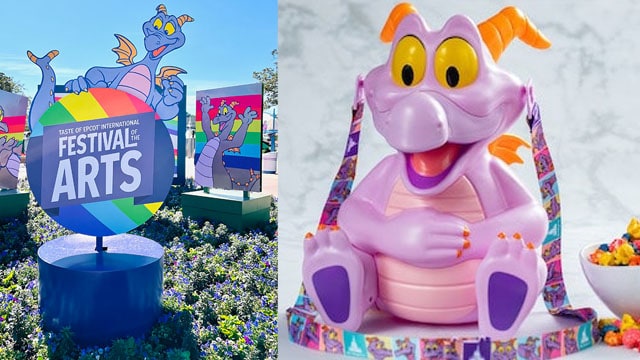 Buckets began popping up on eBay very quickly after POP Eats! opened. The prices rose quickly.
It looks as if people who cannot make it to the festival or who are concerned it will sell out before they can arrive are willing to pay hundreds of dollars to own one. It does create a tempting market for resellers.
A Bit of Disney Humor

One eBay seller @juliaki1 decided to have a bit of fun with the situation to benefit Habitat for Humanity. The aspiring artist scribbled a drawing of the Figment popcorn bucket on a sheet of paper and plopped it on eBay to raise money for the cause!
The auction started at $.99. But, it caught fire quickly and started drawing lots of bids. At first it seemed as if bidders had a love for Disney, a sense of humor, and a heart for giving to charity.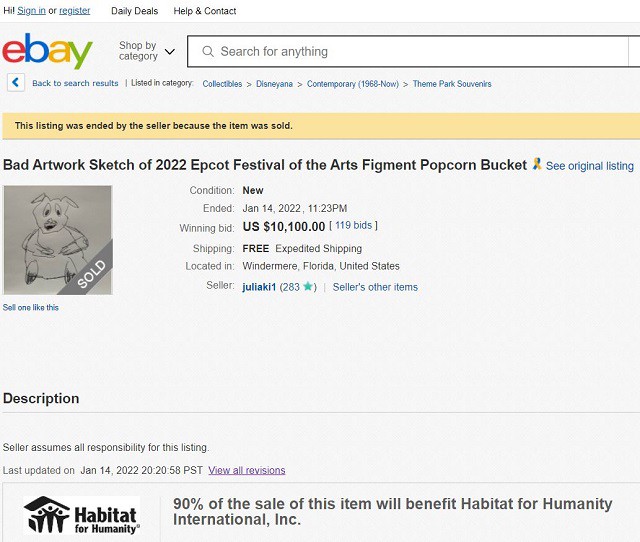 However, the seller soon became suspicious that people were running up the bidding with no intentions of paying and became skeptical. The seller ended the auction at the $10,000 mark to initiate the process of collecting the money.
How Did it End?
So, how did it end? Were the buyer's intentions pure? Did Habitat for Humanity get a sizable donation?
The seller took to Twitter using the account @JulFromFL to update those following along. And, unfortunately things went as expected.
To summarize, at the end of the auction, the high bidder said the bid had been made on accident and canceled the sale. However, the seller still had a goal of raising money for charity and came up with an idea.
According to Twitter, @JulFromFL would "make 100 photocopies and number them from 1 (the original) and 2-101 (the copies). I'll be keeping 101, because going 101 feels like an accurate description of this". No one will know who is getting the original and who is getting a copy!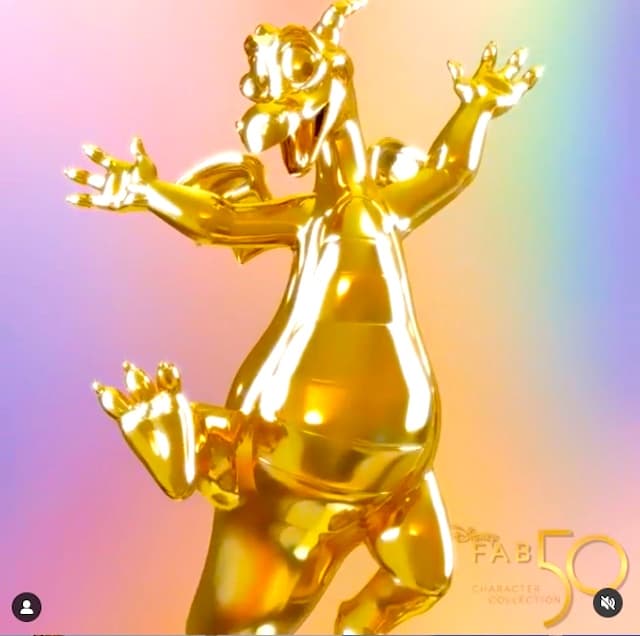 @JulFromFL states, "On Tuesday, January 18, 2022, at 12 PM ET, I'll be listing an item on ebay of the bad Figment sketch artwork with a buy-it-now price of $10. Like the original listing 90% will go to Habitat for Humanity".
Wait, there's a T-shirt!
Not only can you grab a drawing or copy and make a donation for just $10, but there is a t-shirt too! This time donations will go to World Central Kitchen I (Katie P) am gonna have to have that t-shirt.
I love that someone has taken the blow up over the wild popularity of a Disney item item and combined love for Figment and wit to collect charitable contributions. This is Disney Magic at work. To @JulFromFl, wherever you are, I think Enchantment was talking about people like you with the words "You are the Magic."
What do you think about this fun Figment bucket drawing? How much would you be willing to pay online to bring Figment (the plastic or the ink version) home? Share your thoughts with us on our Facebook Page.