Check out the star-studded line up at the Disney on Broadway Concert Series at Epcot's Festival of the Arts.
Festival of the Arts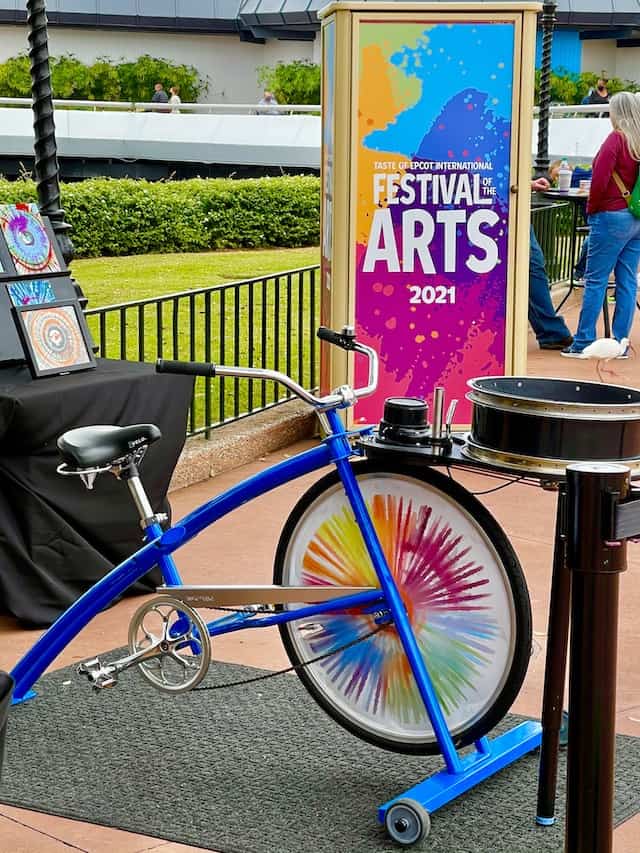 EPCOT is kicking 2022 with a festival giving guests so many exciting things to do, see and taste! EPCOT International Festival of Arts is a global celebration of the performing, culinary, and visual arts.
In 2022, the festival takes place as part of The World's Most Magical Celebration honoring 50 years of Walt Disney World!
Art lovers of all ages can enjoy culinary delights from food booths throughout World Showcase. While at the festival, check out chalk artists and fun photo backgrounds!
Festival Dates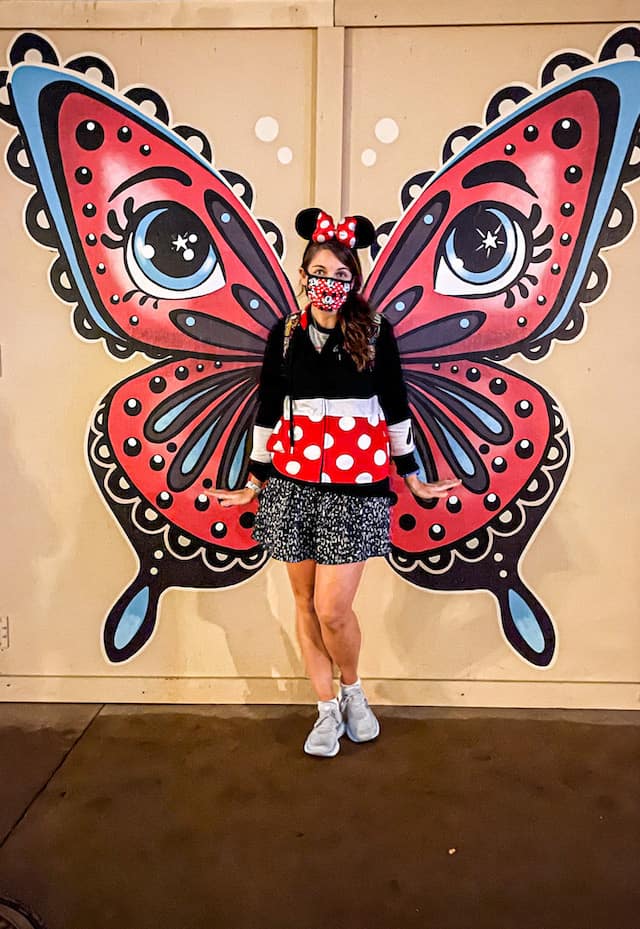 EPCOT International Festival of Arts begins on January 14, 2022, and runs through February 21, 2022. We will update you on all of the great food and entertainment as they are released! For more information on the Festival of the Arts, read HERE.
Keep an eye on Character Locator as it gets closer. Kenny will update maps, menus, and so much more! It will be your best resource for all things festival!
Disney on Broadway Concert Series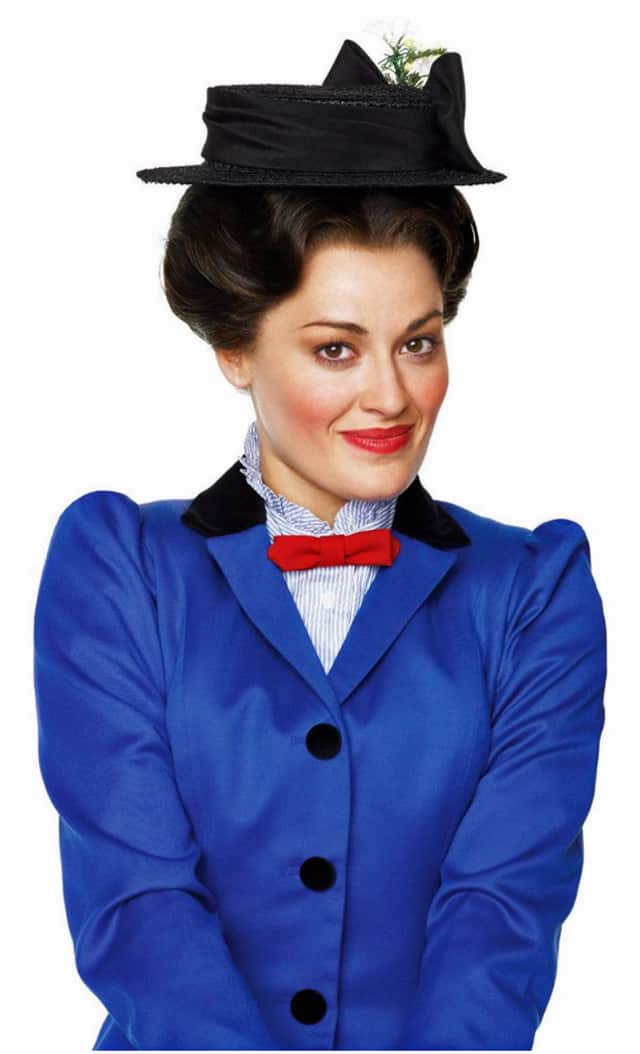 Delight in favorite DISNEY ON BROADWAY show tunes performed live from January 14 through February 21, 2022. Get swept away by the songs you love during DISNEY ON BROADWAY performances. Just sit back and sing along with show-stopping numbers from legendary Disney musicals.
Every 2 weeks, Disney rotates two Disney Broadway performers. You don't want to miss them!
Dates and Performers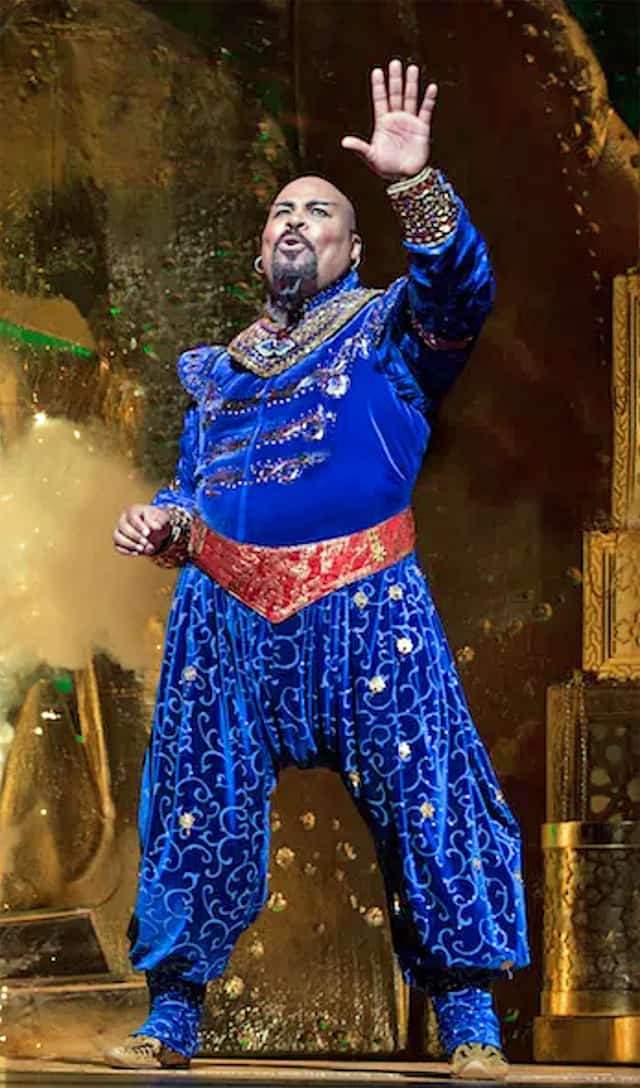 See who's lighting up the stage as part of the DISNEY ON BROADWAY Concert Series. Be sure to double check showtimes on the day of your visit.
Arielle Jacobs (Aladdin) and Adam Jacobs (Aladdin)
January 14
January 16 through 17
January 20 through 21
Kerry Butler (Beauty and the Beast) and Telly Leung (Aladdin)
January 15
January 18 through 19
January 22 through 23
Heidi Blickenstaff (Freaky Friday, The Little Mermaid) and Robert Creighton (Frozen)
January 24
January 26 through 27
January 30 through 31
February 3 through 4
Kara Lindsay (Newsies) and Dan DeLuca (Newsies)
January 25
January 28 through 29
February 1 through 2
February 5 through 6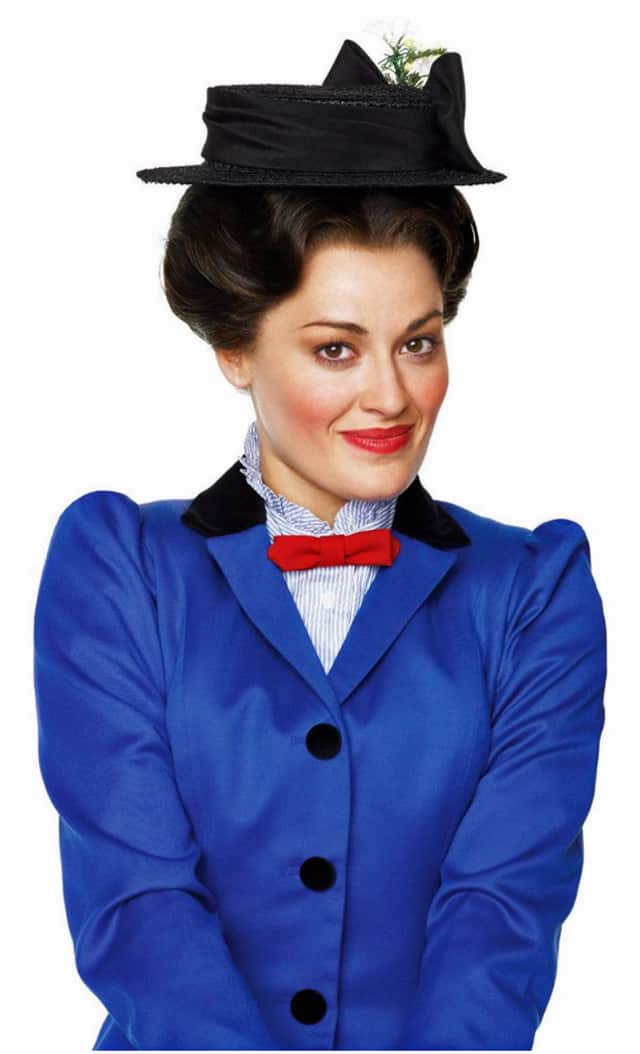 Ashley Brown (Mary Poppins) and Josh Strickland (Tarzan)
February 7
February 9 through 10
February 13 through 14
February 17 through 18
Kissy Simmons (The Lion King) and Michael James Scott (Aladdin)
February 8
February 11 through 12
February 15 through 16
February 19 through 20
Special Performance – February 21, 2022
On February 21, give a standing ovation for an extended finale featuring Ashley Brown, Josh Strickland, Kissy Simmons and Michael James Scott!
Will you be experiencing EPCOT International Festival of Arts in January or February? If so, will you catch a Disney on Broadway performance? Please let us know in the comments below or on Kenny the Pirate's Facebook page.