Yes, things have changed. That is true for both the actual world and Disney World. Many are upset with the way Disney is doing things now. And I would agree with that to an extent. However, that doesn't mean the magic has disappeared.
So many changes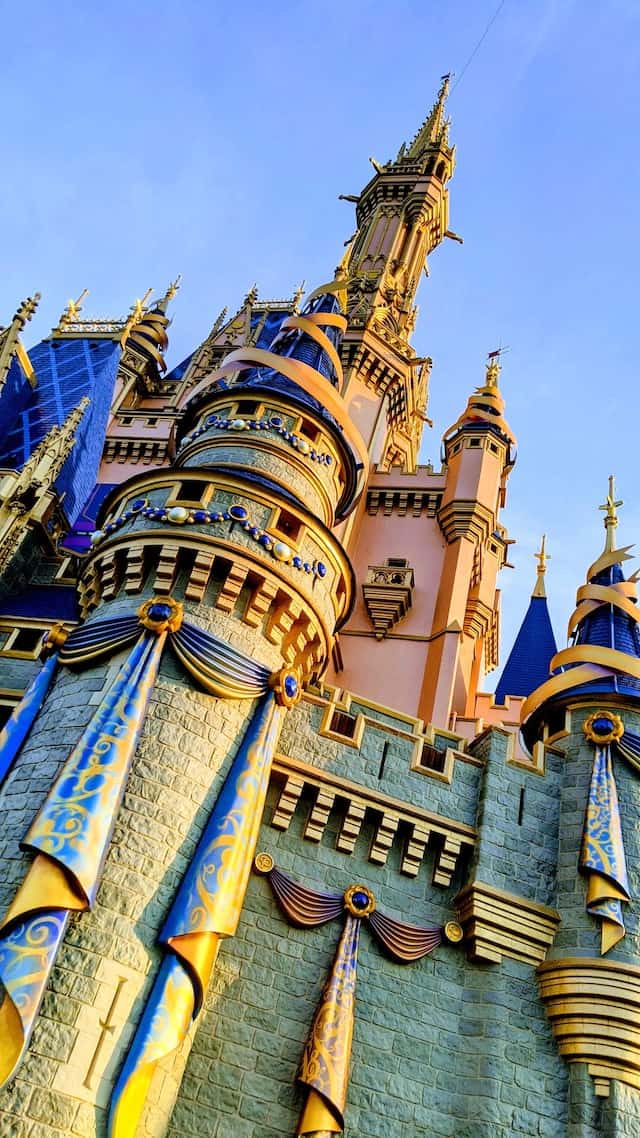 Unless you just found out about Disney World and took your first trip after July 2020, you know Disney World is not the same place it used to be. The entire world experienced a major event that sent ripples throughout all our lives. How we go to school, work, grocery shop, attend sporting and theater events, and gather with those around us changed so much.
It's easy to look back on the last year and 8 months and assess the situation with the knowledge we have now, but in the spring of 2020 there were so many unknowns. How long would we be dealing with this? Is there a way to get rid of it? How can we manage it?
Disney World changes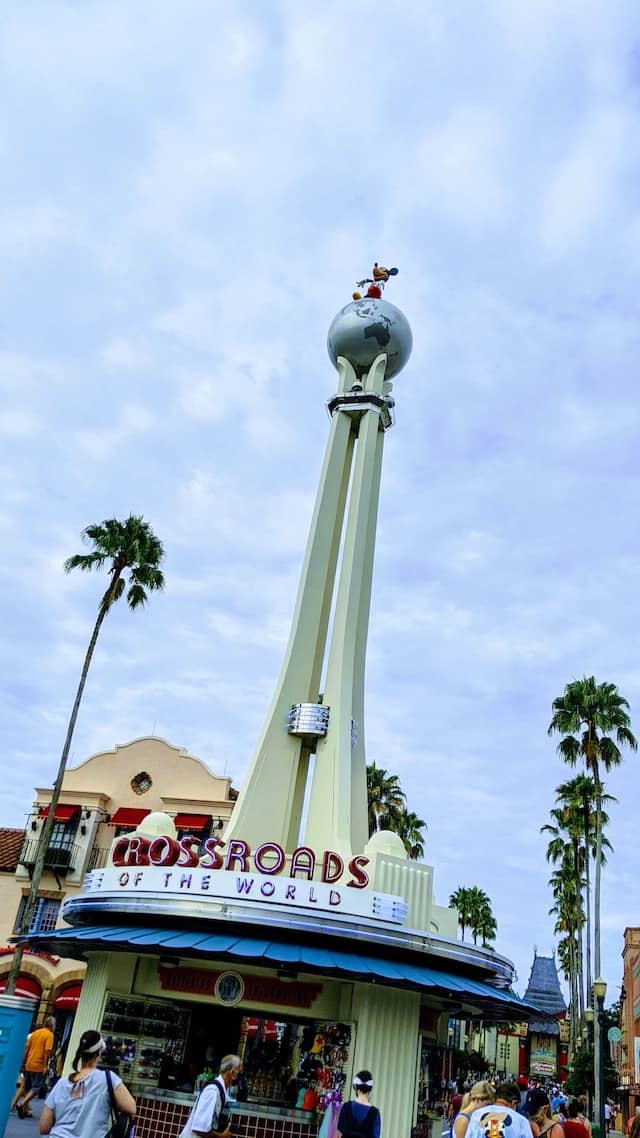 The same rings true for Disney. In the early days of the closure, I (Monica) and many others assumed the parks would remain the same upon reopening. I guess we all naively thought two weeks would be the magic cure we needed. We all know that wasn't the case, though, and as the reopening date approached, we learned of so many changes that would take place at Disney.
First, came the loss of so many experiences we know and love. Parades, fireworks, character meet and greets, the dining plan, and FastPass+ were taken away from all of us. Then came the addition of many new things. Temperature screenings, park passes, face coverings became new things we had to learn about.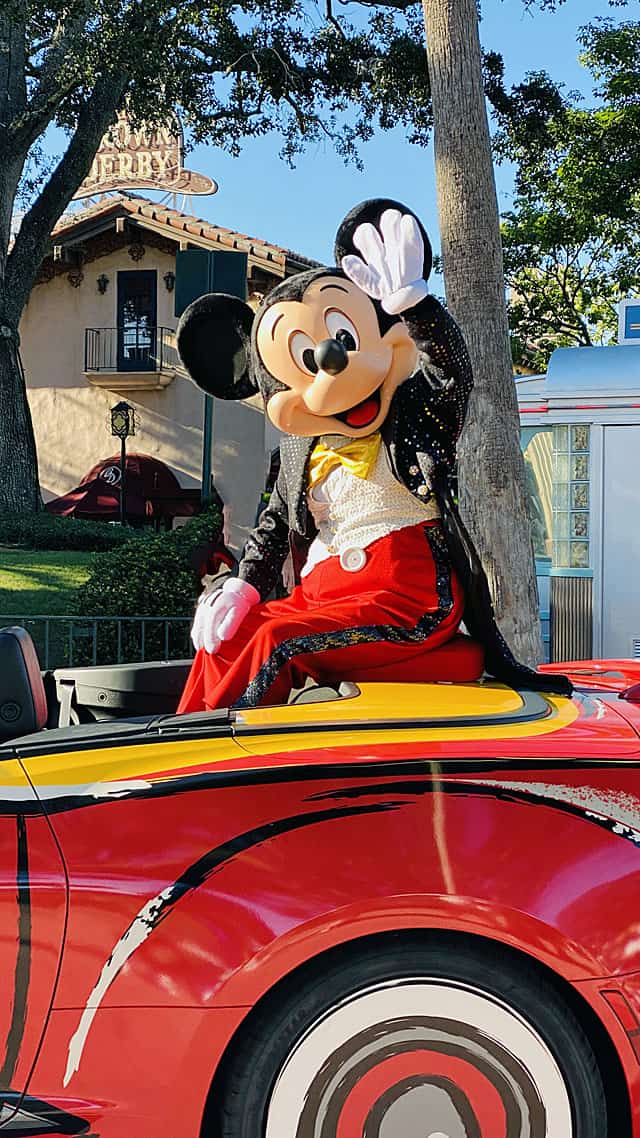 It suddenly became very obvious things would be different. With the loss of thousands and thousands of Cast Members, it continues to be a struggle to return the parks and resorts back to normal operations. Again, at the time it was impossible to judge how necessary the above changes would be needed. Disney did what they could to reopen the park according to the current climate and look out for their Guests and Cast Members.
Yes, the new experience is disappointing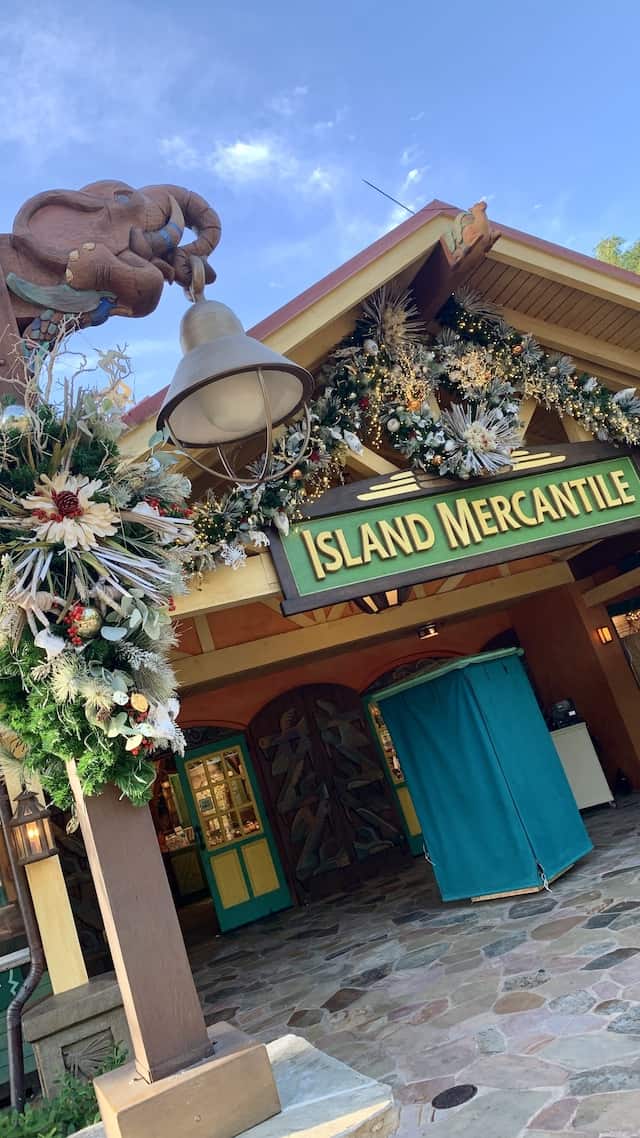 I am right there with everyone who is disheartened by the changes Disney has made. It is hard to accept change sometimes, especially at a place where we are supposed to escape the real world. For many, it felt like the real world was following them into this special place with all the requirements and protocols.
No one enjoys having to pick and choose their park dates only to see that it's sold out. Waiting in standby lines for over a year while we are used to FastPass+ can certainly suck the fun out of a perfectly planned strategy.
Disney Genie+ is going to take a lot of getting used to before I can judge it. Cast Members are exhausted and weary from dealing with Guests who don't follow the rules or are otherwise rude.
But, that doesn't mean the magic is gone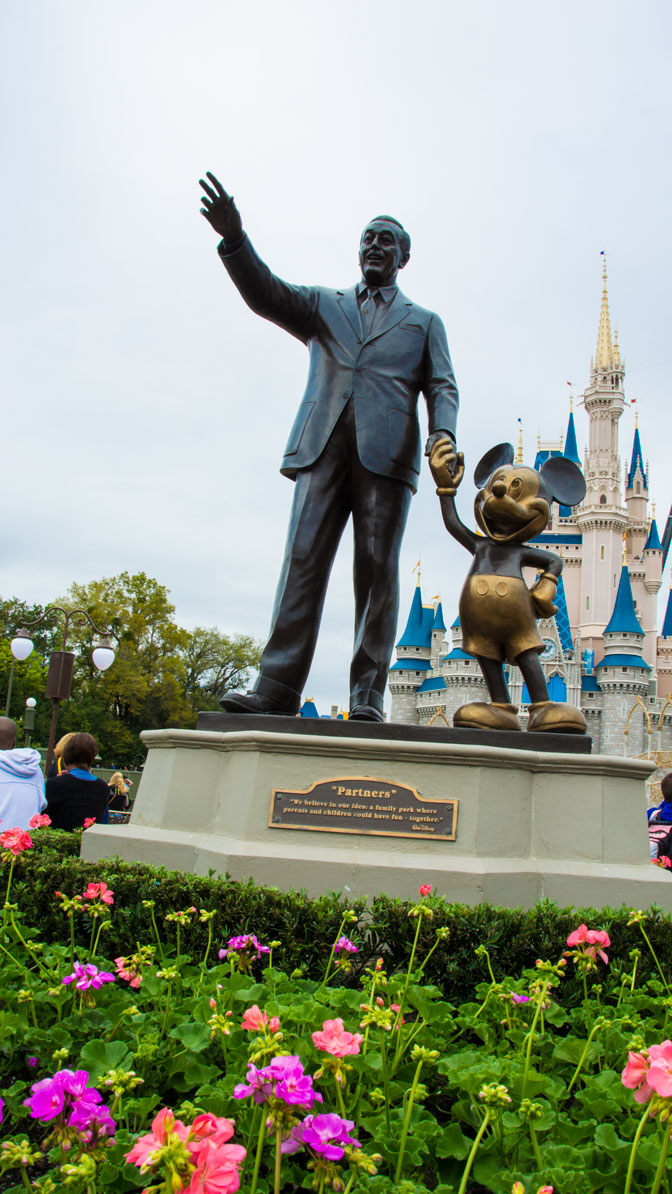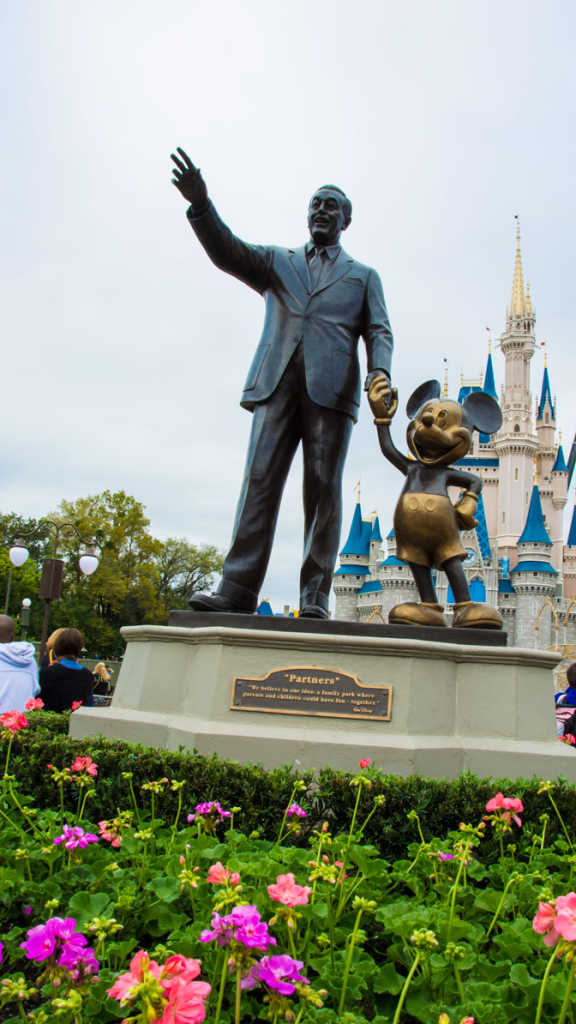 However, I do not think any of the above concerns means the magic is gone from Disney World. I would actually argue that it is still there. You just have to look for it.
The magic of Disney World is not wrapped up in parades, fireworks, or characters. Yes, those do contribute to the experience as a whole. I have such fond memories watching my children squeal during the parades. My favorite memory of all is watching my then 2 year old interact with Elena. He gazed at her, hugged her, and then looked back up at her for several minutes. They had a special chat, and he was truly soaking up her presence.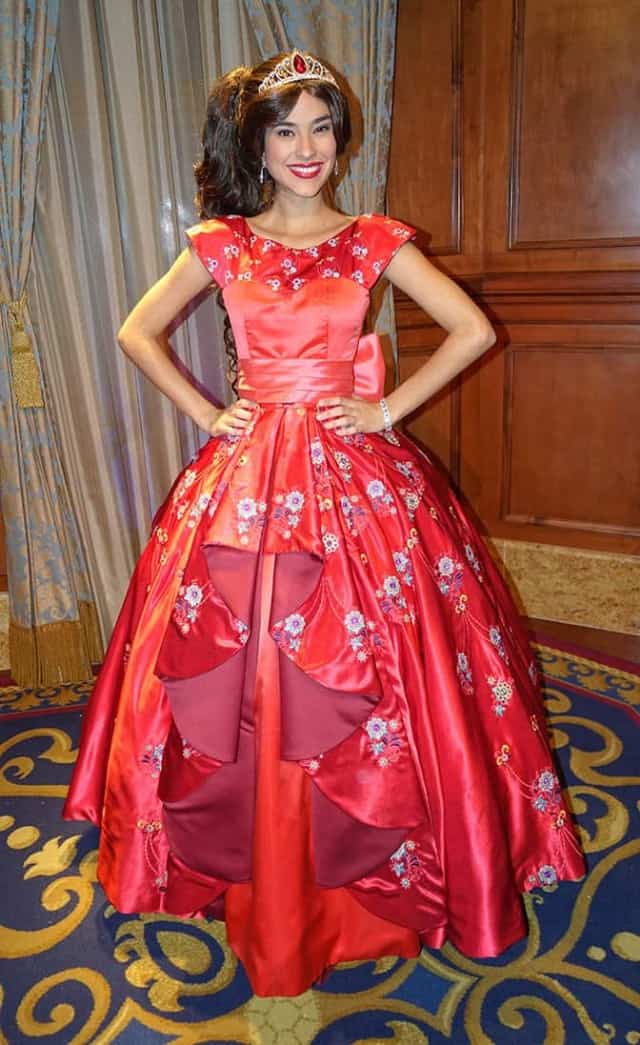 However, that doesn't mean there is no magic because those experiences are gone for the time begin. No, magic is found in the idea that no matter what you are doing, the people you are there with are what make it special. Disney World is a physical location that represents a state of mind.
Make the magic, don't take it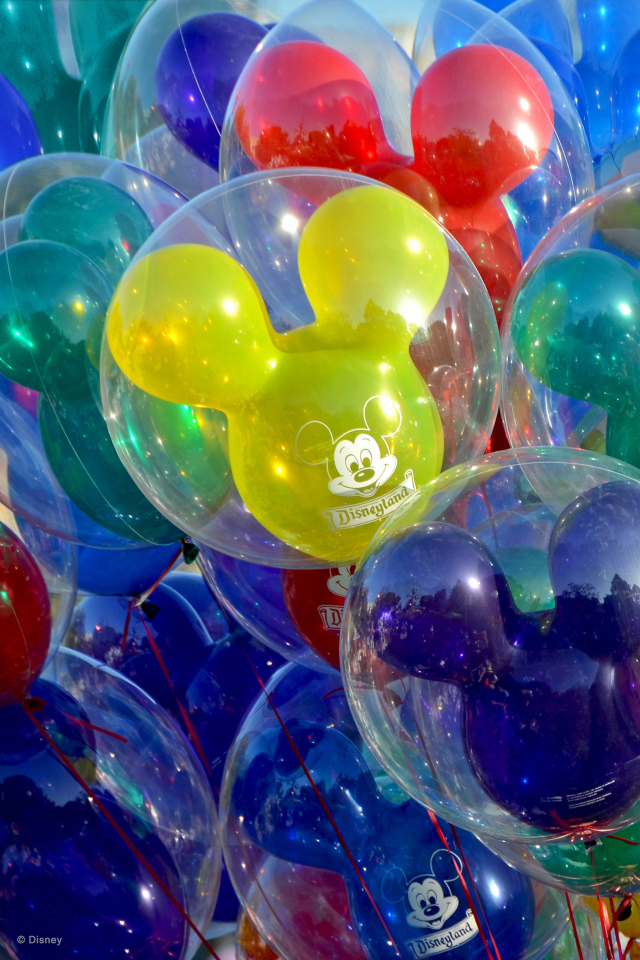 I think a helpful tip for us all to remember is to make the magic, don't just take it. If you go on vacation expecting certain things, 9 times out of 10 those expectations will fall short. We cannot depend on other people to make magic for us.
Instead, we should be looking for ways to make the magic! Thank a Cast Member (seriously they deserve so much more than they are given), or pass along a balloon to another family. Allow another Guest to have your seat on the bus after a long day. There are so many opportunities to bless others, and it in turn blesses us.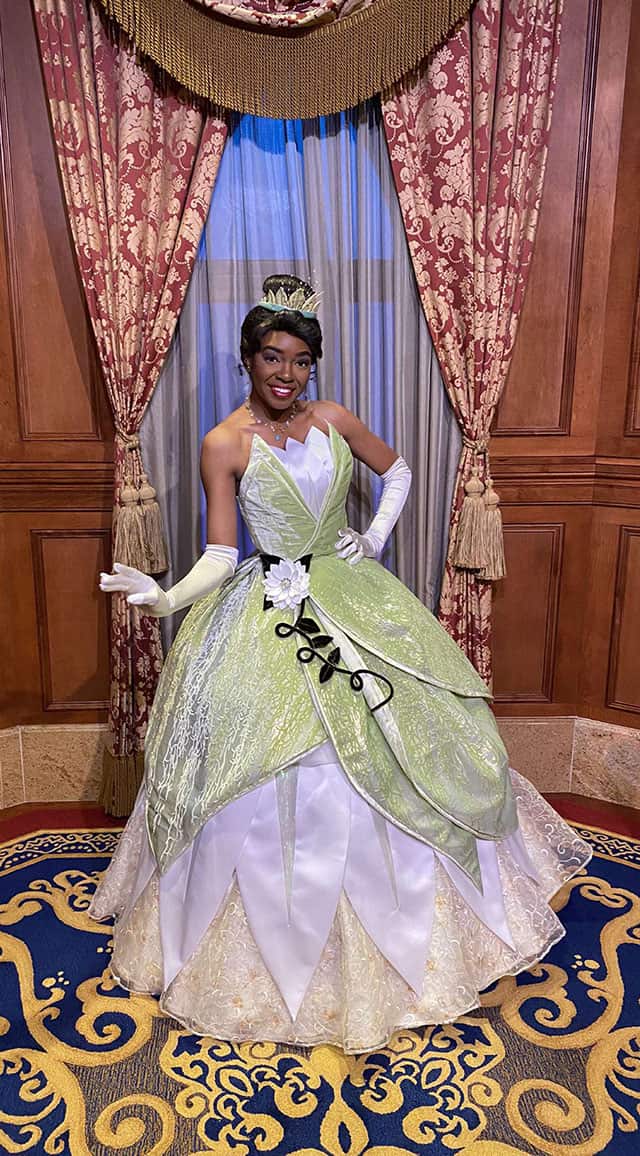 You're going to encounter negative experiences everywhere in life, and Disney is no exception. Yes, it totally stinks so much of what we used to enjoy is gone for the time being. Disney is to blame for using the closure as an opportunity to change some things that were not related to the 4 months its gates were closed. I won't pretend like it's all pixie dust and Mickey bars right now.
However, I have full confidence we will get most of what we lost back. Some things are permanently gone (like FastPass), that is true. But, we have to remember that without many of these changes the parks would have remained closed for much longer.
A special note about Cast Members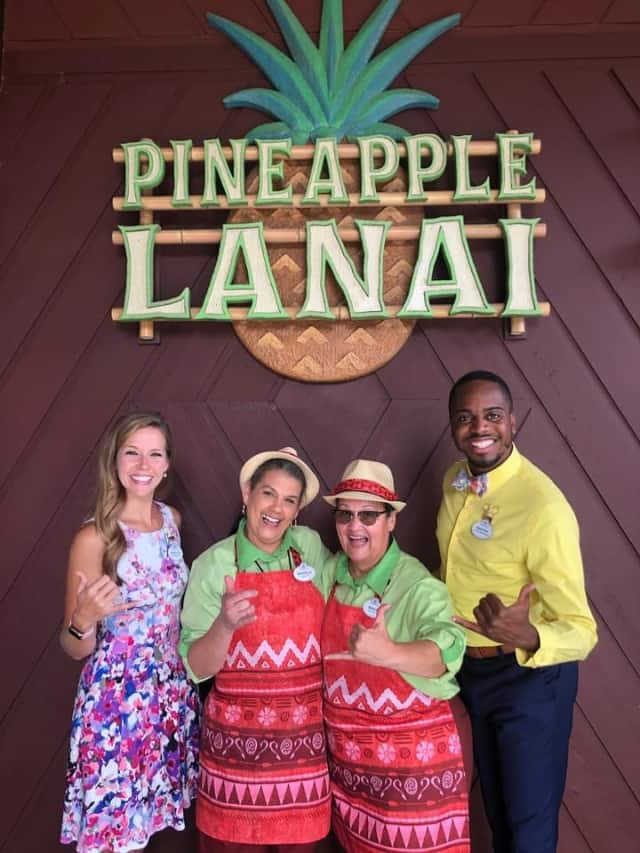 Seriously, Cast Members do not get the recognition they deserve. When Walt Disney set out to create theme parks, he wanted Cast Members to be at the heart of it. People, not things, make magic. Many lost their jobs last year and have not been able to return.
People, not things, make magic.
Difficult park goers can make a Cast Member's job very tiring. Having to ask people every hour of every day for over a year to put their mask on properly would discourage anyone. People expecting too much of Disney Cast for things that they don't control can make it appear like Disney is an unpleasant place.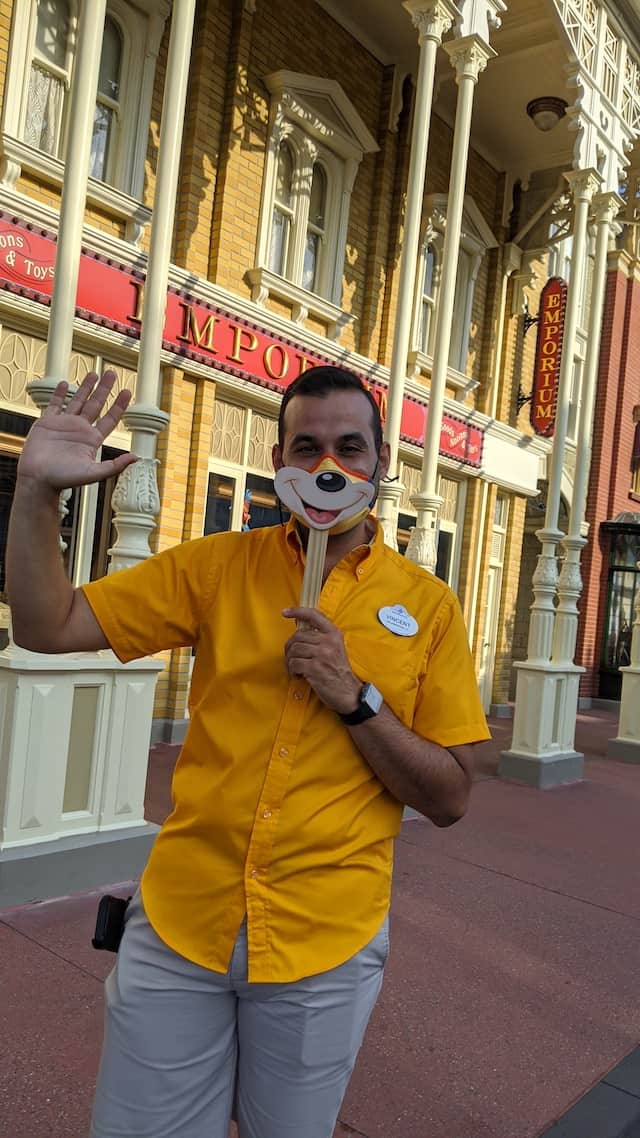 For any Cast Members reading this right now, thank you. We know it's not an easy job to help make the magic when we all just want life and theme parks to go back to normal.
We appreciate you and your role so much.
Do you agree with this mindset that there is still magic at Disney if you make it yourself? Or, do you think the magic should be made for you? Join the conversation in the comments below and on Facebook.