Baby animal fans, we have an update on one of Disney's newest babies. The littlest zebra has a name fit for the 50th anniversary!
A New Baby Zebra!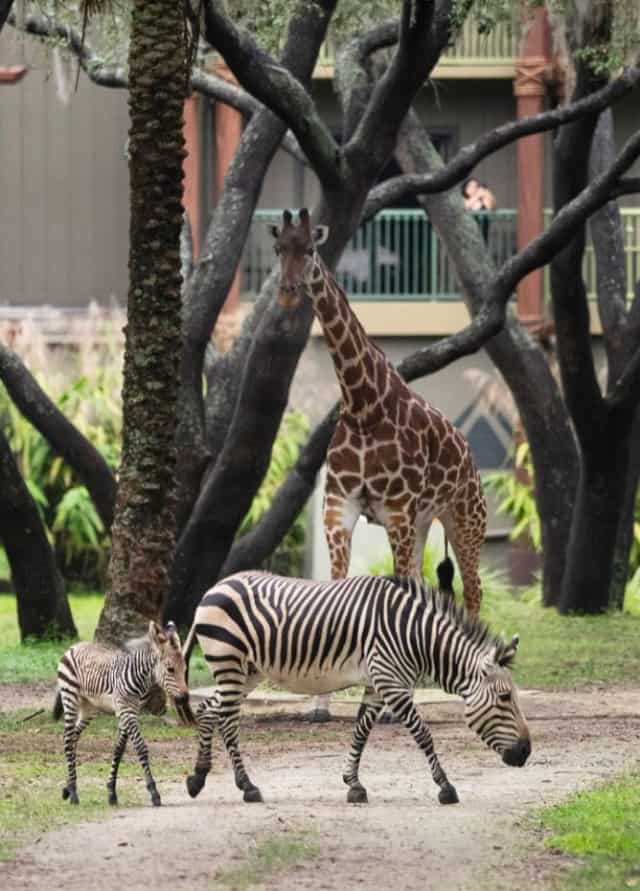 If you need a little bit of cute animal happiness in your day, look no further! Recently, a new baby zebra foal joined the herd at Animal Kingdom Lodge.
If you are staying at Animal Kingdom Lodge or dining in one of the restaurants, you may be lucky enough to spot the new mama and baby pair bonding and roaming the savanna. What a wonderful treat it would be to see the brand new baby!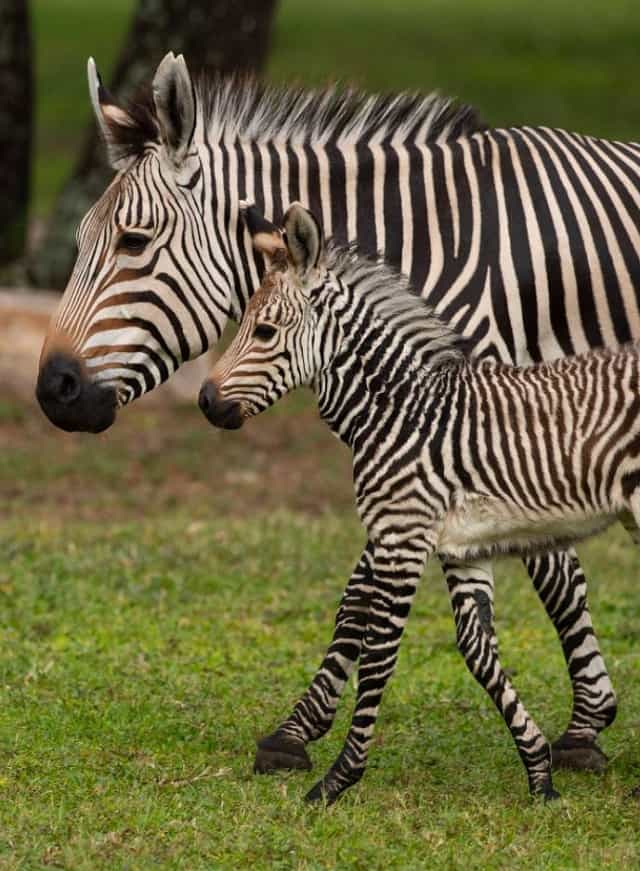 The baby is a female Hartmann's mountain zebra. She was born on October 13, 2021 and is reportedly healthy and doing well adjusting to life on the savanna.
Now, this little one is a month old. And, she also has a name!
A Name Fit For the 50th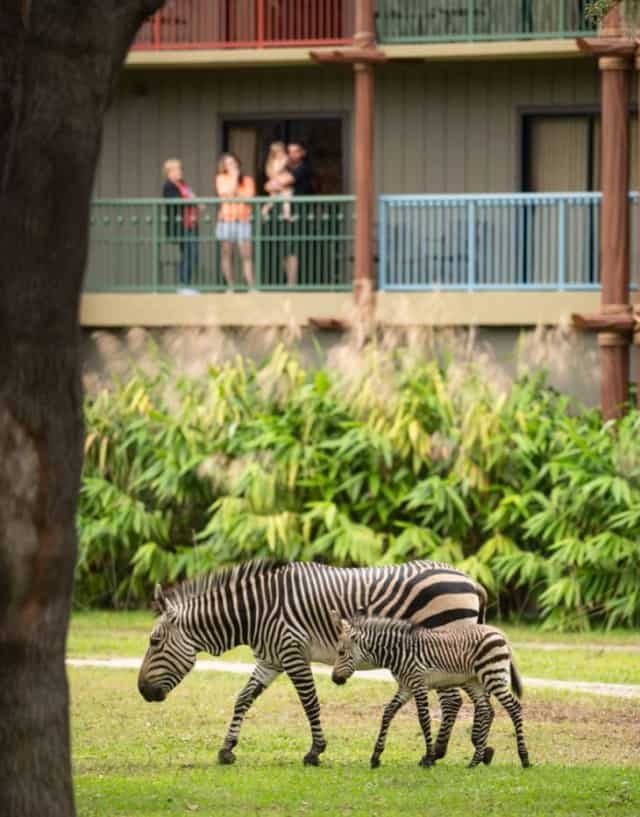 Keepers chose the name Zarina especially for her. The beautiful word is Persian for "golden one."
Can you think of a more perfect name for a foal born just after Walt Disney World Resort's 50th, the golden anniversary? It's a golden name for a golden anniversary baby!
A Video Clip!
Thanks to Disney's Animals, Science, and Environment for bringing us a glimpse at baby Zarina on the go! @DrmarkatDisney took to Instagram to bring it to us.
She looks like she is having a blast running about the savanna. He describes her personality as "EARidescent." Don't you agree she is sparkling?
A Conservation Win!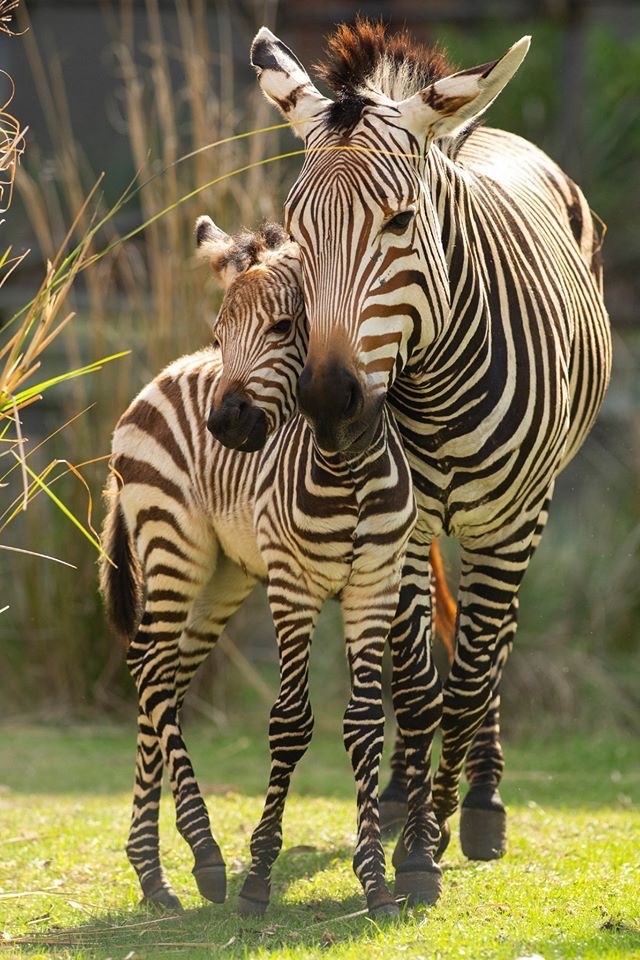 Disney's animal care team is part of Disney Conservation, a program dedicated to protecting the magic of wildlife and spreading conservation awareness. To read about their latest initiatives, click here.
While Hartmann's zebras are not endangered, the species is classified as vulnerable. So, like the other births this year, sweet little golden Zarina represents a win for the team and for the species.
Do you love Disney's baby animals? Let us know on Kenny the Pirate's Facebook Page, or join our crew and tell us there!