Disney is more than just a theme park business. See some of the ways the company helps wildlife around the world.
Disney's Conservation Efforts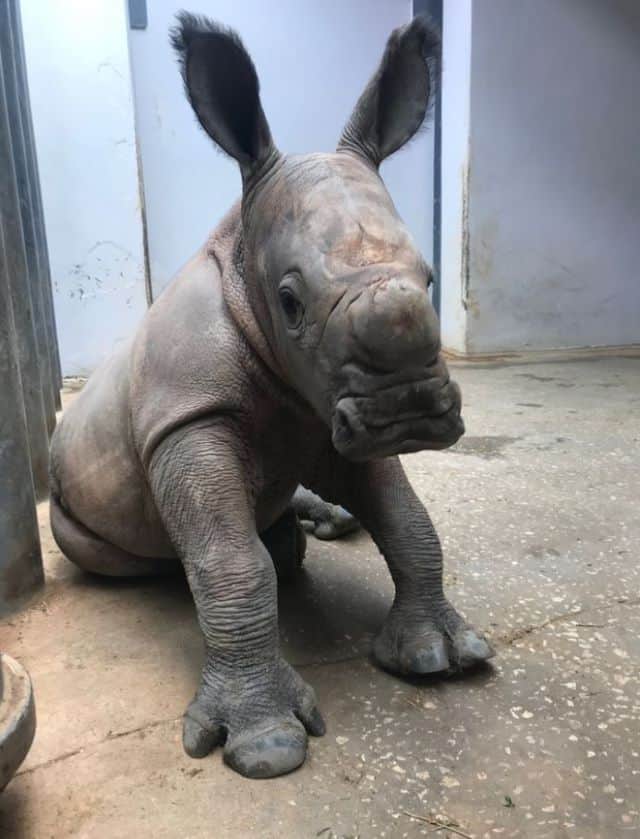 Disney's passion for wildlife is not confined to the boundaries of Animal Kingdom and the aquariums in Epcot. It extends to the magic of wildlife across the planet.
Disney Conservation has been working to protect the magic of wildlife for 26 years. Since 1995, the organization has directed $120 million to organizations working to protect wildlife and inspire others to take action.
Some of your favorite Animal Kingdom babies are products of Disney Conservation through the Species Survival Plan. Ranger the baby rhino, a number of baby giraffes, and Karanga the Aardvark were all born to parents matched through the program.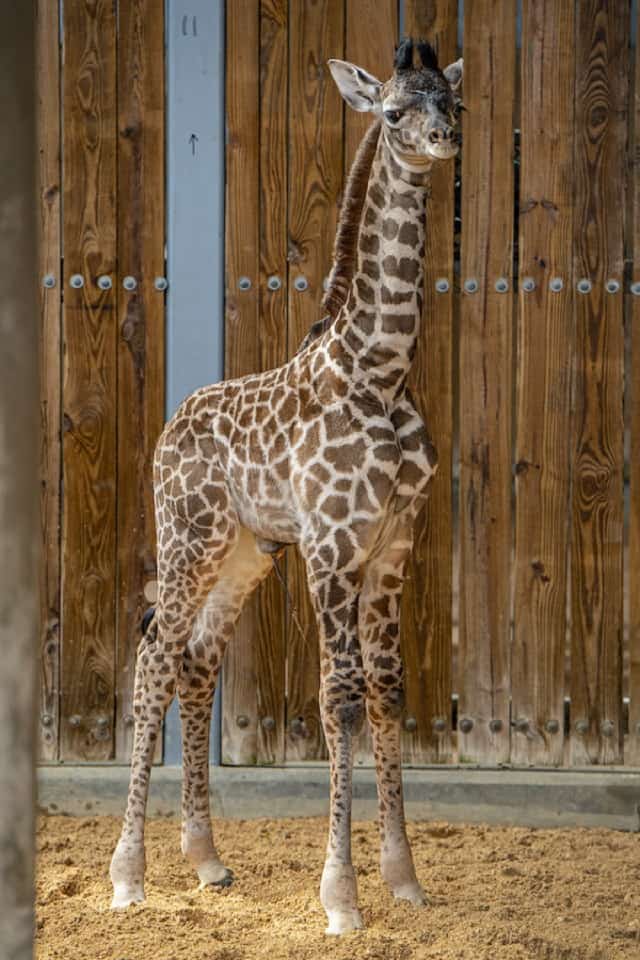 These little animals bring so much joy to Walt Disney World fans, myself (KatieP) included. Why is it these babies mean so much to us, fellow animal fans?
They are obviously adorable and loveable (except maybe a few of the baby invertebrates). But beyond that, perhaps they represent for us little sparks of hope.
2021 Conservation Celebration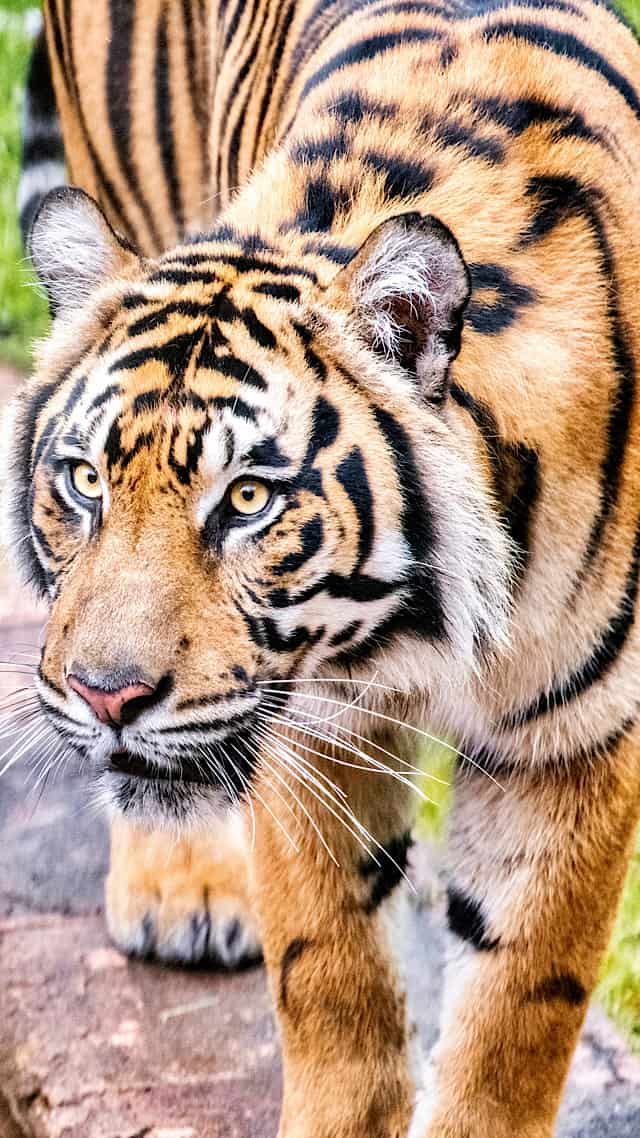 Disney is celebrating the 60 new grants that have been distributed this year. They will support organizations committed to protecting wildlife and raising conservation awareness.
The funding will touch countries all over the world. These include the Cayman Islands, Tanzania, Mexico, The United States, Viet Nam, Australia, and many more places in our Small World. You can see a complete list of the awarded grants right here.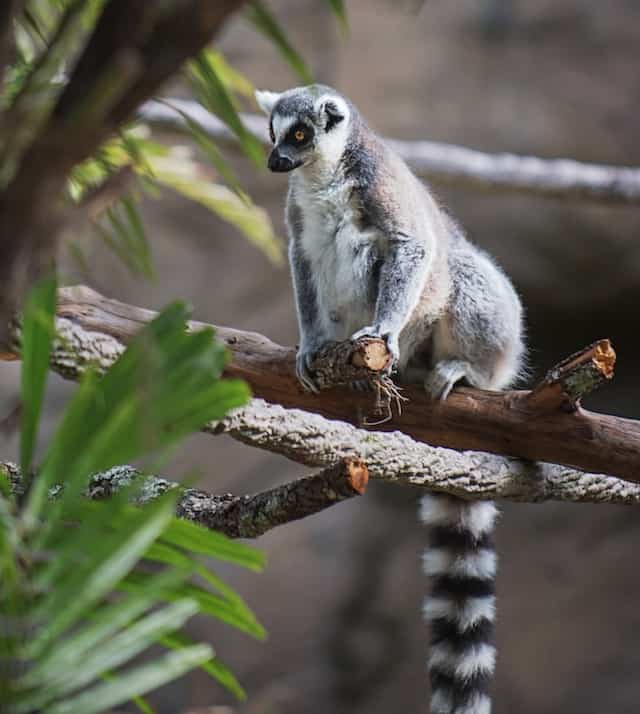 According to Disney Conservation, "The Disney Conservation Fund awards grants to nonprofit organizations leading comprehensive community conservation efforts and initiatives that protect species and habitats, and inspire kids and families to take action for wildlife and the planet" (2021).
This year's funds support a variety of different species across the globe. The list includes African Penguins, African Elephants, Dalmatian Pelicans, Reticulated Giraffes, Butterflies, sea turtles, and ever so many others.
Celebrating Cast Members
Not only is Disney celebrating getting grants into the right hands, they are celebrating the hands that help get the grants there. Those hands belong to Disney's very own Cast Members.
Many Walt Disney World fans credit Cast Members for being at the heart of the magic of the Disney Theme Parks. But did you know that many of these magic makers are affecting the world beyond the parks?
According to Disney Parks Blog, "they have also helped distribute more than $120 million in grants from the DCF to protect more than 1,000 species in 120 countries around the world" (2021). Their contributions are essential to the program.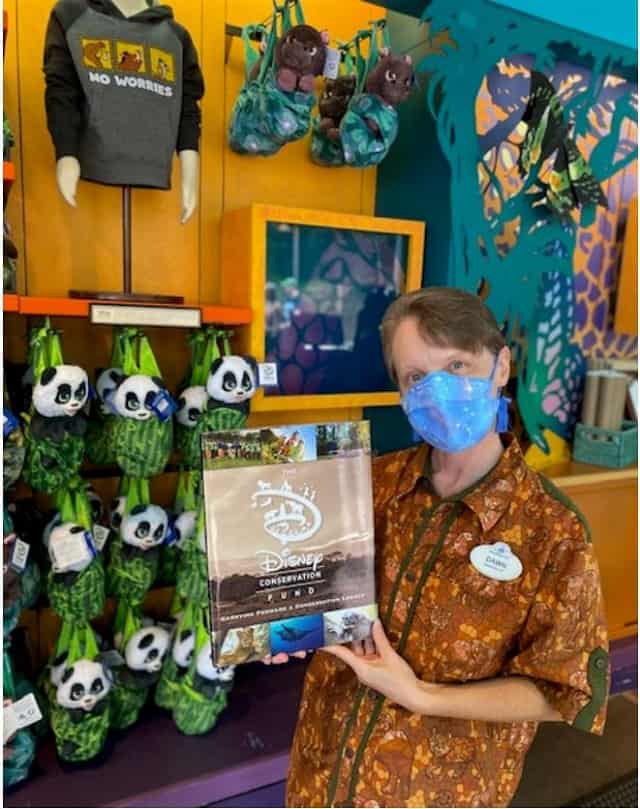 Disney Parks Blog explains, "nearly 100 cast members from Disney sites around the world, ranging from veterinarians to animal keepers, scientists to chefs and educators to communications specialists, make up the committees that review proposals from nonprofit organizations seeking funding for their conservation programs. These cast members volunteer to review applications, discuss each project's merits and provide recommendations for awarding available funding" (2021).
Even when they aren't volunteering to review grants, Cast Members at Animal Kingdom are an active part of conservation efforts. They facilitate the building of positive experiences between guests and the natural world.
Words from the Cast Members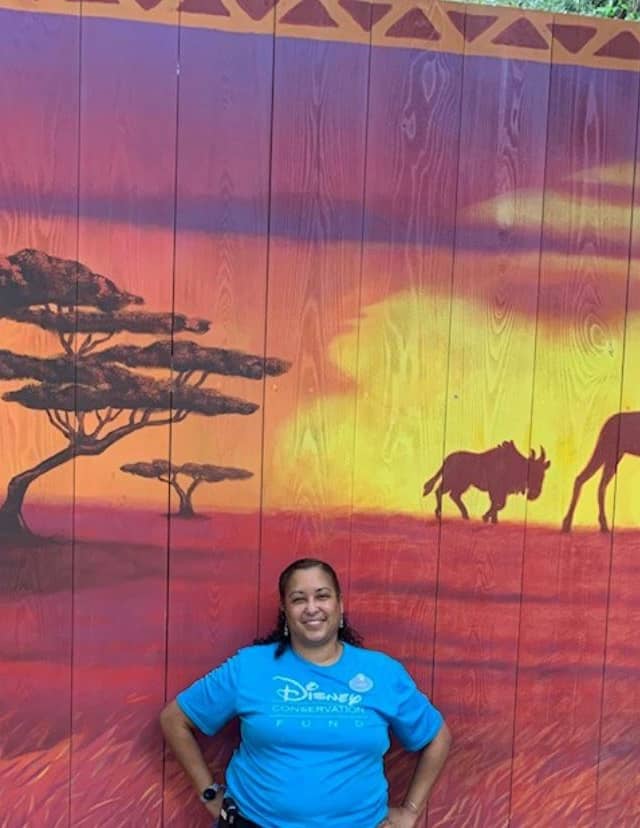 Cast Member Karen Pellet has observed fellow CMs making it a goal to share their knowledge to raise awareness. She says, "This is the legacy that I want to leave behind; cast members that inspire others to make a difference" (2021).
Cast Member Dawn Keeny reflects on the impact of the Cast Members who work to bring Animal Kingdom to life for guests each day. " By educating people about the importance of nature, we all can come together and make a difference. Every person who visits us at Disney's Animal Kingdom walks away knowing a little more about what we do for wildlife" (2021).
Final Thoughts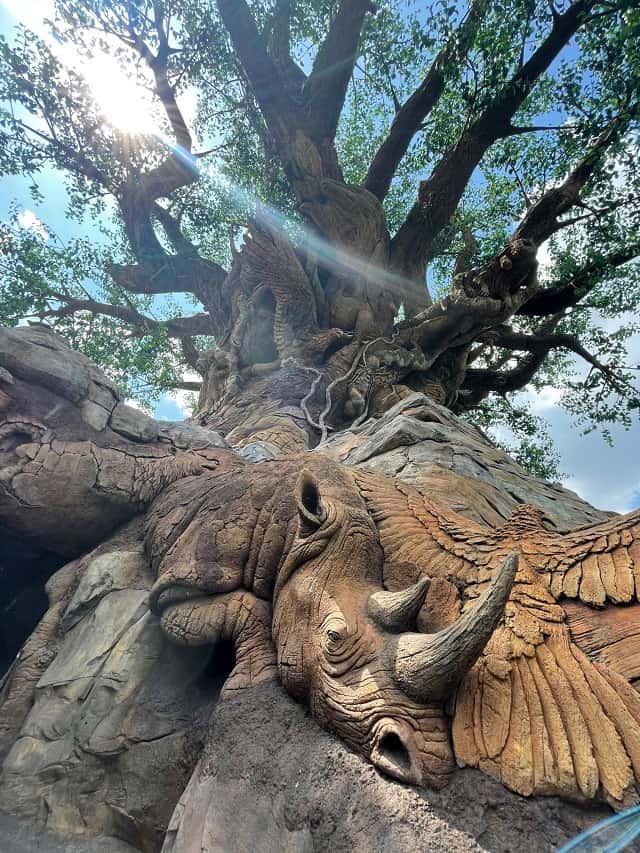 There is much made of the effect Disney's profit driven decisions have on overall guest experience. However, Disney Conservation one area that continually grows.
It may be that Disney Conservation is the most magical piece of Disney. The initiative works to improve our guest experience for our time as guests, not just in the parks, but on our planet, both for animals and humans alike. It protects the magic outside of the theme park gates.
Are you surprised to learn how much Disney Conservation gives back? Let us know in the comments on the KtP Facebook page and in our friendly Facebook group!