We've all been waiting for the day when we can meet with our favorite Disney pals once again! While these meets are still modified, we now have a list of some of the Disney Characters that will be available for meet-and-greets very soon! Is your favorite Disney pal on this list?
Modified Character Meets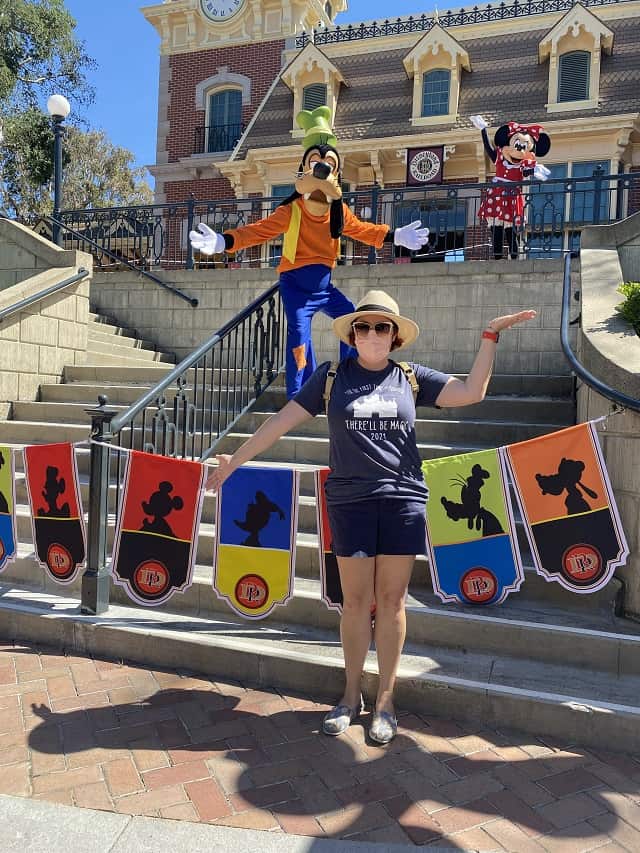 It has been a very long time since we have been able to give Mickey a hug. Way too long, in my opinion!
When Walt Disney World reopened last year, character meets were temporarily suspended for the health and safety of Guests and Cast Members.
Well, the time has come, and we are getting closer to being able to meet our favorite characters once again! While these meets will still be modified, we are ready for it!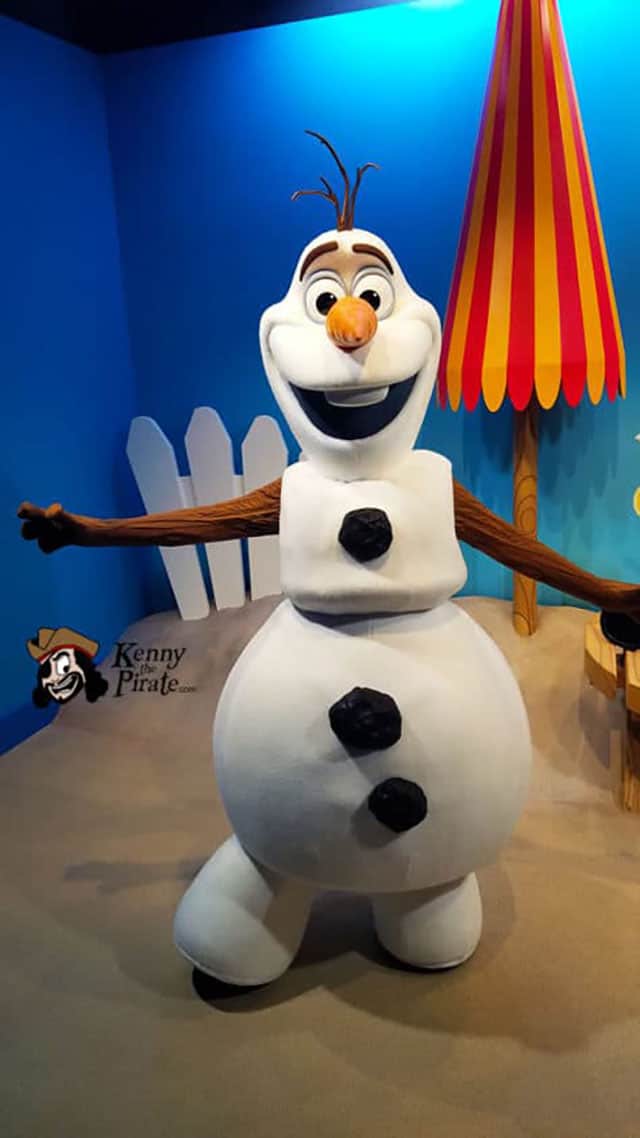 Disney recently shared "Over the past year, beloved Disney characters have been popping up in cavalcades, motorcades, flotillas, and surprise sightings, much to the delight of our guests, and I'm pleased to tell you many of these experiences will be continuing.
Although the environment is not right just yet for hugs and autographs, you'll soon be able to have some individualized time with some of your favorite characters, getting to visit with them in a theme location and snap a photo or two."
These new meets will be semi-distanced, so we won't be able to get that Mickey hug just yet.
So which characters will be available for these modified meets?
Characters returning for modified Meet-and-Greets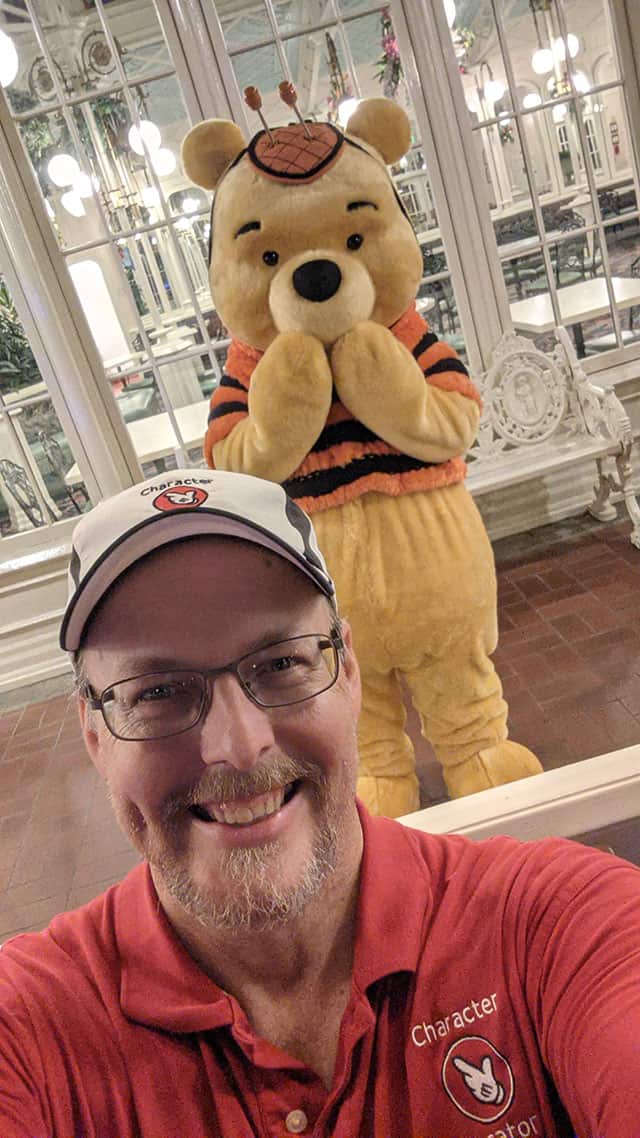 Disney has updated their website with an initial list of returning characters available starting in November for modified meets. It is important to remember that this list will evolve and change!
Magic Kingdom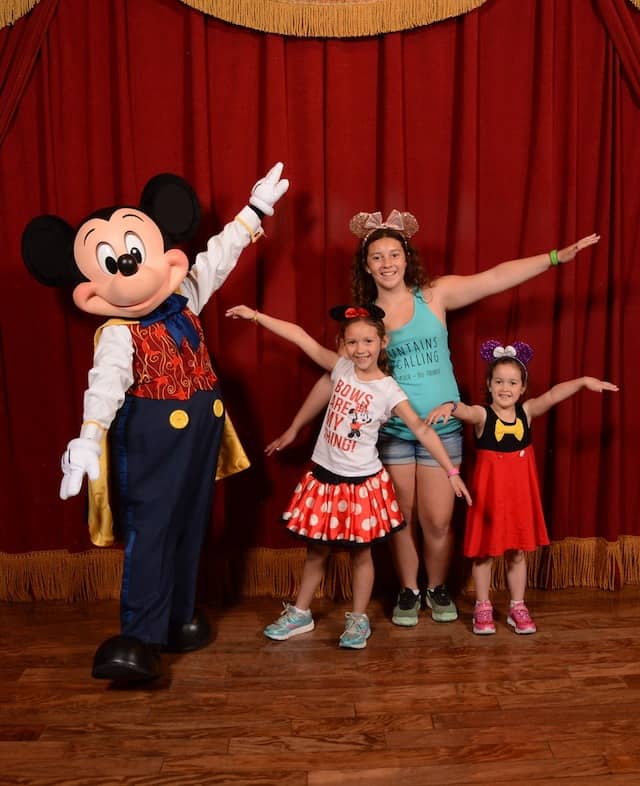 Meet Mickey Mouse at Town Square Theater
Meet Rapunzel and Tiana at Princess Fairytale Hall
Meet Cinderella and Elena at Princess Fairytale Hall
Disney's Hollywood Studios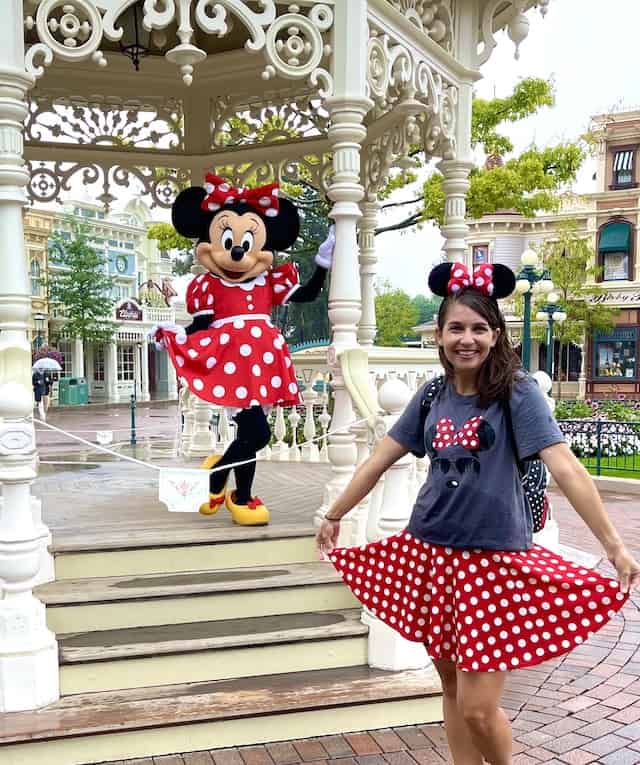 Minnie Mouse Starring in Red Carpet Dreams
Disney Junior Pals in the Animation Courtyard
There are no character meet-and-greets listed as of yet for Disney's Animal Kingdom or EPCOT, but that doesn't mean we won't see friends there soon. Keep checking back here at KennythePirate for announcements on new character meets!
Is your favorite character on this initial meet-and-greet list? Let us know in the comments below or on Kenny the Pirate's Facebook page!