Looking to get your hands on the new Figment popcorn bucket? This may be the hardest one to get, but the shocking price tag will not deter fans of our favorite dragon.
Festival of the Arts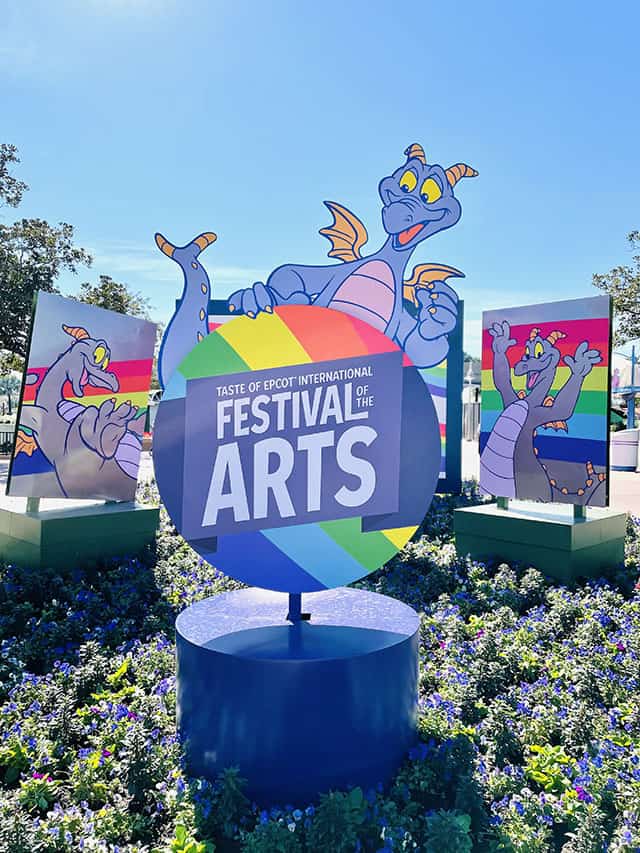 The International Festival of the Arts at EPCOT begins January 14, 2022 and runs through February 21, 2022. This festival has just a little bit of everything, including, art, food menus and entertainment.
Guests will also want to be sure to check out other colorful cuisine offered, and you don't want to miss the return of the Disney on Broadway Concert Series! For a full lineup of the artists performing, check out this post HERE.
Perhaps one of the most exciting bits of this festival is the Figment popcorn bucket. Popcorn buckets are a great souvenir for Guests to collect and use long after their trips have ended. I (Monica) have quite a few buckets at home in my cabinets!
Figment Bucket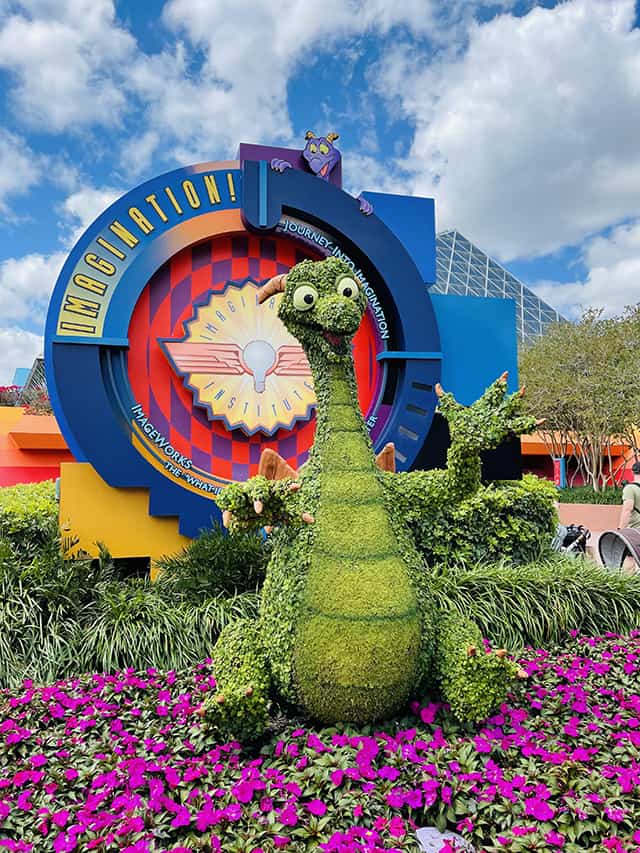 This year, Figment is getting his own popcorn bucket! It's about time. The 50th Mickey buckets are out and about right now, but the Figment bucket will be available beginning tomorrow at Epcot only.
It appears that Disney knew this bucket would be in high demand, so they bumped the price a bit more compared to other buckets.
As you may remember, earlier this week we shared that food prices skyrocketed across the board at Disney World. Everything from DOLE whips to table-service meals were affected. Additionally, popcorn buckets also increased in price as well. What once cost $18 now costs $20.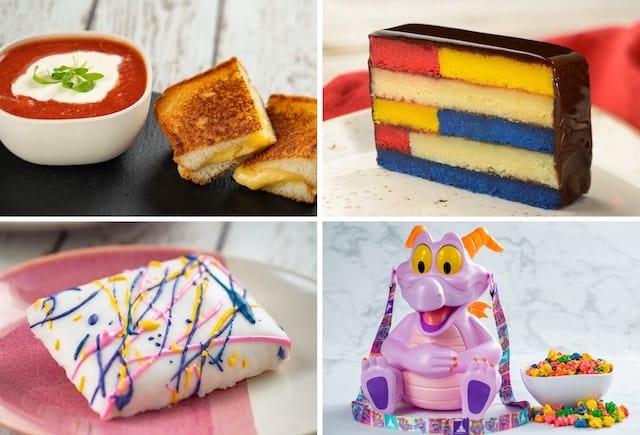 However, the Figment popcorn bucket is even more expensive. It will cost you a whopping $25 to get your hands on one of these little guys (if it doesn't sell out, of course). Rainbow colored popcorn will be served alongside the bucket.
The Figment popcorn bucket will cost $25 vs the usual $20 (and I say usual, but really, they were $18 just a few days ago).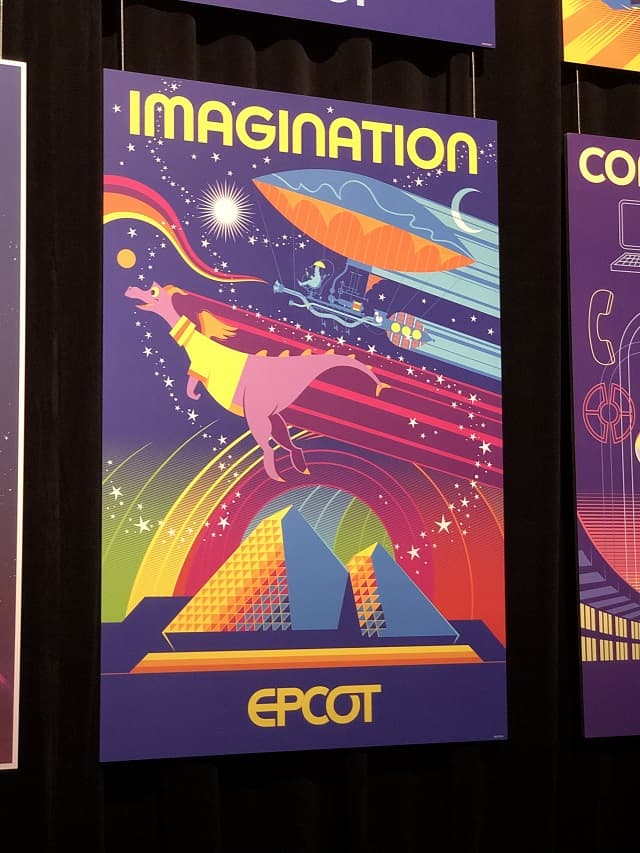 That's $5 more than current buckets sold in the parks, and a $7 increase from what we were seeing before the price hike affected hundreds of food items at Disney.
To help distribute the buckets more evenly, Disney is limiting the buckets to two per person. Hopefully more people will be able to get one to take home! Let us know if you get one!
Do you love Figment? Are you attending Festival of the Arts this year? What do you think of the Figment bucket being more expensive than other buckets? Join the conversation in the comments below and on Facebook.