Guess what everyone? A new popcorn is coming soon for EPCOT's International Festival of the Arts, and it's not just a figment of your imagination.
Disney Popcorn Buckets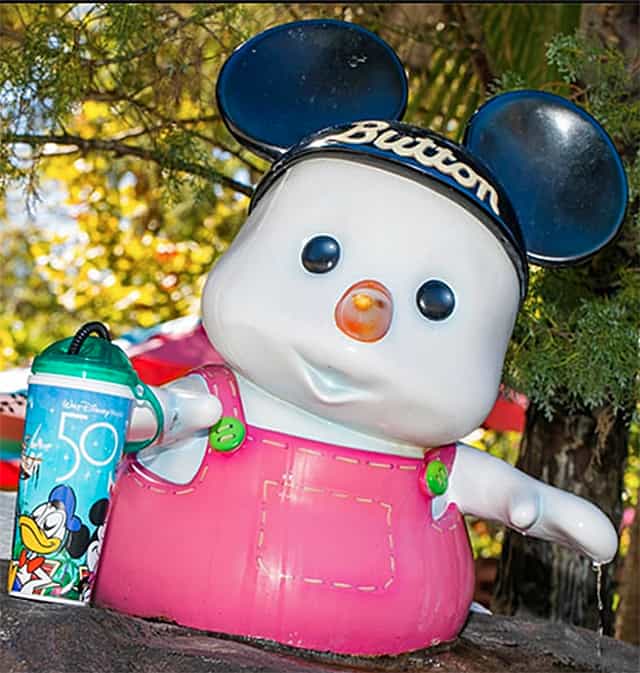 Disney Parks continually change the popcorn buckets offered around the parks based on holidays, attractions, and new movies. These buckets have evolved through the years and have become quite popular!
As a matter of fact, people are willing to wait in line hours just to get their hands on one sometimes. Don't believe it? On Walt Disney World's 50th Anniversary celebration on October 1st, lines for popcorn were often times up to three to four hours long!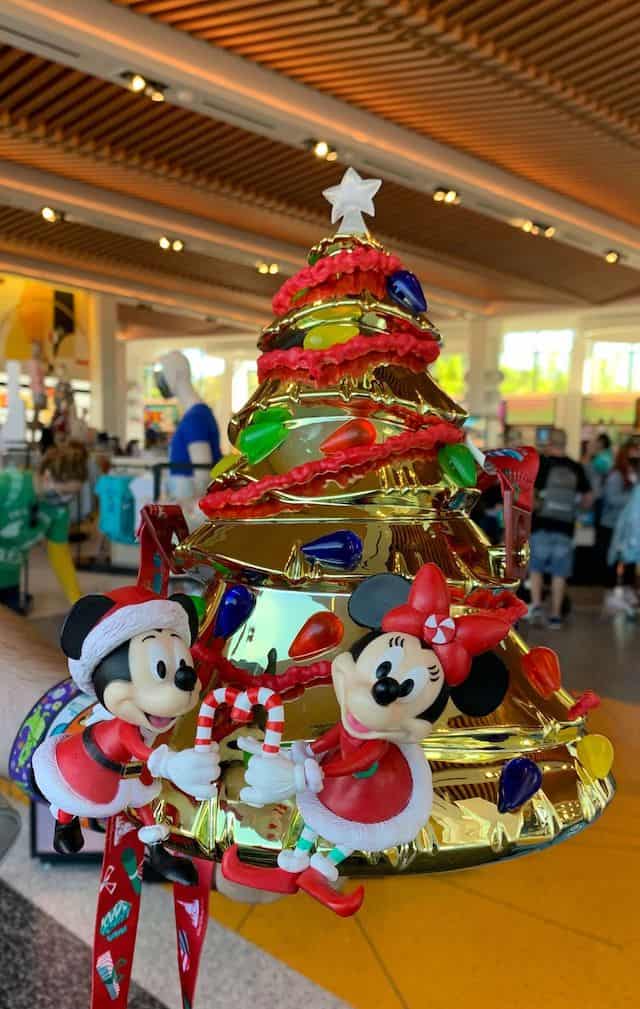 During the holiday season, guests were able to grab this festive and shiny Christmas tree popcorn bucket.
EPCOT International Festival of the Arts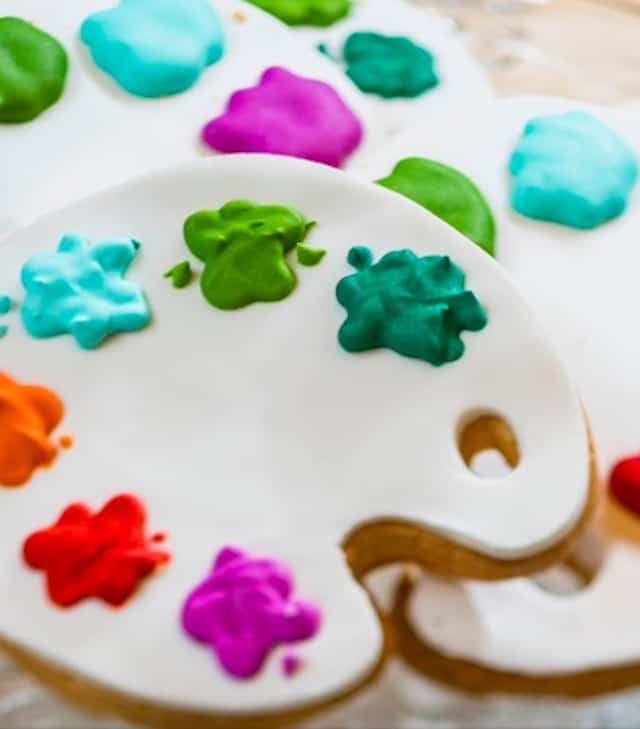 The International Festival of the Arts at EPCOT begins January 14, 2022 and runs through February 21, 2022. This festival has just a little bit of everything, including, art, food menus and entertainment.
Guests will also want to be sure to check out other colorful cuisine offered, and you don't want to miss the return of the Disney on Broadway Concert Series! For a full lineup of the artists performing, check out this post HERE.
New Popcorn Bucket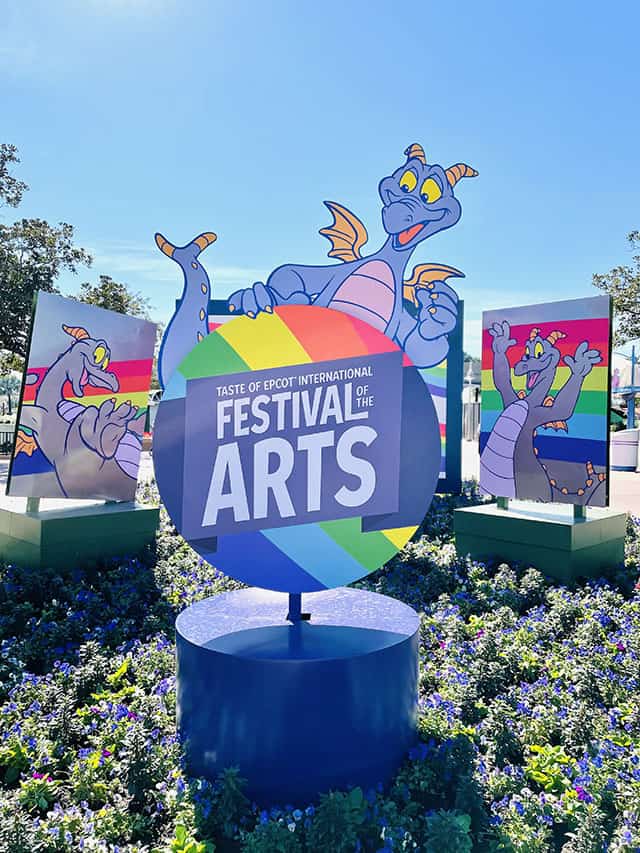 A new popcorn bucket is arriving to the festival, and Disney has given us a sneak peek!
Here's a hint. He has two tiny wings. His eyes are big and yellow. He has the horns of a steer. Are you singing it yet? Why, it's Figment of course!
The new Figment popcorn buckets arrive on January 14th to EPCOT's International Festival of the Arts.
Disney's Tik Tok gave us a sneak peek at the new popcorn bucket and you can see their post right here.
This bucket is just perfect for this festival and it's sure to light a spark for everyone, so hurry and grab one while you can!
What do you think of the new popcorn bucket for EPCOT's International Festival of the Arts? Will you be grabbing one for yourself? Do you have plans to visit the festival this year? Tell us about it in the comments below or on our Facebook page.