Disney Art fans will delight in the possibility of encountering artists at Festival of the Arts. Check out a fun new way to see who will be there during your dates!
Festival of the Arts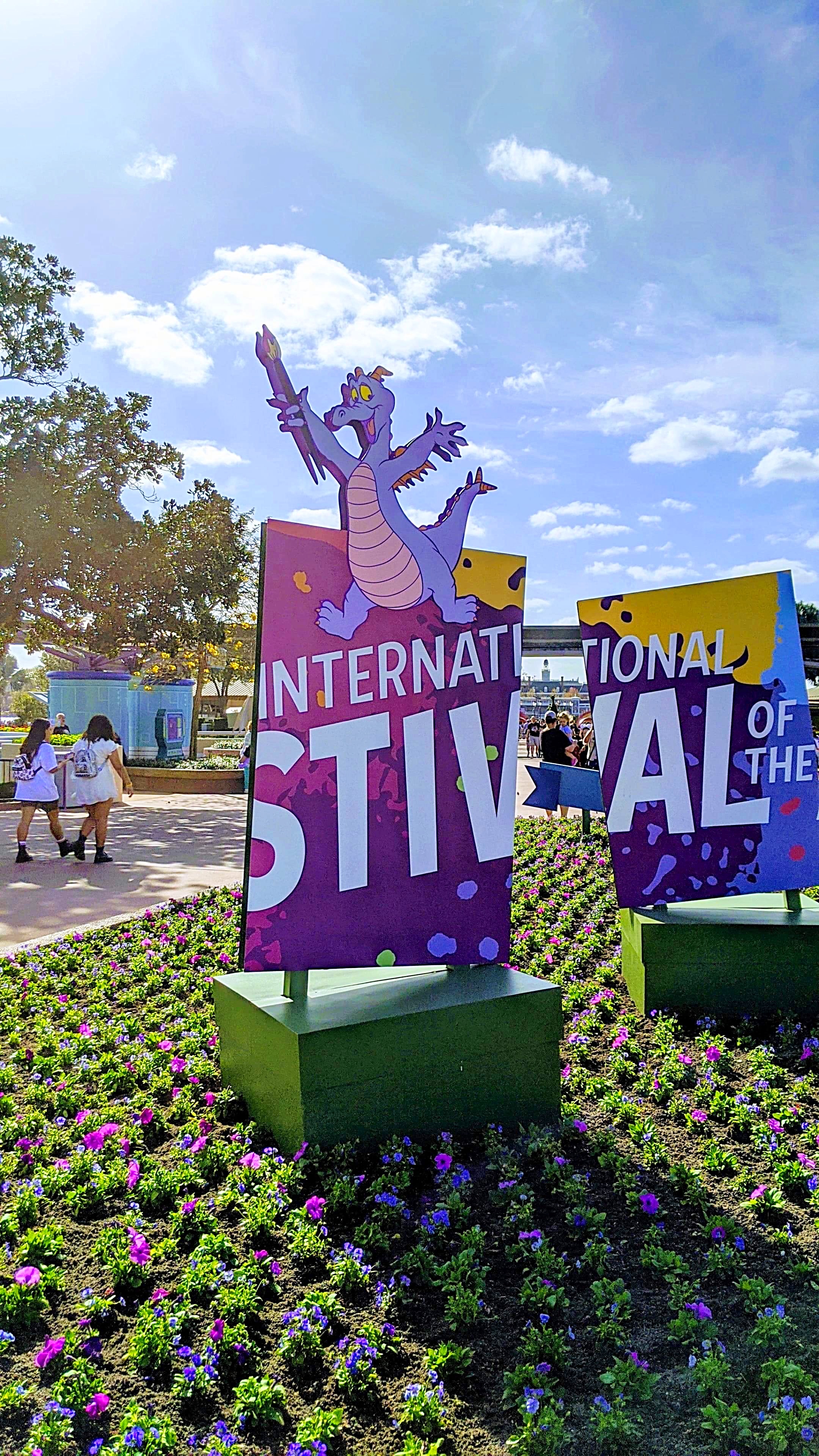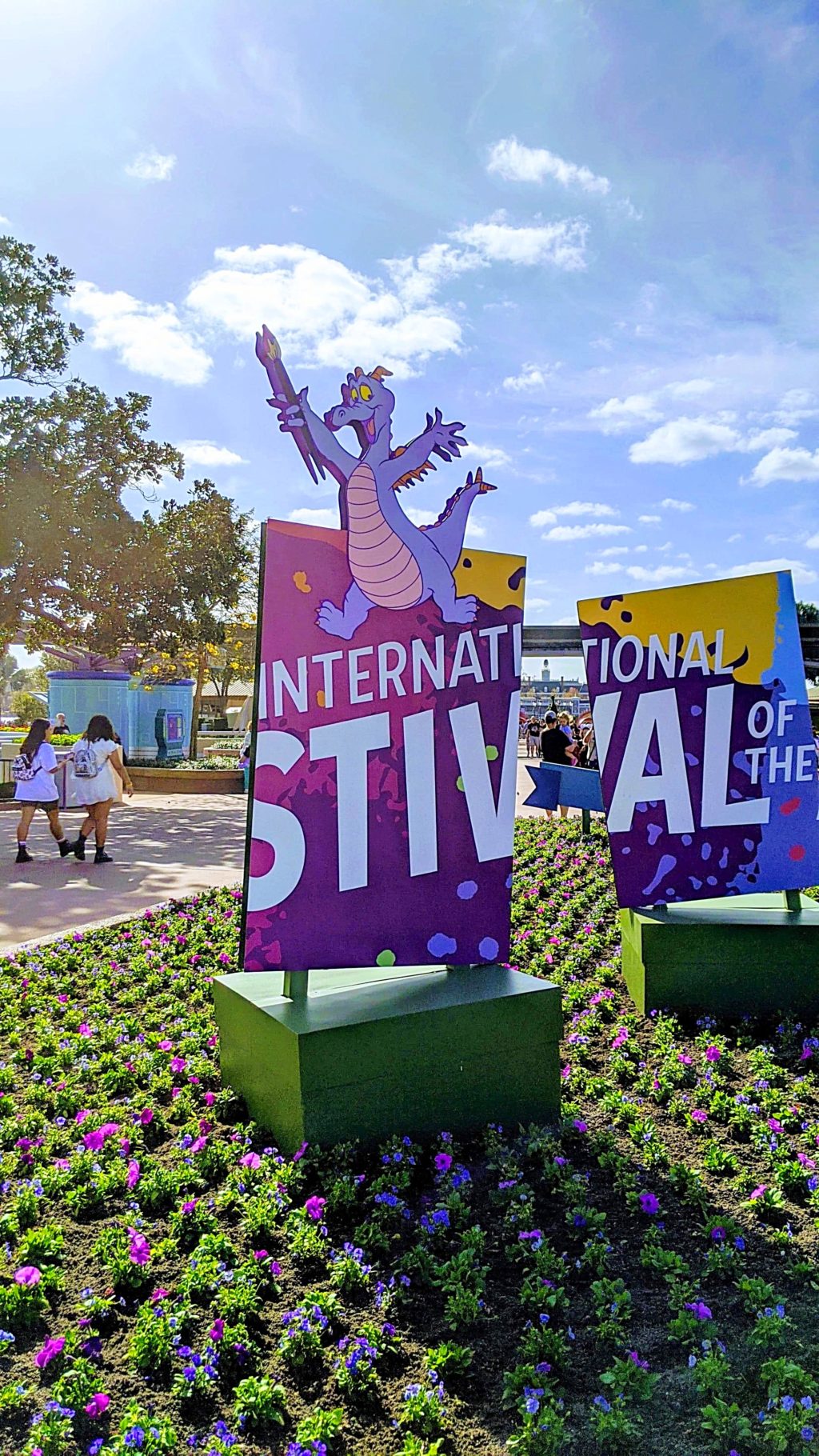 The Epcot International Festival of the Holidays may be in full swing, but the International Festival of the Arts is just around the corner! The festival kicks off January 14, 2022 and runs through February 21, 2022.
Recently, Disney has been giving us details for this year's festival. This includes details about the return of the popular Broadway Concert series, which showcases an impressive lineup of Broadway artists.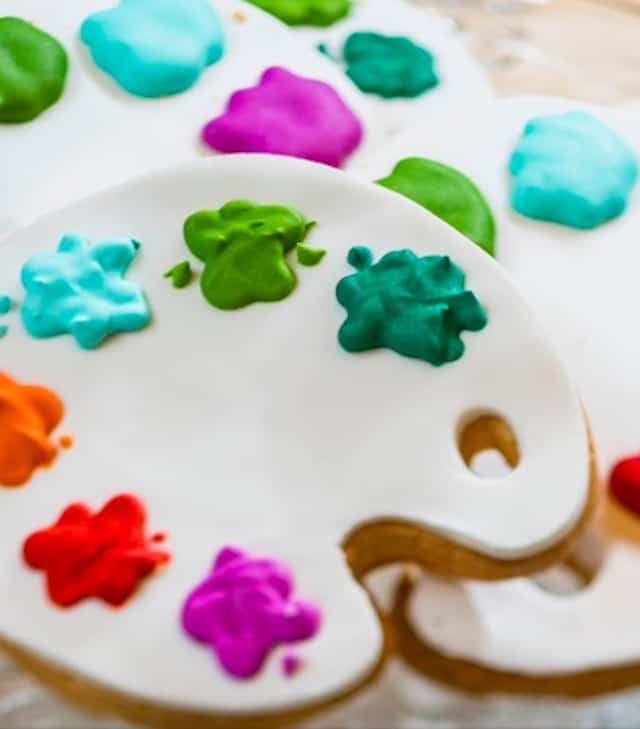 Additionally, Disney has given us a peek at some of the fun food that is part of this year's Wonderful Walk of Colorful Cuisine. You can read all about this fun offering right here.
The Art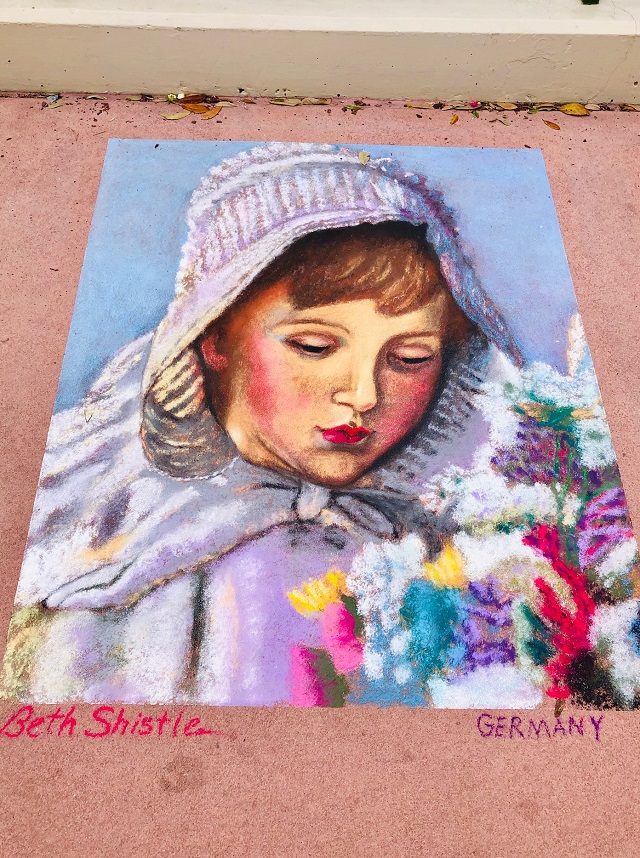 The food and entertainment are exciting and welcome components of the festival. However, artwork is at the heart of the festival.
Walt Disney World Guests can delight in artwork of all kinds. Temporary sidewalk chalk art adorns the bridge to World Showcase. Guests can participate in a collaborative effort to bring a mural to life.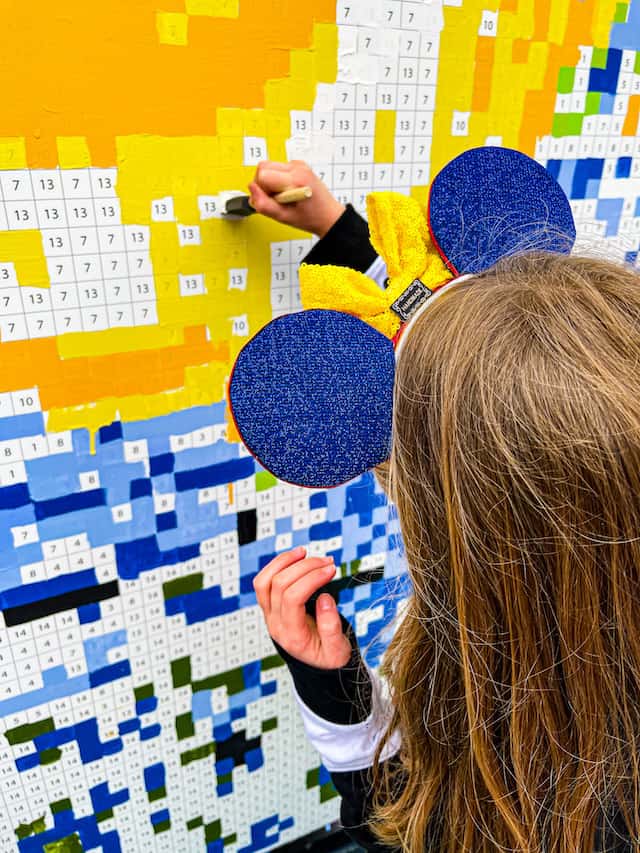 Guest can shop for masterpieces. You might even catch the artists in the process of creating new pieces right before your eyes!
You might even want to become part of the art by diving right into a painting. Photo ops that allow you to become the subject matter can be found throughout the festival.
The Lineup of Artists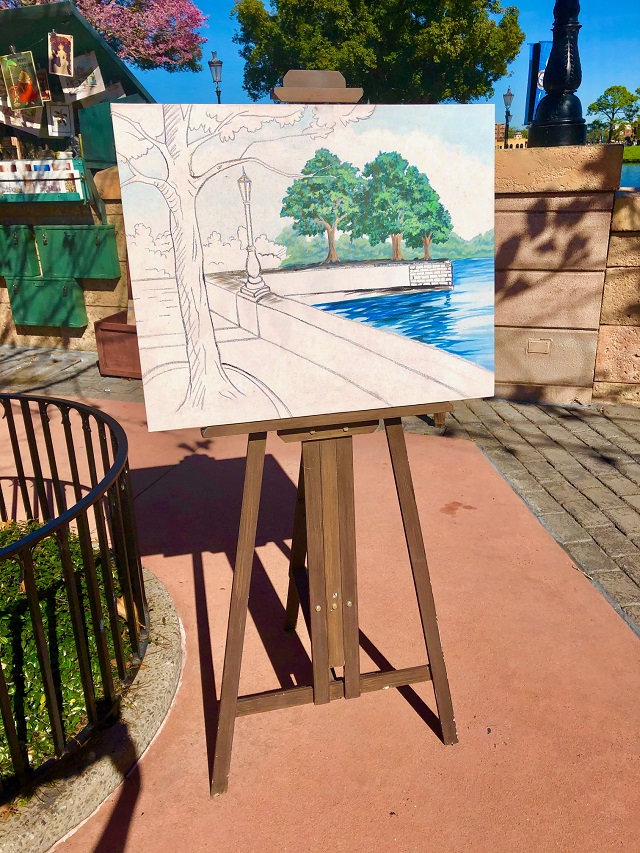 Now, Disney has given us a look at the artists you may have a chance to encounter during the festival.
At the Disney Fine Arts Festival Market, you can enjoy works featuring a variety of artistic styles and media created by Disney Cast Members and visiting artists.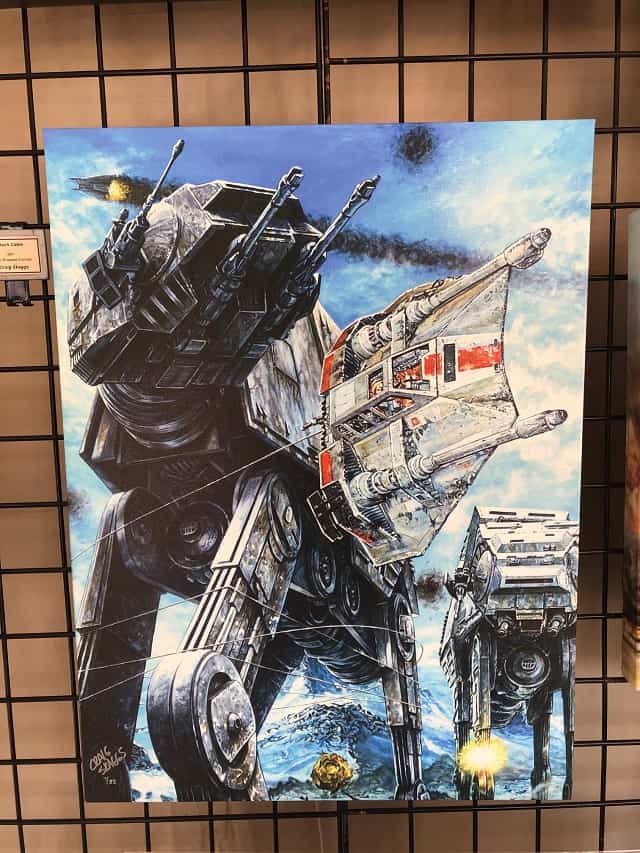 Rosemary Begley
Brian Blackmore
Doug Bolly
David Buckley
Morgan Ditta
Will Gay
Kim Gromoll
Kent Hammerstrom
Alex Maher
John Nadaeu
Brett Owens
Robert Post
Don "Ducky" Williams
Darren Wilson
Joseph Yakovetic
At the WonderGround Gallery, you can see favorite Disney characters and themes brought to life through the inventive styles of these participating artists.
Jasmine Becket-Griffith
Dylan Bonner
Nidhi Chanani
Joey Chou
John Coulter
Fenway Fan
Jeff Granito
Caley Hicks
June Kim
Jerrod Maruyama
McBiff
Dave Perillo
Stefani Rabideaux
Jason Ratner
Ann Shen
Ashley Taylor
Kristin Tercek
Chris Uminga
Finally, you can explore a variety of styles and innovative techniques from these featured artists and experiences.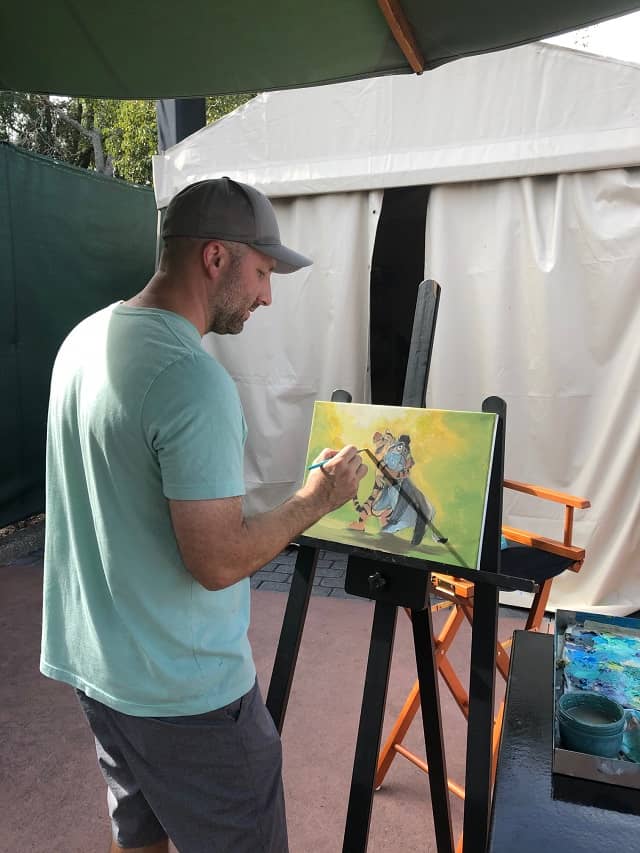 Crystal Dombrosky
Dave Avanzino
David E. Doss
HAF2Paint
Hobby Rockers
Julia Gabrielov
Larry Dotson
McCullough Art
Merideth Young
NameWorks
Noah Fine Art
Paola Gracey
Rob Kaz
Simone Amaduzzi
Spin Art
Sugarboo
Timothy Adebule "Bushman #1"
William Silvers
A Cool New Feature!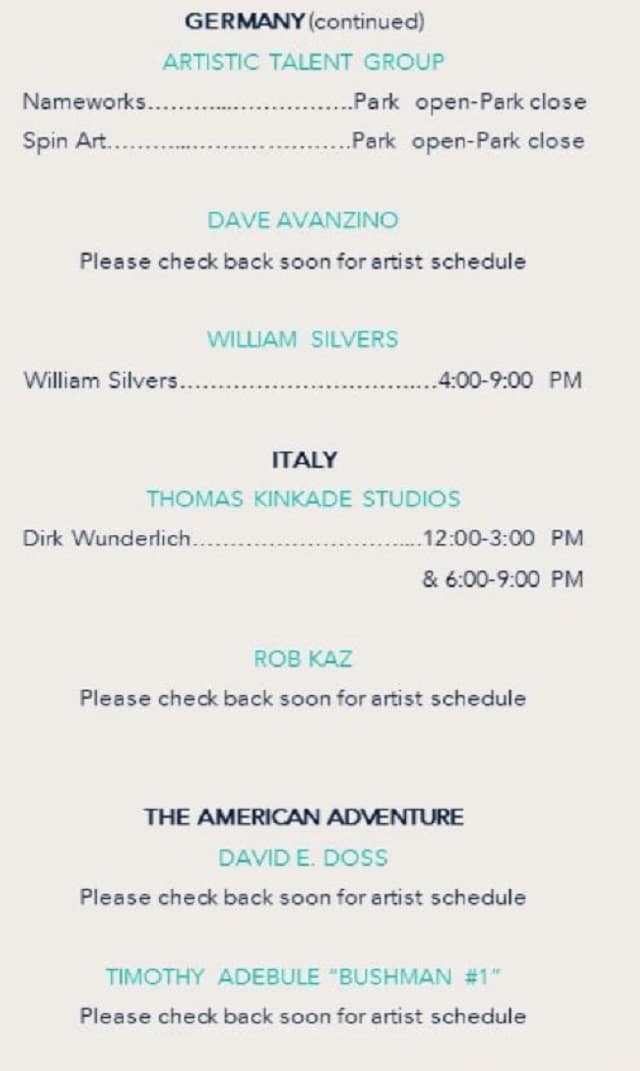 If you are wondering who will be there during your dates, you are not alone! And now you can check out this cool new feature that lets you do just that!
Disney has a tool that lets you input your date range to see an overview of which artists will have work on display and where it will be. Additionally, the feature lists all artists who will be making live appearances.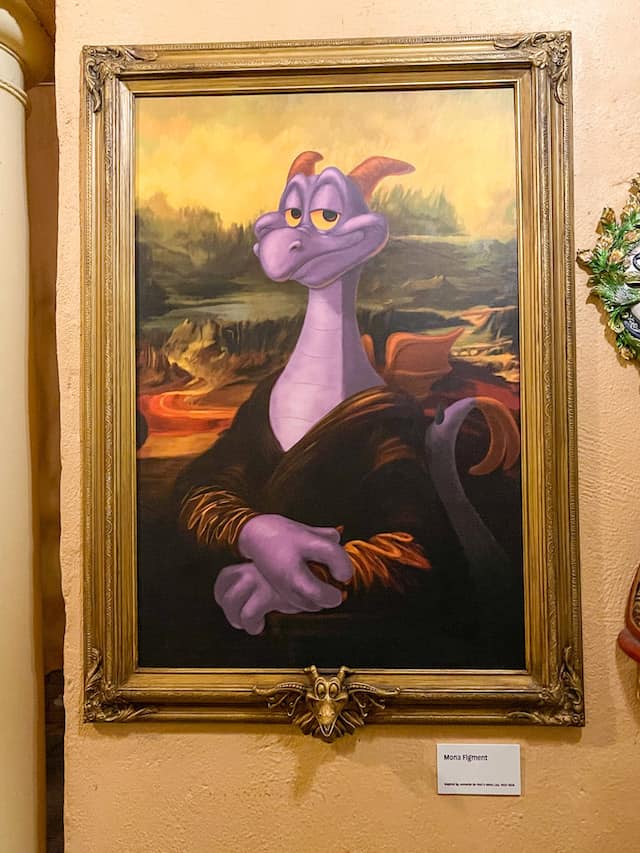 You can find the planning tool on the Walt Disney World Web Page by clicking "Plan a Visit to meet your favorite appearing artist" on any of the Festival of the Arts pages with artist information. Or you can go straight to it by clicking here.