More and more experiences are trickling back to Disneyland. We have a return date for another one!
Entertainment is Back
Slowly, but surely Disneyland's beloved entertainment shows and spectaculars have made their way back to the parks. For example, Both the Disneyland Band and "Disney Junior Dance Party!" have already returned.
Additionally, Fantasmic, World of Color, and Mainstreet Electrical Parade are on the way back! You can read all about them here.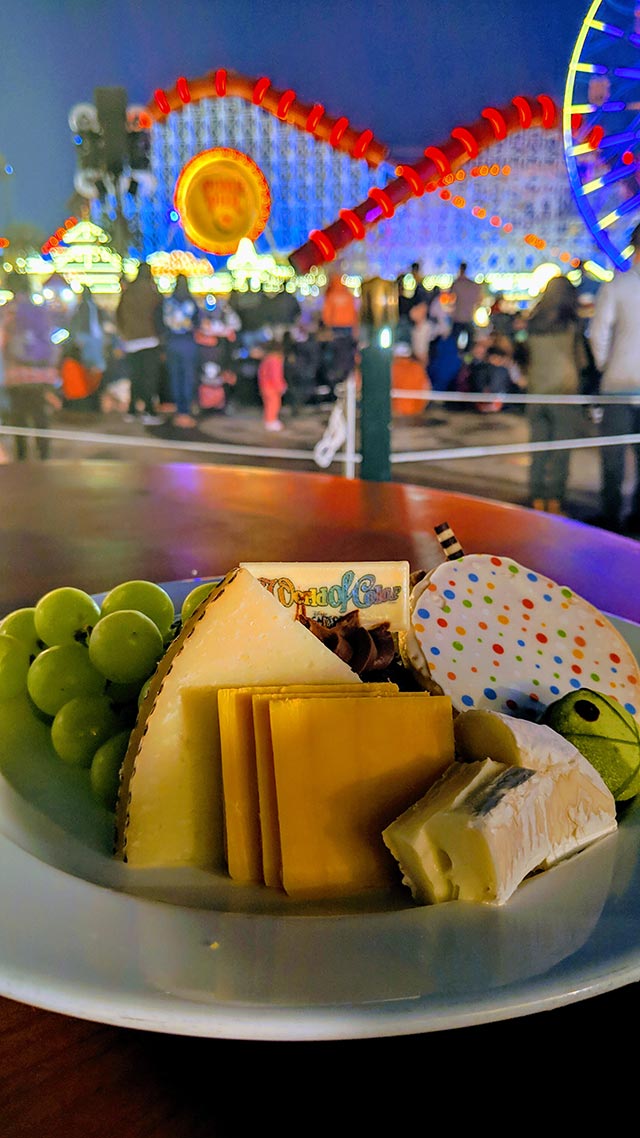 Yesterday, we found out Tale of the Lion King and Celebrate Gospel would be coming. You can read about them here.
A Fun Favorite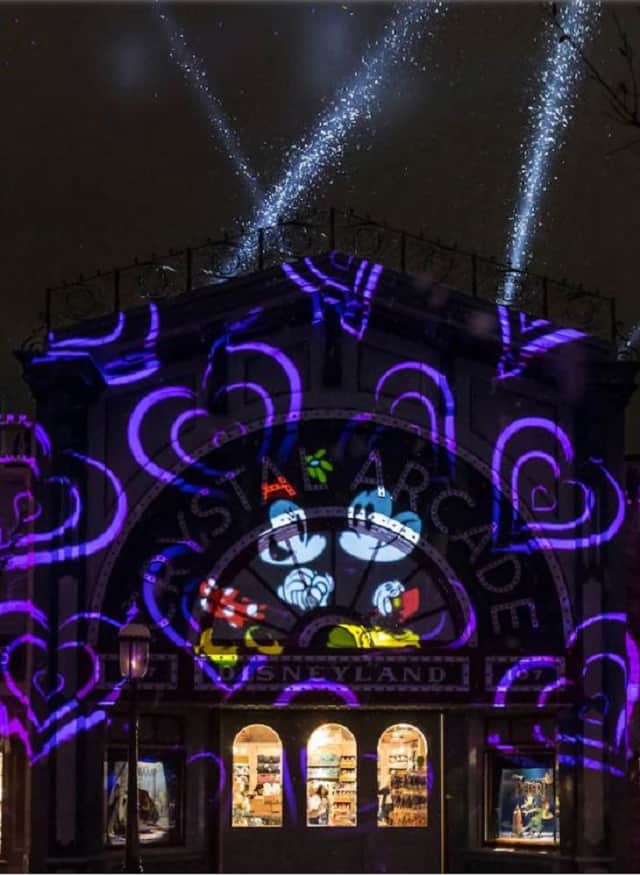 Now, we have information about another fun show that will be returning to Disneyland. It might please fans to know that Mickey's Mix Magic is coming back!
Mickey's Mix Magic is a nighttime extravaganza bursting with magical song tracks, kaleidoscopic projections and exciting lights and lasers. The little show packs a lot of "wow" into ten minutes as as state-of-the-art projections, lighting and lasers turn Main Street, U.S.A., Sleeping Beauty Castle and the façade of It's a Small World into dazzling displays of sight, sound and color (Disneyland 2021).
The Dates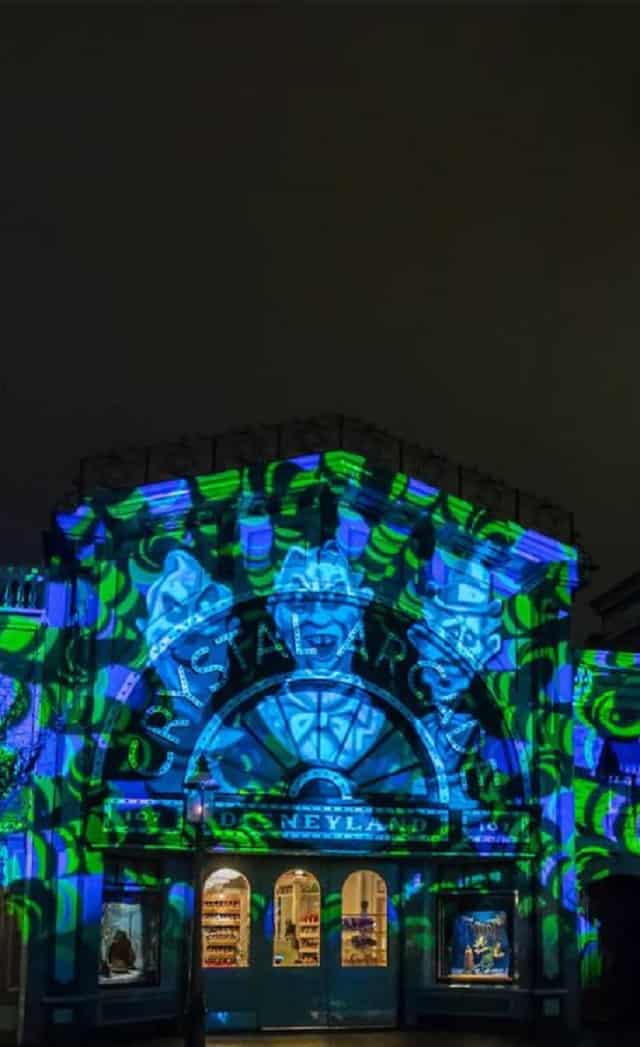 The show is slated to start back up on January 10, 2022. The show set to run nightly, and guests will also see a note on the entertainment schedule that lets them know whether to expect fireworks with Mickey's Mix Magic that evening.
It is also important to note that as it stands the show is only returning for a limited time. Fans will probably need to go sooner rather than later if they would like to see it in action. Be sure to check Disneyland's calendar to confirm availability.
Do you live Mickey's Mix Magic? Which Disneyland entertainment retuning are you most excited about? Please let us know in the comments below, or share with us on Facebook.