Christmas around Epcot's World Showcase looked completely different last year as there were no Storytellers. Follow along on my adventures as I share with you how each country in the World Showcase celebrates Christmas while looking forward to the return of the storytellers this year. Today we focus on the Japan Pavilion.
Christmas Traditions at Epcot
One of my favorite traditions while visiting Epcot around the holidays is for me and my youngest daughter to visit each and every Storyteller's event during our trip to Epcot.
As a Sociologist who teaches and studies culture, it makes my heart so happy to be able to partake in learning and participating in the vast array of Christmas traditions that countries practice around the world.
Thus far in our 12 part series, we have already visited the holiday customs and traditions from Canada, the United Kingdom, France and Morocco. Today, we continue our adventures to one of my favorite countries that I am hoping to visit very soon!
Celebrating Christmas in Japan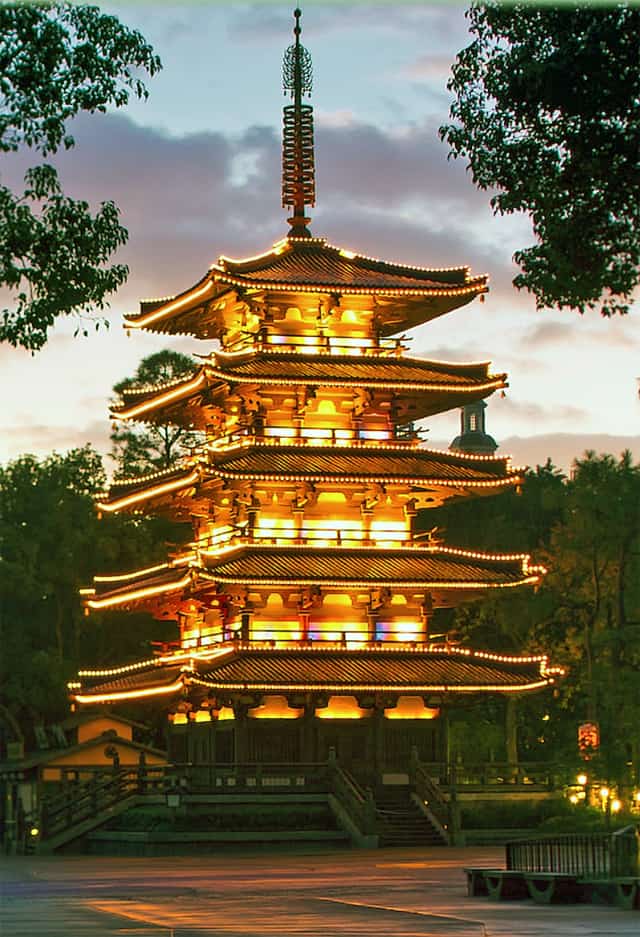 Christmas is not a national holiday in Japan. It is not practiced as a religious holiday or celebration as there are only about 1% of Christians living in Japan. However, Christmas has become widely celebrated in Japan in the last few decades. The customs of gift giving and sending Christmas cards have become popular throughout Japan as a way to spread good cheer with friends and family.
Fun Fact: Christmas Eve is thought of as a romantic day, in which couples spend together and exchange presents.
In many ways Christmas Eve resembles Valentine's Day celebrations as dining reservations for that evening is highly difficult to obtain! In Japan, Santa is known as サンタさん、サンタクロース santa-san (Mr Santa).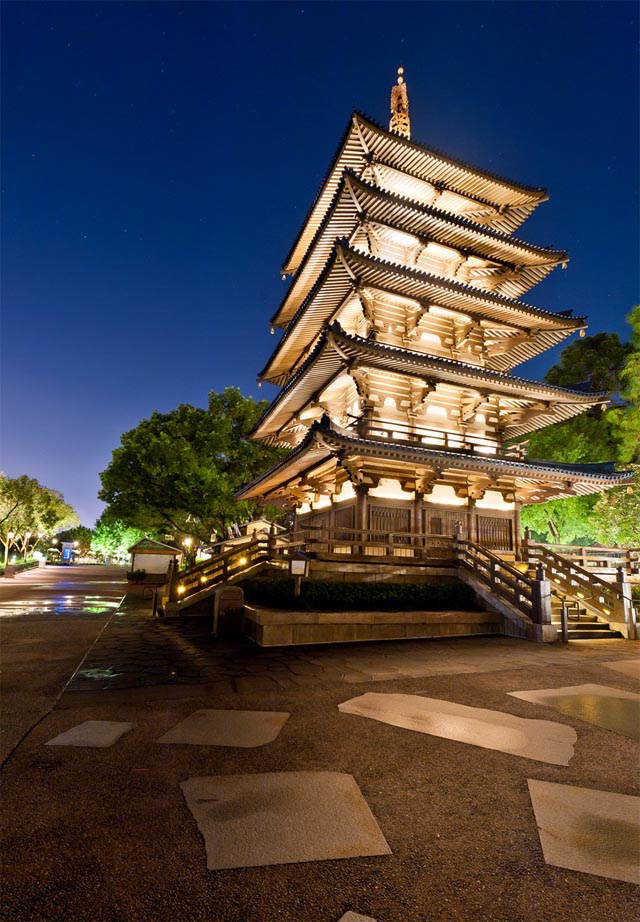 Beethoven's Ninth Symphony and its final act the "Ode to Joy" are the two most popular musical pieces that are famous in Japan. In fact it is known as 'daiku' (which means 'number nine'). There is a 10,000 people choir in Osaka that are known as the "Number Nine Chorus."
Traditional Christmas Food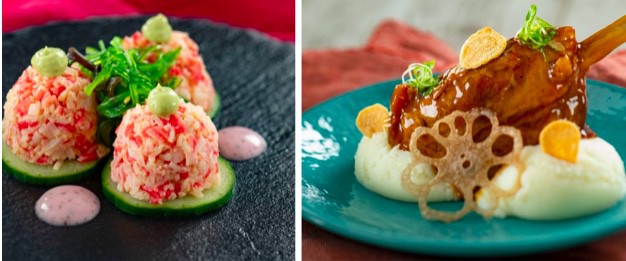 Kentucky Fried Chicken is extremely popular Christmas Day!
An estimated 3.6 million families visit the fast food chain every December.
Long lines wrap around the restaurant with the demand being so high that it is often necessary for people to place their food orders weeks in advance! So, how did KFC become so popular for the Christmas season in Japan?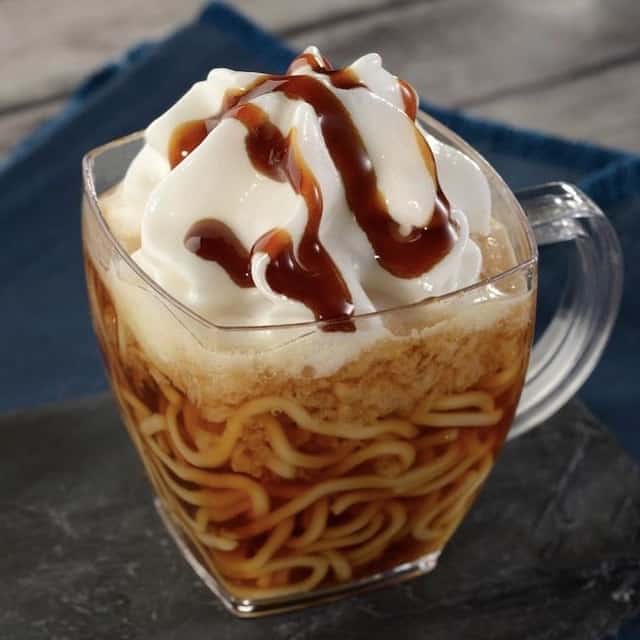 In 1974, KFC introduced the "Kentucky for Christmas" campaign Kurisumasu ni wa kentakkii! It became so popular that it remains a popular tradition for Christmas to this very day! In terms of desserts in Japan during the holiday season, Christmas cake is traditionally eaten on Christmas Eve.
The cake is a sponge cake and is frosted with whipped cream. It is often decorated with strawberries and usually topped with Christmas chocolates, seasonal fruits, and a Santa Claus decoration.
Tokyo Disneyland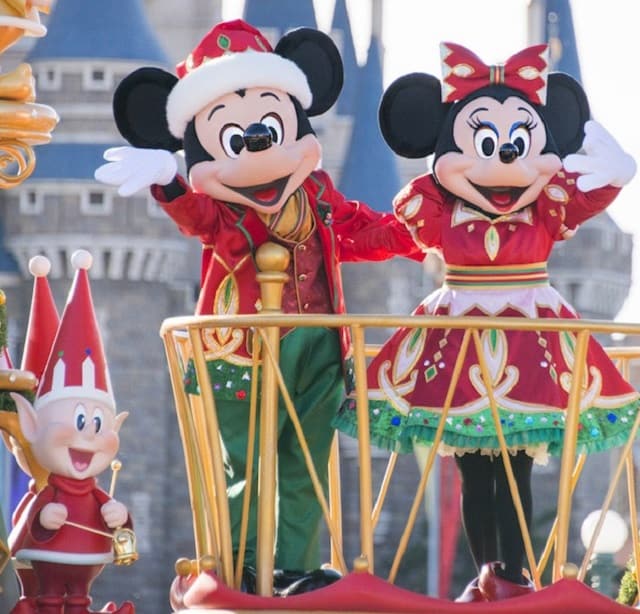 One other way to celebrate Christmas in Japan, especially in Tokyo, is by visiting Tokyo Disneyland and Tokyo Sea. Disney parks are no strangers to creating and sharing beautiful seasonal decorations and parades! I have often heard from people that the Disney styled Christmas may have also influenced how the Japanese culture celebrates Christmas.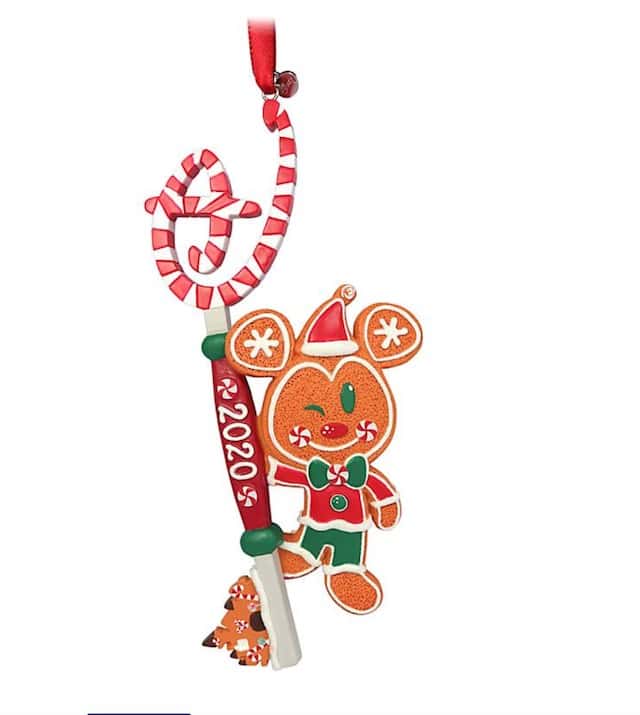 And do not get me started on the holiday seasonal Disneyland Tokyo merchandise! We can thank Tokyo Disneyland for the introduction of the adorable Mickey and Minnie snowman and gingerbread creations as they have become quite the popular line of merchandise here in the United States!
Japanese New Year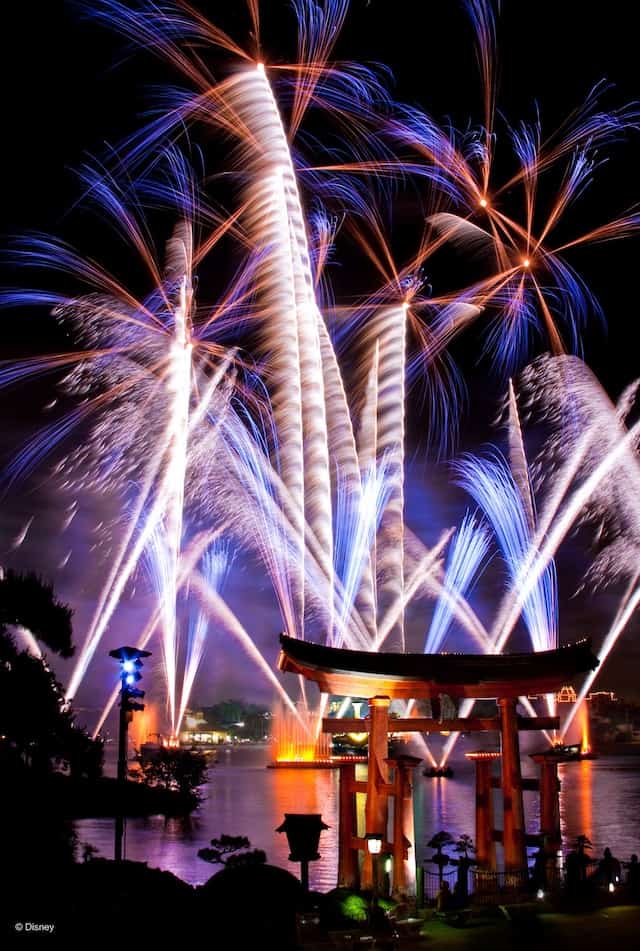 The Japanese New Year, better known as 'O Shogatsu 正月 is the most important holiday of the year celebrated in Japan. It is celebrated over five days from December 31st to January 4th. Years are traditionally viewed as completely separate from other years. Therefore, each new year provides a fresh and new start!
Bonenkai parties (year forgetting parties) are held with the purpose of leaving the old year's worries and troubles behind.
Sounds appropriate for saying goodbye to 2020 last year, doesn't it?
Rituals and Traditions for the New Year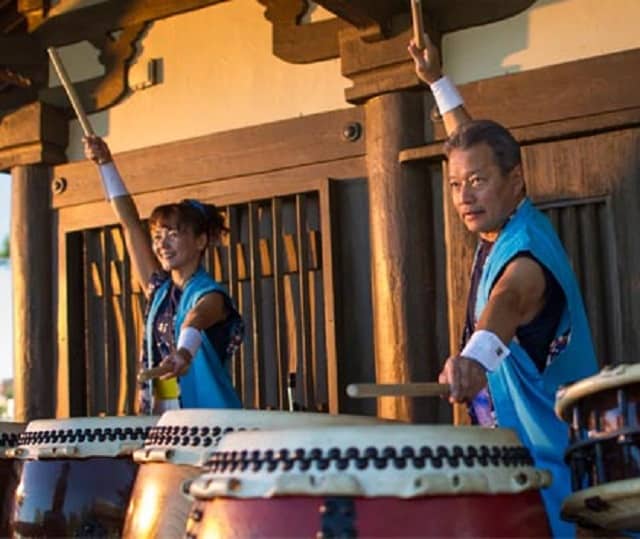 Here in the United States we have heard of "spring cleaning." In Japan, the cleaning of one's home is the tradition before beginning the new year. It is called oosouji, or "big cleaning." It is traditionally practiced on New Year's Eve.
A lot of times, every inch of the household is cleaned, including places that remain untouched other times of the year.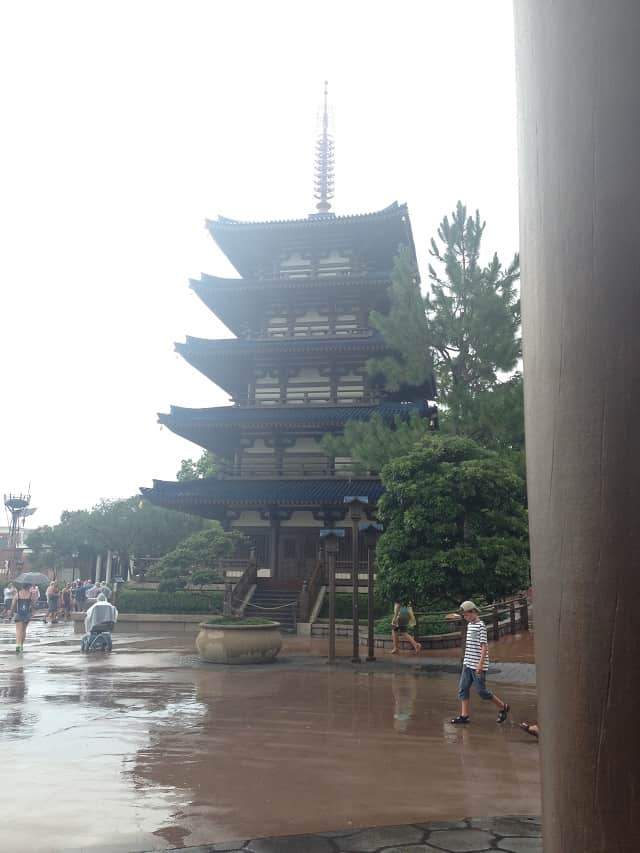 Another tradition on the 1st of January is to observe the first hatsu-hinode (sunrise) of the year. What a beautiful way to began a brand new year! On New Year's there is a tradition known as Otoshidama. Children receive an envelope containing money. Not much money is given, but it is a gift that children look forward to receiving!
Another tradition that has been practiced for many generations for the new year is for families to visit a shrine or temple during shogatsu (hatsumode). Several million people visit during the first three days of the year.
Traditional New Years Food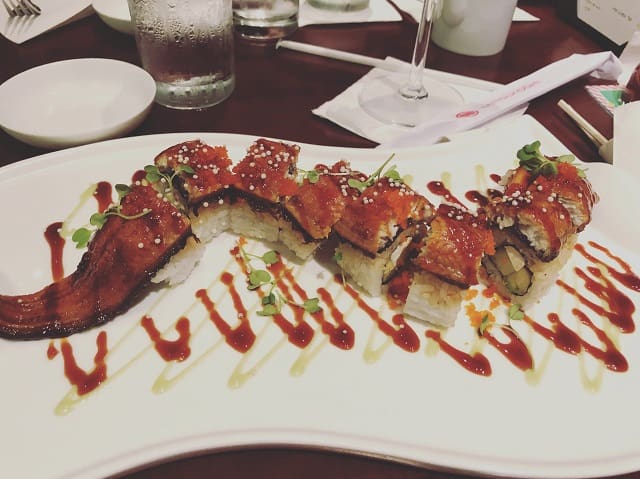 Traditional food for the Japanese New Year is meticulously prepared in both cooking and presentation. On New Year's Eve, toshikoshi soba (buckwheat noodles), symbolizing longevity, is enjoyed by families who have gathered together.
Another reason is that noodles cut off easily when bitten, which symbolizes strong determination and belief to overcome any upcoming hardship and obstacle.
Osechi is a traditional New Year's assortment where each food item stands for a symbolic representation. Some of the common foods in the dish are black beans, datemaki, (sweet rolled egg) kokumaki (seaweed or kelp) kazunoko, (roe) shrimp, and gobo, (a burdock root) Normally, families will cook enough food to eat for 3 consecutive days of the New Year.
Japan Pavilion-Daruma Vendor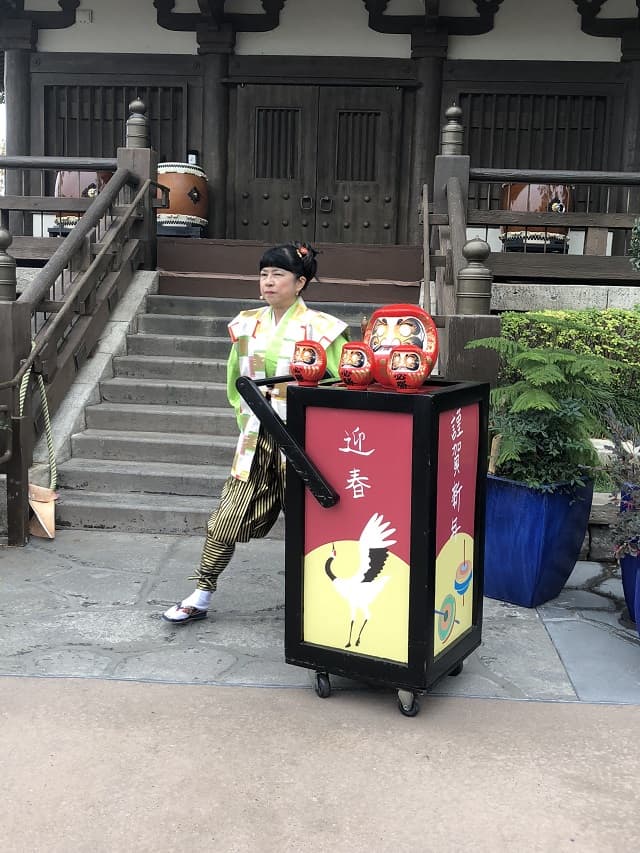 An important New Year symbol and good luck charm for the Japanese is the Daruma doll, which has no pupils in its eyes. The tradition is to make a wish and paint the pupil of the left eye. When your wish comes true, you must paint the right eye.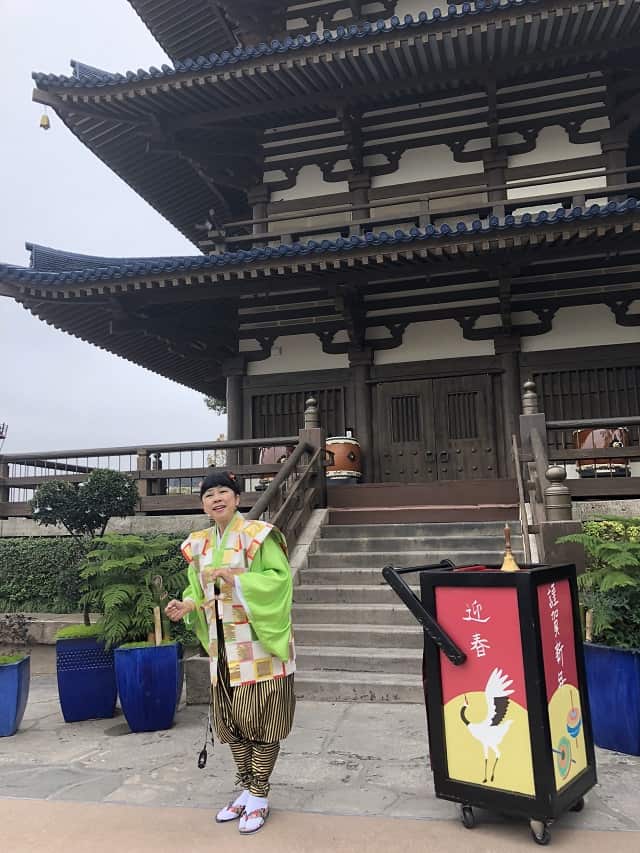 But if your wish does not come true by the end of the year you can always try again next year because as the Daruma vendor says, "I have lots of daruma's to sell!" The legend of the Daruma dates back to the 6th century. A Buddhist monk named Bodhidharma began the life long journey to spread the teachings of Buddha.
It is believed that Bodhidharma meditated for nine years and that is why the Daruma has no legs or arms. Daruma is a symbol and reminder to the people of Japan of patience and persistence through the ups and downs of life.
Personally, the Daruma vendor is one of my favorite storytellers to visit in Epcot during the holidays. I have always loved her enthusiasm that she portrays while sharing the traditions and rituals of the Japanese New Year.
The Daruma Vendor will be returning this year to Epcot's International Festival of the Holidays. Be sure to find the schedule on Character Locator.
Our Storyteller Adventure Continues
For our next adventure series, we will be visiting Italy. We will save The American Adventure for Christmas week!
We will continue to learn the various traditions and customs that are practiced during the holidays throughout Epcot's World Showcase. We have now made it half way around the World Showcase!
I hope you join me on our next adventure! Merīkurisumasu メリークリスマス(Merry Christmas!)
Did you learn any new traditions that are practiced in Japan during the holiday season and the New Year? Do you remember watching the Daruma doll seller? Let us know in the comments on Facebook and in our Facebook group.