In a shock to absolutely no one, Disney has increased food prices across the board. Get ready for a more expensive Disney trip. See the changes below.
Price Increases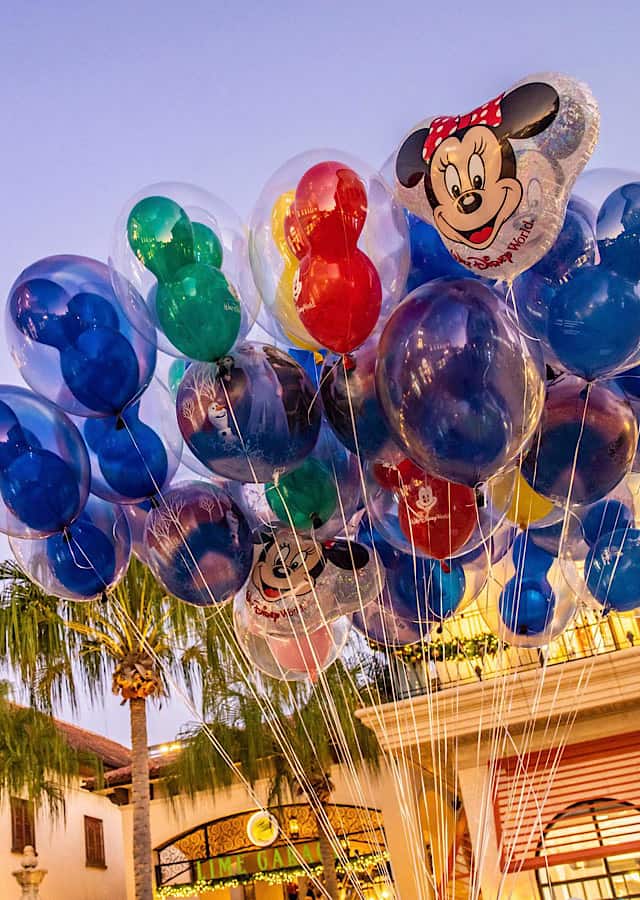 Unfortunately, price increases have become the norm over the last year. They have always been around, but it seems everything is much more expensive in 2021 and now 2022.
At Disney World, we saw price increases for almost everything. From annual passes to day tickets, we are paying more for a Disney vacation. There are some savvy ways to save money like renting DVC points and sharing meals, but some things cannot be avoided.
Unfortunately, one of those things that cannot be avoided is food. Even if you pack your lunches and eat breakfast in your room, you cannot escape food purchases in the parks and resorts. Disney World has just increased the price of food across the board. Here is what you can expect to pay now.
Snacks and Drinks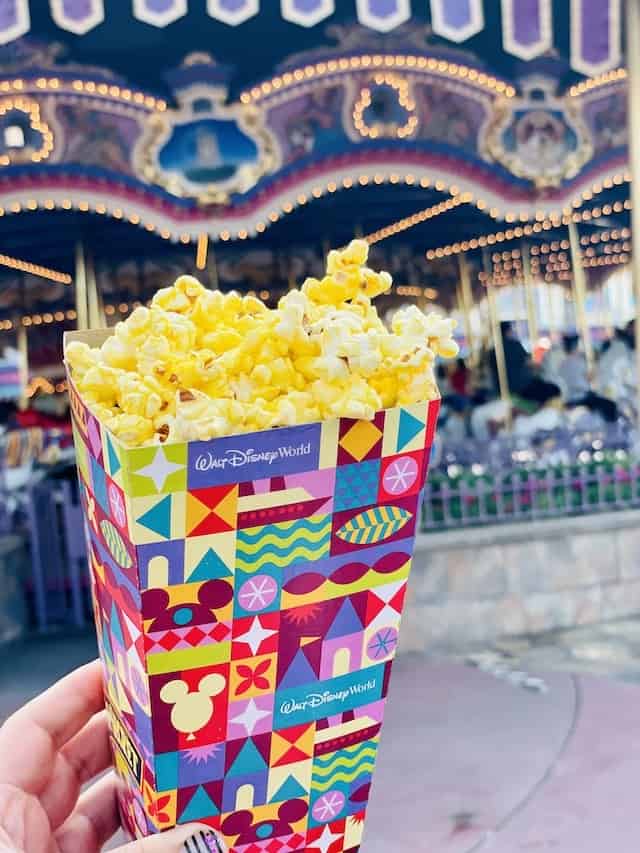 If you need to grab some popcorn or Mickey ice cream, be prepared to pay more. While the price has only gone up .50 cents or less, that can still add a few dollars to your bill if you are buying for an entire family. A Mickey ice cream bar or sandwich will now cost $6! And, if you visit during the hot weather months, you don't even really get to enjoy it.
Pineapple DOLE Whips and floats jumped up $1 more than before at Aloha Isle but NOT at Pineapple Lanai at the Polynesian. Time is money, so I'm not sure I would make the special trip to the Polynesian for a DOLE whip, but do be aware of these changes.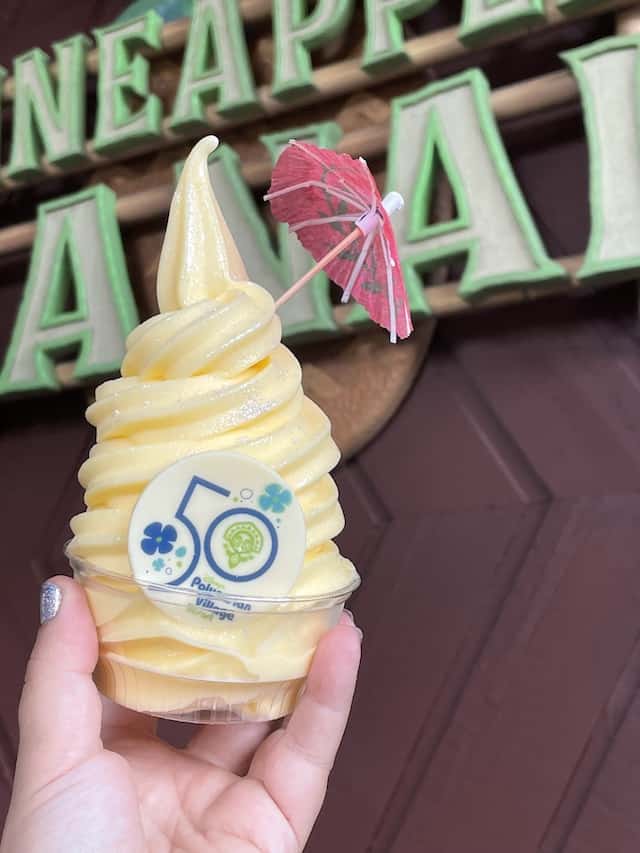 Coffee and tea also increased in price to $3.49 – up from $3.29. At the time of writing, fountain beverages and DASANI bottled water still cost the same – $3.99 and $3.50, respectively.
Many drinks at Oga's Cantina are also more expensive. You can expect to pay $1 more for many drinks including the Fuzzy Tauntaun and Bespin Fizz. While I didn't check every drink at every dining location, it is entirely possible more locations also increased prices.
Quick-Service Meals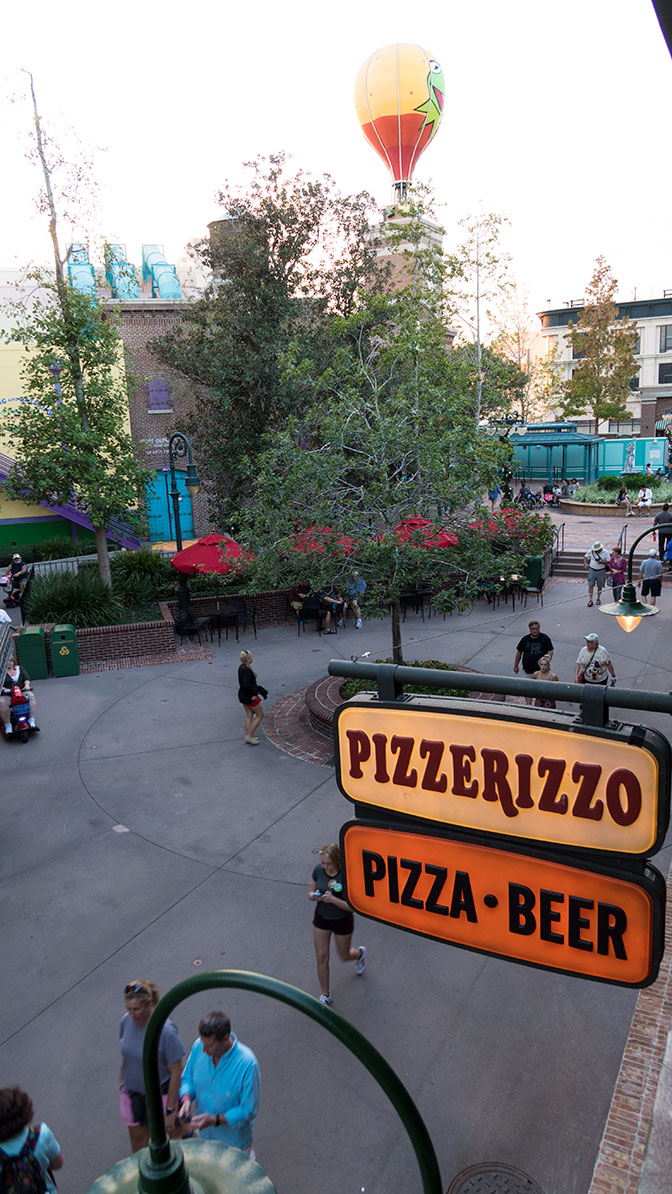 Snacks aren't the only thing that increased in price. Many quick-service meals are now more expensive.
First up is pizza at PizzaRizo. Located in the Muppet Courtyard at Hollywood Studios, various pizzas will cost anywhere from $10.49 to $11.49. This is an increase of .50 cents.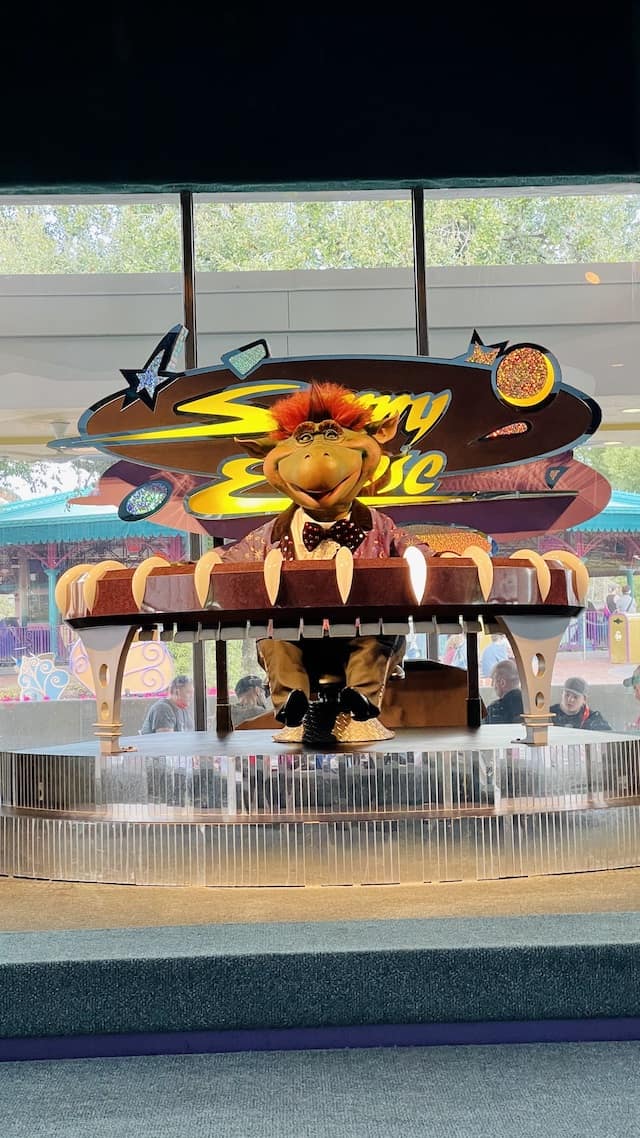 It appears chicken strips kids' meals have increased about .50 cents as well. At both Backlot Express and Cosmic Ray's, the price is now $7.99. Again, I did not price compare every single quick-service location with chicken strips, but it's very likely every location is affected.
A few dishes at Ronto Roasters are also $1 more. Galaxy's Edge has had a rough time lately with supply chain issues. We hope we don't lose our wraps, too!
Table-Service Restaurants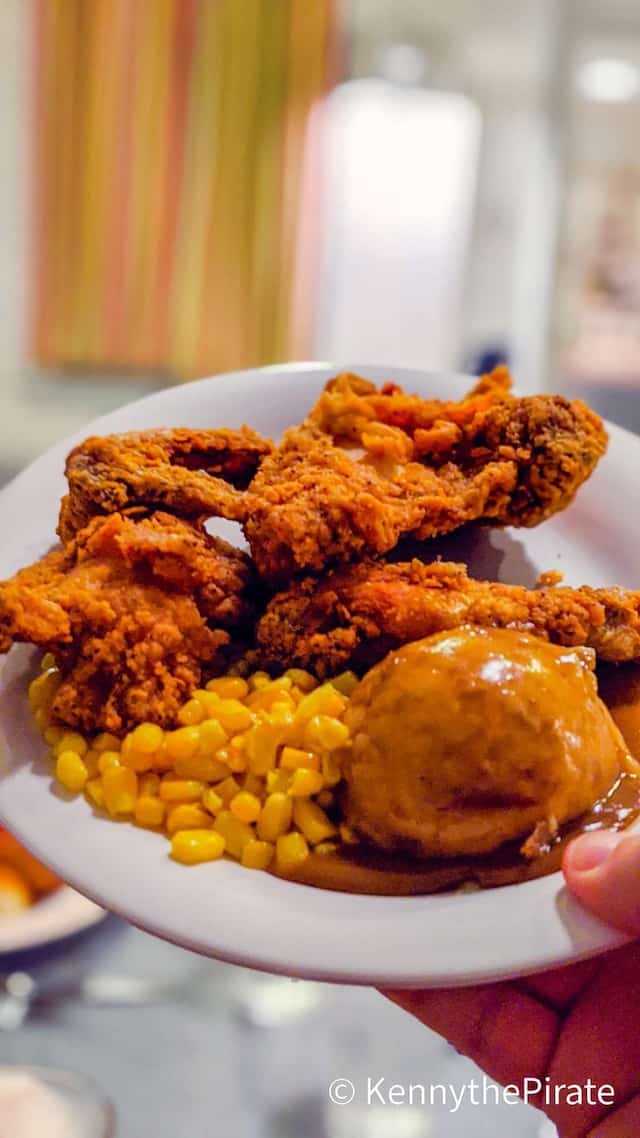 Perhaps the biggest price increases come at table-service restaurants. These locations have price increases of up to several dollars on various entrees. Again,
50's Prime Time Cafe sees an increase of $1 for almost every single entree on the menu. Better make sure you eat all that food! Not only make you get a talking to, but that's money down the drain!
At Ale & Compass, the seafood pot pie jumped up $3 while the half chicken is now $2 more expensive. That certainly adds up when you ordering multiple entrees. If necessary, consider splitting some meals between Guests in your party to help offset the cost.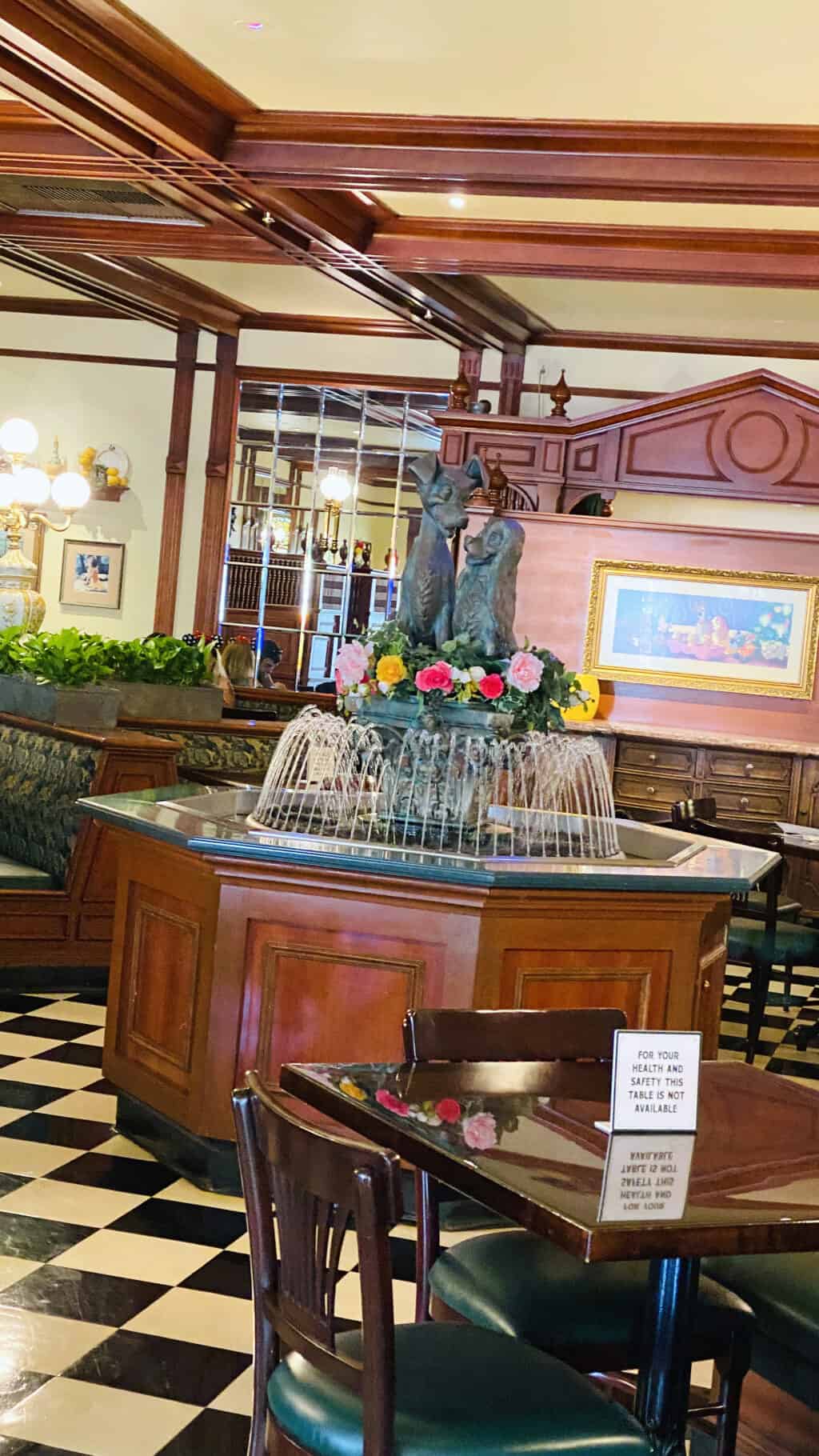 Tony's Town Square is also seeing an increase in the cost of food. Most of the increases are only a matter of a few dollars, but supply chain issues are definitely affecting the food and beverage industry.
While the average Guest may not notice these small increases, seasoned Disney veterans will definitely notice an uptick in their overall spending while at Disney.
What do you think of price increases at Disney World? Are they pricing you out of a vacation? Join the conversation in the comments below and on Facebook.