With the news of Disney World's new annual pass program, we have been doing some math to help you figure out how much it actually costs to get your money's worth if you become a passholder. When you consider hotels, food, and flights it may not be worth the price.
New Annual Pass Programs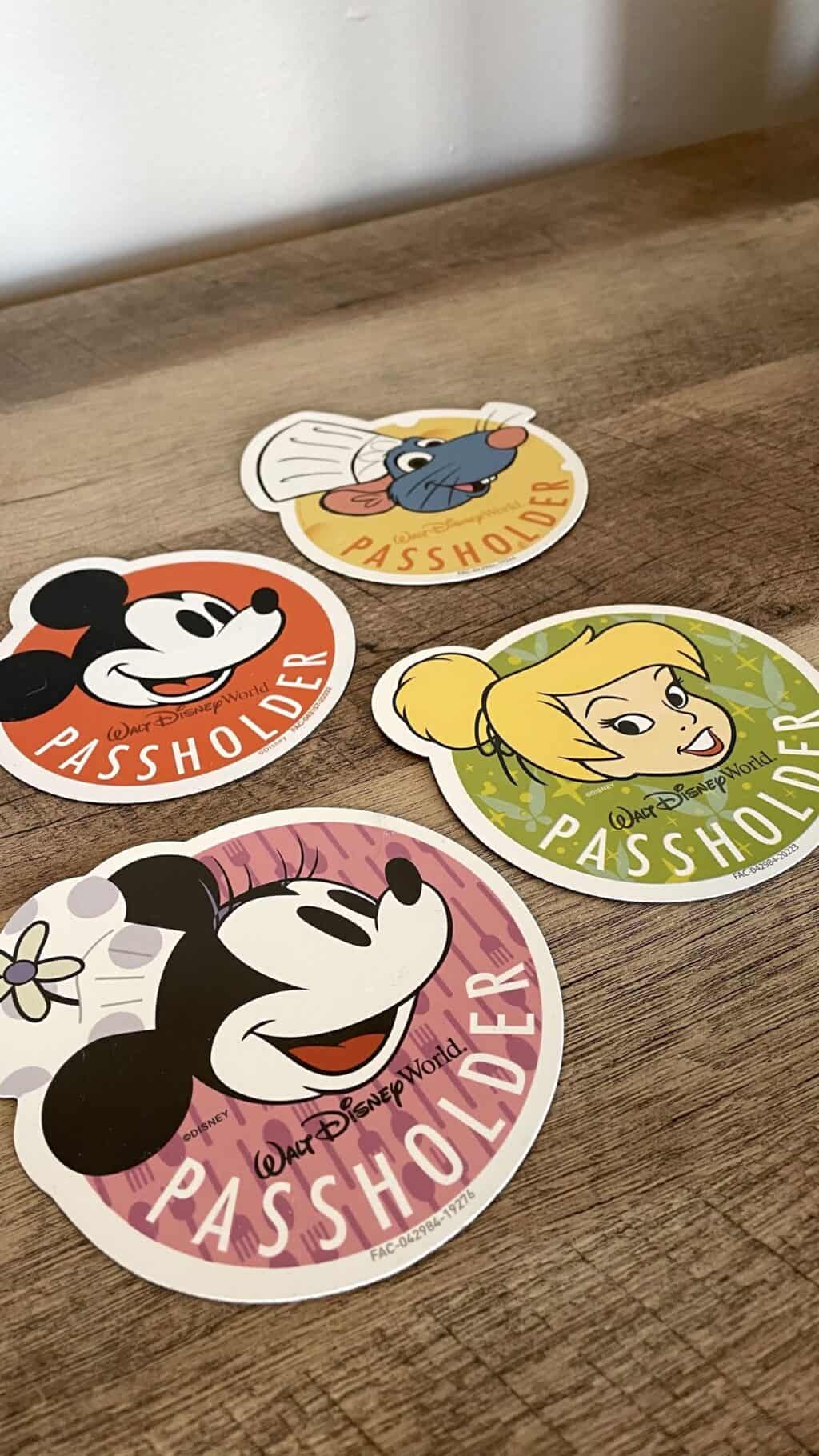 After a year of waiting, Disney finally unveiled the new annual pass programs at both Disneyland and Disney World. Both have made significant changes that Disney claims are more beneficial for "super fans" otherwise known as Disney annual passholders.
You can read about the pricing and other important details to know about Disney World and Disneyland. Since this blog largely focus on Disney World, I am only going to focus on the Most Magical Place on Earth. Also, I just don't want to do that much math.
I am also only going to focus on the top tier of the passes because the other three are only for Florida residents and Disney Vacation Club members. For the most part, those groups don't need to worry about hotels and flights.
However, if you are curious to see the different levels and pricing, Disney released a handy graphic to help:

Top Tier Pass: Disney Incredi-Pass
The very top tier pass is called the Disney Incredi-Pass, and it is the only pass available for out of state visitors. This pass costs $1,299 plus tax. This pass includes park hopping benefits, no blackout dates, and the ability to have 5 park pass reservations that are not tied to a hotel stay. If you are staying onsite you can have park passes for the entire length of stay in addition to the 5.
In addition, Memory Maker and Water Parks are an additional $99 EACH so for our math let's add both to this pass. We are now looking at $1,500 not including tax.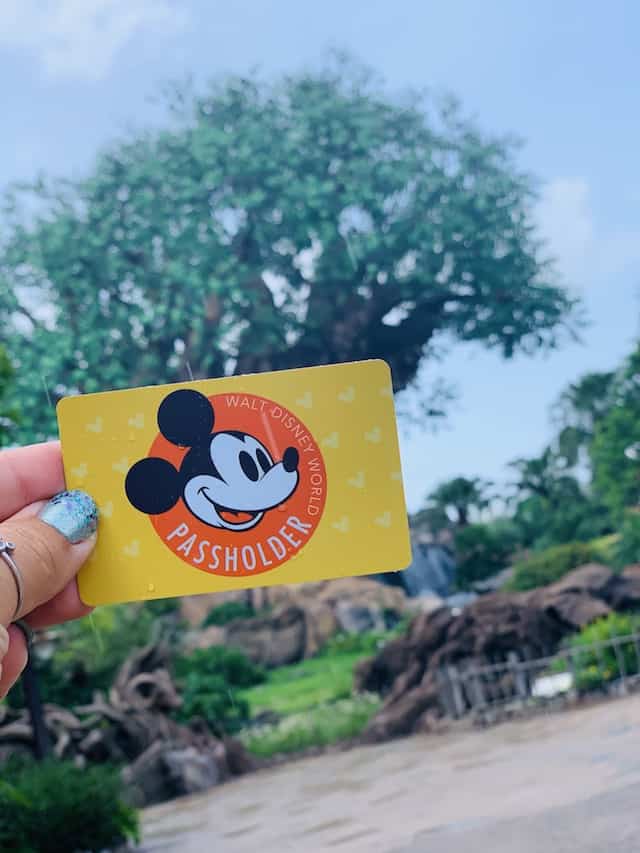 The average ticket with park hopping options is roughly $150 based on day and season so that means you would have to visit 10 days to break even.
These prices are per person, so for the average family of 4 that's a total of $6,000. I could probably knock off $300 since only one person needs the Memory Maker for the entire group. But that would make my math harder, and I'm not trying to do that. Plus, I did not include tax in any of these calculations.
Running total for a family of 4 so far = $6,000 per year.
Resorts Math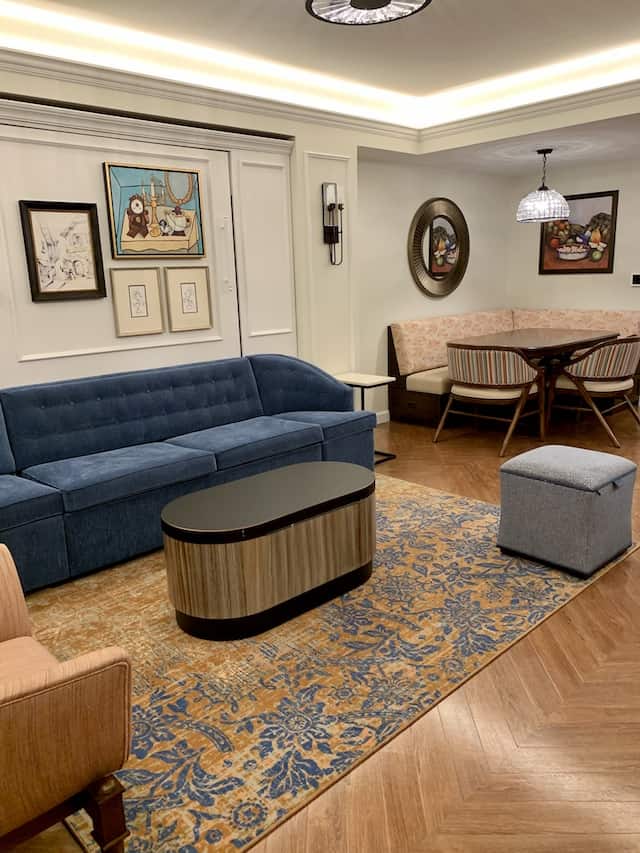 But you aren't just spending $6,000. You also have to account for hotel stays (since you're out of state, of course), flights, and food. You could go the cheaper route and stay offsite, drive, and cook your own meals, but that is not what the average Disney Guest does.
So let's say you are going to break those 10 days up into 2 trips. 5 park days for each trip but you also have arrival and departure days. So 6 nights total. We can also pretend you will use your water park pass on either your arrival or departure day for each trip.
You want to stay at a deluxe resort to take advantage of the extended evening hours reserved only for deluxe guests. You could rent points, but since those prices can vary we are going to assume you are booking directly through Disney.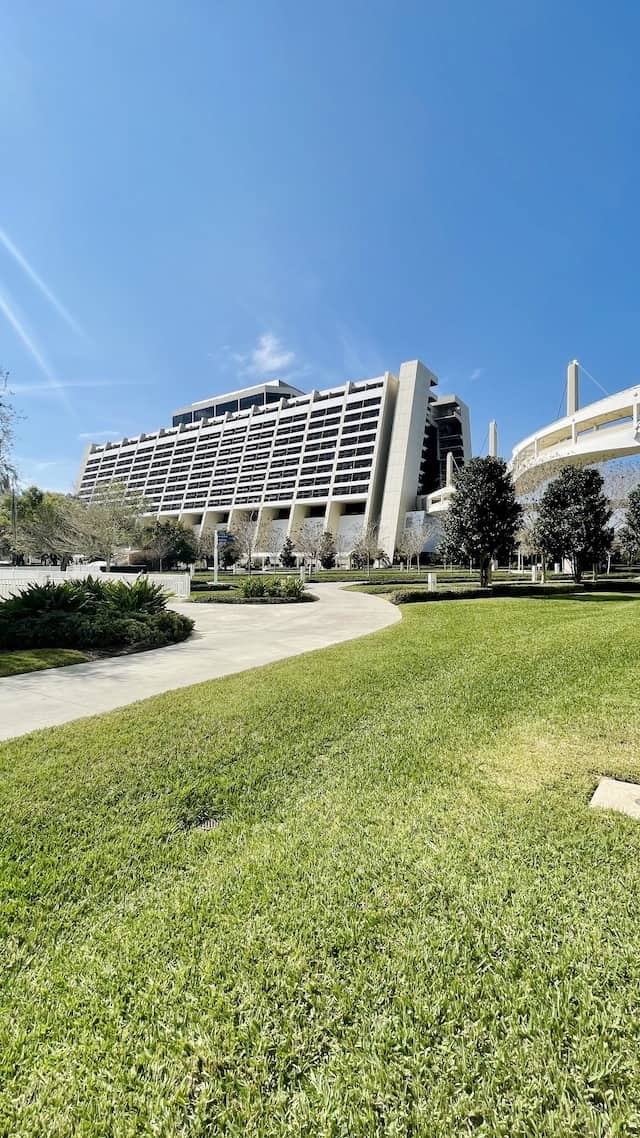 Looking at September 12-18, 2021 with a 25% room discount, the average of all deluxe resorts for those dates comes out to $485 per night (so let's round to $500). Some resorts are as cheap as $300 while others are almost $900. $500 x 6 nights = $3,000 for the hotel.
Since we are doing two trips and could probably find hotels for that same price throughout the year that would be $6,000 total.
Running total for a family of 4 so far = $12,000 per year.
Flights Math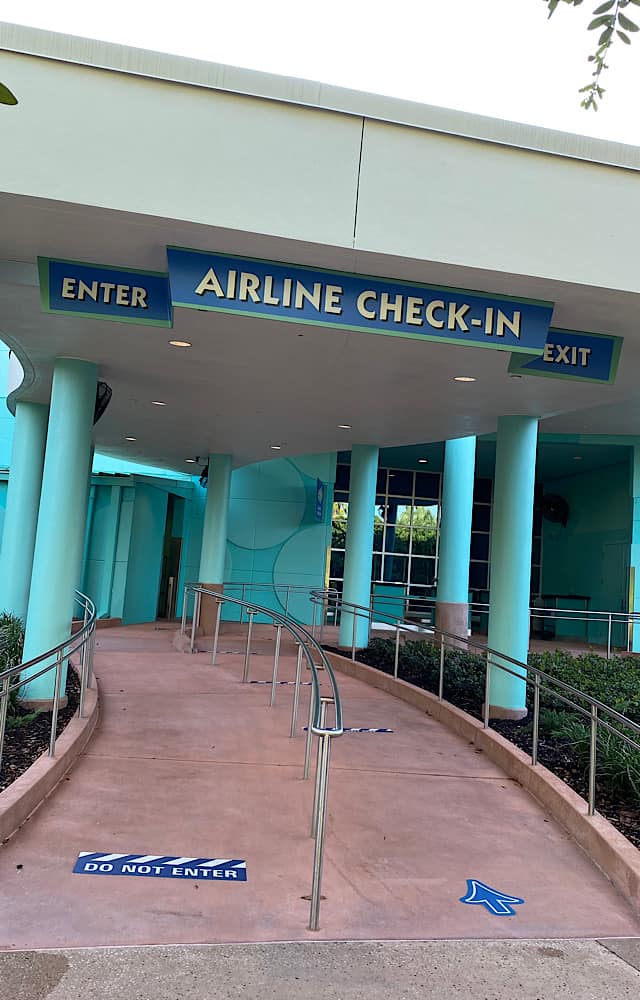 Figuring out flight cost is a wild card because there are so many variables. Time of year, airline promotions, departure location, and any credit card rewards make this portion impossible to calculate.
Let's just figure we can grab a one-way flight for $100 so $200 round trip per person. That is $800 for our 4-person family x 2 trips = $1,600. Purchasing flights with your points or flying with budget airlines could probably cut that cost in half, but again, too many variables.
Running total for a family of 4 so far = $13,600
If you want to consider driving, check out my article helping you make that decision!
Food Math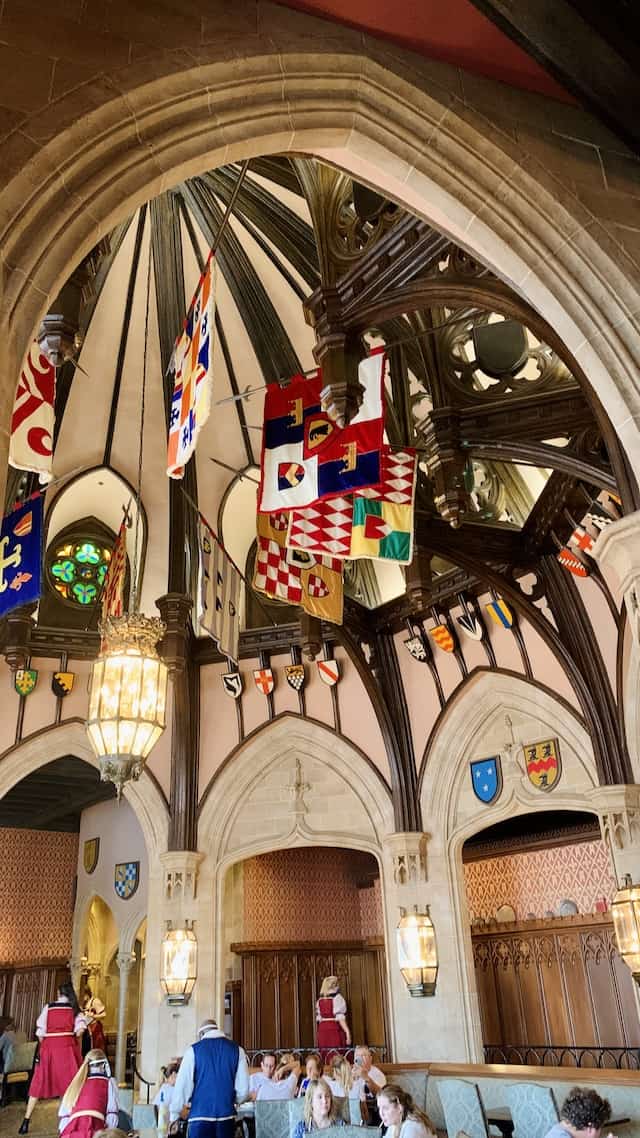 Figuring out how much you will spend on food is another wild card. Depending on how your family eats can change this number drastically. The Disney Dining Plan would make this portion significantly easier to calculate. They will return, but we do not have details on when or how much these will cost.
I have previously written about how to calculate the cost of food without the dining plan HERE. This can help you know how much to prepare for.
For the purposes of this post, let's assume the dining plan is back and you will use it for both trips. I am going to take 2020 prices and just increase them a bit because we know they will be more expensive when they do return.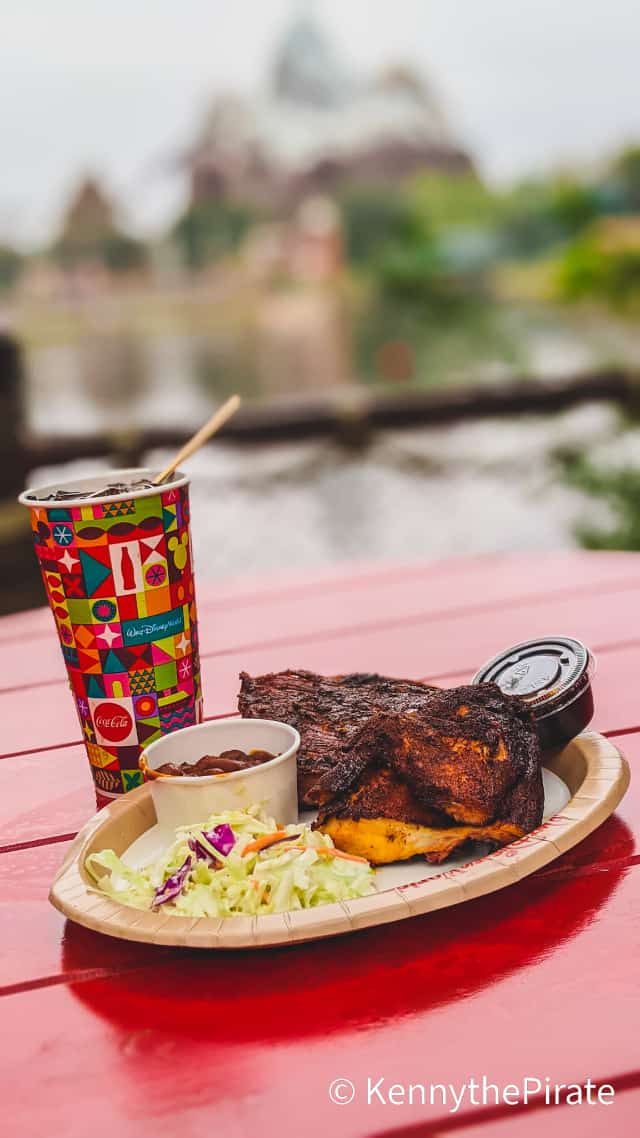 The cost of the dining plan for 1 quick-service meal, 1 table-service meal, and 2 snacks was roughly $80/night/adult in 2020. Kids 9 and under cost $30/night.
We can assume this will increase when they do return, and because I like to round, let's say it will cost $100/night/adult and $40/night/child. For our family of 4 for 6 nights that is $1,680. Add your second trip for the year, and that comes out to $3,360 for food.
Do keep in mind your annual pass gets you a 10% discount at most table-service restaurants so you can save a bit of money there, but do remember you need to tip! We will call that one even.
Running total for a family of 4 so far = $16,960.
So, how much does it cost to get your "money's worth"?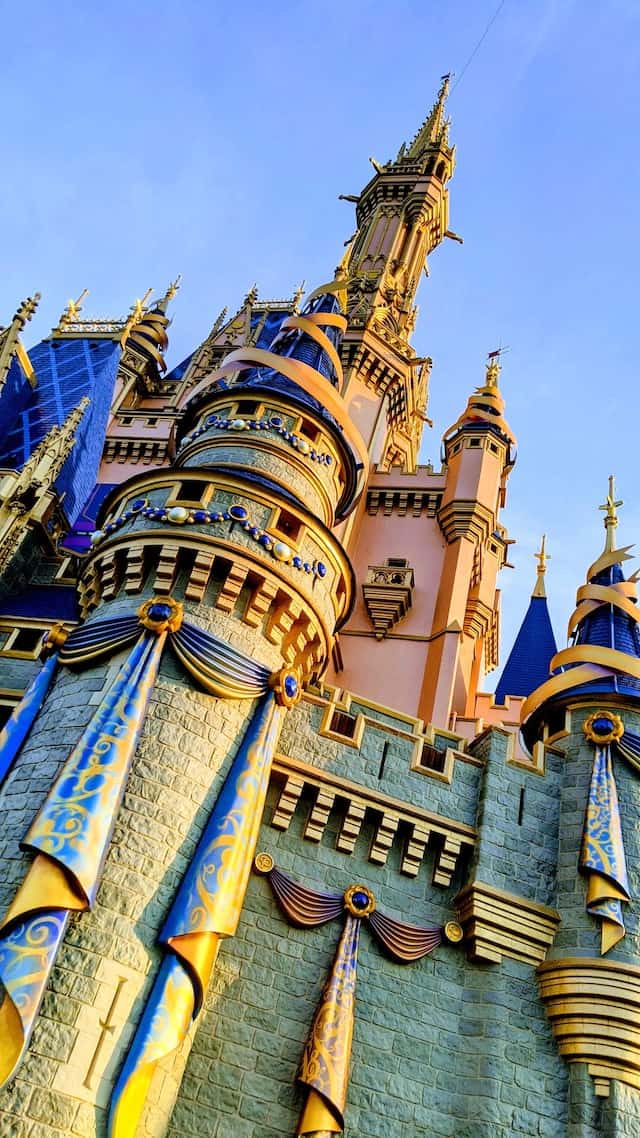 When you spend the money on annual passes, you aren't just thinking in terms of the actual pass. There are also so many other costs associated as outlined above. I also did not include extras like After Hours events, extra food, souvenirs, or special experiences.
When it's all said and done, you're looking at $4,240 spent in order to break even on your $1,500 pass. If that's the case, there is no point in buying an annual pass. You should just purchase tickets separately for your trip. If you really want to make an annual pass worth it, you will need to visit more days. That means that $4,240 will actually go up even more.
For most people who visit Disney World, that extra cost is absolutely worth it! It's worth it to me to spend the extra money at my happy place.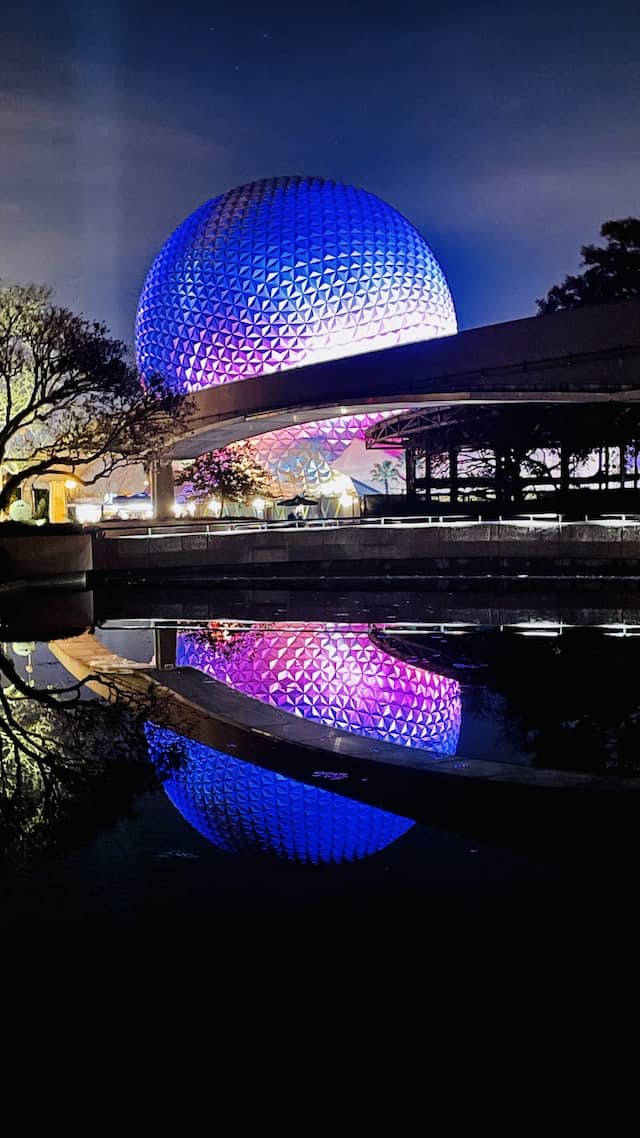 You could, of course, cut costs by staying at a cheaper hotel, taking your own food in the parks, and driving. There are definitely ways to make that total cheaper! In my family, I am the only one with an annual pass while the rest take advantage of the military discount. We also rent points because we do enjoy staying at the deluxe resorts, but I like to save money where I can.
For most of us, I would venture to guess we don't think about the math often when figuring out if we should get an annual pass. We make these decisions using our feelings and excitement for what's in store for us at Disney World. And honestly, I think that's how Disney gets away with increasing the cost of everything.
Are you planning to purchase one of the new annual passes? Are you doing the math or just going with your feelings and nostalgia? Let us know in the comments below or on Facebook.