Disney has been very quiet about the possibility of the Disney Dining Plan coming back! Today they finally mentioned it. Read on for details.
This afternoon Disney Parks Blog wrote a post about some of the new and returning offerings that will be available to guests during the 50th anniversary celebration!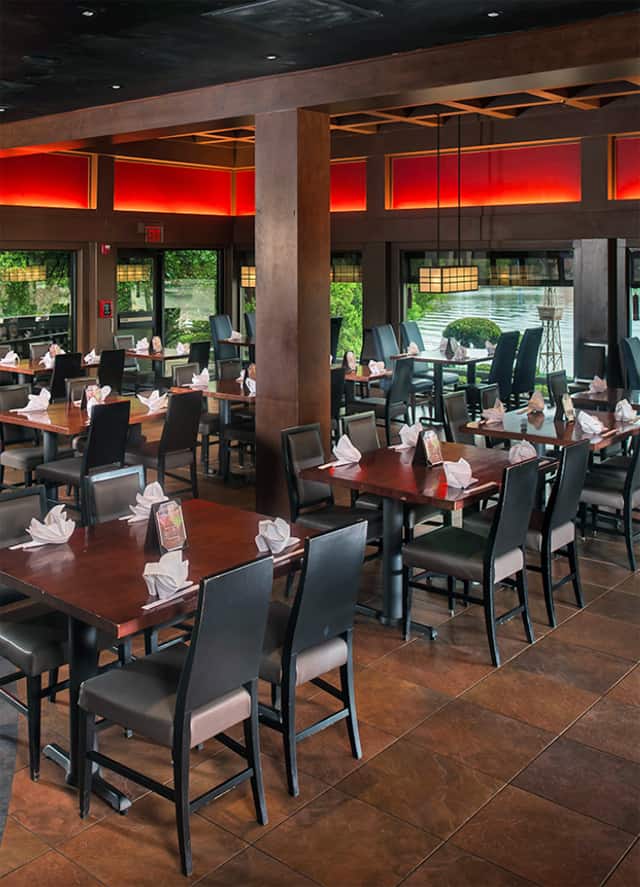 One offering for guests staying in Deluxe Resort and Deluxe Resort Villa resort hotels has our hearts soarin'! These guests will be treated to extra time in the parks after close.
The blog post also made mention of more Disney World restaurants opening soon! And yes, they said, 'Ohana WILL have noodles!
You can read the full announcement regarding Early Theme Park Entry and extended evening hours HERE.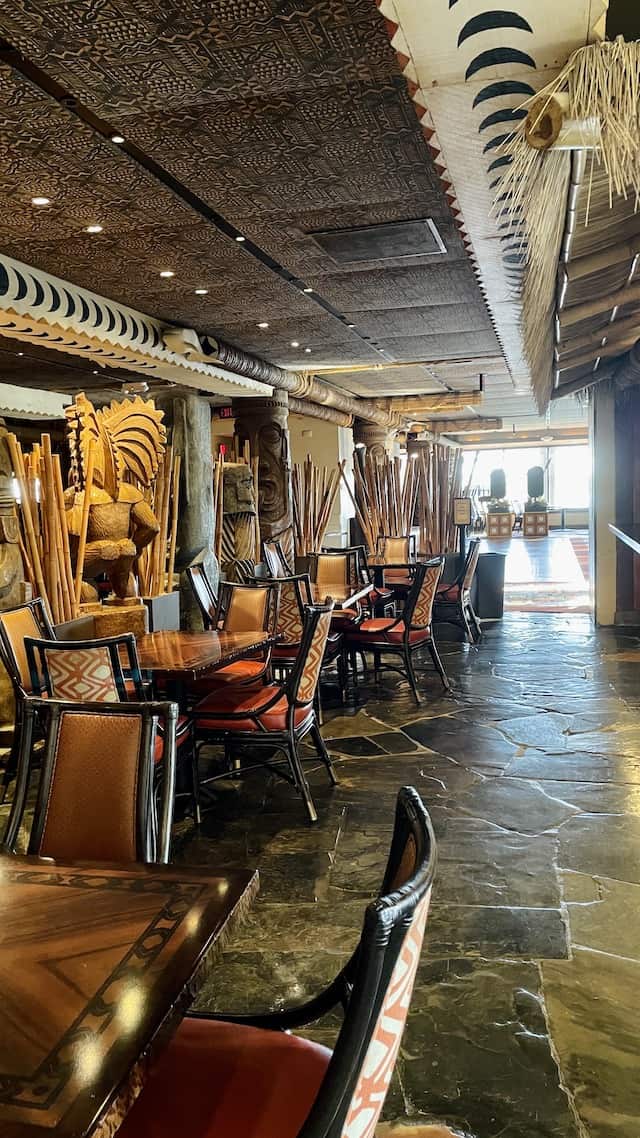 Disney Dining Plan
Disney alluded to one thing some guests have been missing: the Disney Dining Plan!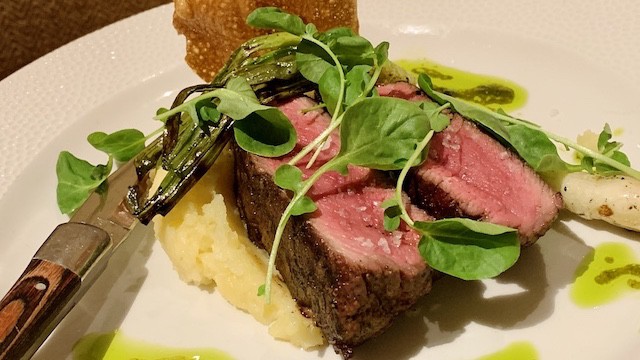 People either love or hate the Disney Dining Plan, but it certainly has a devoted fan base!
Under the Disney Dining Plan, guests staying at a Disney resort can prepay for their meals and snacks. They receive credits for use in the parks and resorts.
I personally enjoyed the quick service dining plan because we like to eat on the go. I wrote about it here.
A Commitment to Bring it Back
Disney wrote today that while they don't have details to share at this time, they are working to bring the Disney Dining plan back!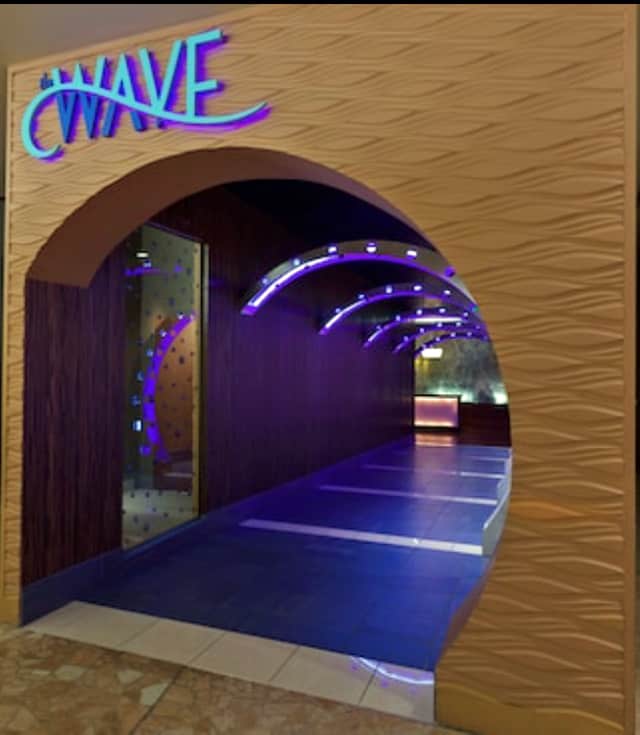 We had previously posited that part of the reason for not offering the dining plan right now could be that many restaurants remain closed. They also have not been filling restaurants to capacity.
Bringing back the dining plan will induce demand for their restaurants. Right now, Disney is in the process of rehiring and retraining previously laid off Cast Members as well as bringing in new faces with the Disney College Program.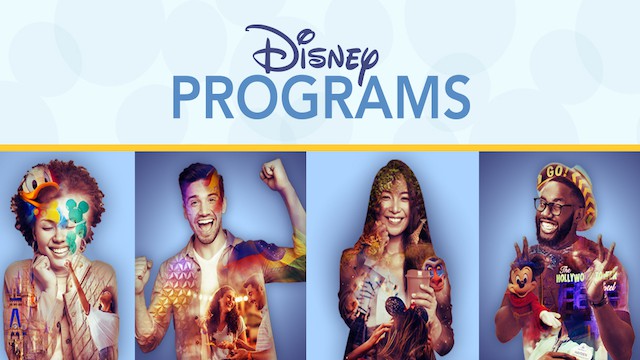 We said we would let you know when we heard something, and although its nothing concrete, I'm glad Disney signified to us that they know we miss the dining plan and they are working on it!
Do you buy the Disney Dining Plan when you're on a trip? Why or why not? Let us know in the comments on Facebook.
-Rebecca W Davis