As more and more details are released about the excitement surrounding Walt Disney World Resort's 50th Anniversary, you might be considering booking a trip for yourself and your family. Read along to determine how to best select travel dates for your group!
The Celebration
Walt Disney World Resort will celebrate its 50th anniversary starting on October 1, 2021. Details are still forthcoming, but we know that the celebration will start on October 1 of this year and run until March of 2023.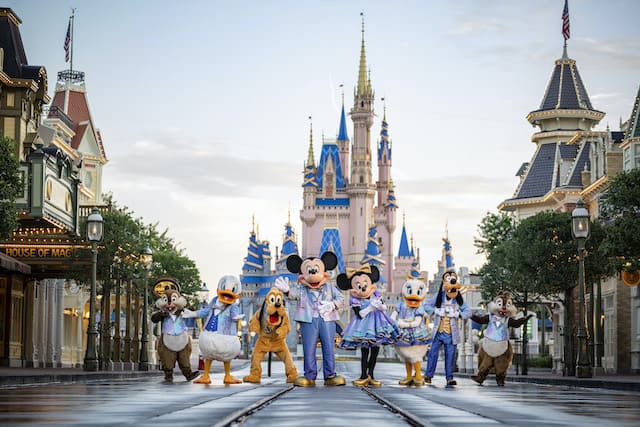 Many details have been released about the celebration including fireworks shows, cavalcades, special character outfits, new attractions, and more. This will truly be an event that Disney fans will not want to miss!
Date Details
This is an 18 month celebration, which means that some Disney fans will have the opportunity to travel to the parks multiple times during the event. This would also be the perfect time for new visitors or visitors who don't frequently travel to come to the parks.
While the excitement offers lots of great opportunities for visitors, the same visit dates will not be right for every individual or travel group. Here are some tips on how to select your travel dates.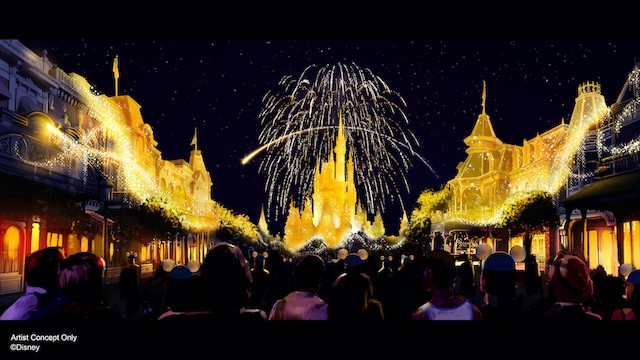 If you are a first timer or a "one and done" visitor…
Planning your first trip to Disney World can be an exciting but stressful adventure. It often seems as though learning how to plan an awesome Disney trip involves learning a new language with acronyms, special timetables and deadlines, and "secret" tips that you must know to maximize your stay.
If you fall into this category, you are in the right place! The Kenny the Pirate blog and Facebook page as well as the KtP crew are the perfect places to get all of your questions answered and advice in planning the perfect trip.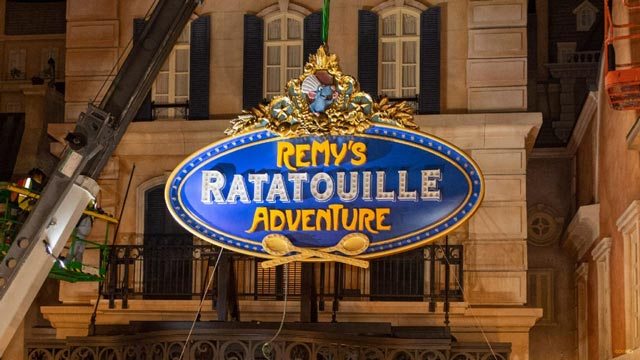 When deciding dates as a first timer, I would recommend skipping out on the first few months of the celebration. These dates will likely be very busy and, at the time of publication, FastPasses and other "regular" planning components of a Disney vacation have yet to return that could aid in planning an exceptional visit.
Are you a "one and done" visitor to Disney in general or to the 50th celebration? You will want to make sure all of the experiences and events are fully operational before you visit. By waiting off for a few months, the kinks can be worked out so you experience all that the celebration has to offer.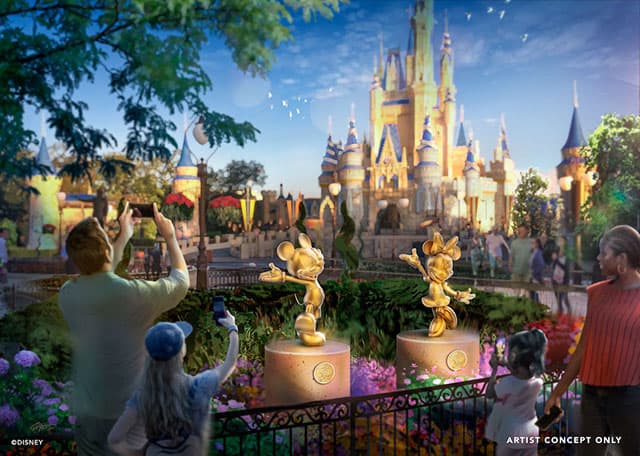 I would suggest first time Disney visitors plan their 50th anniversary trips in one of these windows to capitalize on (hopefully!) smaller crowds as well as (hopefully!) a more "normal" Disney experience:
January-February 2022- This time frame allows for initial crowds to calm down, plus avoids most school breaks, but allows visitors to get in on the "start of the action."
May 2022- Take advantage of smaller crowds before school lets out for the summer!
September 2022- The celebration has been open for close to a year and all parts of the celebration should be open and functional. The kinks have been worked out and kids are likely in school, cutting down on crowds.
January-February 2023- The celebration will be winding down so crowds could be lighter.
If you want to be a part of Disney history…
Are a Disney parks "super fan" and want to be in on a moment of Disney history? Then you already know that you should be planning a visit for October 1, 2021.
If you do not have a park pass yet, keep checking. They commonly "sell out" and then are often replenished for visitors to grab.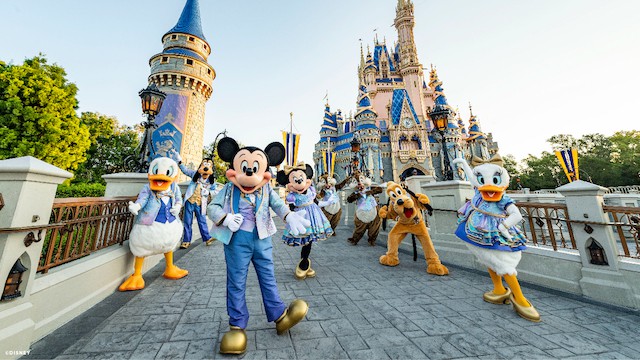 While it is likely that this park date will be very crowded, especially at the Magic Kingdom and Epcot (the two parks with the most "newly announced" features as of publication of this article), I expect October 1, 2021 to be a celebration that the biggest Disney fans will not want to miss!
My family and I have Magic Kingdom reservations for this very exciting day, and I truly cannot wait to be among the excitement to kick off and celebrate the magic.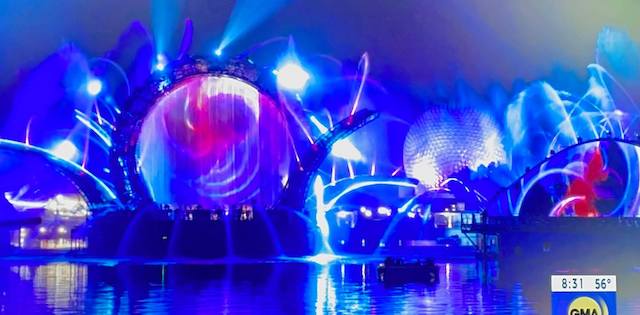 If you are a frequent visitor…
If you are someone who visits the parks frequently, it makes the most sense to plan at least two or three trips within the Walt Disney World Resort's 50th anniversary celebration.
First, I'd plan a trip either for October 1st or at the very beginning of the celebration. It will be an absolutely magical experience to be in the middle of the magic right at the start.
Then, a trip right in the middle of the celebration seems to make the most sense. The initial rush of crowds will slow down and all of the kinks will be worked out of the new rides, shows, and experiences. Plus, the park will be operating in a more "normal" fashion. Shooting for a trip in the summer of 2022 might be a nice time to plan a visit.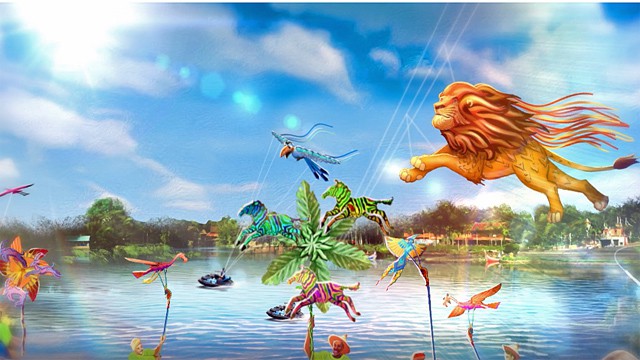 Finally, frequent visitors might want to plan a visit for the end of the celebration, shooting for a final anniversary visit sometime in early 2023. This will allow visitors one final time to enjoy all of the special features of the 50th anniversary before the celebration ends.
If you are looking to maximize or "double dip" on events…
If you are looking for the most "bang" for your buck, it makes sense to plan your 50th anniversary visit to coincide with another of your favorite Disney events.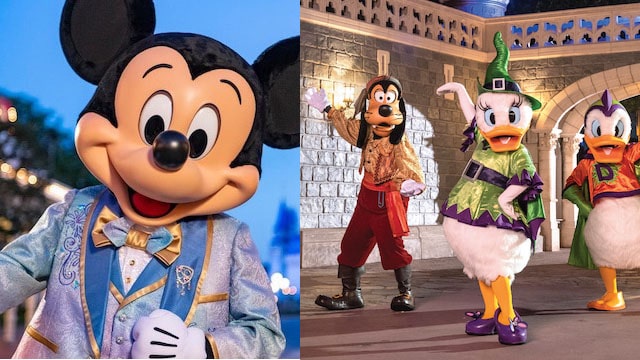 More and more details will be released about favorite Disney events as we emerge from COVID restrictions. We already know that Epcot will be hosting the 2021 Food and Wine Festival and that Magic Kingdom will be hosting the After Hours Boo Bash celebration for Halloween. We can only anticipate that more and more favorite events will return in some fashion, like the Festival of the Holidays, Christmas parties, and other special events.
Planning a trip that capitalizes on both the 50th anniversary celebration as well as your family's favorite seasonal Disney event seems like the perfect way to get the best of both worlds in your next Disney vacation.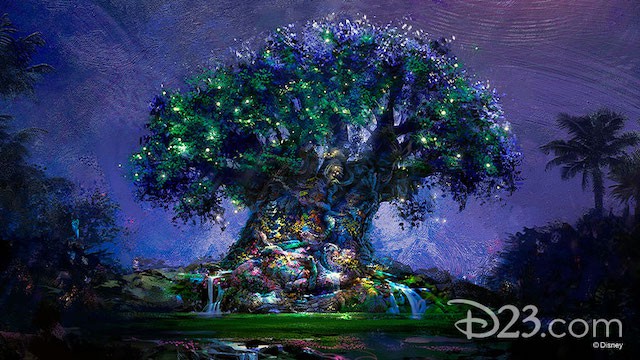 Your Thoughts?
When do you plan to visit for the anniversary celebration? Will it be your first trip or are you an "old pro"? Are you planning multiple stays during the 18-month celebration window? When do you think will be the best time to visit?
Let us know in the comments below or on the Kenny the Pirate Facebook page or crew page. I look forward to hearing from you!
-Jaelyn Winkle
Are you planning a vacation? Reach out to our trusted travel agency sponsor Authorized Disney Vacation Planner
Mouse Class Travel
!