Whispering Canyon Cafe is known for its mealtime shenanigans. However, one prank went horribly wrong. What would you do in this situation?
Whispering Canyon Cafe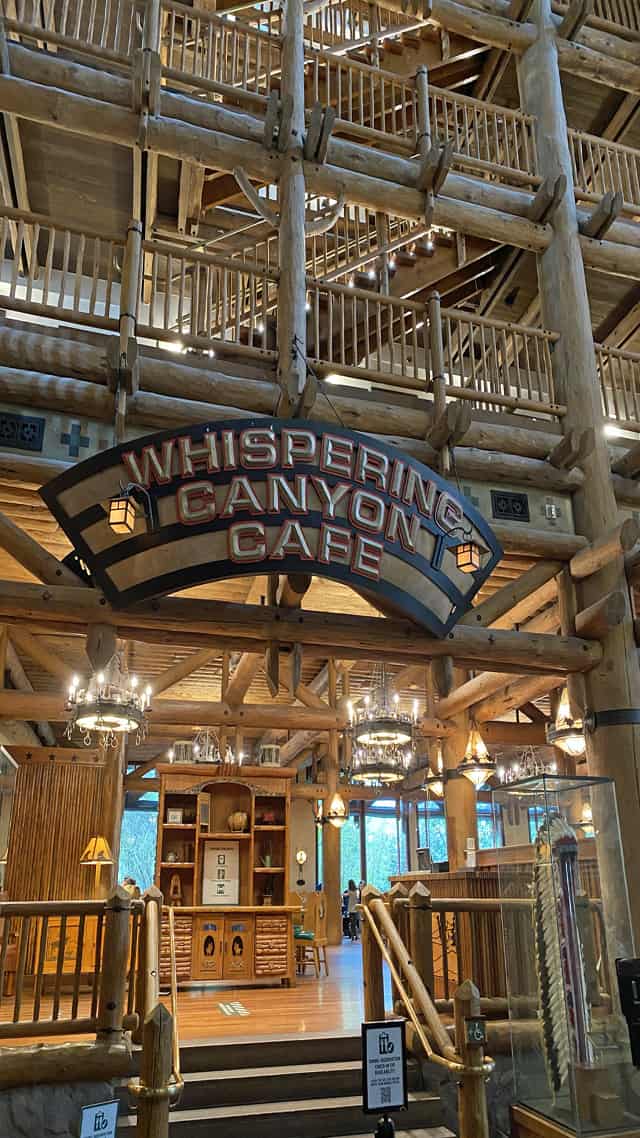 Located at Disney's Wilderness Lodge, Whispering Canyon Cafe offers hearty Western fare with a side of pranks. The meals are served on all-you-can-eat skillets, and servers are known to "horse around" with the Guests. Disney lists the menu as,
"Come one, come all, just come hungry! Bring in the posse at the break of day for a ham and cheddar omelet or our famous all-you-care-to-enjoy breakfast skillet, loaded up with savory meats, eggs, potatoes and biscuits.
Corral your wild bunch for a country-style lunch with bison burgers, applewood-smoked turkey sandwiches and more. High noon or sundown, sink your teeth into all-you-care-to-enjoy signature skillets featuring chicken, ribs and lip-smackin' cowboy sides. If you're fixin' for somethin' a little lighter, we've got a vegan option as well!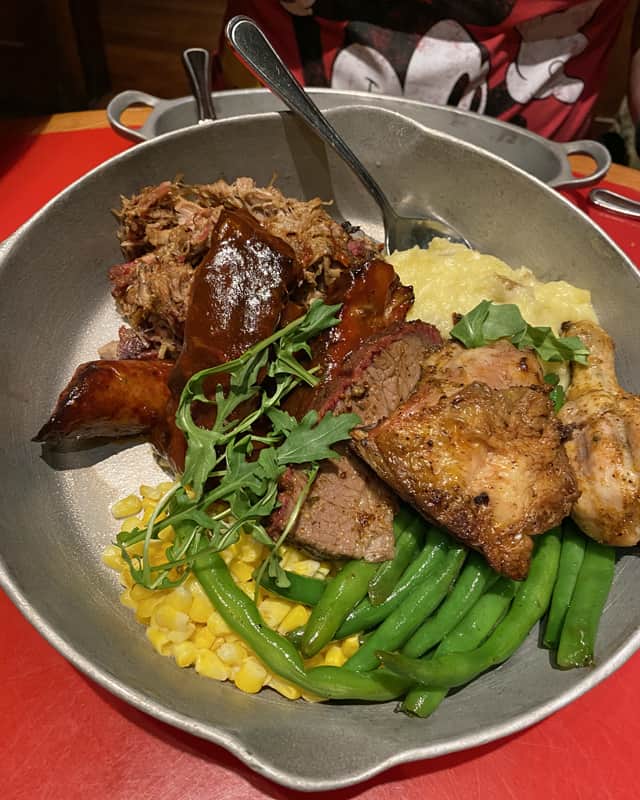 Before you hit the trail, get a load of our most wanted dessert—Granny Smith apple pie."
You can check out a full review of Whispering Canyon Cafe HERE.
Servers love to play pranks on diners, but this one caught on video went oh so wrong.
Prank Disaster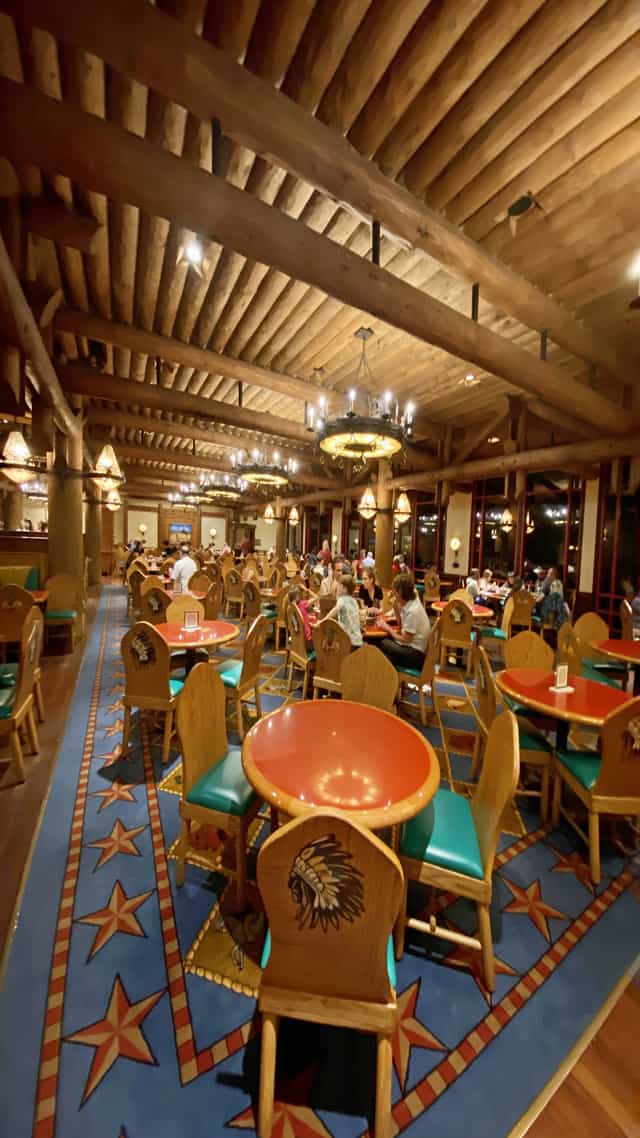 Reddit user Red_hat_oops shared a video of a Whispering Canyon Cafe server bringing a large jar of water to the table, and as he sets it down on the table the bottom of the glass shatters.
Water spills all over one of the Guests, but as you can see, he looked like a pretty good sport about it.
I'm sure this man received some new clothes on Disney as well as a free meal for the trouble. You can see the people at the table with him enjoyed the fun as well!
Do you enjoy the shenanigans at Whispering Canyon Cafe? Have you ever been involved in one gone wrong? What would you do if you were this Guest? Let us know by leaving a comment below or on Facebook. You can also join our KtP Crew and share there.