Disney World currently offers private photo sessions in two of the four theme parks. However, the service will extend to all four parks soon! Here are the details.
Capture your Moment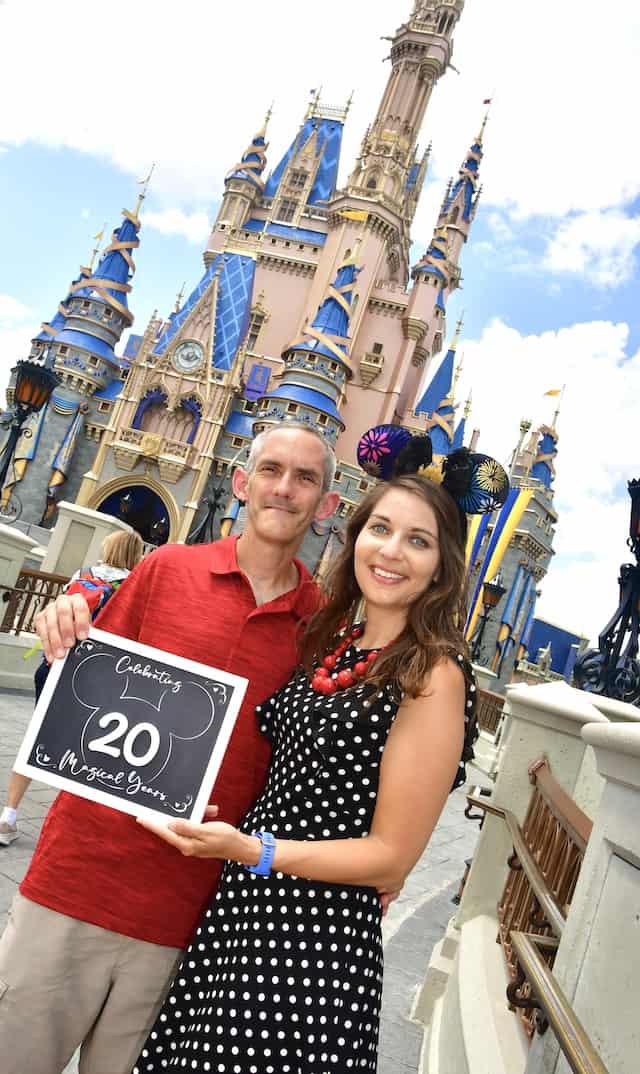 Last February Disney introduced Capture your Moment – a personal 20 minute session with a Disney World PhotoPass photographer. Guests could pay $50 for up to 8 Guests and receive personalized photos from around various icons at Magic Kingdom.
It was then extended to Animal Kingdom not too long ago. You can read about that announcement HERE.
Future Expansions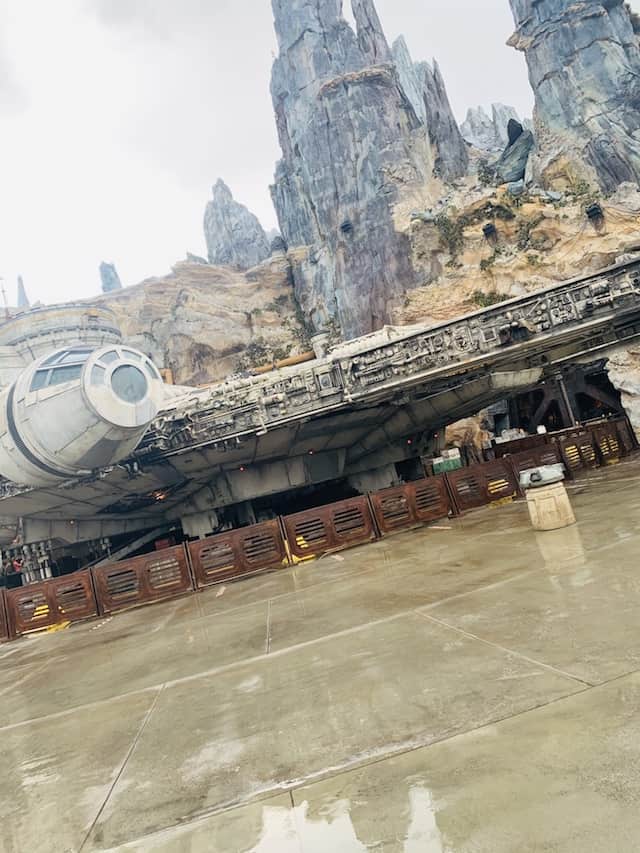 We recently shared from a credible source that Disney would be expanding this service to Hollywood Studios. At the time we did not know the timeline for this, but it was suggested the location would be Star Wars: Galaxy's Edge.
Another very credible source has told us that Hollywood Studios is not the next park to begin offering private sessions but Epcot!
If all goes as planned, within the next four weeks (so the end of July/beginning of August) Disney will offer Capture your Moment at Epcot. If you wanted photos at Hollywood Studios, do not fear! That park will offer sessions shortly after Epcot does.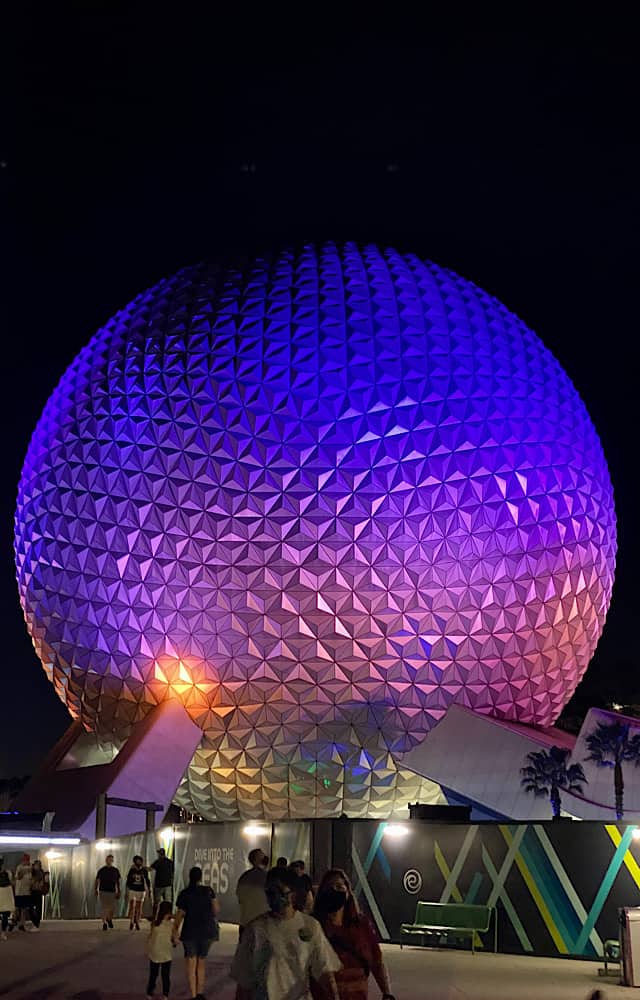 We can expect to see private photo sessions at all four theme parks by the end of summer 2021.
Are these sessions worth it?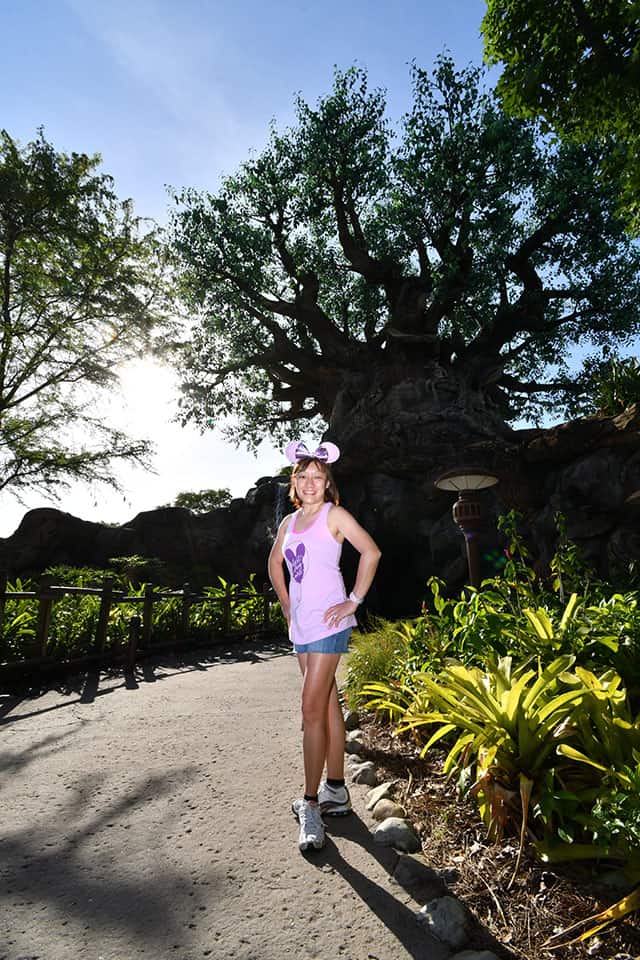 Several of our KtP writers have been able to enjoy these sessions. You can check out a Magic Kingdom review HERE and an Animal Kingdom review HERE.
These sessions are a great opportunity to spend more one on one time with PhotoPass photographers in front of your favorite park icons. Now that mask requirements are lifted, these sessions are even more appealing. The $50 price tag is excellent too when you consider how expensive most things are at Disney.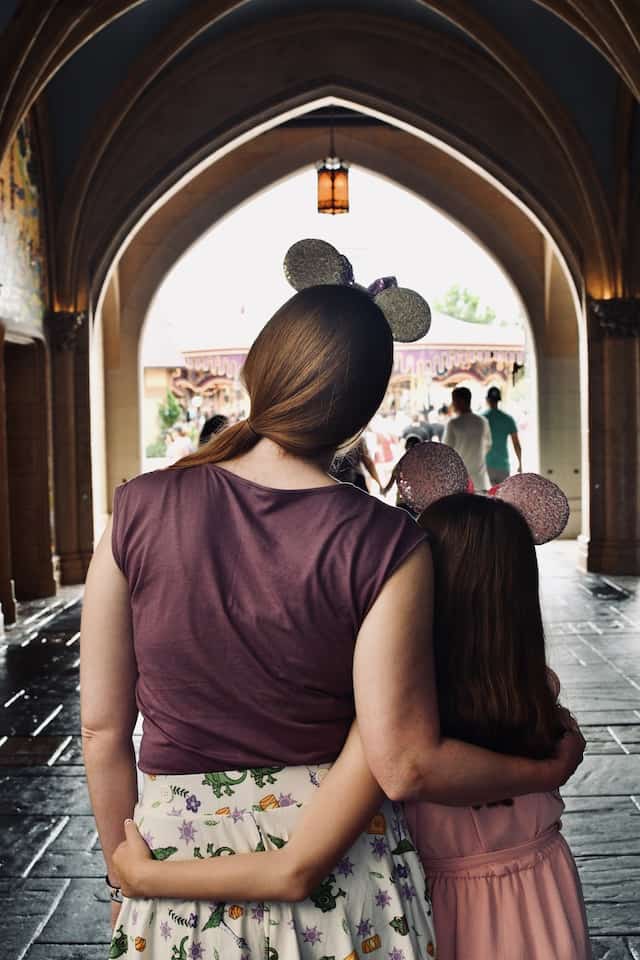 Right now, sessions are limited to daytime hours. For example, at Magic Kingdom you cannot reserve a session past 3:45 pm. I originally thought 9 am would be the perfect time to reserve my daughter's birthday session because it's early in the day, but there were a lot of people around Cinderella Castle so we got extra distractions in the photos.
I would suggest waiting for the initial morning crowd to disperse from the main hub area, but don't wait too long in the day when it's hot and your hair is a mess.
Are you excited for these sessions to expand to Epcot and Hollywood Studios? Will you be booking a time slot for your upcoming trip? Let us know in the comments below or on Facebook.