Comparing the new Annual Pass options announced today for Walt Disney World resort, out of state guests have only one choice. If you still want water parks and pictures, you're looking at a big price hike. Details below.
The Disney Parks fandom is abuzz this morning with news of the long-awaited return of Disney World Annual Passes! Some long time passholders noticed that our options just got a higher price tag.
Previous Passholder Program
Previously, there were several passes available to Florida residents only. There were the theme park select, Epcot after 4, Silver, and Gold passes. As the price of the pass increased, blackout dates decreased. So, more expensive passes have fewer blackout dates.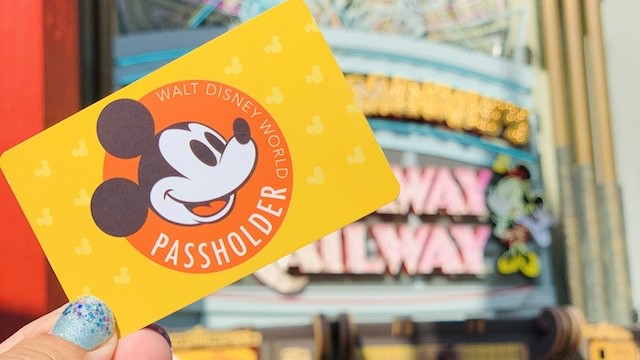 Florida residents and out of state guests could also purchase a Platinum Annual Pass, which does not have any blackout dates. Florida residents received a slight discount on the pass.
Out of state guests (like me, Rebecca) and Florida residents could also go for the Platinum Plus annual pass, which added in the water parks and more for around $100 extra.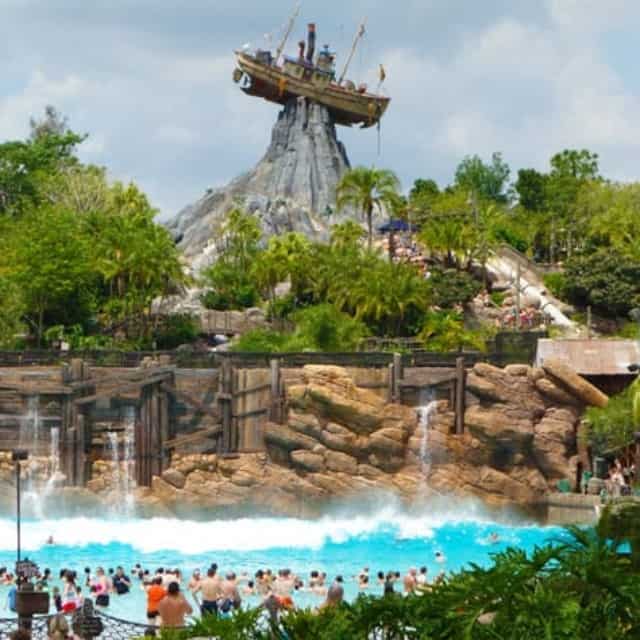 Gold passes and above included Disney Photopass downloads.
Related: Check out this sweet Disney Photopass story!
New Annual Pass Options
Disney World announced four new Annual Pass options for today! The passes all have cute little Disney names too!
Check them out in this cute graphic below:

None of the passes include Photopass downloads. For all pass types, Photopass downloads can be added on for $99.
Similarly, none of the passes include access to Disney's water parks, Typhoon Lagoon and Blizzard Beach. This option can be added to any of the pass types for $99 each.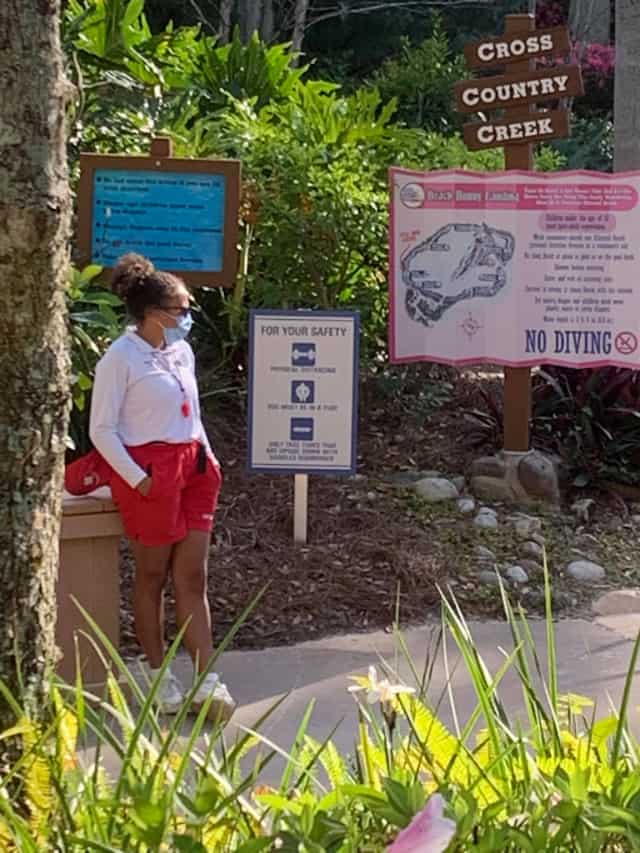 The last time my family purchased a Platinum Plus pass was in February 2020. The price was around $1,200 each, less a 15% discount.
For the same options we had, under the new pass system, it would be around $1,500 each. Luckily I suppose only one of us needs the photo add-on.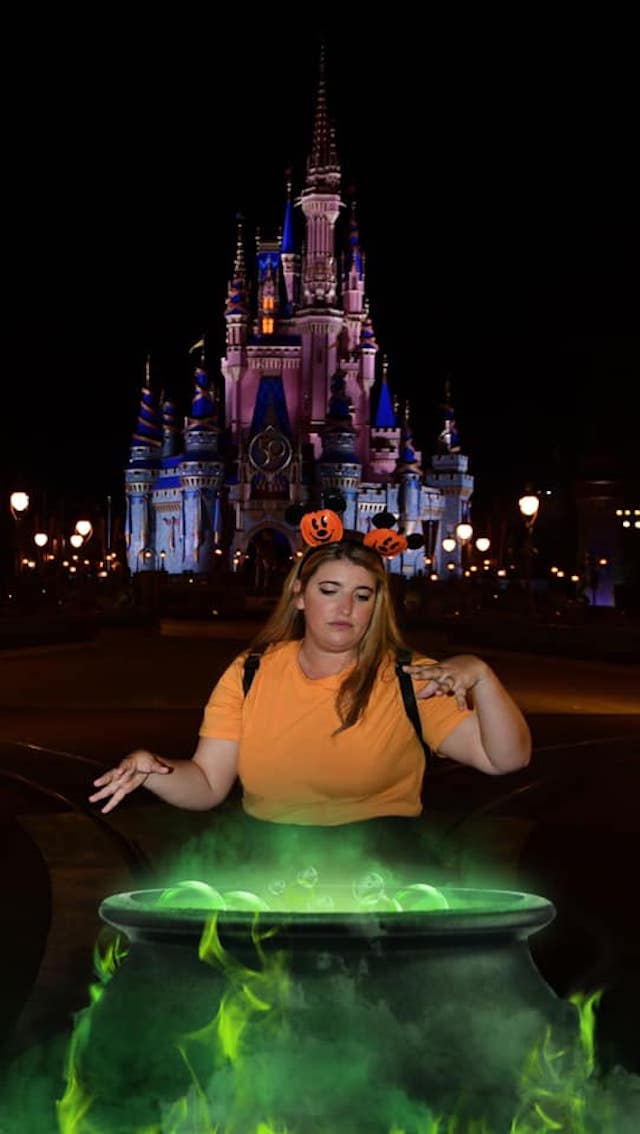 So, for a family of 3 we're looking at an additional $700 with 3 water park add-ons and one photo pass add-on! That's a steep price increase!
How do you feel about the new passes? Let us know in the comments on Facebook.
-Rebecca W Davis