A PhotoPass Cast Member at Walt Disney World Resort garnered praise for making sure to include a disabled guest in the wonder of "Magic Shots!" Read on for the whole story.
Frequent visitors to the Disney Parks know that Cast Members make the magic for us every day!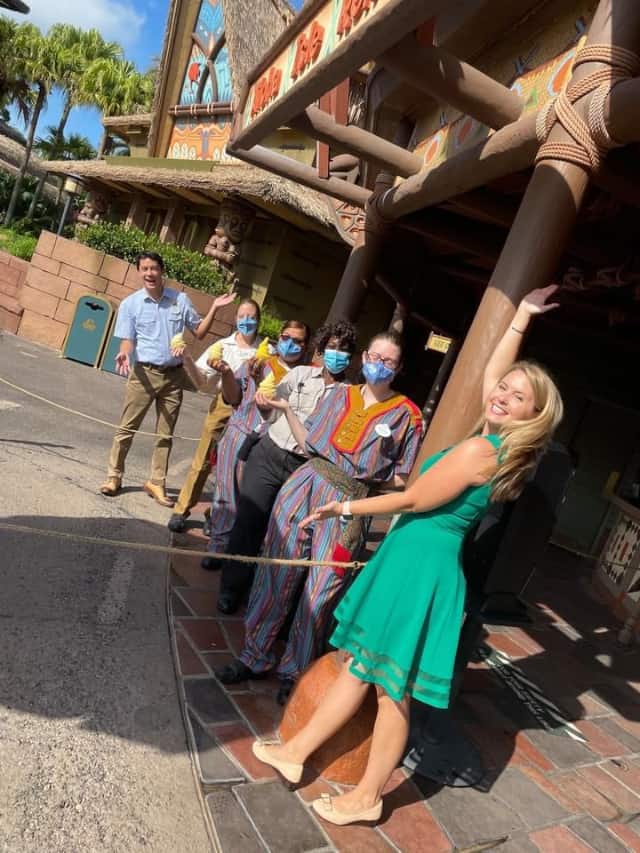 Without the dedicated Cast Members, Disney would just be an expensive place to ride a couple rides and grab a snack. Thanks to Cast Members, it is so much more than that!
Recently, the Disney Parks Blog featured a story about a special interaction between a Cast Member and a disabled guest.
Inclusion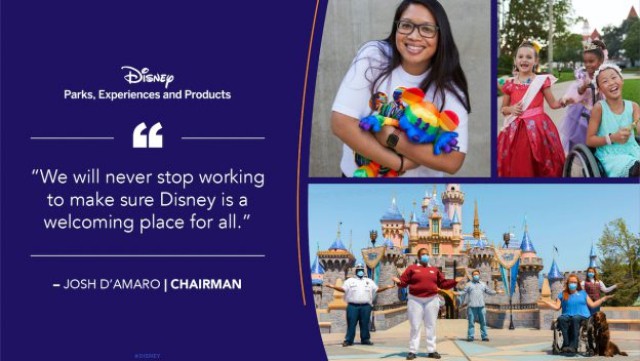 As Disney aims to be more inclusive, Cast Member Tanya embodied the new key of "inclusion!"
Bliss, the guest pictured below, has a disability that makes her unable to lift her arms up over her head. This restriction meant that Bliss wouldn't be able to get certain magic shots, such as the coveted Mickey Balloon Magic Shot at Magic Kingdom.
Bliss had never asked to try the balloon magic shot, but when she saw Tanya didn't have anyone waiting she thought she'd take a chance.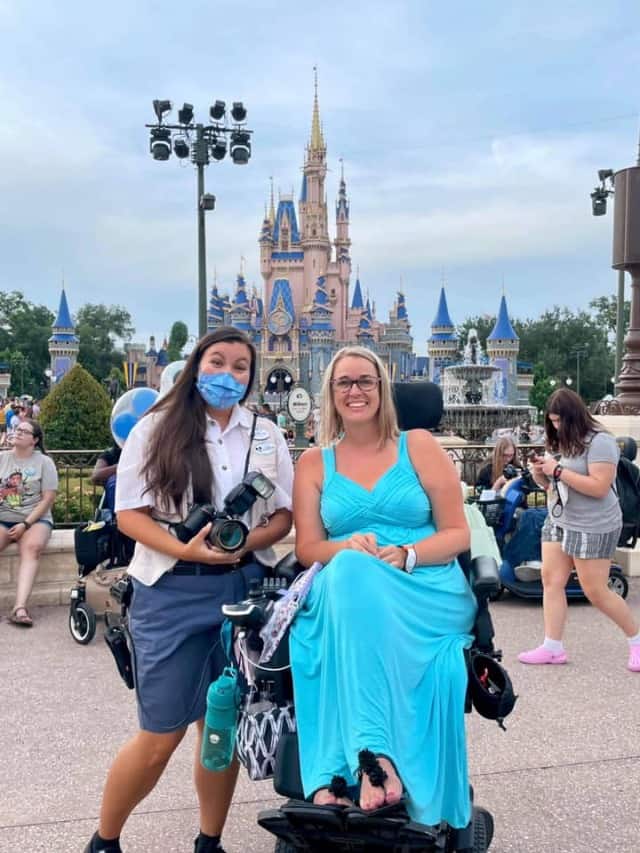 Without missing a beat, Tanya moved back and knelt down low in order to get a proper angle for the shoot.
According to DPB, after a little "Disney magic", the special photo appeared on Bliss' My Disney Experience account!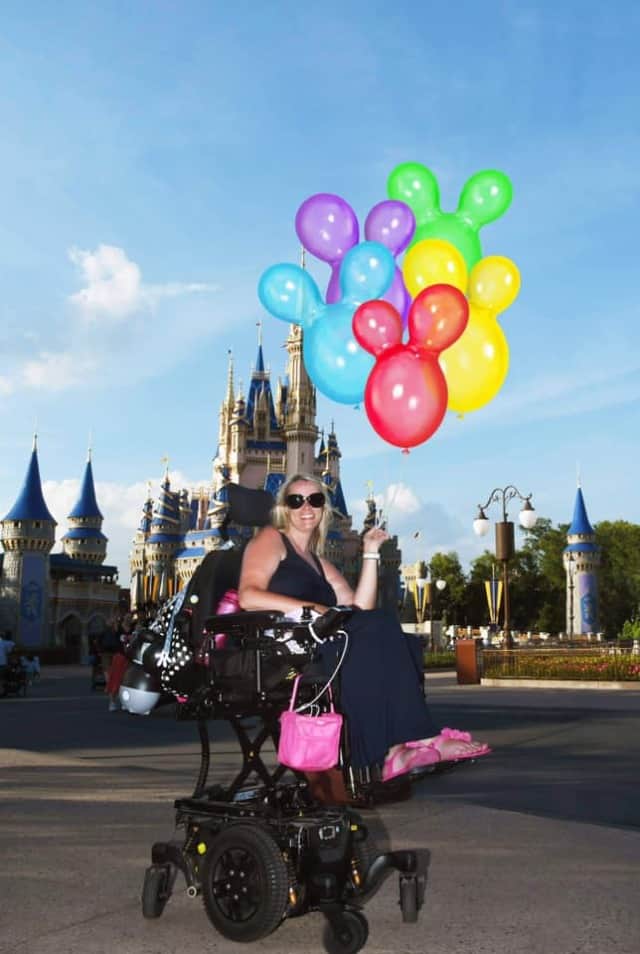 Bliss took to Facebook to share her photopass story, and soon Tanya was awarded with a certificate of the #castcompliment and honored by Disney World Ambassadors and her team leads!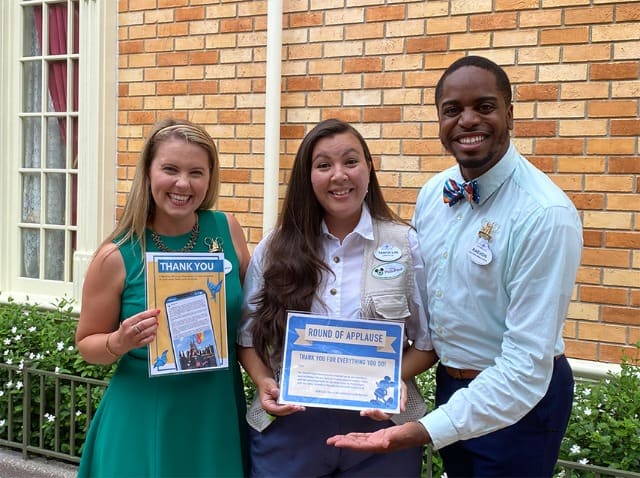 Do you know how to thank a Disney World Cast Member? Here are some ways to simply contact Disney as well.
Has a Disney Cast Member gone above and beyond for you? Share your story in our comments on Facebook!
-Rebecca W Davis