There are multiple ways to contact Walt Disney World. One of our favorite channels of communication opened back up today!
Think outside the phone line when attempting to contact Walt Disney World Guest Services! I'll show you how, including one method that is now available again!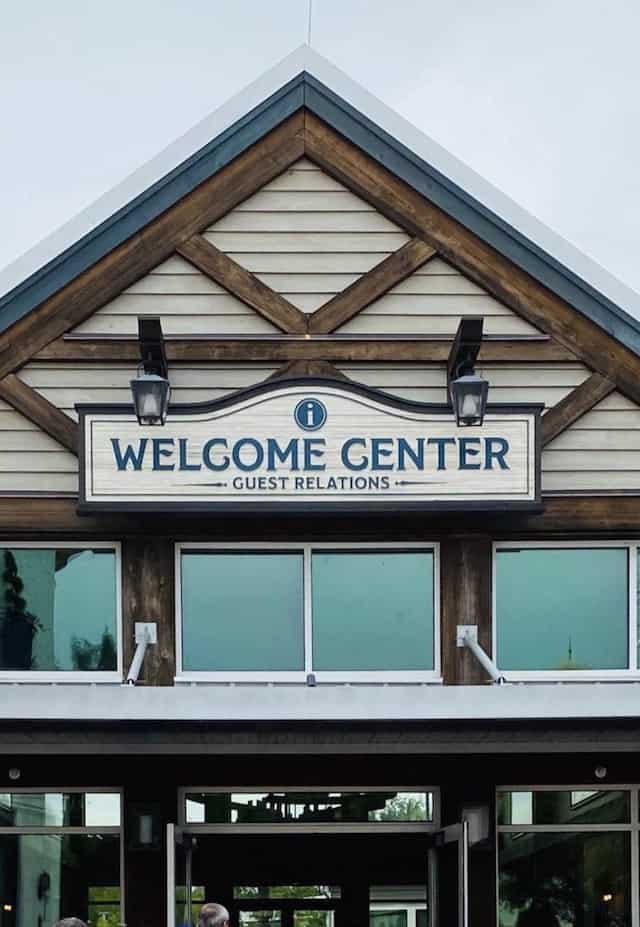 Calling Disney
If you've called the Walt Disney World related phone numbers recently, you've probably experienced really long wait times.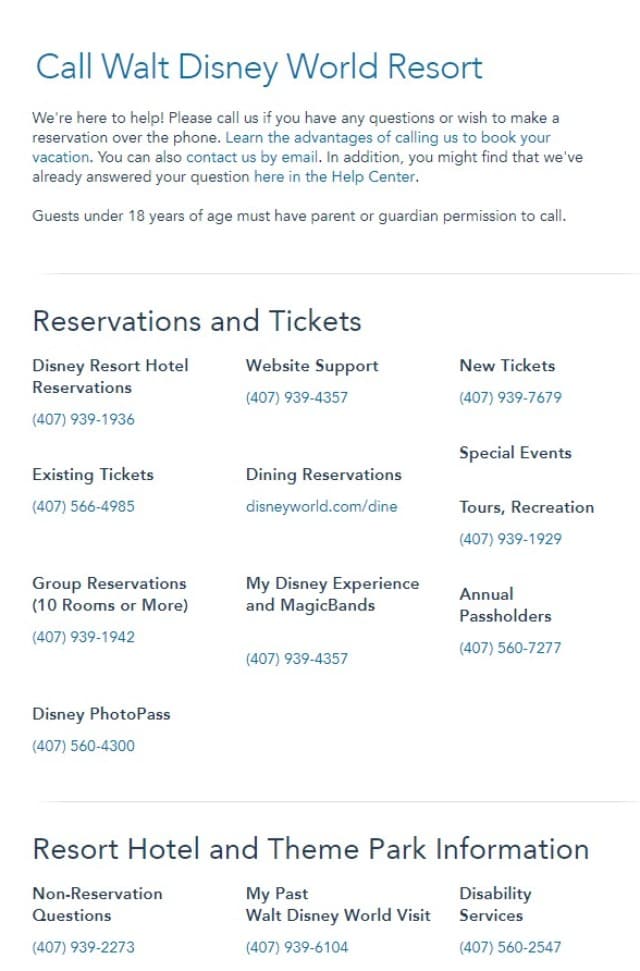 I saw a post where a lady had been on hold with Disney Vacation Club Member Services for 6 hours!
The worst is when you wait for 2 hours on hold, only to be told a different department handles your question. This happened to me recently.
Here are some helpful phone numbers for Disney Inquiries:

Disney Tech Services (407) 939-4357

Disney VI Passholder (407) 939-7277

Disability Services (407) 560-2547

Disney Recreation (407) 939-1929
Alternatives to Calling
Many of us dislike making phone calls even without the long hold times. Luckily, there are a few ways to contact Disney with non-urgent inquiries!
Chat Feature on Website and App
My Disney Experience has a chat feature. I've found this to be very helpful. Open the app and click the 3 horizontal lines at the bottom right (I have an iphone, may be different on android).
The bottom left should say "Chat With Us". Type your question in and the app will connect you to an agent.
Email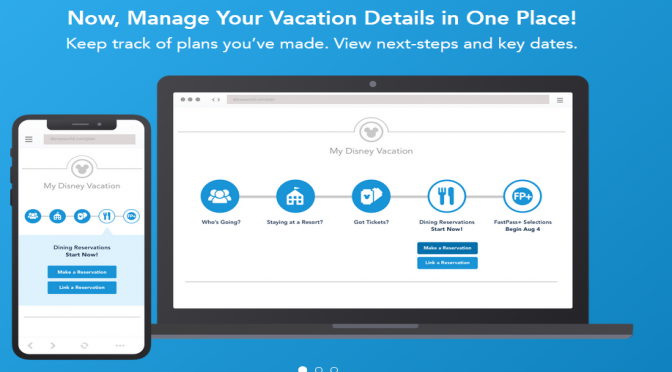 I strongly recommend emailing for non-urgent inquiries. Most of the time I have a question that would merit calling Disney, the question tends to be a bit obscure or unique.
When I email guest services, they are able to find the right department for my question and have a person who knows the answer call me back.
Social Media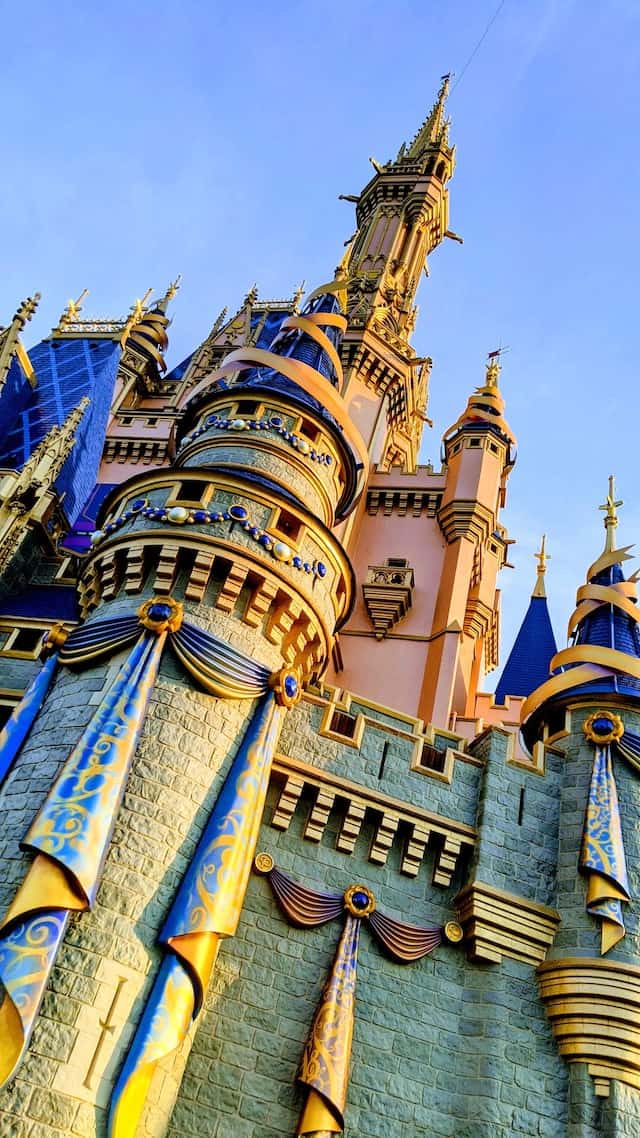 As of today, Disney World guest services is back on twitter! This is an OK way to get a question answered, but its a great way to give a cast member a shout out! Don't forget to use #castcompliment!
Disney Guest Services Twitter Handle: @WDWGuestService
Check out Kate's article on how to thank Disney Cast Members here.
She also did a piece on hilarious Universal Orlando Tweets. They crack us up!
What's your preferred method of contacting Disney? Let us know in the comments on Facebook and in our Facebook group!
-Rebecca W Davis