We have a release date for the new Jungle Cruise movie! We also answer the burning question: Disney+ or movie theaters?
Jungle Cruise movie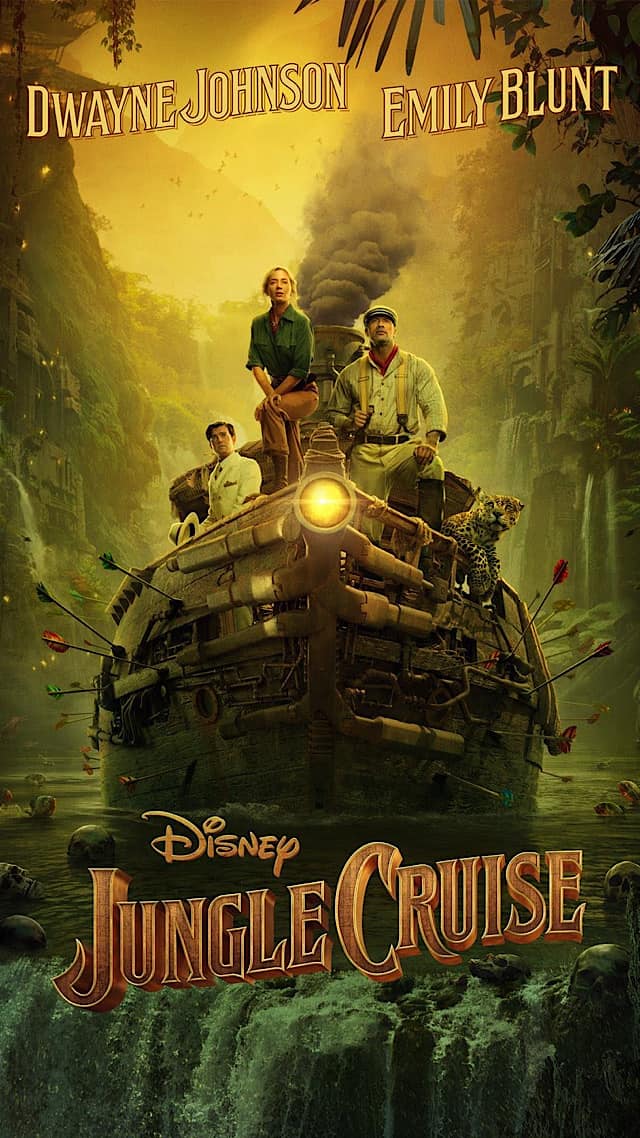 Jungle Cruise is a classic ride at both Disney World and Disneyland. Disney has transformed several of their iconic rides into block buster movies. The next ride to be transformed into a live action movie is Jungle Cruise.
Dwayne Johnson will star as the riverboat captain, and Emily Blunt will be an explorer on a mission. This is sure to be a fun, action-filled adventure! I am excited to see this attraction brought to life and hope we get some amazing skipper jokes!
The movie has not been without delays, however. It was originally set to debut in movie theaters last July, but the pandemic shut movie theaters down.
Release date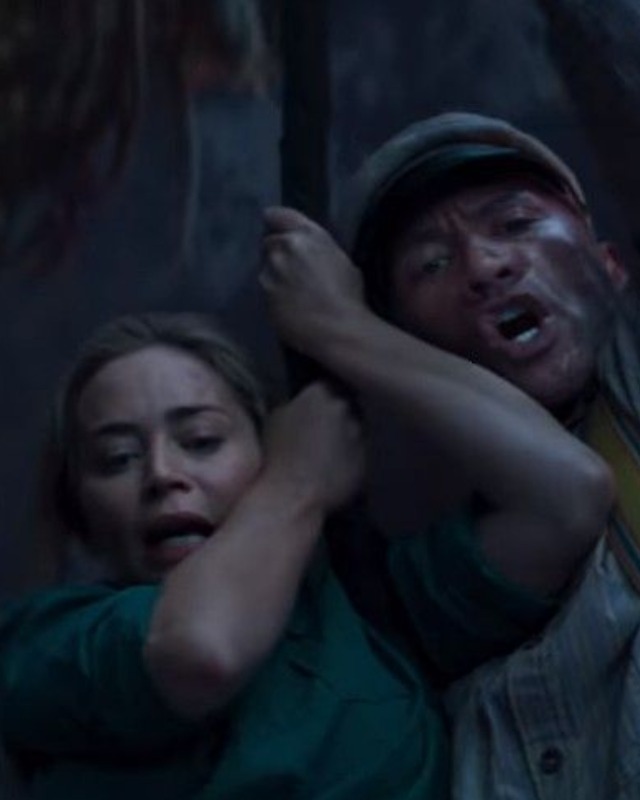 After a year of waiting, Jungle Cruise will premiere on July 30, 2021. Will we see it solely on Disney+, solely in theaters, or both?
The news comes from The Rock himself. Check out his tweet below:
He says, "On July 30th, JUNGLE Cruise hits theaters AND your homes worldwide. It's a pleasure to say WE'RE BACK IN THEATERS! And it's a pleasure to say, WE WILL ALSO COME TO YOU!
Join my ace Emily Blunt (the female Indiana Jones) and myself on THE ADVENTURE OF A LIFETIME as our DISNEY'S JUNGLE CRUISE hits theaters and your living rooms ON THE SAME DAY – JULY 30th.
The more important thing with our movie was to ALWAYS take care of families around the world by giving you options to watch it.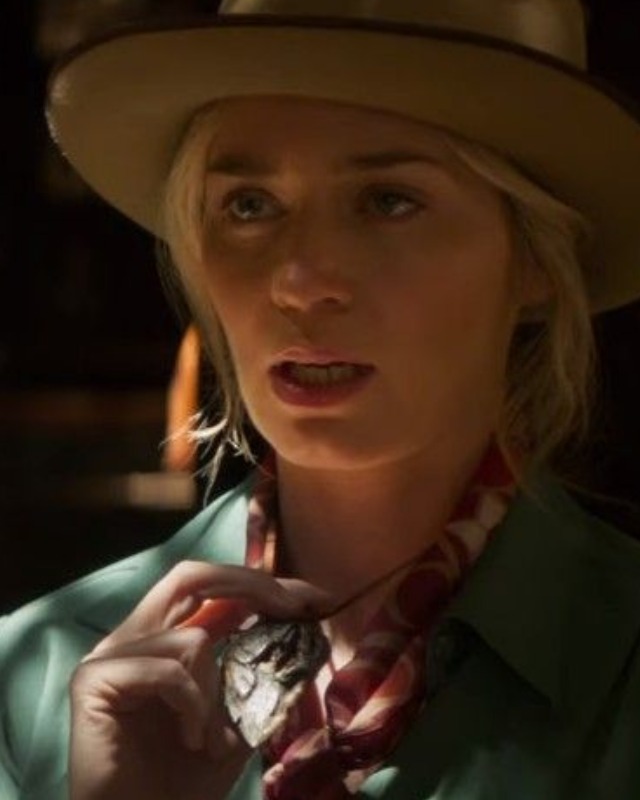 Audience first
Let's own our 2021 comeback as we get into the swing of life – ALL ABOARD!"
The film will be available with Premier Access, which typically costs $30. Mulan and Raya and the Last Dragon were other recent titles to debut with this service.
Jungle Cruise updates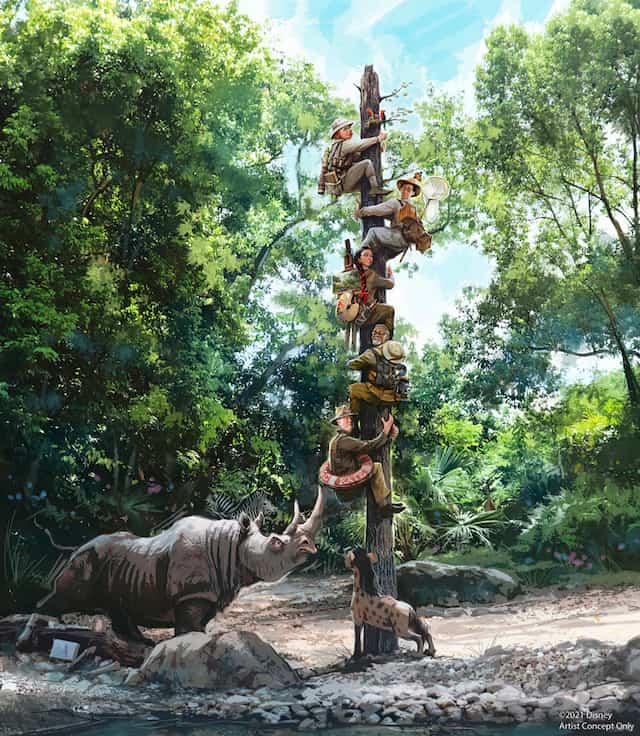 Disney has shared in the past that the movie will not be part of the reimagining of the classic attraction at Disney World and Disneyland. To learn more about the changes coming, check out our post HERE.
Will you be watching Jungle Cruise in theaters or at home? Let us know in the comments below or on Facebook.