We have seen many attractions being loaded at full capacity throughout Walt Disney World. As the parks slowly return to normal, we found that another popular ride is now loading at full capacity. Check out the newest attraction that is now loading Guests in every ride vehicle.
Full Capacity Attractions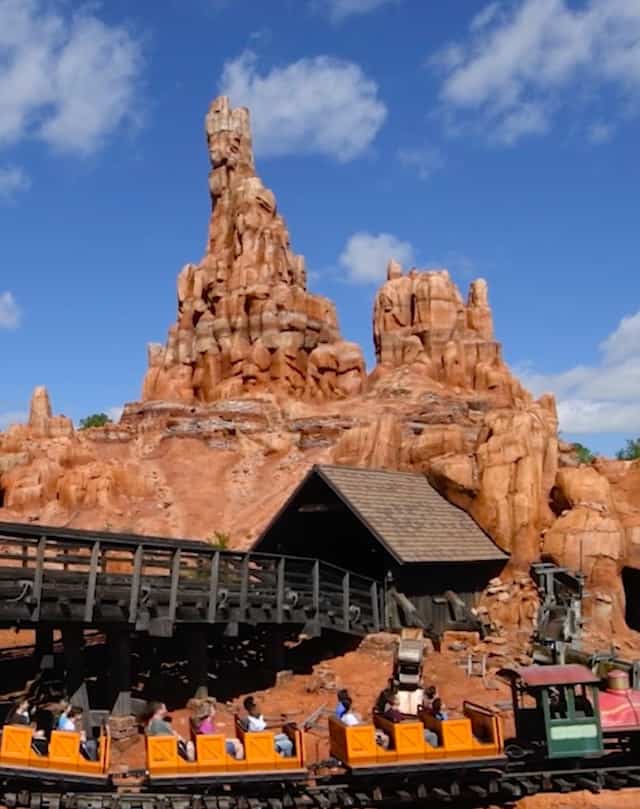 In Magic Kingdom many attractions are now loading at full capacity. Check out the review of the following attractions that are now loading at full capacity:  Barnstormer, Seven Dwarfs Mine Train,  Big Thunder Mountain Railroad, and Expedition Expedition Everest. These outdoor attractions do not use plexiglass, and for this we are very thankful.
The plexiglass greatly affects the attraction experience for Guests. Compared to other rides that do use plexiglass, these rides are all outdoors and are all relatively short. You can check out a full list of attractions using these plexiglass dividers HERE.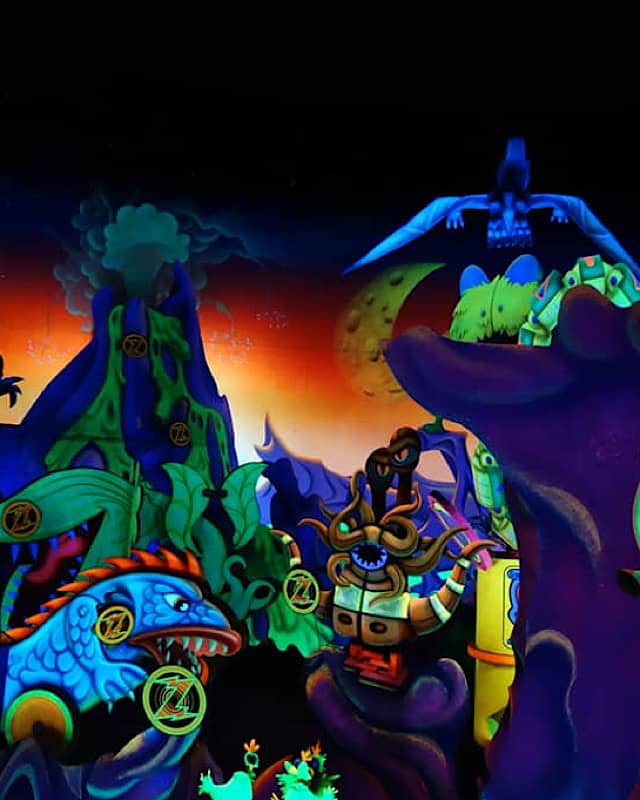 At the end of April, we were excited to discover that Buzz Lightyear's Space Ranger Spin was loading at full capacity. We were so excited that this indoor attraction was able to load at full capacity without the use of the dreaded plexiglass dividers. Find the full review of the health and safety protocols for this attraction HERE.
TTA PeopleMover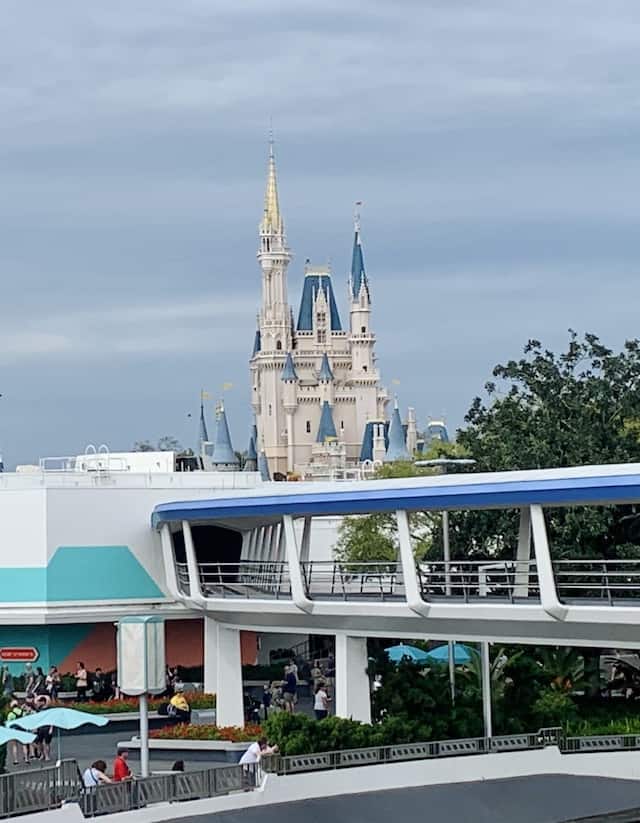 PeopleMover, located in Magic Kingdom, has had quite a year. After MANY delays in reopening, Guests were finally able to enjoy this attraction on April 25, 2021. We absolutely loved seeing guests once again enjoying this attraction.
At its reopening, social distancing markers were placed throughout the queue and Cast Members were keeping parties separated by loading every other car. Today social distancing markers are still in place to load, but now they are loading every car of the PeopleMover. Yesterday, Disney announced that outdoor queues, like this one, will reduce from 6 feet to 3 feet as well!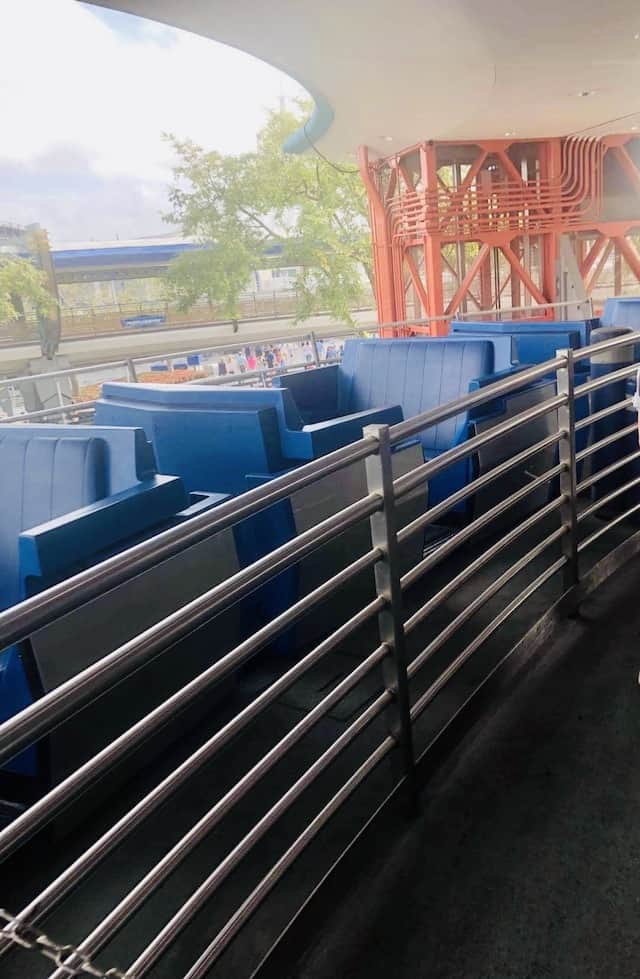 Of course, vehicle cars are only loaded with members of the same traveling party. Due to the continuous ride flow of this attraction, it may appear that some cars are vacant. This is not due to social distancing, but rather due to a delay in the continuous loading movement of this attraction.
PeopleMover is now loading at full capacity in the Magic Kingdom.
As you can see from the screenshot below, the wait time has been reduced dramatically! Usually, at this time of day, we see wait times of 15 to 20 minutes, but today it's only 5 MINUTES!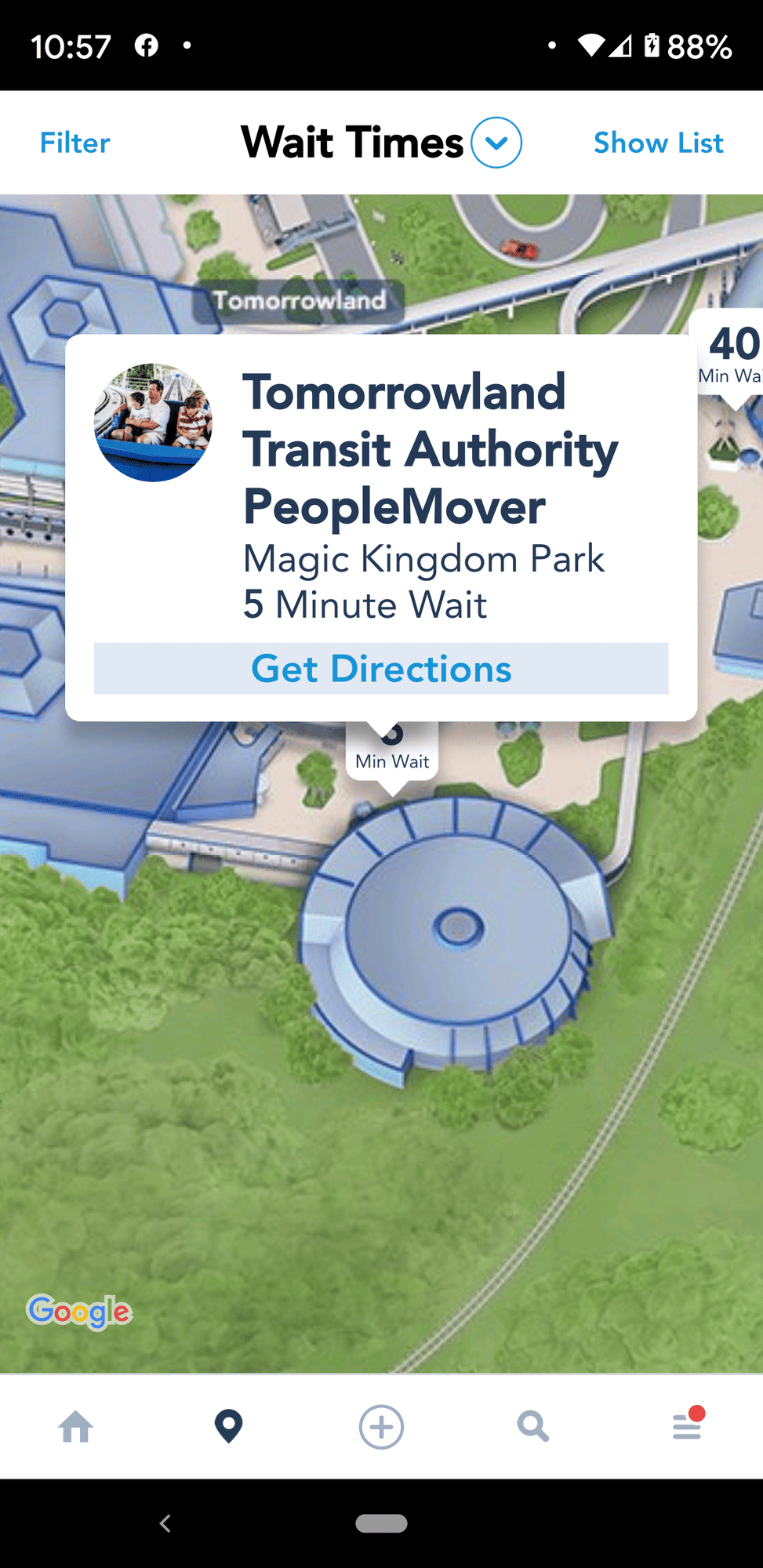 This is great news for all of the Disney Guests who have been looking forward to enjoying this long closed attraction. This will definitely help with wait times and the long socially distanced queue lines throughout Tomorrowland for this attraction.
What do you think of the PeopleMover now loading at full capacity? What attraction do you think may load Guests at full capacity next? Share your thoughts with us on our Facebook Page.