What changes has Bob Chapek made to the Walt Disney Company at the executive level since taking over? Read on for details.
There's poor timing and then there's taking over a multibillion dollar entertainment company a month before a pandemic shuts the world down. Let's take a look at how Disney CEO Bob Chapek has handled the corporate structure.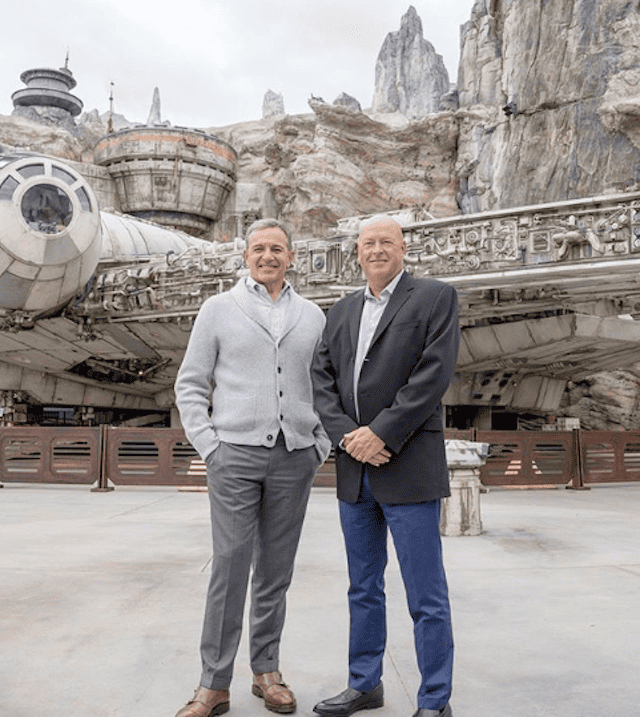 Disney CEO, Bob Chapek
We have covered Bob Chapek before, from his fancy new home, to meeting him on Disneyland reopening day.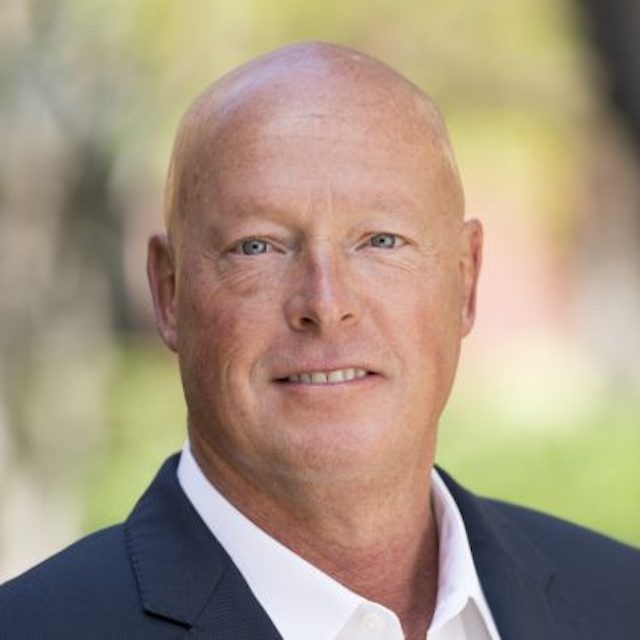 In an Op-ed last year, I (Rebecca) argued that Chapek is the CEO Disney needs to stay afloat in the throes of the pandemic.
Please do not conflate thinking he is the right CEO with thinking he's my favorite CEO.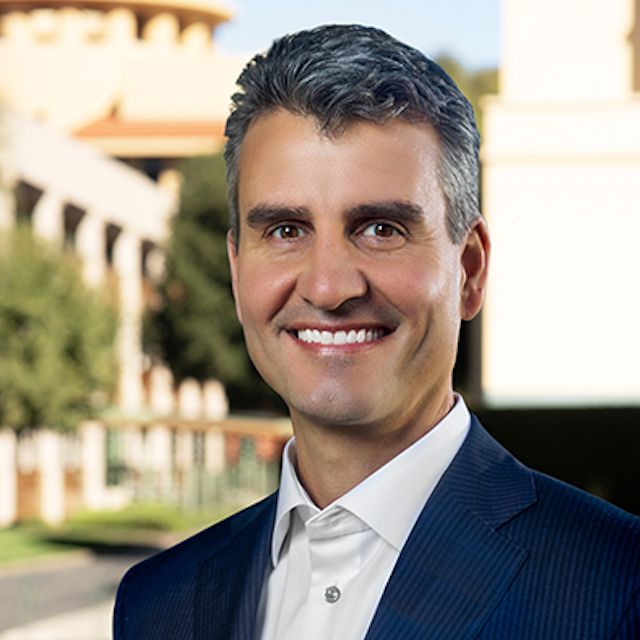 However, he has a reputation for making money for the company and a background in home entertainment, which has been a major focus this last year.
Corporate Structural Changes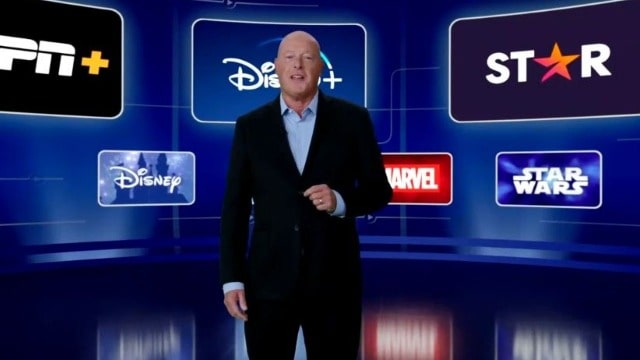 A recent article in Variety details some of the reorganization at the Walt Disney Company since Chapek assumed the role of CEO last February. The company has seen a dramatic change of leadership styles. Iger was more collaborative, and Chapek delegates more directly.
One change of note is the elevation of Chapek ally Kareem Daniel to Chairman of Disney Media and Entertainment Distribution. According to Variety, "It's a very different place and a very different organization," a Disney insider said. "Kareem has huge authority and power."
With Disney's shift toward streaming in services like Disney+, the company has made dramatic shifts in the leadership style and structure within the organization. The restructuring has taken some power away from executives who oversee the production of Disney content in favor of those who distribute it.
Some in the industry criticized the new structure as being convoluted and adding an additional executive layer to getting projects made. Some top executives have apparently become frustrated with losing some of their decision making freedom.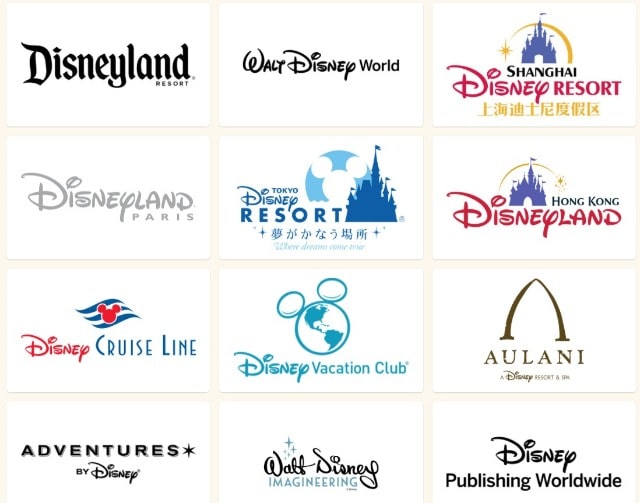 In the corporate world, Profit and Loss (or P&L) is one way executives judge an individual's value to the company.
Under the new structure, one team of executives is spending money to create content, while another team of executives claims all the profit. The ones actually creating the content will not directly see the benefit of their work, while the ones distributing the product will be given rewards.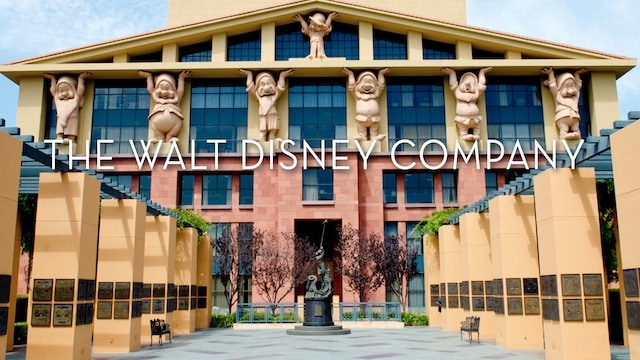 It will be interesting to see how Disney executives prove their value with this change.
This afternoon, we will cover the quarterly investment call and any announcements made! What do you hope to hear about? Let us know in the comments on Facebook and in our Facebook group!
-Rebecca W Davis
Are you planning a vacation? Reach out to our trusted travel agency sponsor Authorized Disney Vacation Planner
Mouse Class Travel
!