Disney World is changing its physical distancing guidelines. Here are the changes you can expect to see during your next visit.
Physical Distancing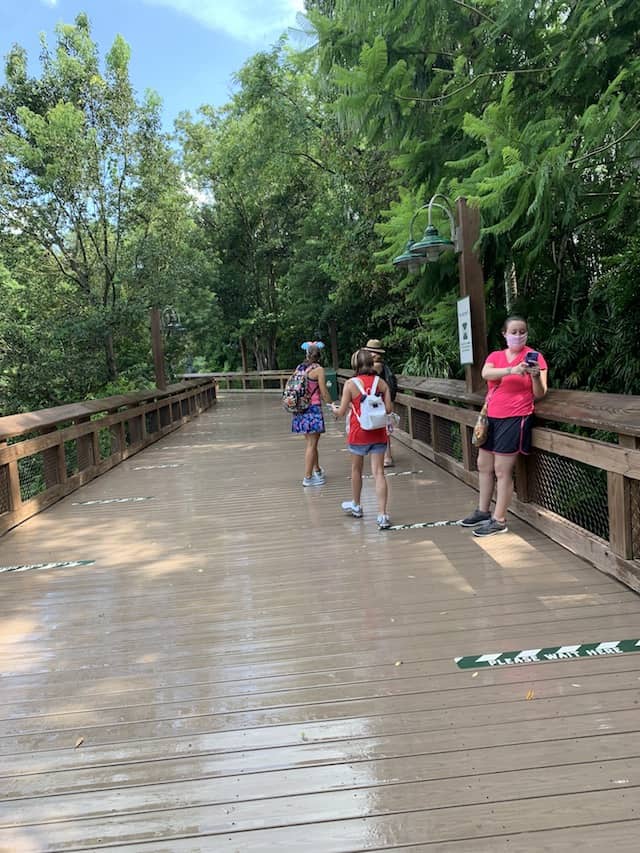 I remember even before masks, people were encouraged to stay spread apart from others in an effort to reduce the spread of the virus. The standard for the past year has been six feet.
However, a recent study suggests that the current social distancing requirement that is in place could be reduced from six feet to three feet. You can read more about this study HERE.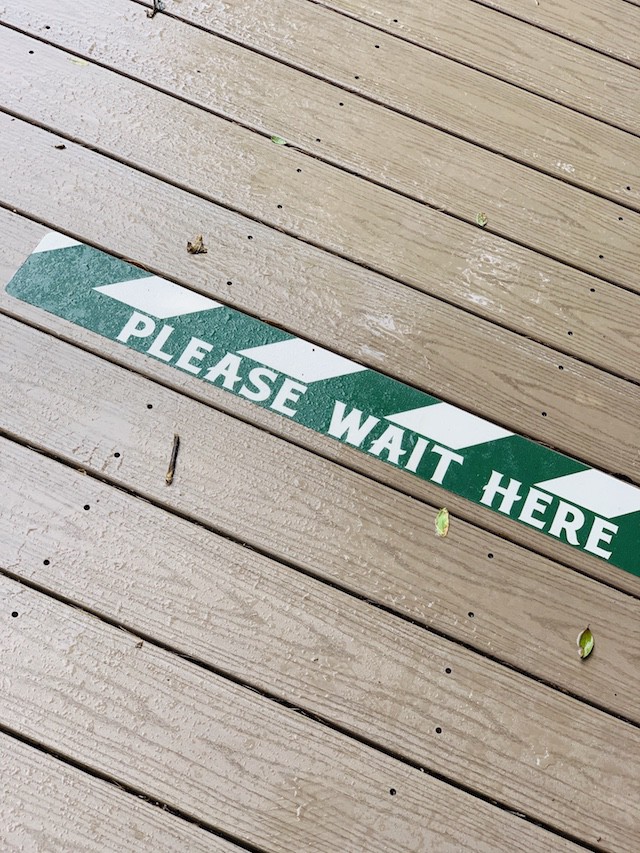 As a result, Orange County Mayor Jerry Demings recently announced in a press conference that Orange County has moved to Tier One. In Tier One, social distancing is reduced from six feet down to three feet. This applies to both indoor and outdoor locations.
In Tier Two, when 50% of people ages 16+ are vaccinated, masks are not necessary when outside. Once 70% of people ages 16+ are vaccinated, all restrictions may be lifted.
The Orlando Airport has already made changes to its physical distancing guidelines down to three feet. Now, Disney World is beginning to take similar measures.
Physical Distancing Reduced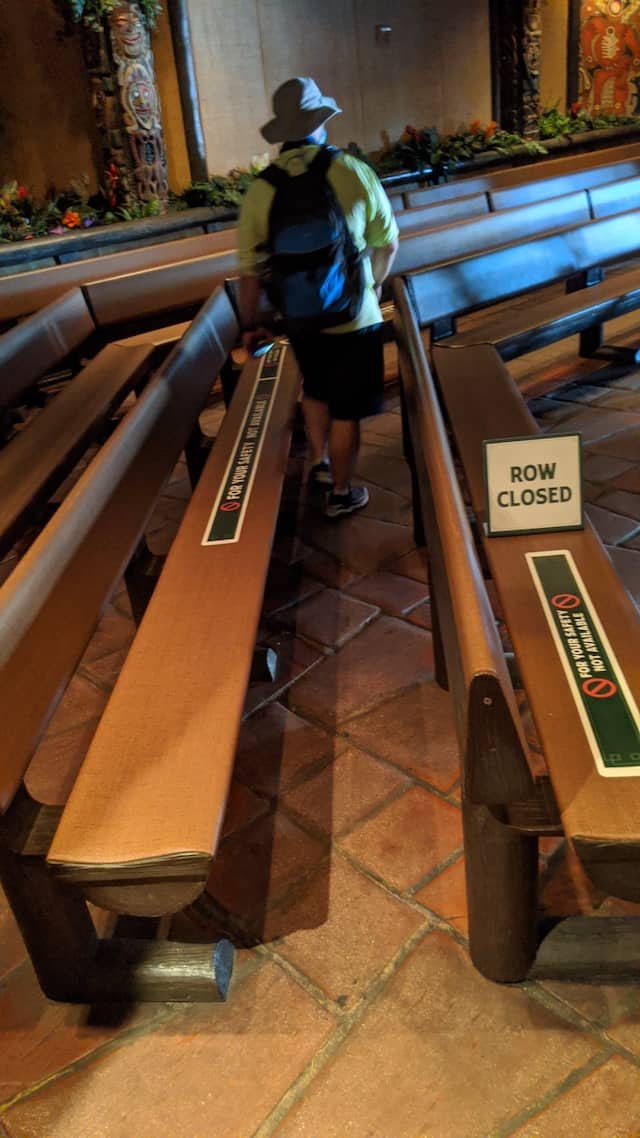 The Disney World website has been updated to reflect the following:
Temporary adjustments are still in place to promote physical distancing. While we will reduce physical distancing measures for Guests across many areas with a gradual, phased approach, six-feet distancing measures will continue in all dining locations, merchandise stores and in areas where Guests can temporarily remove their masks.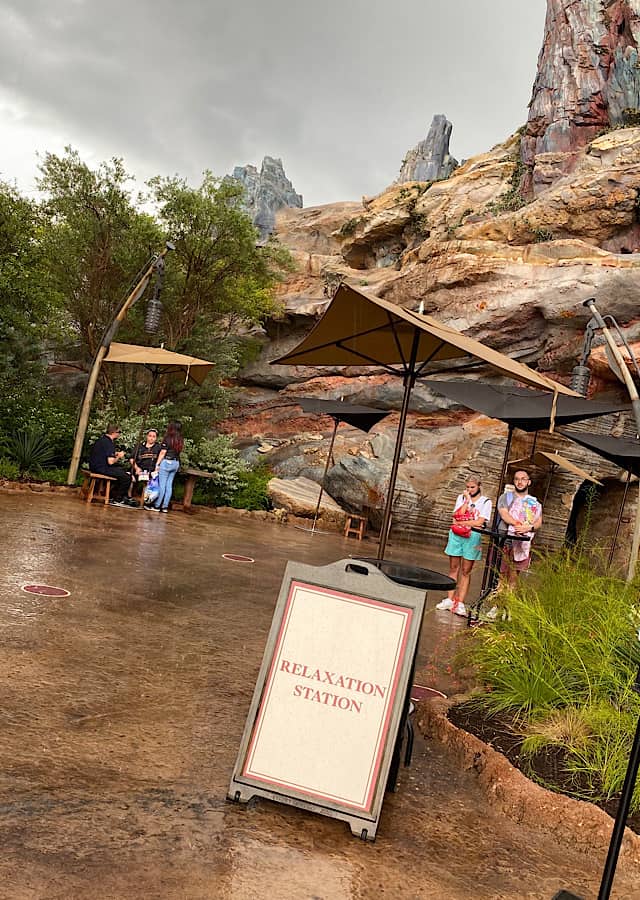 Physical distancing measures may include:
Signage and Ground Markings: Please follow directional signage and ground markings, which have been installed throughout Walt Disney World Resort to help Guests better navigate common areas while practicing physical distancing.
Physical Barriers: Physical barriers have been added in select places to help promote proper separation between people, including in queues and on transportation and attractions. Barriers may also be visible, for example, in areas around cash registers or at Guest Relations.
Party Size: Guests traveling in parties of more than 10 are asked to split into smaller groups in queues, dining locations and other areas around our parks and resorts to better allow for physical distancing.
Parking: Cashless payment is recommended at the auto plazas.
Training: Cast Members are trained to engage with Guests and promote physical distancing guidelines in common areas and queues.
So…what is changing?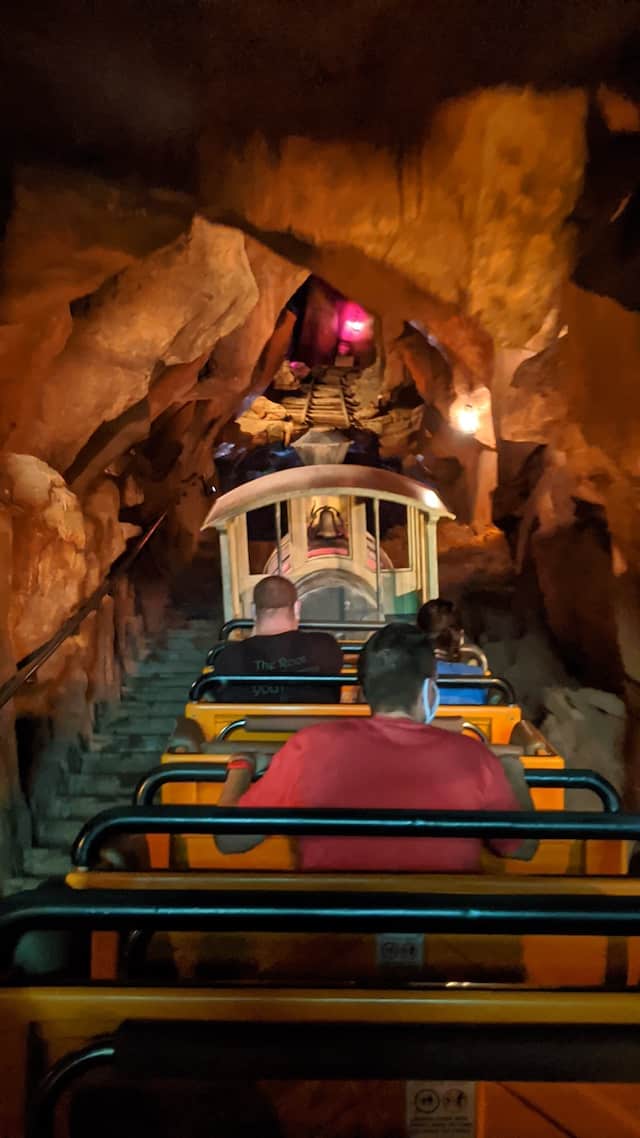 So what exactly has changed? While 6 feet will remain the standard indoors and in areas where Guests can take their masks off, physical distancing outdoors will be reduced. Affected areas include queue lines and throughout the parks and resorts.
Physical distancing will be reduced in phases.
This is a gradual, phased approach so we won't see changes overnight but this is a step towards a more full Guest experience. You can check out why I think the parks will return to normal sooner rather than later HERE.
What do you think will be the next change at Disney World? Are you happy about Disney reducing physical distancing? Let us know in the comments below and on Facebook.