Disney World is reopening some more snack spots that have been closed. Are you adding these locations to your list of places to visit?
Disney Dining is bouncing back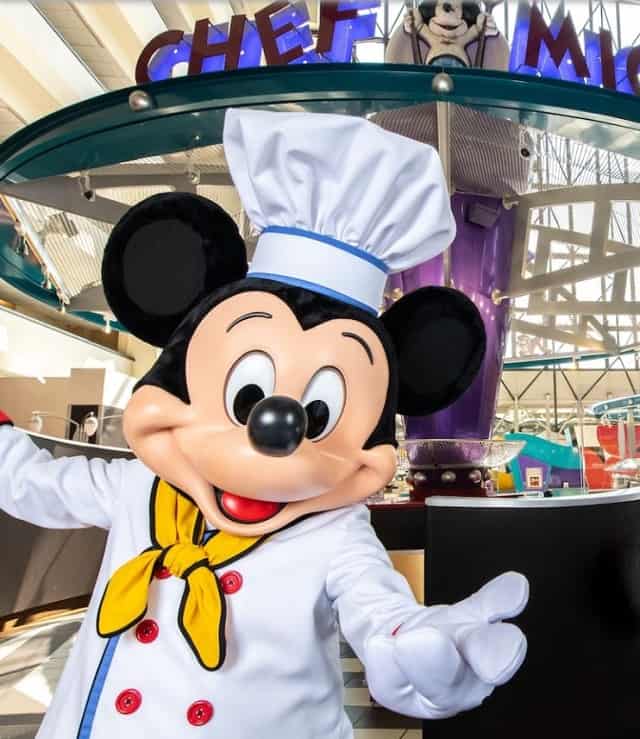 More restaurants and snack spots have been reopening in recent months. When the parks reopened last July, very few places were open and serving Guests. Sometimes snack locations would only be open during busier weekends and then close during the week.
As we head into summer, Disney is preparing for the increase in Guests by reopening more hotels, shopping locations, and restaurants.
Chef Mickey's (dinner) and Cape May Cafe are returning next week, and Tusker House will reopen at some point this summer. Disney is also bringing back two snack locations at Animal Kingdom.
Animal Kingdom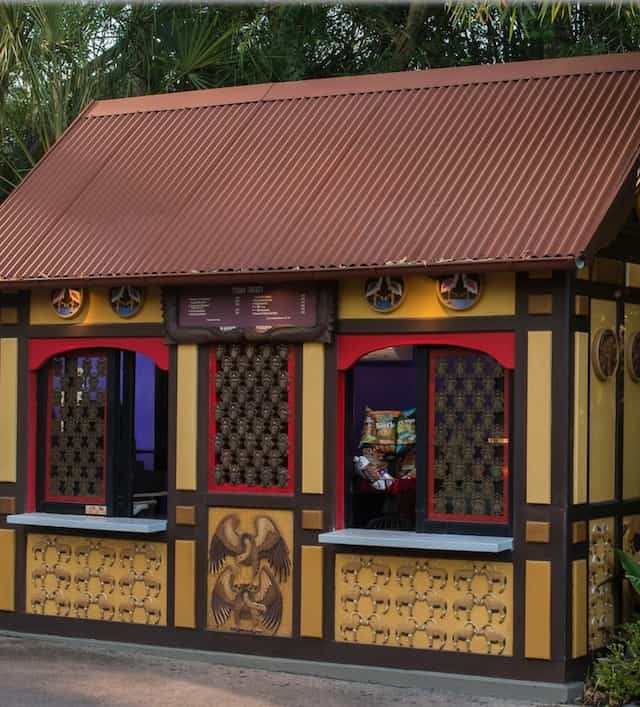 Terra Treats is located on Discovery Island right across from Starbucks near the bridge to Africa. You can find pizza and beverages here.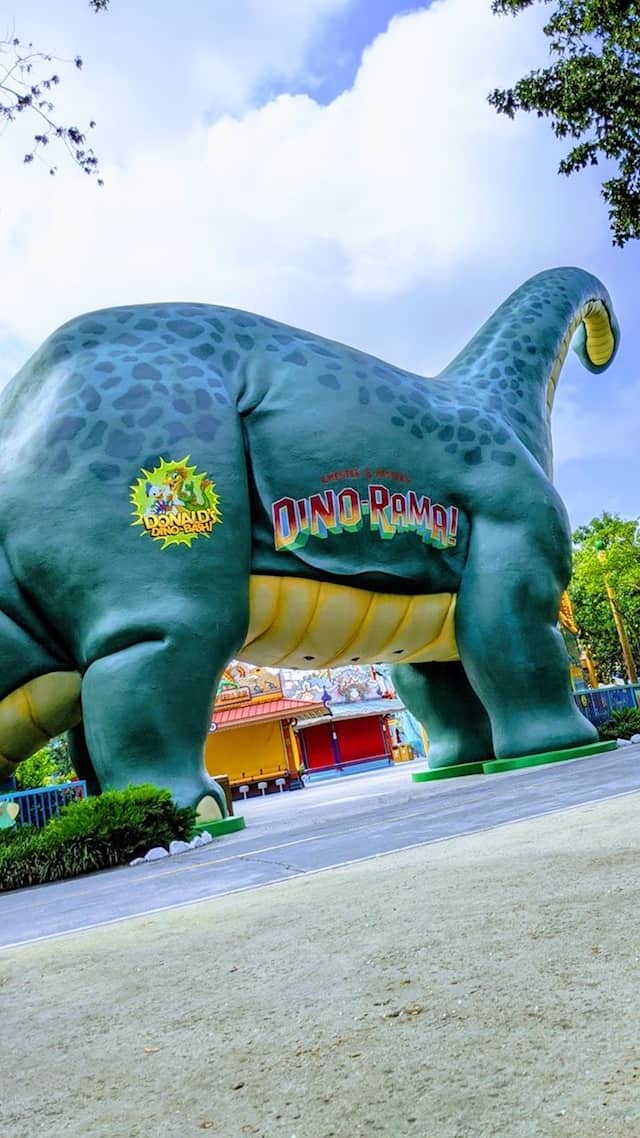 Dino Diner, which is located in DinoLand U.S.A., offers hungry Guests hot dogs and churros.
Both locations will reopen soon to provide more dining options for those visiting Animal Kingdom.
What other places can you eat at in Animal Kingdom?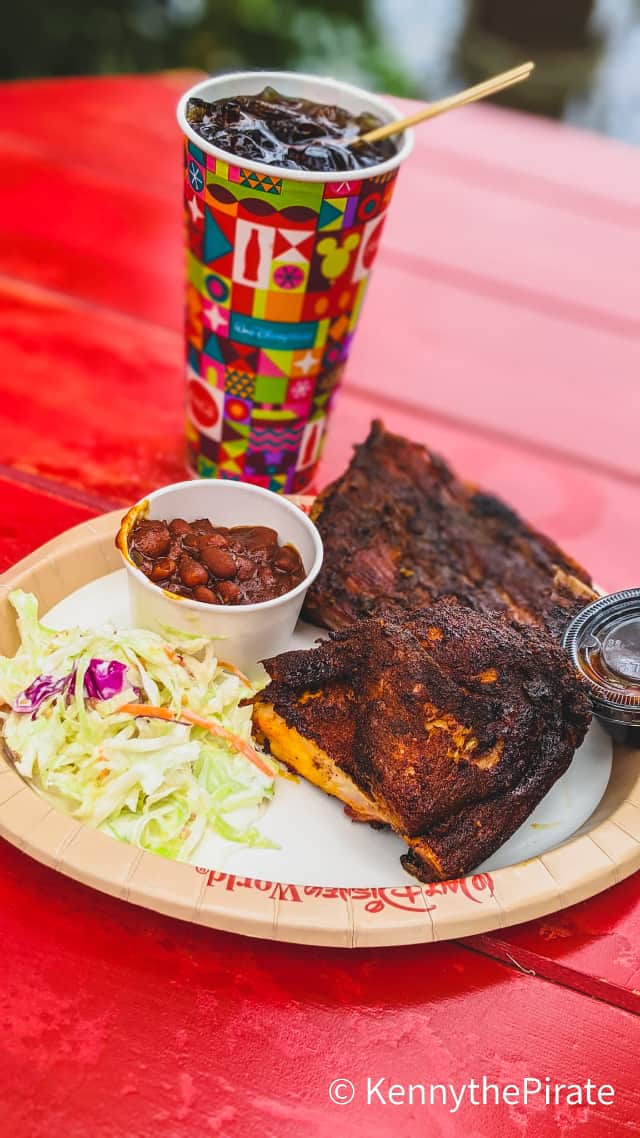 If pizza and hot dogs don't sound appealing to you, fear not! Animal Kingdom has plenty of diverse food options to satisfy every appetite.
Quick service restaurants like Flame Tree BBQ and Satu'li Canteen have plenty of options to satisfy your lunch and dinner cravings. Yak & Yeti (the quick-service joint) has the best breakfast sandwiches and chicken fried rice around!
If you're looking to sit down and enjoy a big meal, consider Yak & Yeti (the table-service joint) or Tiffins. Tiffins offers fine dining with an international flair.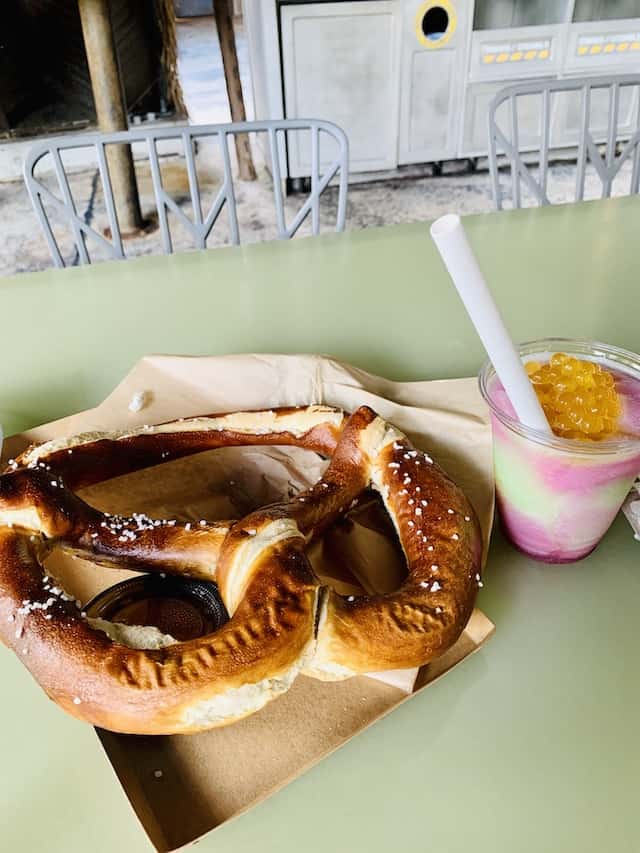 Several carts and stands have plenty of snack options if you are looking for something quick. One of my personal favorites at Animal Kingdom is the Anandapur Ice Cream Truck in Asia. The frozen drinks at Pongu Pongu in Pandora are amazing, too!
Do you like to grab your snacks from Terra Treats and/or Dino Diner? Where is your favorite place to eat in Animal Kingdom? Let us know in the comments or on Facebook.