An attraction at Epcot has begun running earlier than park opening. Lower wait times are the result.
Pre-park opening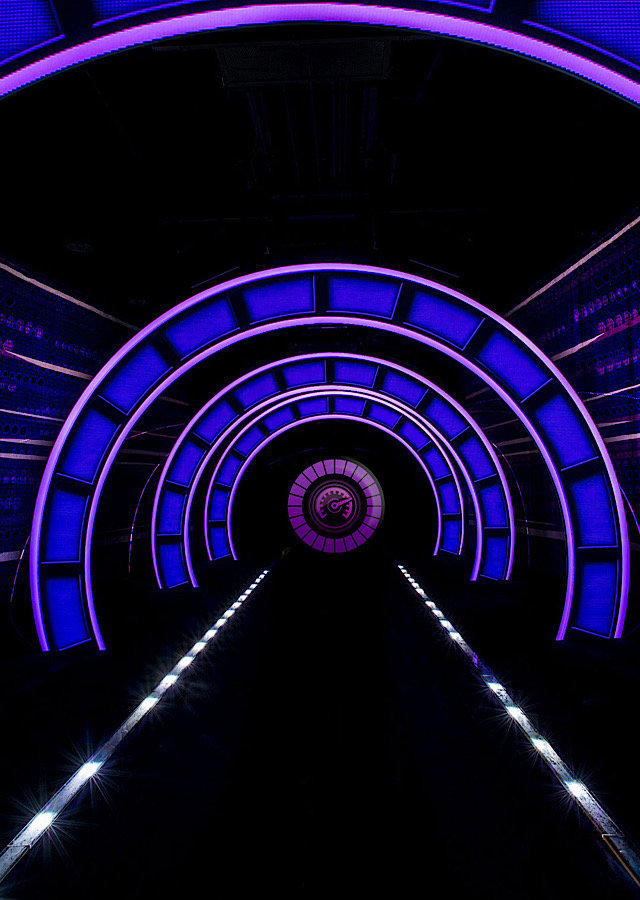 Did you know many rides at Disney World will start running before the park even opens? It's true! The theme parks typically open 30-60 minutes before the official opening time, and if you are there early enough you can get some big headliners completed before the park even opens.
I follow the touring plans in Character Locator to know which rides to hit up first and in what order. I have been able to ride Seven Dwarfs Mine Train, Mickey and Minnie's Runaway Railway, and Flight of Passage (and many others) before the parks even open.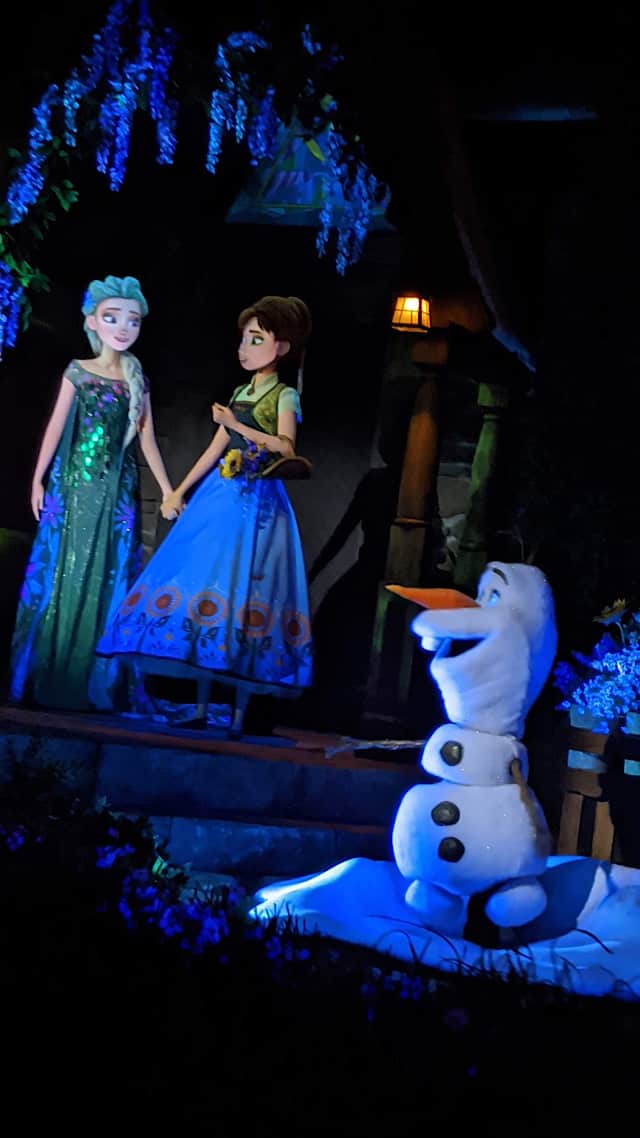 At Epcot, Soarin', Test Track, and Frozen Ever After typically begin running about 30-45 minutes prior to the park opening. Now, another ride has begun doing the same. I'm sure you can guess which ride.
Spaceship Earth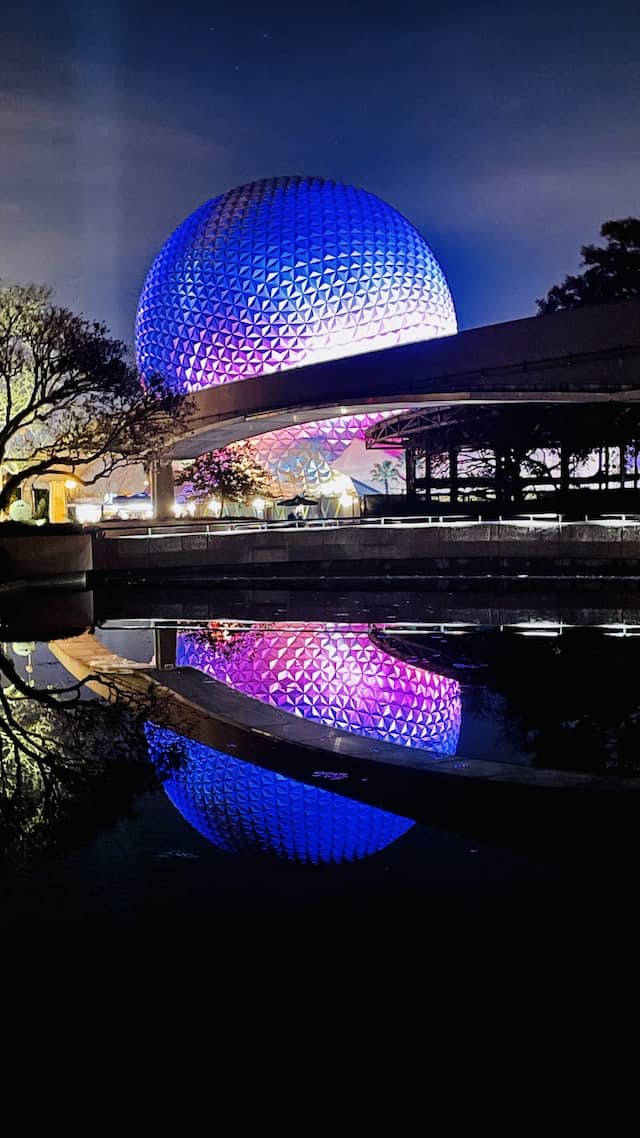 Located inside the "giant golf ball", Spaceship Earth tells the story of communication and technology throughout history. The ride follows the very beginnings of cave wall paintings to the invention of the computer and everything in between.
Since there are only five major rides in Epcot, wait times can get rather long. Along with Spaceship Earth, Soarin', Test Track, Mission: SPACE and Frozen Ever After can reach up to 60 minute (or longer) waits.
Gran Fiesta Tour, Living with the Land, The Seas with Nemo and Friends, and Journey Into Imagination with Figment have pretty low wait times throughout the day.
How will this affect your trip?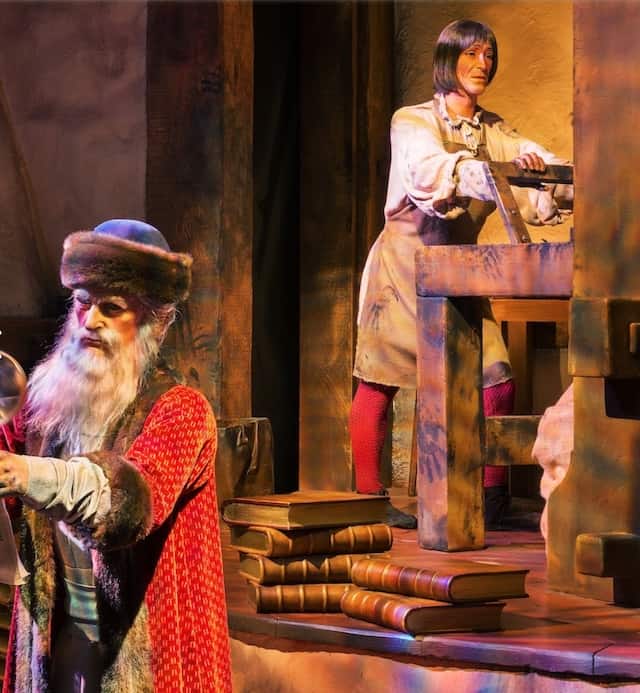 By having four rides running before the park opens, wait times are reduced and Guests are able to squeeze more fun into the day.
I suggest following the touring plan on Character Locator to try to get as much done as you can first thing, and then take in the World Showcase and festival offerings to fill the rest of your time. Right now Flower & Garden Festival is running, and here are 5 reasons why you should love it! Also be sure to check out our full guide to see what else is happening.
What is your favorite ride to rope drop at Epcot? Leave us a comment below or on the Facebook page!