As crowds continue to increase, additional attractions are now loading at full capacity. See which indoor attraction is now loading at full capacity.
Fully Loaded Attractions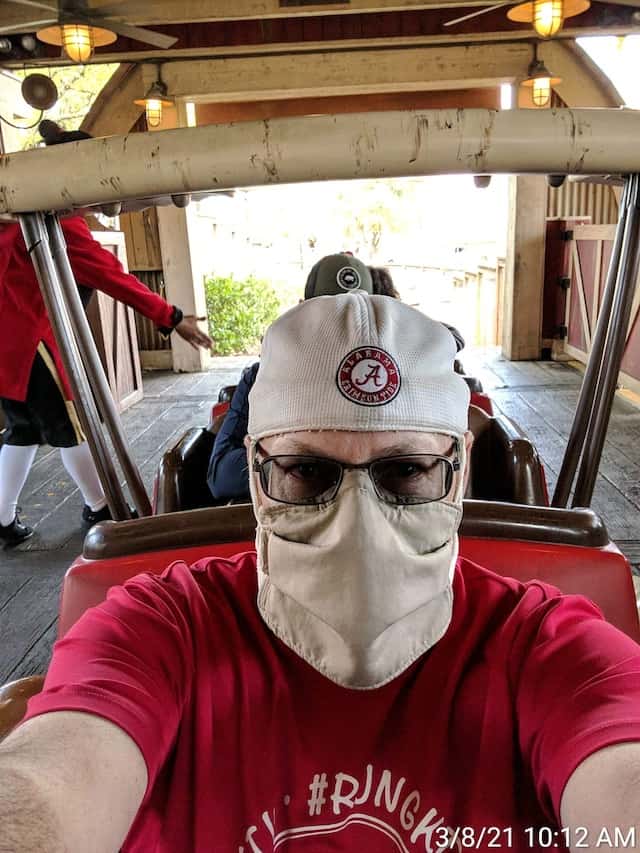 In Magic Kingdom many attractions are now loading at full capacity. Check out the review of the following attractions that are now loading at full capacity: Barnstormer, Seven Dwarfs Mine Train, Big Thunder Mountain Railroad, and Expedition Everest. These outdoor attractions do not use plexiglass, and for this we are very thankful.
The plexiglass greatly affects the attraction experience for Guests. Compared to other rides that do use plexiglass, these rides are all outdoors and are all relatively short.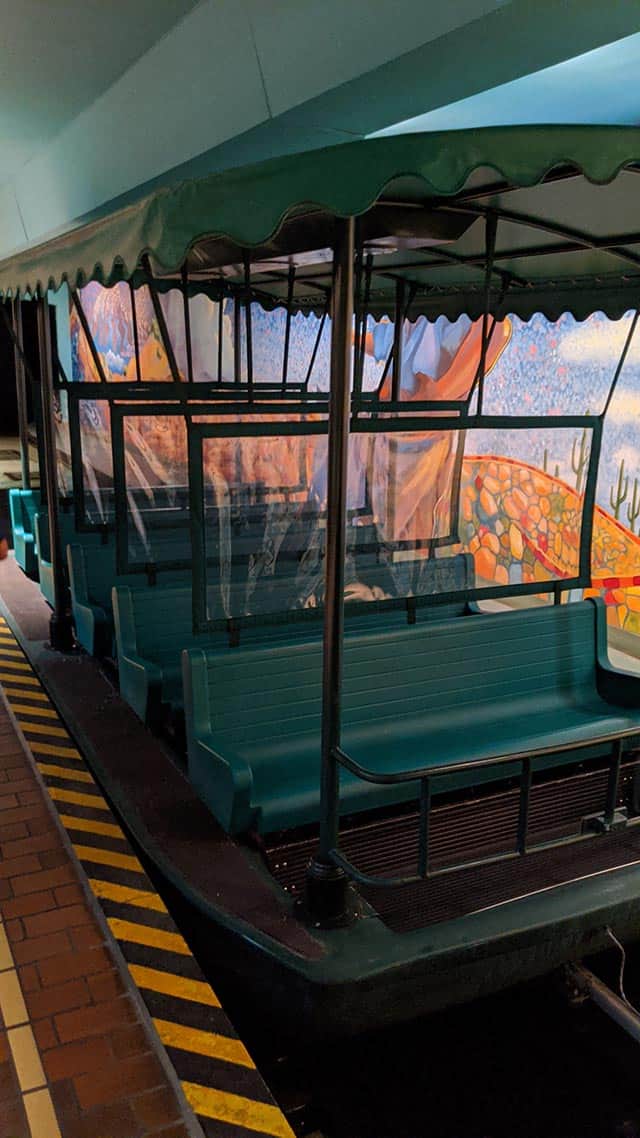 Attraction dividers were first introduced at Disney World's reopening in July. These were greeted with mixed reviews. Kilimanjaro Safari at Disney's Animal Kingdom employed the use of plastic dividers in between each row on the ride vehicle. Additionally, the monorail also has blue canvas-type dividers between each car. Shortly after, Living with the Land at EPCOT did the same.
You can check out a full list of attractions using these plexiglass dividers HERE. Currently the list of attractions using plexiglass dividers are primarily the indoor attractions. However, today Walt Disney World has started to load an indoor attraction at FULL capacity.
Now at Full Capacity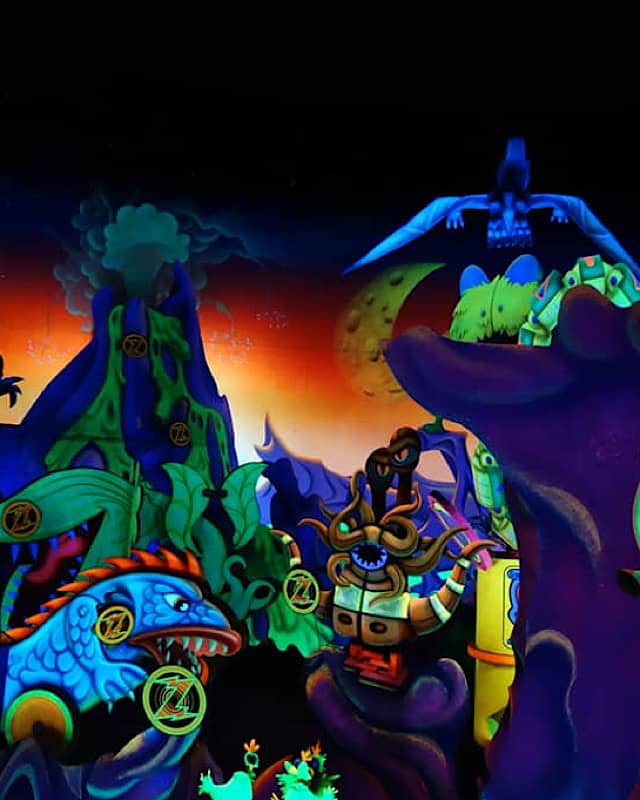 Guests wanting to take on Emperor Zurg and join the Galactic Alliance will now be able to experience lower wait times. Buzz Lightyear's Space Ranger Spin is definitely one of my son's favorites, but it often has long wait times.
Since the reopening of Walt Disney World, this attraction would leave a ride vehicle empty between touring parties. Undoubtedly this created longer wait times. Now, this indoor attraction is loading every ride vehicle. We are hoping that this may help to decrease wait times.
Buzz Lightyear's Space Ranger Spin is now loading Guests at full capacity using every ride vehicle.
Social distancing markers will still be used throughout the queue for this attraction. This does lead to the question, "What other indoor attractions may soon be loaded at full capacity?" We are wondering if this may lead to more indoor attractions to load at full capacity.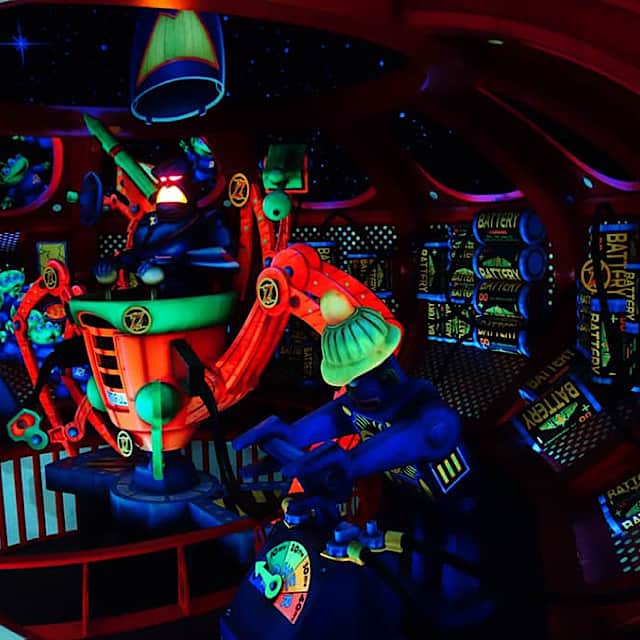 Yesterday, Mayor Demings, of Orange County, changed the mandate for social distancing guidelines. Read of how this may affect social distancing and Park capacity in the Walt Disney World Parks HERE.
What do you think about this change for an indoor attraction loading at full capacity? Do you think other indoor attractions may be be affected? Share your thoughts with us on our Facebook Page.