See a name reveal video and pictures of Disney's latest adorable Animal Kingdom baby here. What do you think of all these cute babies lately? What do you think of the name?
Animal Kingdom Creatures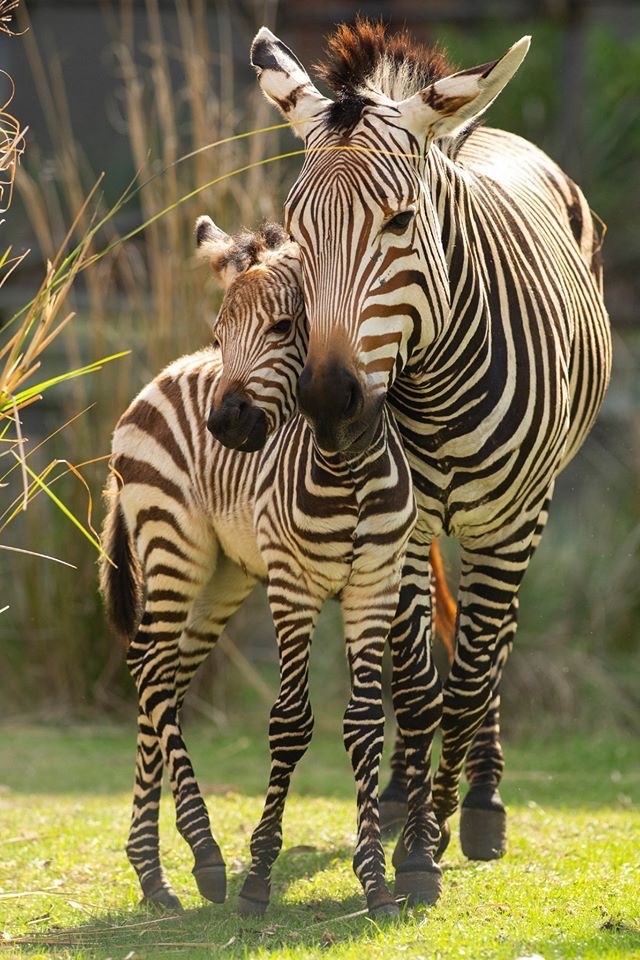 My dream job is to care for the precious Disney animals that freely roam at Disney's Animal Kingdom. I (Susan) have neither the training nor physical stamina to do that so I will continue admiring them each visit. If you look forward to seeing them too, check out our best rides to experience if you love animals post here.
The arrival of baby animals at Disney's Animal Kingdom Theme Park brings joy to so many theme park guests and their animal care team. We were created to be relational, and this includes our fascination and love for animals. Check out cool facts and a behind the scenes look at Disney's Animal Kingdom animals here.
Animal Kingdom Babies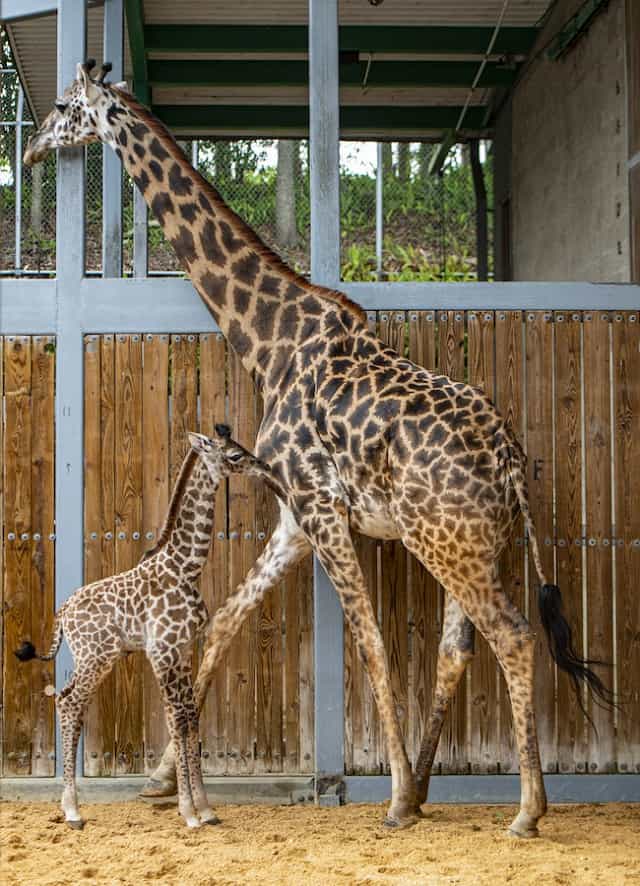 In 2020, there were 3,000 Animal Kingdom babies born! Half of these were snails and other invertebrates. I (Susan) had no idea!
These little ones actually produce one offspring every 4-6 weeks and can reproduce without a partner. The baby reaches maturity between three and six months and can start producing their own offspring.

Disney Parks Blog, 2020
Every time guests see new babies, it brings a sign of renewal and hope.
Newest Baby Born at Animal Kingdom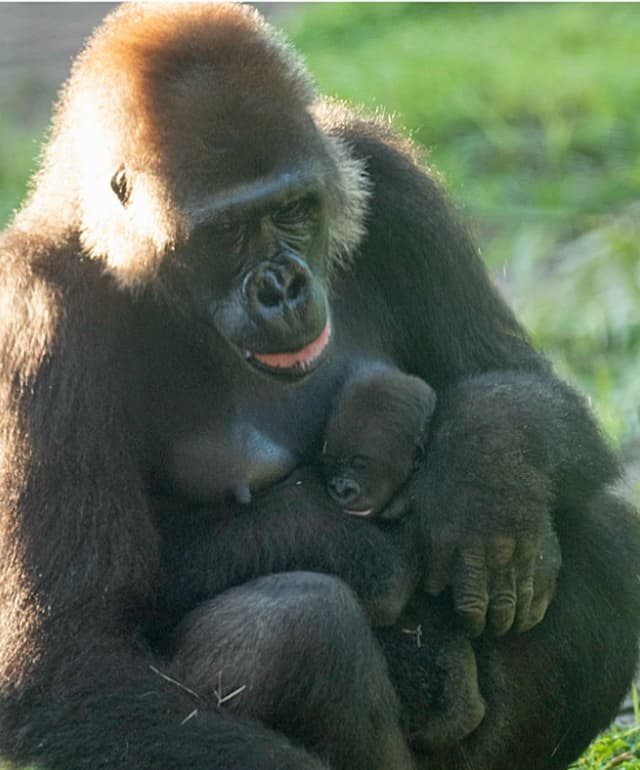 Last month, Disney heralded the birth of a healthy western lowland gorilla. Her parents, Azizi and Gino, were so proud! Then, guests were delighted in spotting Azizi and her baby bonding at Gorilla Falls Exploration Trail.
Azizi's favorite place to rest with the baby is right next to the glass. Azizi's son Cory is very curious about his new sibling. He visits with mom and the baby often. Every time I see these precious gorillas, it just warms my heart.
Baby Name Announcement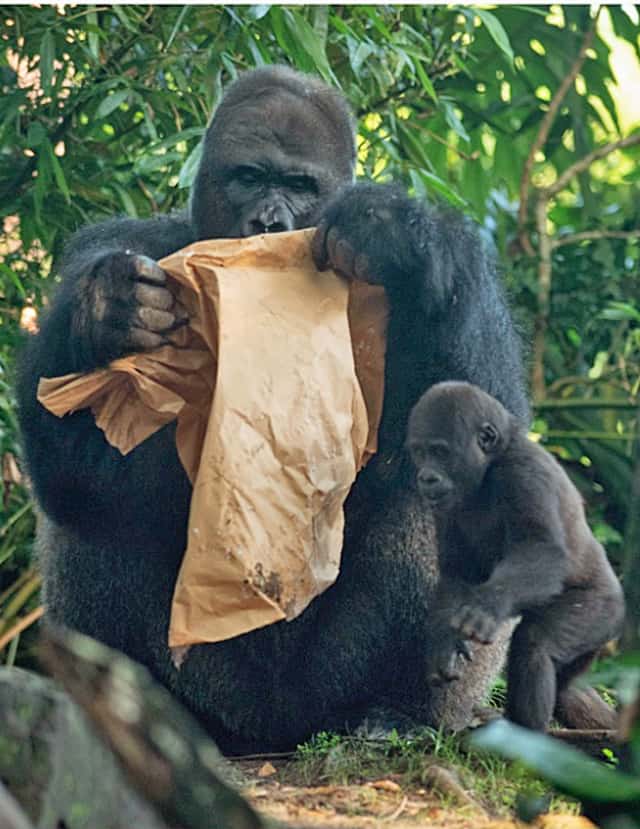 I am thrilled to share the name of the newest addition to Disney's Animal Kingdom family. But, Disney did this in a creative way.
These wonderful gorillas share the reveal in the video below. Here, you'll see Cory, Lilly and the rest of the troop unveil the baby's name. Keep reading to discover Disney's meaning behind her name.
Her name is Ada pronounced AH-duh! Disney shares that Ada comes from the Igbo people in Nigeria. It translates as "first daughter." After giving birth to two sons, it only seems right to name Azizi's first daughter, Ada.
For this reveal, Disney's animal care team formed letters using rice cereal for the gorillas to unwrap. Disney shares that the reveal activity was designed to stimulate the troop's problem-solving skills. Also, this encourages them to interact with their environment. I just can't wait for my next visit to see Ada and her family.
What are your favorite Disney animals? Are you like me and get excited every time Disney announces new babies? Please share your thoughts on Kenny the Pirate's Facebook page.