An already expensive restaurant in EPCOT is seeing yet another increase in the prices of their menu items again this year. Check them out right here.
Chefs de France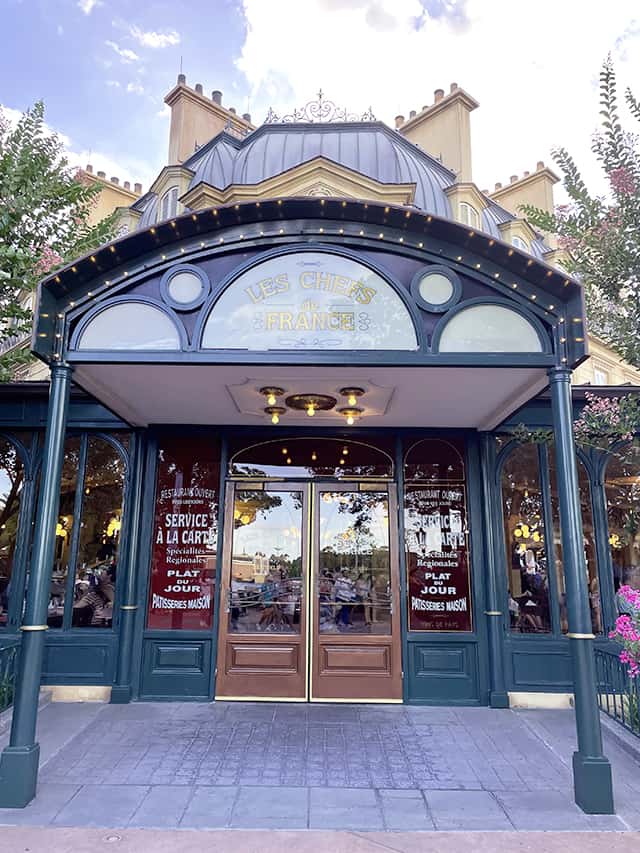 Chefs de France is a sit-down restaurant located in the World Showcase at EPCOT. In addition to an upscale menu, there is also a new prix-fixe option as well!
The menu boasts many French entrees from French Onion Soup to Boeuf Bourguignon. Christina wrote a review of this restaurant, and you can read it right HERE.
Price Changes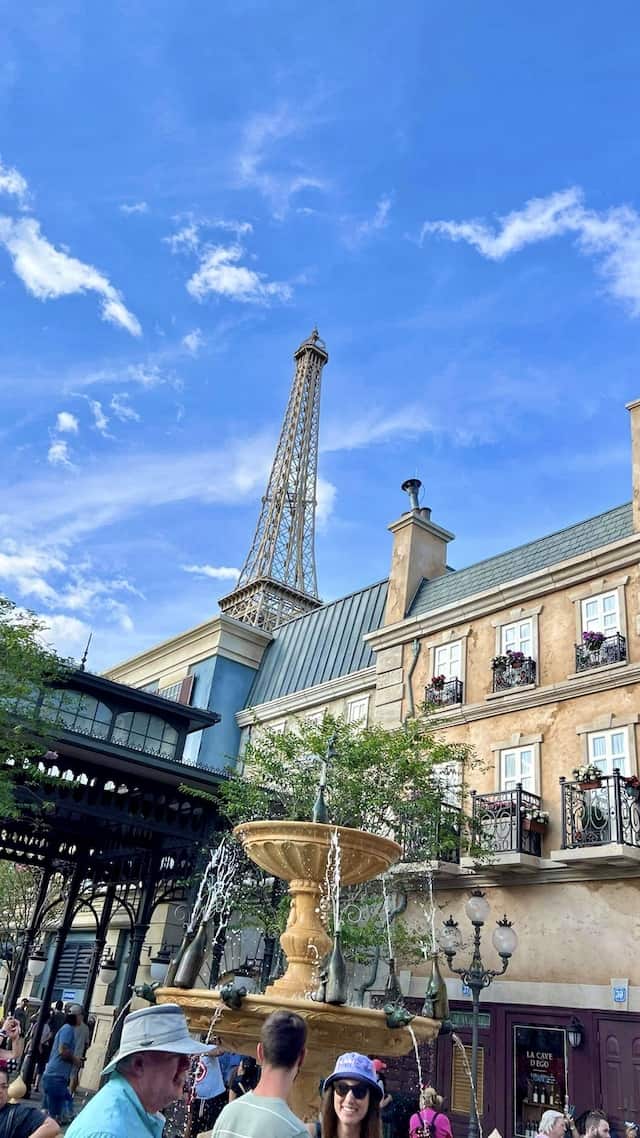 Earlier this year, we saw some increases to menu items for this restaurant. You can take a look at that in this post HERE.
Chefs de France has another increase in many of their menu items
Let's take a look.
Appetizers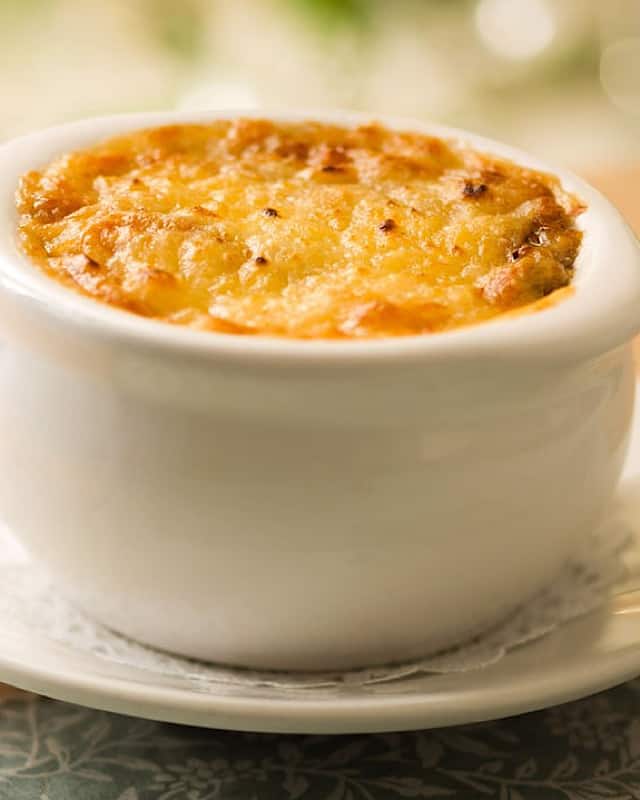 The famous French Onion Soup is now $10.95 from $10.75. Salade aux lardons et croûtons is now $10.75 from $10.50.
Salade de chèvre chaud (Baked Goat Cheese) is now $14.50 from $14.25, and the Assiette de fromages et charcuteries is $16.75 to $16.25.
Though the changes are only slight in many of the items, it really can make a difference when you order several items.
Entrées
Filet de saumon mariné au vin blanc et citron, riz, sauce champagne is now $33.95 from $33.25.
Boeuf Bourguignon is now $32.95 from $32.75 and the Filet de boeuf grillé sauce au poivre vert pommes purée et haricots vertsis $39.95 from $39.75.
Perhaps the most noticeable price increase is in the Prix Fixe Meal. This meal was $59.90 and it is now $63.95! That's nearly $4 more.
Other Changes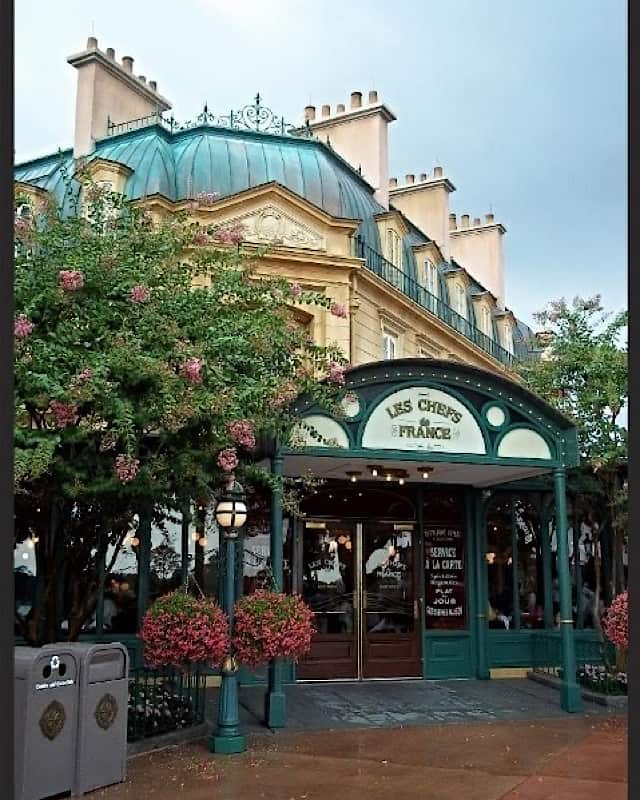 Other noticeable changes are in the Wine, Cocktail and Specialty drink offerings. If you choose to have one of these selections, be prepared to see an increase in price ranging from $0.25 all the way to a $20 increase for certain bottles of wine.
At this time it seems like dessert and children's meal selection prices have remained the same. Price menu increases are not that uncommon, especially at Walt Disney World. However, it can make budgeting a bit of a challenge when planning a trip.
What do you think of these menu increases? Did it change your plans for a future trip? Do you like Chefs de France? Tell us about it in the comments below or on our Facebook page.