The lightsaber related happenings caused quite a stir in the world of Disney goers. Now Disney is offering a discount.
Savi's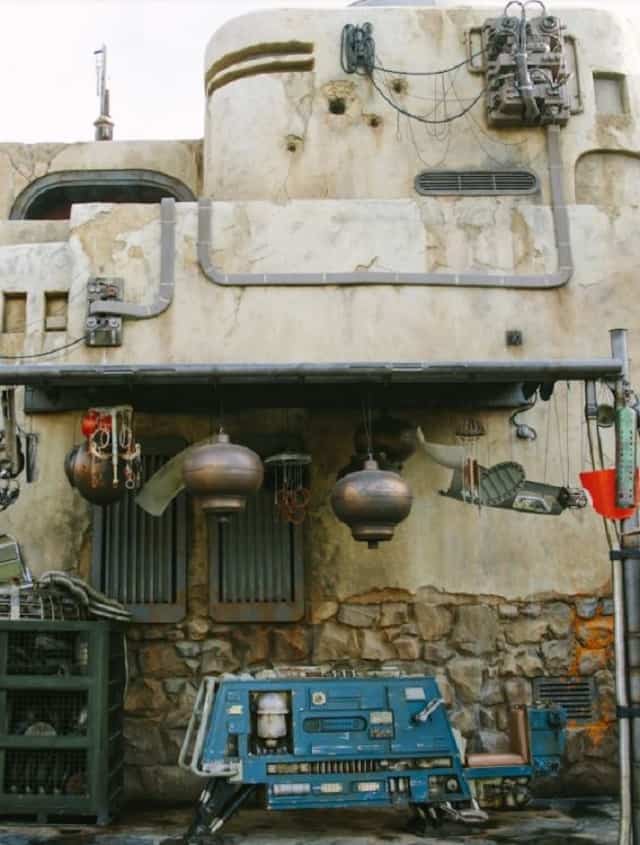 Located in Star Wars: Galaxy's Edge in Disney's Hollywood Studios, Savi's Workshop is a place where fans of the franchise can build their very own lightsabers. These are not the plastic light sabers that you can find in gift shops. They are made with delicate 31 inch blades and are much more like replicas of what you see in the films.
The experience comes at a high price tag, and in fact, it recently incurred a price increase, bringing it to $219. According to Disney's website, it includes one lightsaber build per person as well as a carrying case.
A Great Disturbance in the Force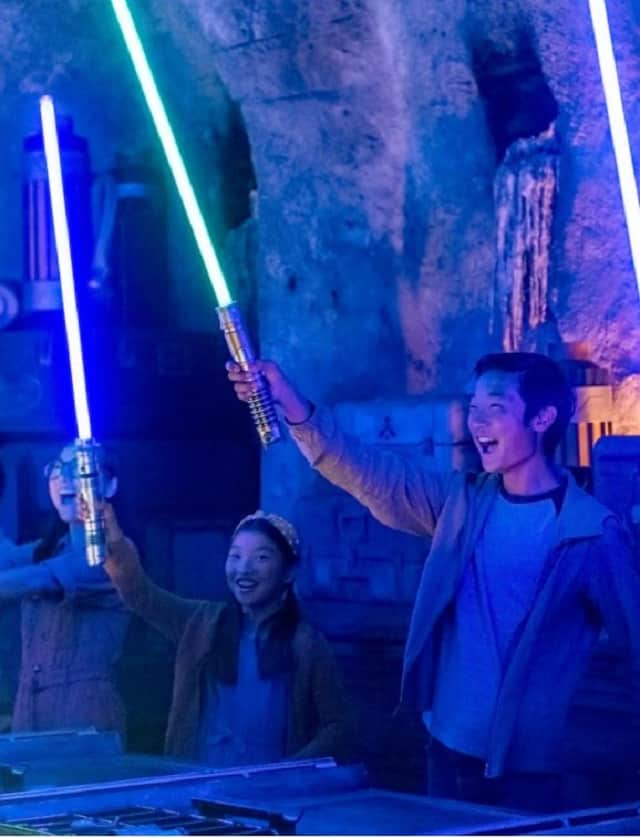 Yesterday (January 7, 2022), Disney guests who held reservations at Savi's to build their very own lightsabers were in for a bit of a surprise. Unfortunately, the surprise was an unfortunate one.
Instead of the cool protective carrying sleeves mentioned in Disney's description of the experience, Cast Members distributed clear plastic bags. Additionally, Cast Members reportedly explained that supply line issues have caused Savi's to run out of the carrying cases typically included in the experience. The plastic bags are the current substitution until this issue can be resolved.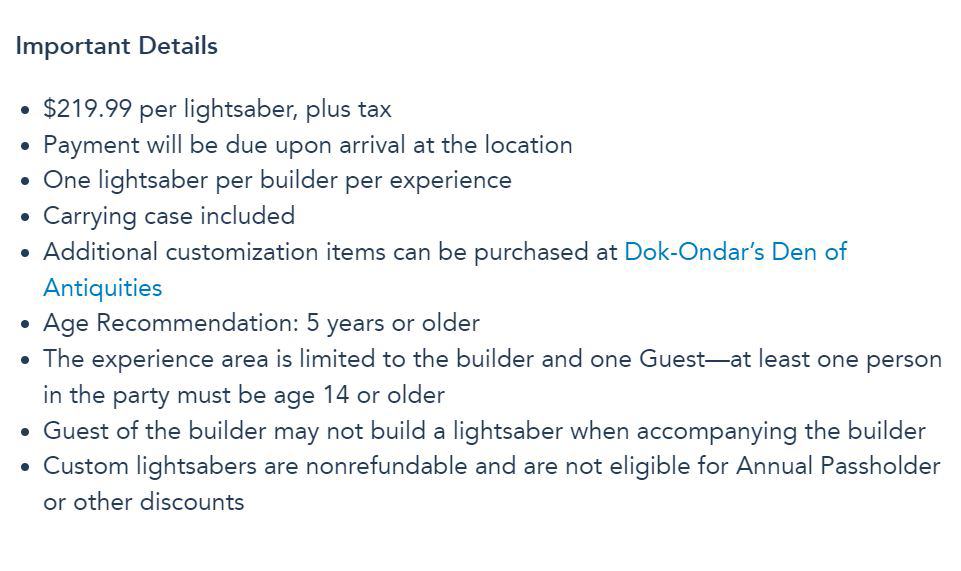 Many participants are angry at the substitution. They are particularly angry because this change was reportedly unannounced. You can read the original story here.
It does seem as if Disney has plans to include the sheaths, similar to the more deluxe version pictured, in the experience once supplies are replenished. However, that is of no help to guests who have builds scheduled during this shortage.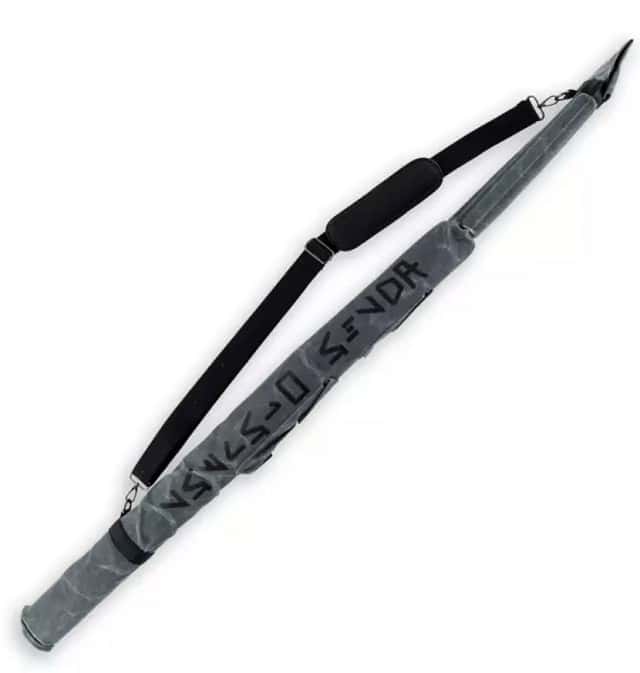 Additionally, Walt Disney World's website does have a disclaimer attached to the experience. It reads, "All prices, experiences, information and offerings are subject to restrictions, change or cancellation without notice."
So, while it would have been courteous for Disney to give guests some notice of the substitution, it is written into the policy that changes can occur with no notice. This is, unfortunately, one such change.
Backlash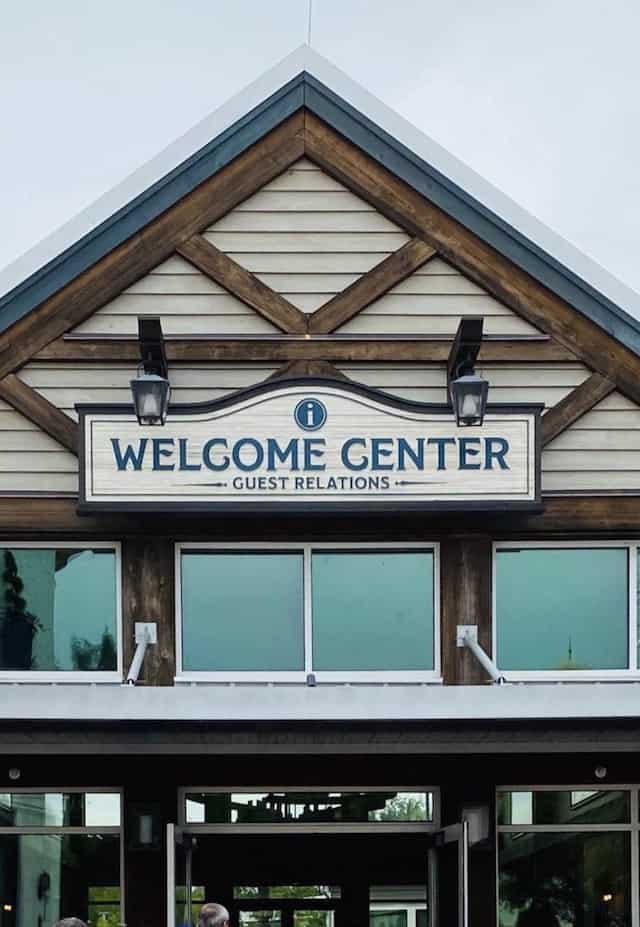 However, fans took to social media with their disappointment at the change. Some tagged Walt Disney Worlds Guest Service account. Others simply posted on their favorite platforms to spread the word.
Still others visited guest relations in person with their new plastic bags in tow. It may have been the most backlash we have seen since Noodlegate!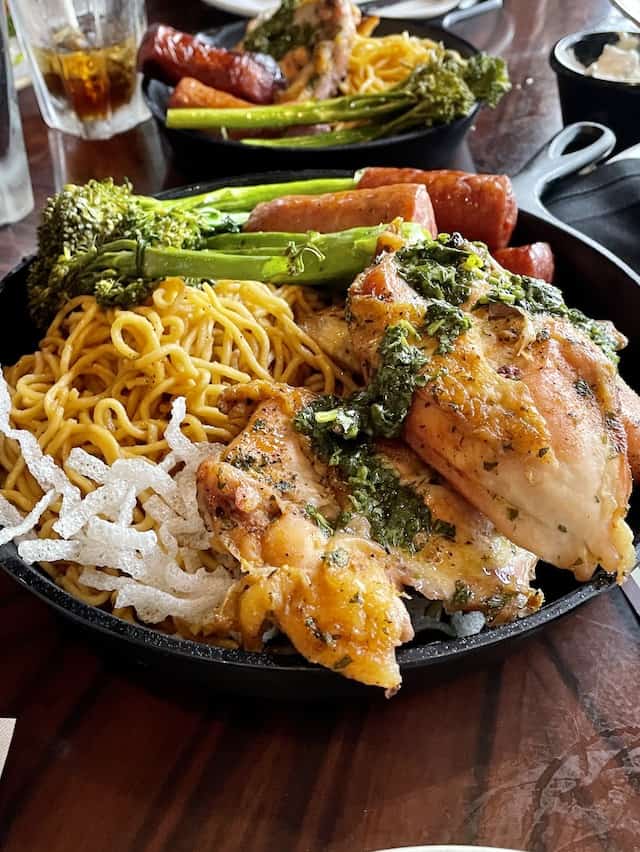 I can't say that I blame anyone for the disappointment, especially since the lightsabers are both expensive and fragile. No one wants to miss out on part of a much anticipated experience.
A New Discount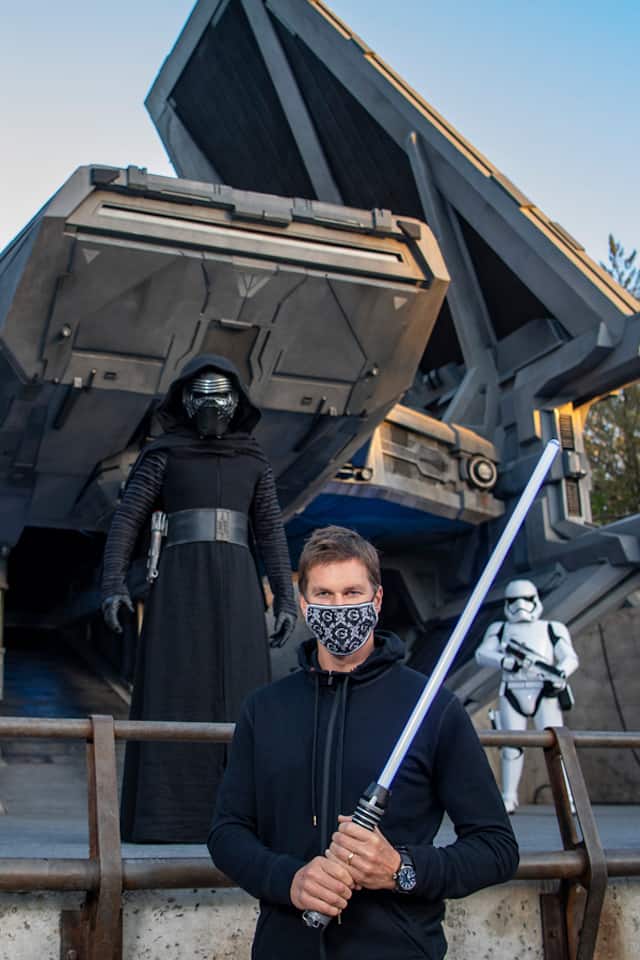 This morning, January 8, 2022 (thanks, Terra!), guests began reporting that Disney is now offering a small discount on the lightsaber build experience. In fact, one of our readers let us know that today Savi's provided lightsaber builders a 10% discount since the protective sleeves are out of stock.
This discount equates to roughly $22 off the pretax price of the experience. It brings the price down to $197 before taxes.
Guests could put the $22 savings towards one of the sleeves for sale elsewhere in the park or perhaps some packing supplies to get it home safely. Although it does not fully cover the $50 cost of the more deluxe sheaths that are currently in stock available for sale at Dok-Ondar's, it is nice to see some form of compensation for those with reservations for the experience.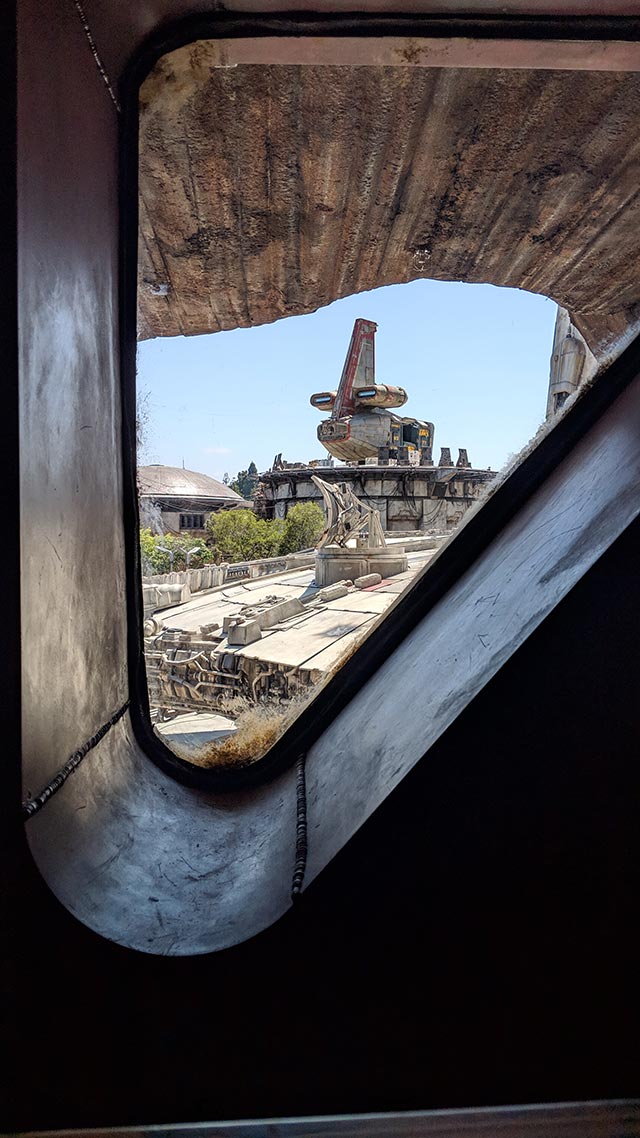 Whether this discount is a direct response to guest complaints is not officially known. However, it does feel like Disney is extending a welcomed olive branch to its fan base. Disney, if you are listening, I appreciate efforts to mollify disappointment over modifications that decrease the value of the experience.
What are your thoughts on this discount? Is it a nice gesture? Is it enough? Please let us know in the comments below or on Kenny the Pirate's Facebook page.