A visit to Disney's Hollywood Studios isn't complete without immersing yourself in all the magic of Star Wars: Galaxy's Edge. The land is truly amazing and there is so much for Star Wars fans to do that will make them feel like they have jumped inside the story themselves. Today, one of those immersive experiences has seen a major price increase.
Galaxy's Edge
Star Wars Galaxy's Edge has quickly become a fan-favorite land in Disney's Hollywood Studios. The incredible details alone makes it worth a visit, but Galaxy's Edge also has some amazing rides, food and experiences, too.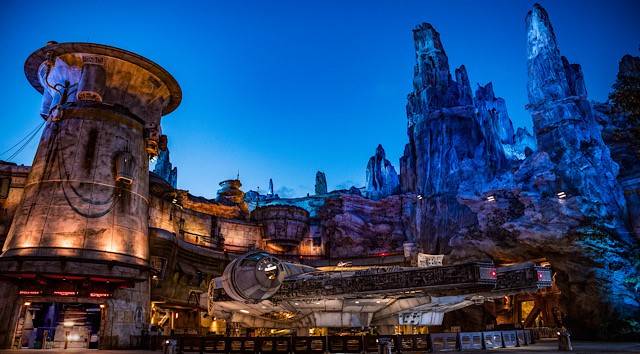 When I visited in February of 2020, my brother and I had the opportunity to ride the new Rise of the Resistance ride. Due to technical difficulties, we ended up waiting 2 hours even with a very early boarding group, but it was absolutely worth every minute.
For true hard-core Star Wars fans, Galaxy's Edge is a dream come true. There are so many things to experience and amazing hidden gems all over the land. Did you know that there are actual R2-D2 tracks in the ground around Galaxy's Edge?
Immersive Experiences
One way that true Star Wars fans can get the full experience is by building their very own lightsaber. I'm not talking about those ones that looking like traffic cones on a stick from the 90's that slide up and down. No, these are much more advanced than what I had as a kid.
Savi's Workshop
Savi's is the full experience for guests looking to have their very own lightsaber. Guests will be able to assemble their lightsaber based on 4 themes:
Peace and Justice
Salvaged scraps from fallen Jedi temples and crashed starships in these Republic-era designs honor the galaxy's former guardians.

Power and Control
Originally forged by dark side warriors, this style features rumored remnants from the Sith home world and abandoned temples.

Elemental Nature
This theme embodies the Force—an energy created by all living things, like Brylark trees, Cartusion whale bones and Rancor teeth.

Protection and Defense
Hilt materials bear mysterious motifs and inscriptions that reconnect users with the ancient wellspring of the Force.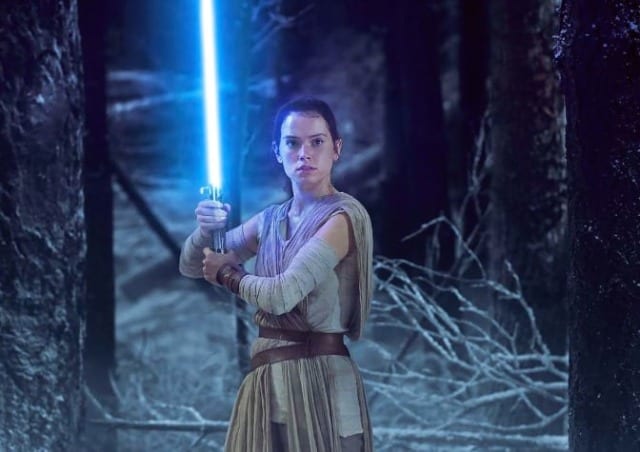 Once assembled, guests will choose the heart of their lightsaber – the kyber crystal in either red, blue, green or violet.
New Price Increase
Since Galaxy's Edge opened in 2019, a trip to Savi's Workshop has cost guests $199. That all changed today as Disney's website is now showing a cost of $219.99. That's a little over 10% in price increase.
The price currently remains at $199 at Disneyland, but we will see if that changes once the parks reopen.
For devout Star Wars fans, this probably won't change their decision to visit Savi's, but we want you to be aware of the increase as you make your booking decisions.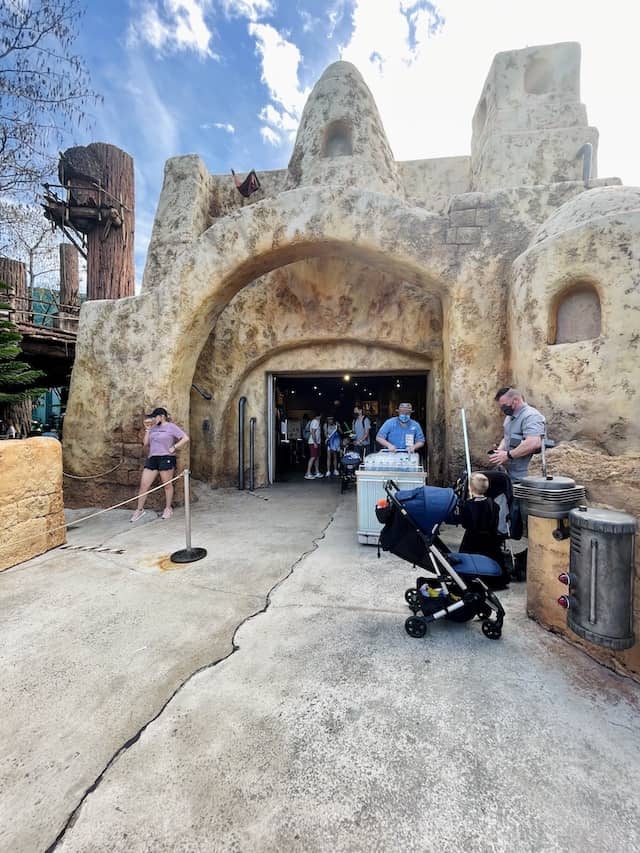 For guests who feel this is just too far out of their price range, be sure to check out this article about how to create a customer lightsaber on a budget!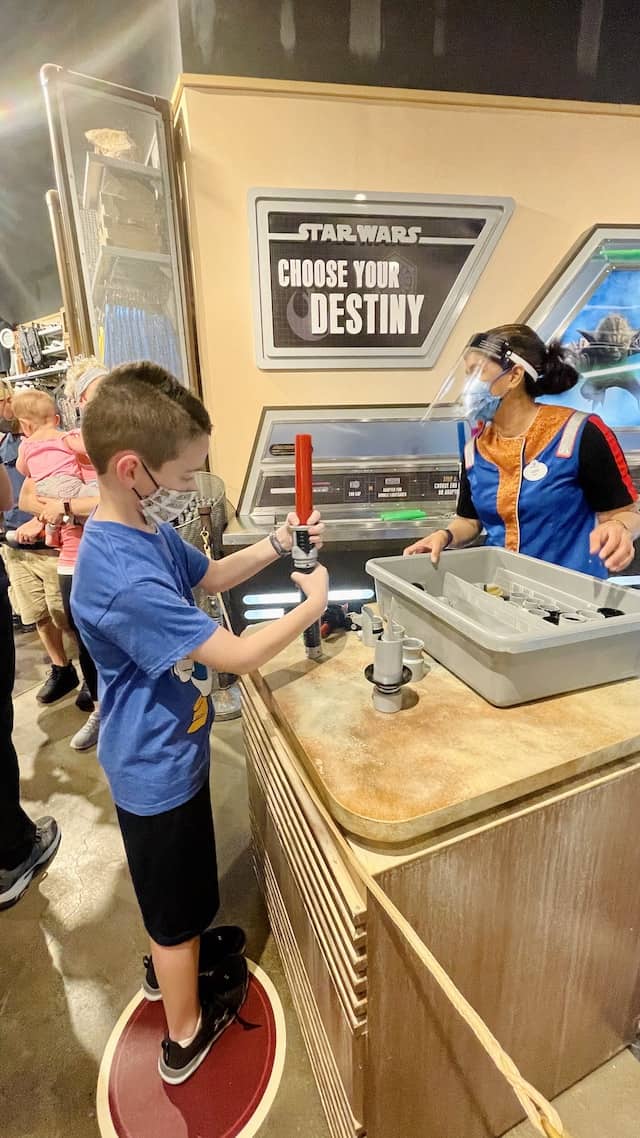 Check out a video of the Savi's Workshop Experience below!
Real Lightsabers
Recently, During the "A Special Look Inside Disney Parks" virtual event, Disney Parks Chairman Josh D'Amaro showcased a "real" Star Wars lightsaber.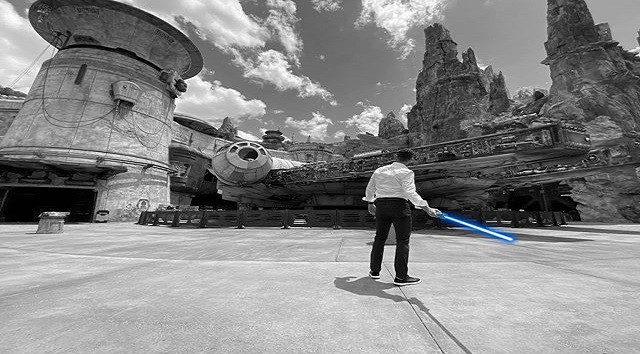 Time will tell how long it will be until guests get to experience this real life saber for themselves, but we can't wait for more details!
How do you feel about the Savi's Workshop – Handbuilt Lightsabers Experience price increase? Will you still consider booking this experience? Let us know in the comments below, on our Facebook page and in our crew, too!