Any fellow parents spend Christmas morning trying to unpackage toys from their plastic packaging? Check out the newest change to Disney merchandise that will have both kids and the kids at heart rejoicing.
Earth Day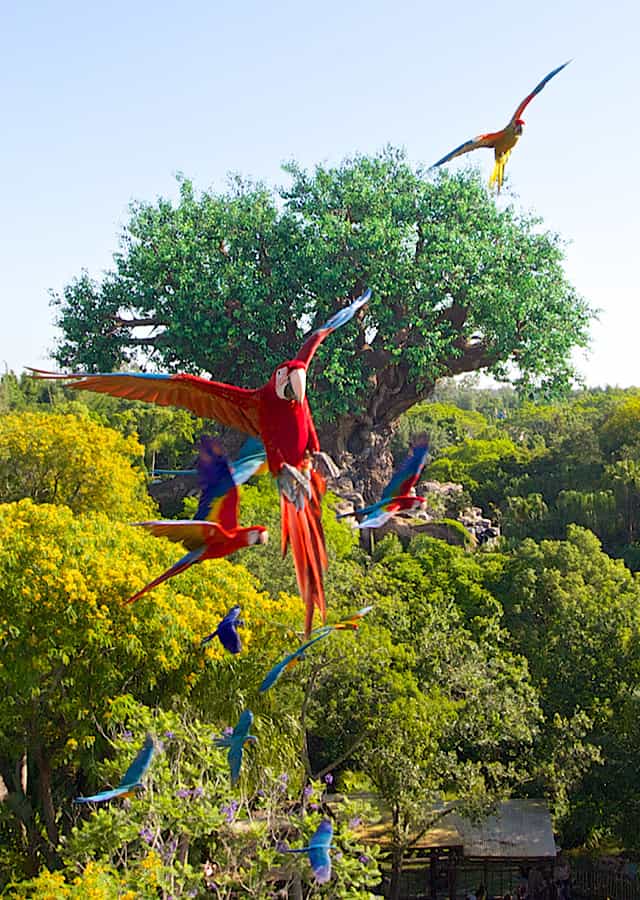 Earlier we shared that Disney's Animal Kingdom would offer special opportunities for Earth Day this year. Check out the fun with the Wilderness Explorer Program, special Earth Day themed snacks, special cutlery, and a beautiful sand sculpture for the event. You can even celebrate Earth Day at Home Disney style. Check out all of the details HERE.
Now, Guests visiting Disney's Animal Kingdom receive another fun surprise. With Earth Day occurring this week, even more Disney characters wanted to celebrate this great event. Check out the great character interactions HERE.
In honor of Earth Day, the Walt Disney company is looking to help reduce product packaging in a BIG WAY!
New Packaging for a Classic Toy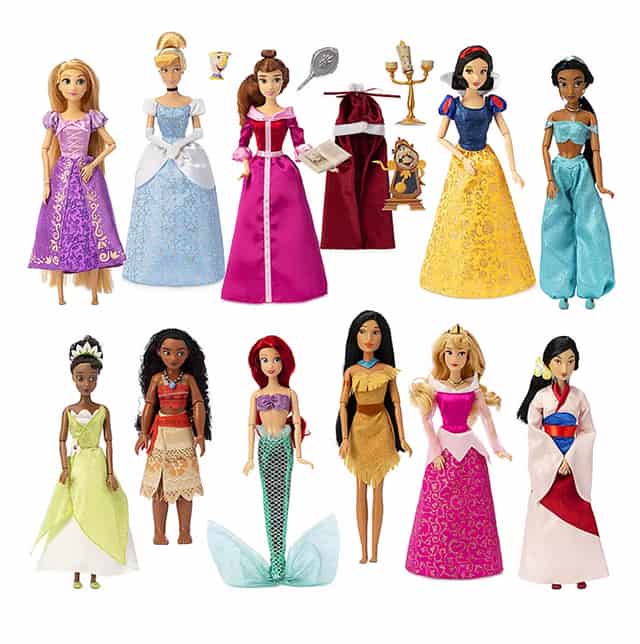 My little princesses love to add a new classic doll to their Disney Princess collection for their birthdays. Now these classic toys will receive new packaging. Gone are the days of the clear plastic packaging where the Princess is striking a pose with a ton of plastic ties.
The Walt Disney Company will now begin to sell these Classic Princess Dolls minus the plastic packing in boxes that are 100% recyclable and made from sustainable paper. This will allow young princesses and princes to enjoy their new doll even quicker and with less waste.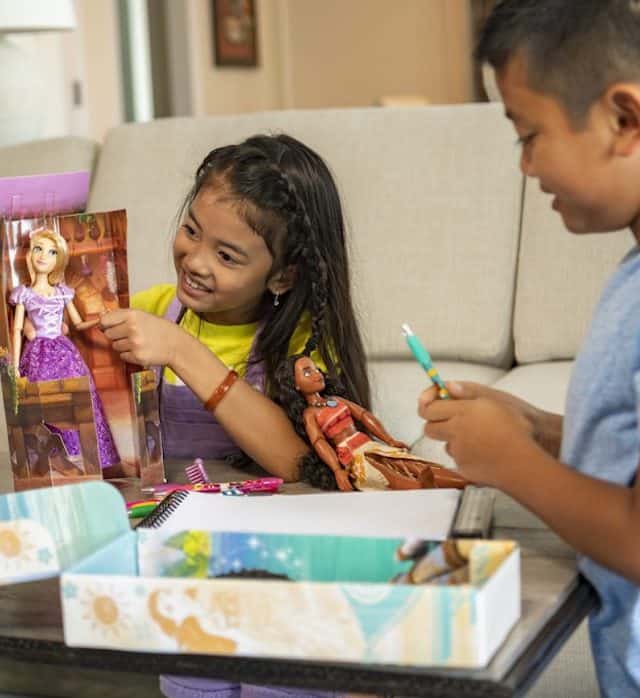 This new packaging can then be recycled or easily reused to store the new Princess and all of her accessories on a great adventure. Check out what this new packaging will look like:
These newly packaged dolls will now be available on shopDisney, at Disney stores, and in the Disney Parks.
Disney Classic Dolls will now be sold in 100% recyclable and sustainable paper. This new packaging can be recycled or reused in a variety of ways.
What do you think of this change? How do you think your Princess or Prince will choose to reuse this new package? Do you think this may decrease sales without seeing the doll through the clear packaging? Share your thoughts with us on our Facebook Page.