Check out the new, reusable cutlery that is making its way to the parks! Will you be reaching for it?
Disney Environmental Goals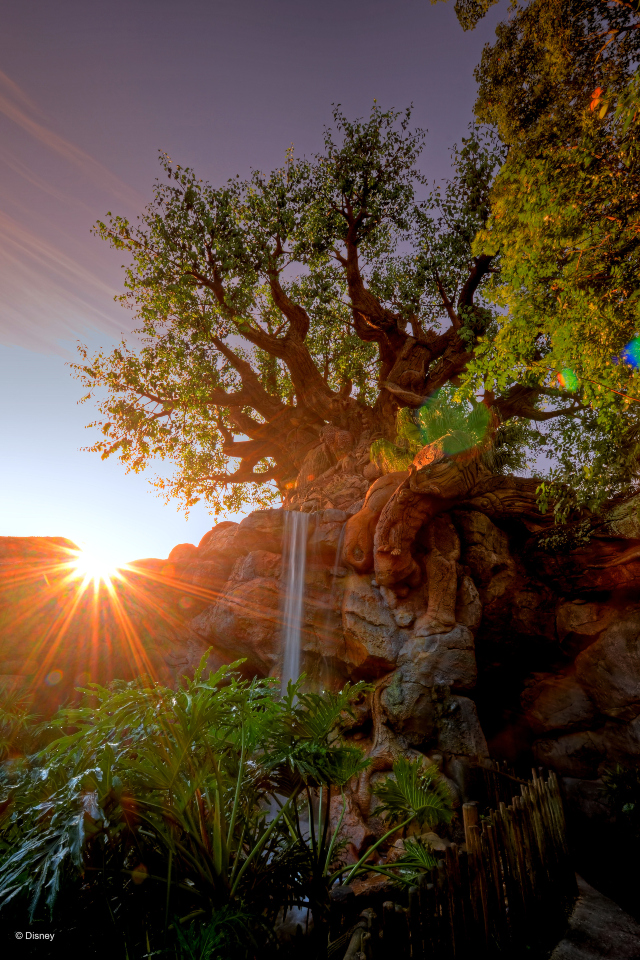 Like many large corporations, The Walt Disney Company has its own set of environmental goals. In fact, on December 18, 2020, The Walt Disney Company released it's plan for environmental goals for 2030.
For example, one such goal is working to achieve zero waste to landfill for Disney's wholly owned and operated parks and resorts. Another is to reduce the Company's plastics footprint across all businesses. And, it looks as if Disney is actively making steps to achieve these goals.
Bamboo Cutlery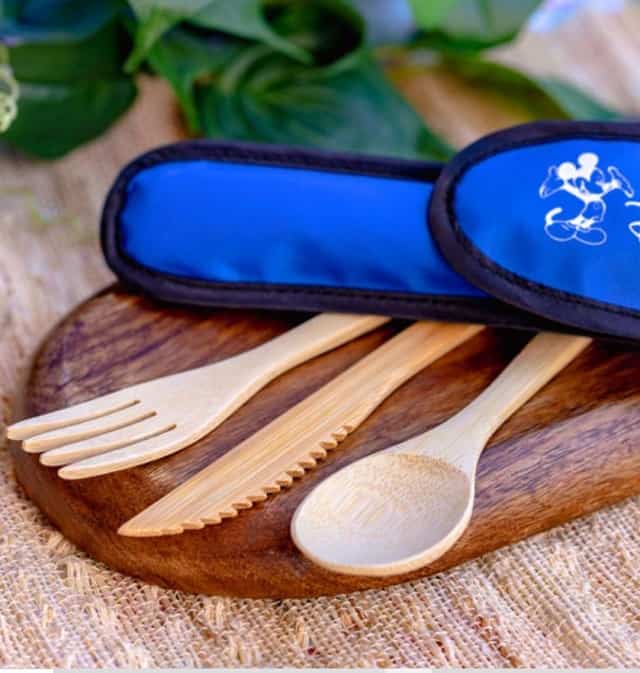 Disney Parks Blog just announced that Disney is going to begin offering guests the option to purchase reusable bamboo cutlery. They will be popping up in select locations in the spring as an option for waste free snacking.
The utensils come in a little Disney Parks themed pouch for easy storage. There is no specific release date or price point just yet.
It seems that this is a small step towards supporting Disney's environmental goals. Such a step works both to eliminate single use plastics and creates less waste to send off to landfills.
I for one am extremely interested in the idea of these bamboo utensils for quick service dining and snacking. As it stands, when I go to the food festivals in Epcot, I try my best to keep the same plastic utensils as I snack around the world. I feel that every little bit helps, and it does not take a ton of effort on my part.
Although it will not hold up in the dishwasher, bamboo is relatively easy to care for. It should be wiped clean after each use to prevent food from sticking to it and then rinsed with a little detergent as soon as you can manage, which should be achievable in any Disney Resort Hotel room.
More Environmental Practices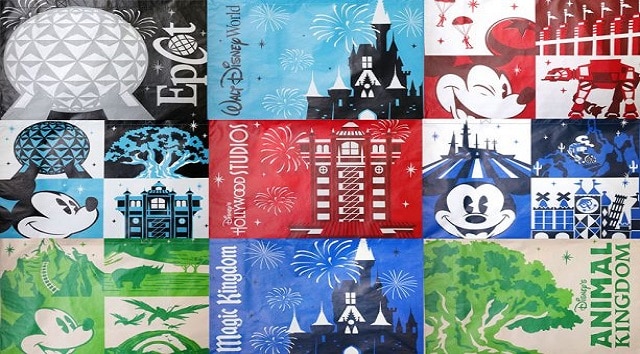 Disney has many initiatives that support the same goals. For example, paper straws have completely replaced plastic straws across Disney World property. Disney offers reusable bags to guests as an alternative for plastic ones.
And, we have also seen Disney resort hotels replace the travel sized plastic bottles of shampoos and conditioners with refillable wall dispensers. If you want to read more about Disney's goals, head over here.
Disney Conservation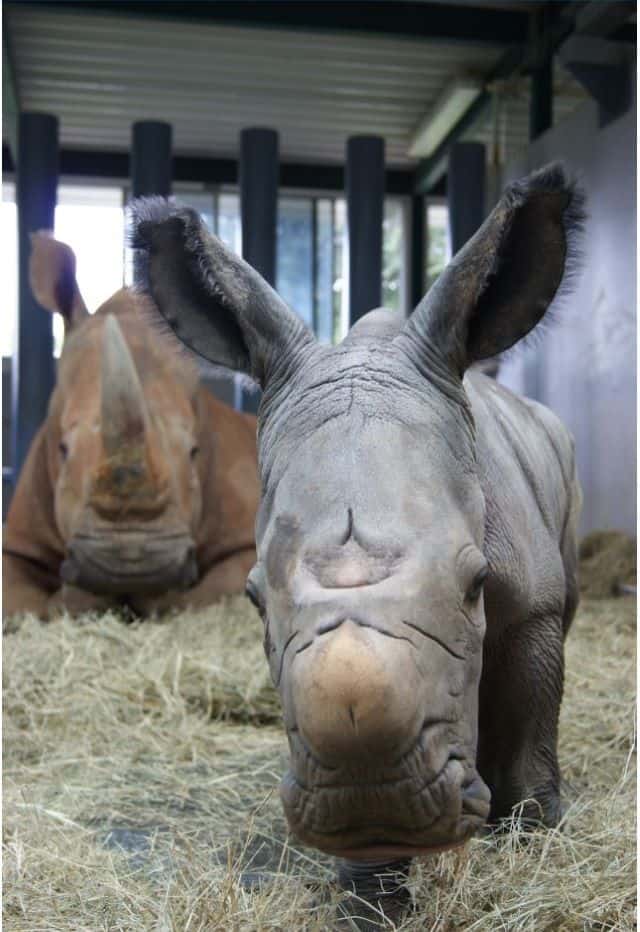 Additionally, Disney is part of an animal conservation effort. Disney's Animal Kingdom and Animal Kingdom Lodge are part of a much larger organization. The conservation effort works to stabilize and increase populations of endangered and threatened species.
The organization has directed millions of dollars towards conservation efforts around the globe. To read more about Disney's Conversation efforts, click here.
Will you be using bamboo cutlery when it becomes available at Walt Disney World? Let us know in the comments below or on our Facebook page. Or, keep the conversation going and share them with us in our crew, too!
Are you planning a vacation? Reach out to our trusted travel agency sponsor Authorized Disney Vacation Planner
Mouse Class Travel
!