A Disney World pool will undergo refurbishment this spring. Continue reading for details and how this will affect your vacation.
Pool Refurbishments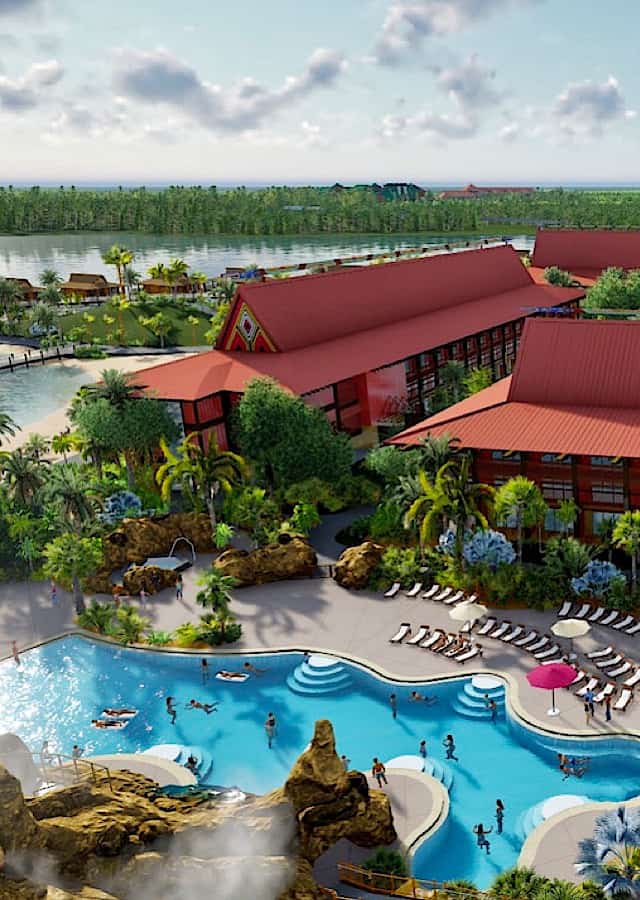 Like many attractions and shops, Disney pools are gearing up for the 50th anniversary and the crowds that it will bring. The Main Street Confectionary and Chapeau are currently closed in the Magic Kingdom, and we have several refurbishments on the schedule for this spring.
You can check out the full list of everything that is HERE.
Most recently, pools at the Contemporary Resort, Beach Club Resort, BoardWalk Resort, Polynesian Village Resort, Pop Century, and Art of Animation have all closed or are currently closed for refurbishment.
Fort Wilderness Resort & Campground Pool Refurbishment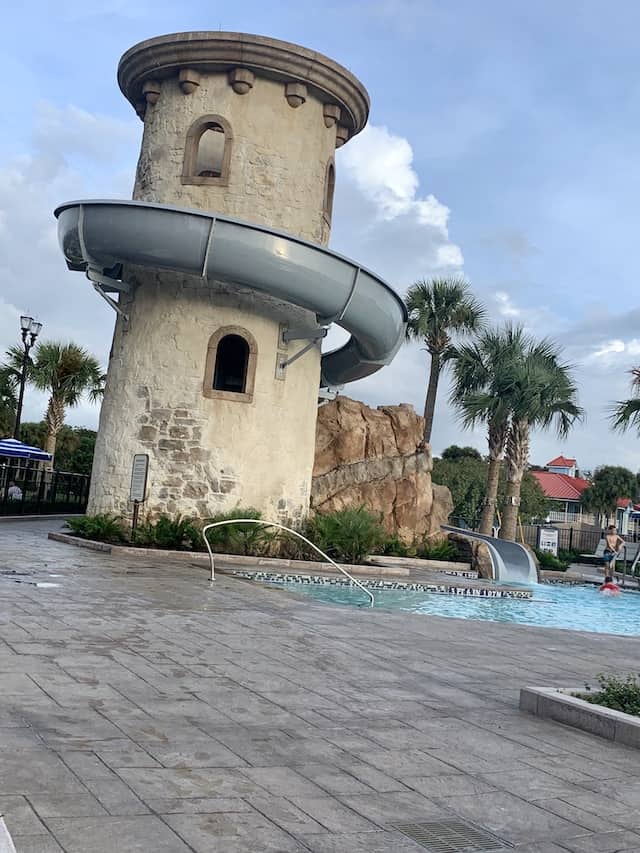 According to the Disney website,
From April 12 through May 2021, the Meadow Swimmin' Pool waterslide and water play area will be closed for refurbishment. During this time, the Meadow Swimmin' Pool, Wilderness Swimmin' Pool and other outdoor recreational activities at Disney's Fort Wilderness Resort & Campground will remain available. 
Before long, the Meadow Swimmin' Pool waterslide and water play area will be back to offer their 67-foot-long corkscrew slide and space for little ones to make a splash.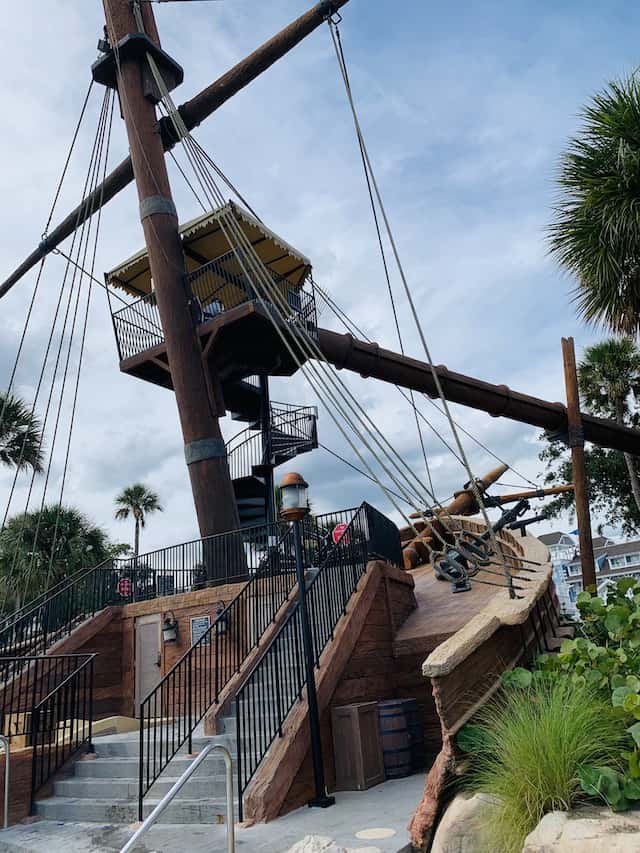 It seems as if many of the pool refurbishments involve the children play areas. I know there are worse things in life, but closed amenities during vacation is a major bummer. This is especially true when you consider it's spring, the weather is heating up in Central Florida, and your kids live for those mid-day breaks at the pool.
Thankfully, Guests will still be able to use other areas of the pool. The Disney website simply lists the end date as "through May" so we are unsure if it will reopen at some point that month or if we will have to wait until early June to enjoy that waterslide again. Keep checking back with us!
Are you staying at Fort Wilderness during the refurbishment? Let us know in the comments below or on Facebook. You can also join our KtP Crew and continue the discussion there.