Disney is sharing more details about the Main Street Confectionary refurbishment. We also learn that the Chapeau will close as well. Find out what's in store for these shops and where you can find your treats and Mickey Mouse ears in the meantime.
Confectionary Refurbishment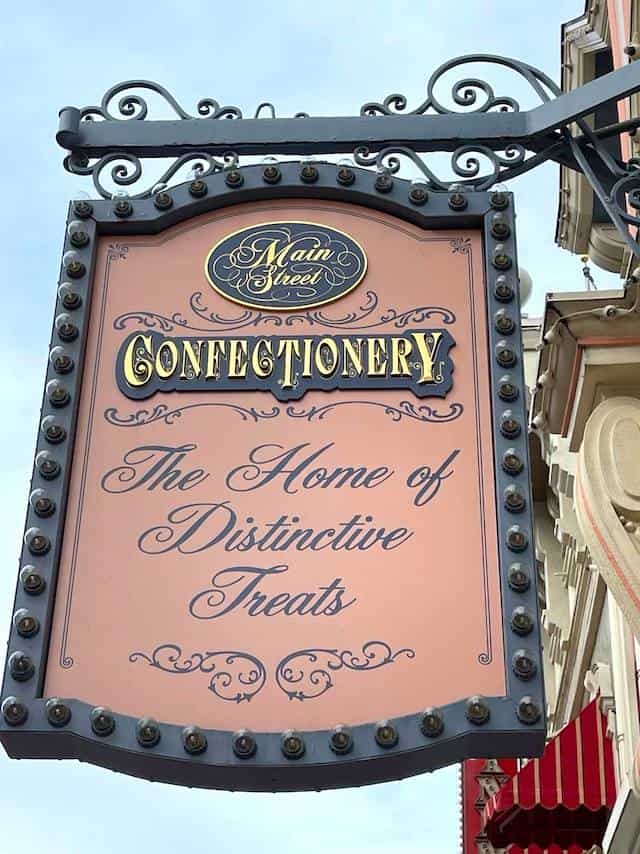 Disney is confirming all the information we have shared regarding the closure of Main Street Confectionary. In case you missed it, this scrumptious shop will close on March 29 in order to give it a new look for the 50th anniversary of Magic Kingdom.
Disney says that the Confectionary will receive a new look, an expanded layout, and interactive opportunities to customize your confections! I am excited to see more about that last bit. Could it be like the M&M store in Disney Springs?
Where to find those treats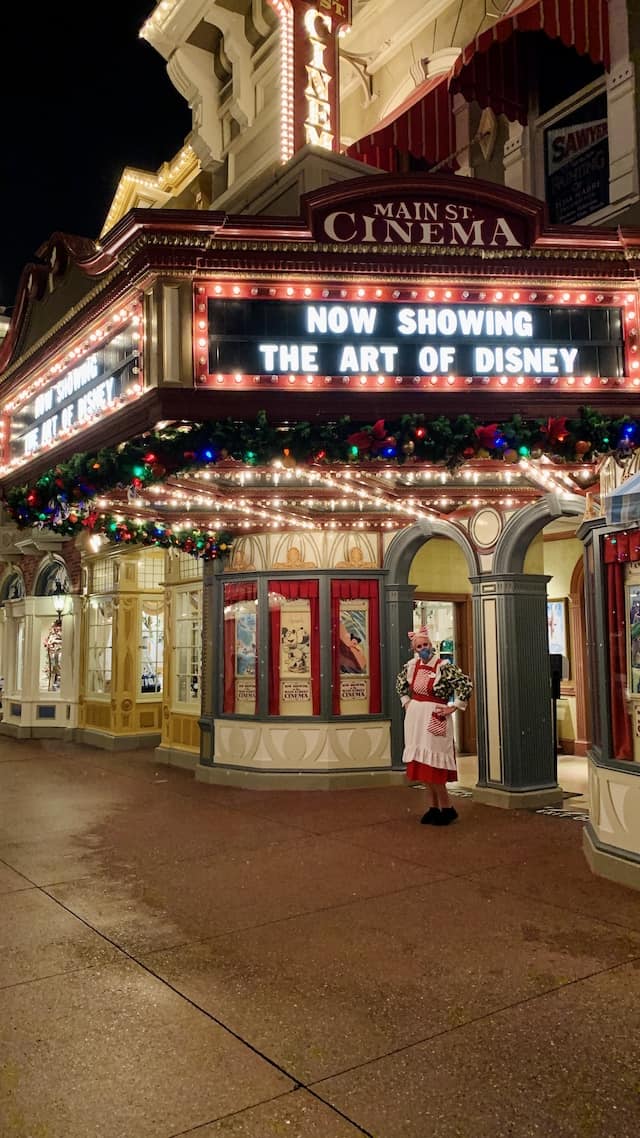 But, where is everyone supposed to grab those distinctive treats while the Confectionary is closed? Main Street Cinema closed on March 22 in order to make the switch and get all those snacks ready.
The collectibles and artwork that are usually on display at the Cinema have moved to Bonjour! Village Gifts in Fantasyland.
Additionally, Disney also shares many of our beloved confections will be available across the street at the Emporium. Now, they don't say everything will be available, but we should still be able to purchase most of the sweets from the Confectionary. Now, we can shop for gifts and treats at the same time!
Chapeau Refurbishment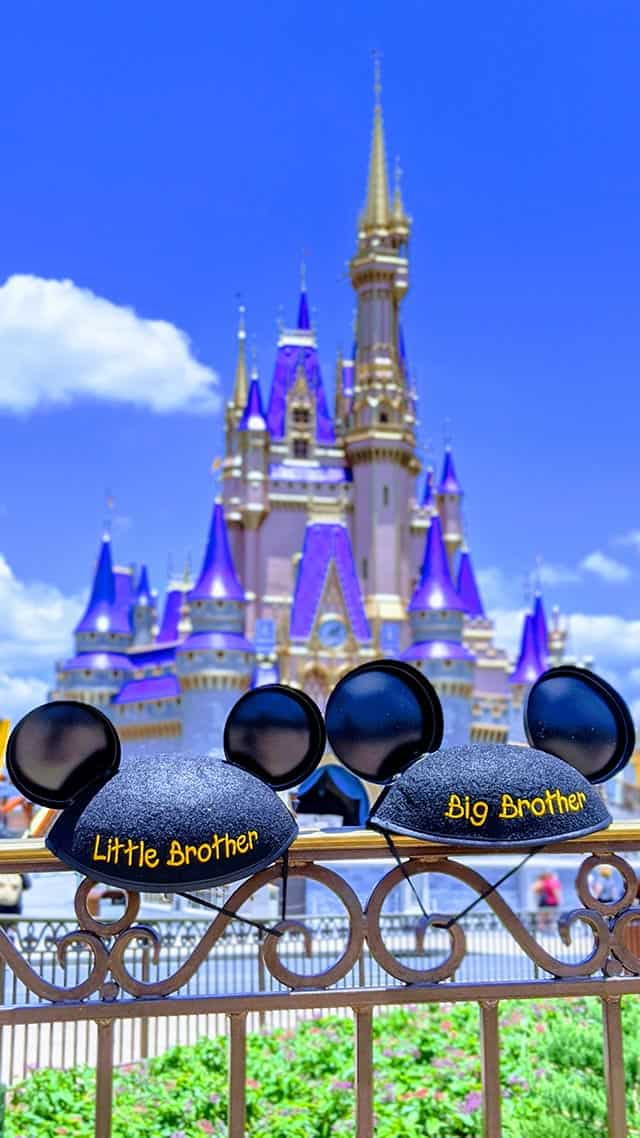 The Main Street Confectionary is not the only shop closing. The Chapeau, which is the place to purchase your favorite Disney hats and Mickey ears, is closing as well.
Do not fret, though! You can still find those items in a new spot. Those will be just across the street at Box Office Gifts, at the Town Square Theater.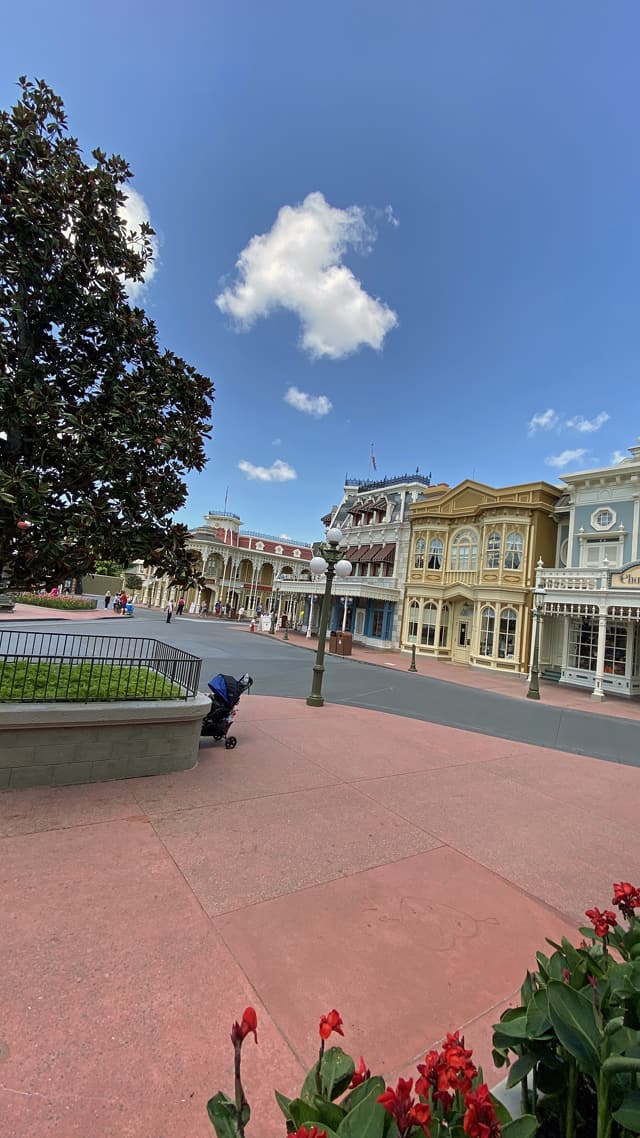 It will close on March 29 as well, and we do not have reopening dates for either locations at this time.
Are you excited for the new interactive options and enhanced shopping experience to come for the Main Street Confectionary and Chapeau? Let us know in the comments and Facebook.