Refurbishments are just part of the deal when operating any major theme park. We recently noticed that there is a lengthy refurbishment scheduled for one of Magic Kingdom's most popular stores. Check out all the details!
Walt Disney World Refurbishments
Refurbishments are very common at Walt Disney World especially during off-peak seasons. I can't remember a time visiting Disney where there isn't at least one ride or store front under construction.
No one loves to look at scrims or construction walls, but these refurbs are a necessary part of keeping Disney in such impeccable shape all these years.
We've brought you news of quite a few attractions that have been under long-term refurbishment such as the PeopleMover (Oh PeopleMover, will you ever reopen???) and the Hall of Presidents and also some short-term refurbishments such as It's Tough to be A Bug and the Swiss Family Treehouse.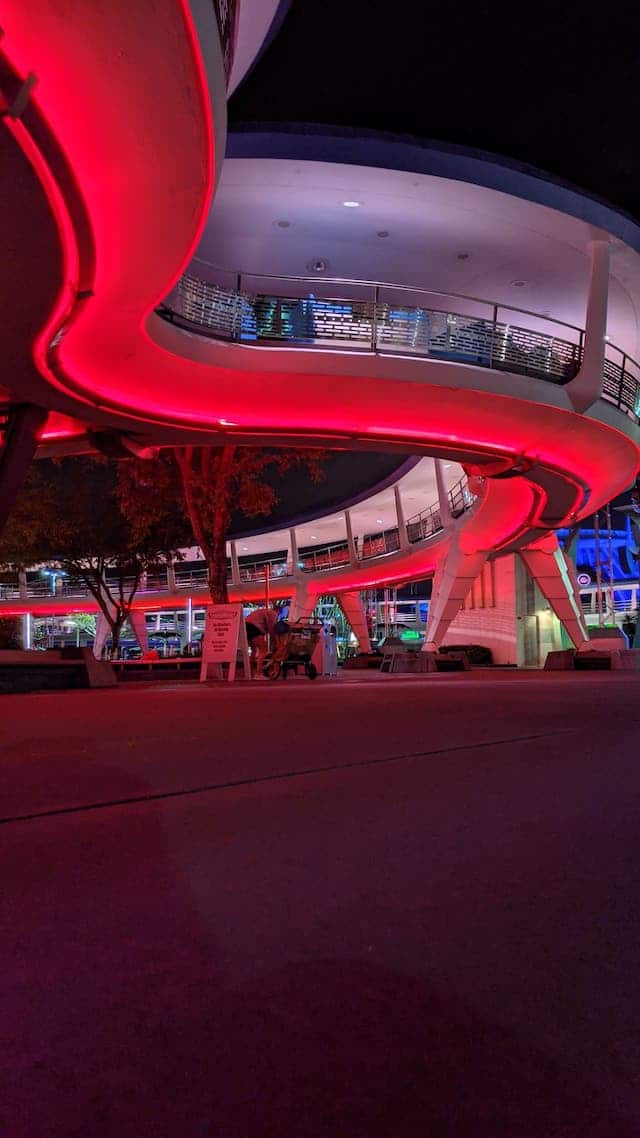 For a full list of all upcoming refurbishments, check out our Master List.
Magic Kingdom Store Refurbishment
We noticed that beginning on March 29th, 2021, the Main Street Confectionary shows no store hours on the Operating Hours Calendar. Upon further review, it appears that there are no hours displayed all the way through to May 9th, which is the furthest the Operating Hours Calendar goes at this point.
It is likely that this refurbishment will extend past May 22nd when the calendar hours expand. This seems to be quite a lengthy refurbishment for the Confectionary, so it will be interesting to see if this is just a touch up, or something more.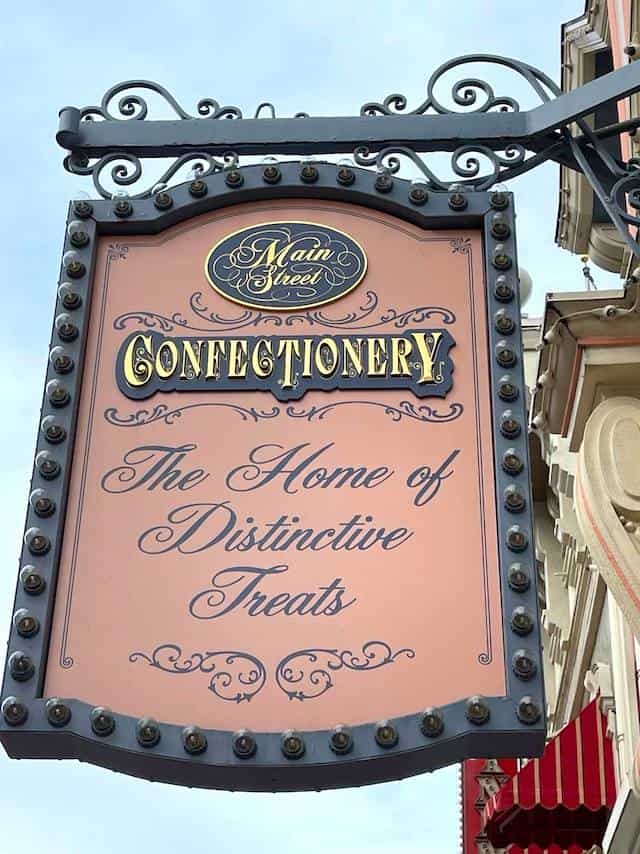 If you are sad about missing out on all the tasty treats at the Confectionary, don't fret! There are so many wonderful snacks to try around the Magic Kingdom. Be sure to check out my Bucket-List Worthy Snacks at Magic Kingdom post to help you get started!
The Main Street Confectionary will be closed starting March 29th through at least May 22nd and likely longer.
Are you sad about the closure of the Main Street Confectionary? What other places do you and your family like to get snacks at Magic Kingdom? Let us know in the comments below or on Facebook!
-Christina