Wow, the refurbishment news keeps coming! With 50th anniversary celebrations in sight later this year, Disney seems to be hitting every attraction with some updates! In addition to the one we just announced, we spotted another ride that will be closed.
Refurbishments
As Disney World gears up for its 50th anniversary celebrations, many attractions at Magic Kingdom are closing for refurbishments and updates.
PeopleMover has infamously been down since the parks closed last March, not reopening with the parks in July. It is set to reopen early this Spring along with Tom Sawyer Island and Liberty Square Riverboat. Additionally, Hall of Presidents is closed to add President Biden to the attraction. This will be closed for some time although Disney has not announced a reopening date.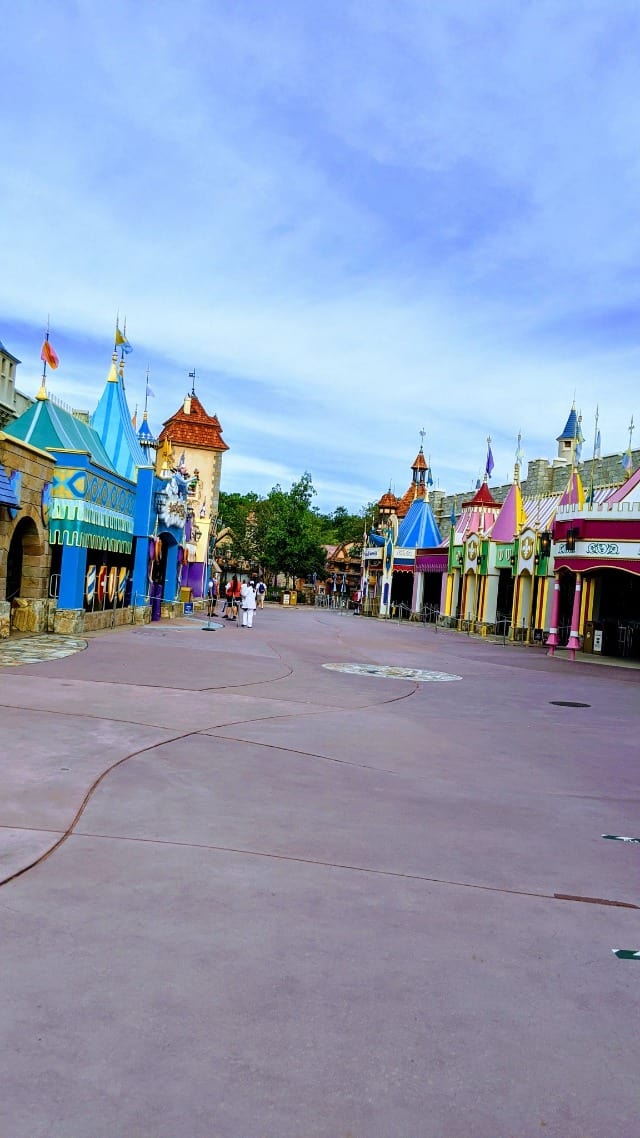 Mad Tea Party over in Fantasyland is also closing for a few weeks for touch ups or some other type of update. You can see closing dates and when the ride will reopen over HERE.
For a full list of Disney World refurbishments, check out our master list HERE.
Adventureland Refurbishment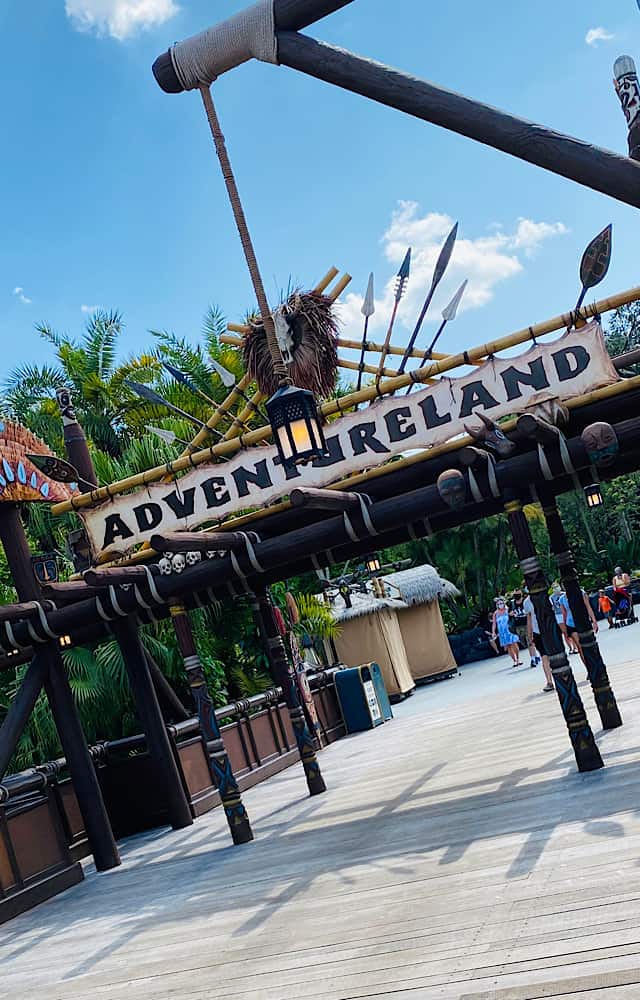 Now, another attraction in Magic Kingdom will briefly close for refurbishment. Over in Adventureland, you can tour the tiny island the Swiss Family Robinson built after they were shipwrecked. Bridges, wooden stairs, and 19th century articles await you as you explore the living quarters of Swiss Family Treehouse.
The 6-story treehouse offers stunning views of Magic Kingdom and Cinderella Castle. This was a hidden gem of a spot to view fireworks at night! Hopefully fireworks will return when it's safe to do because I would love to see them from the Swiss Family Treehouse!
Refurbishment Details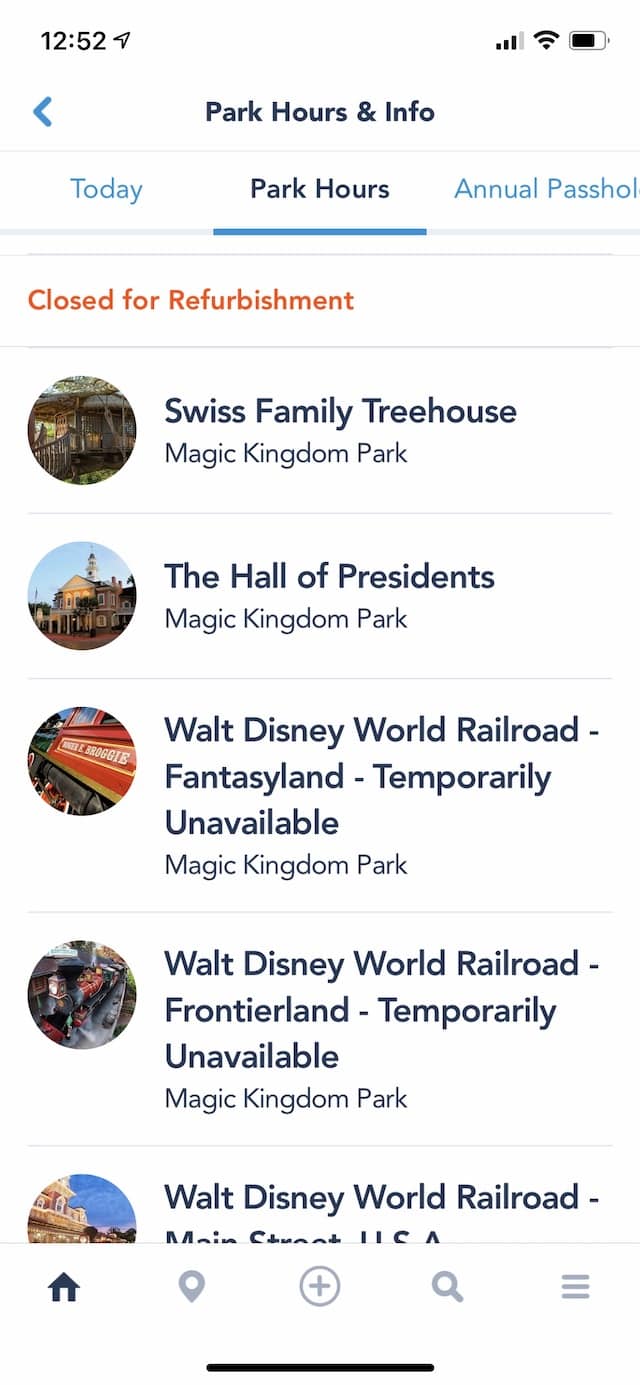 Beginning March 12, Swiss Family Treehouse will close for refurbishment. As of now, it is expected to reopen on March 26.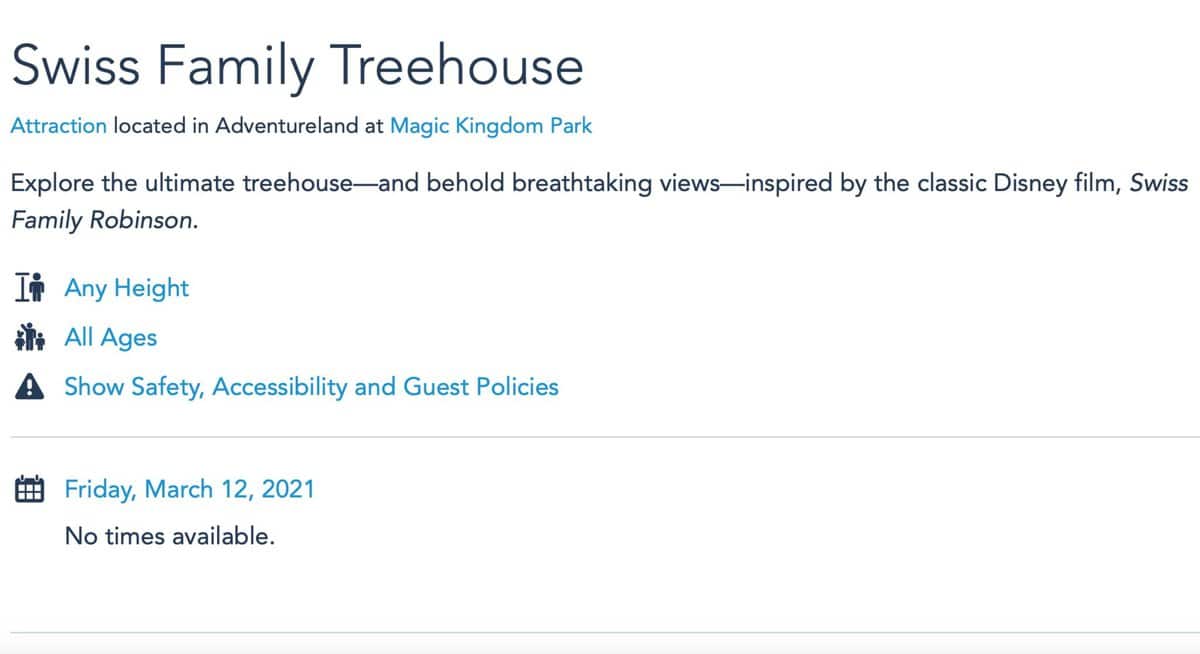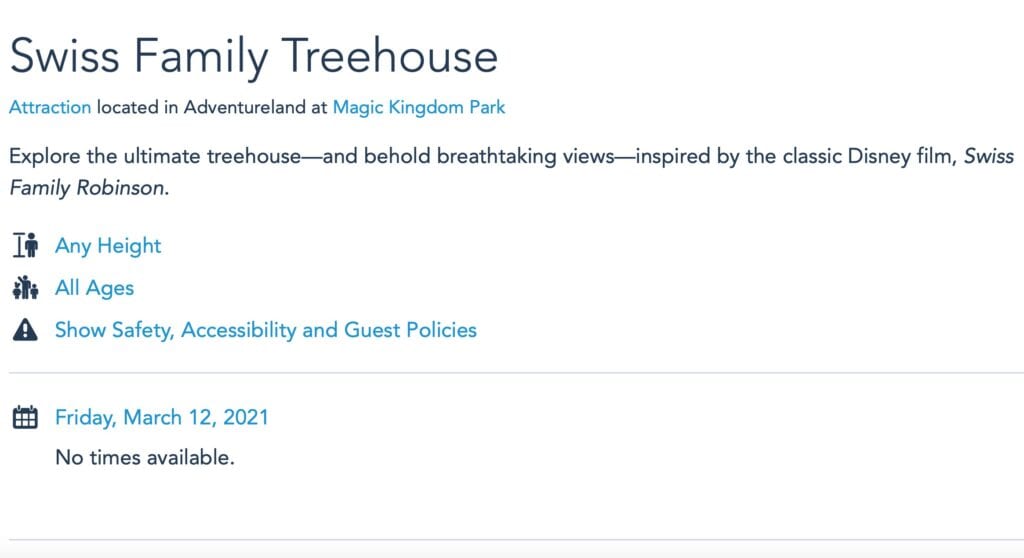 This is a two-week refurbishment so it is likely just receiving some light touch ups or upgrades.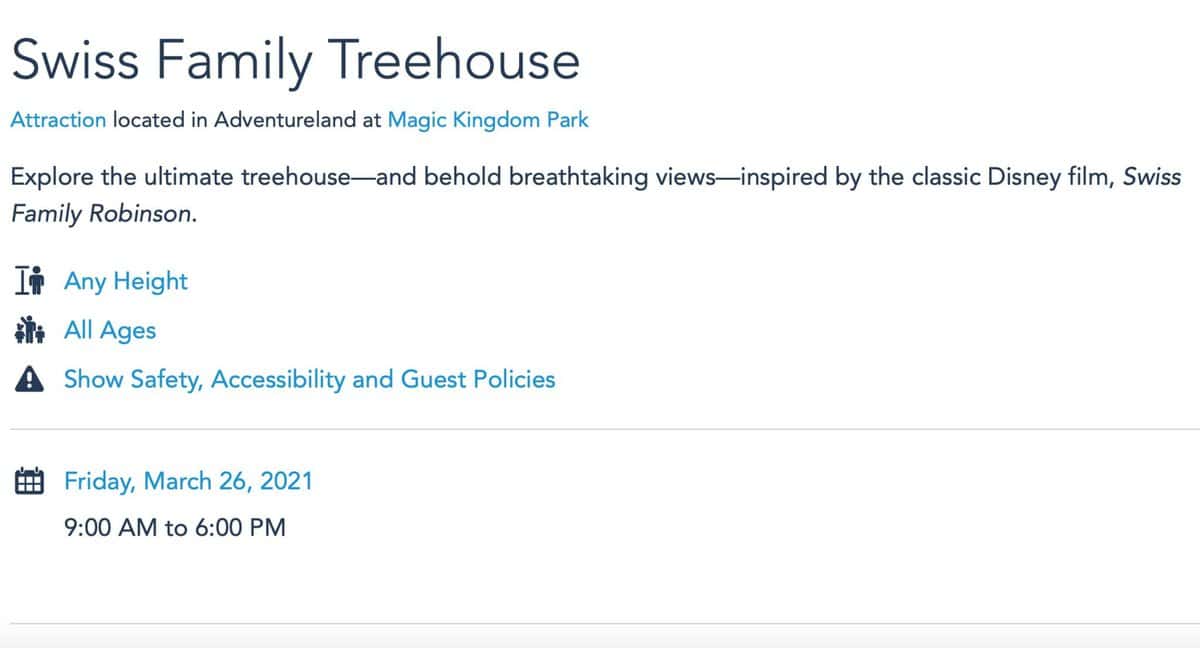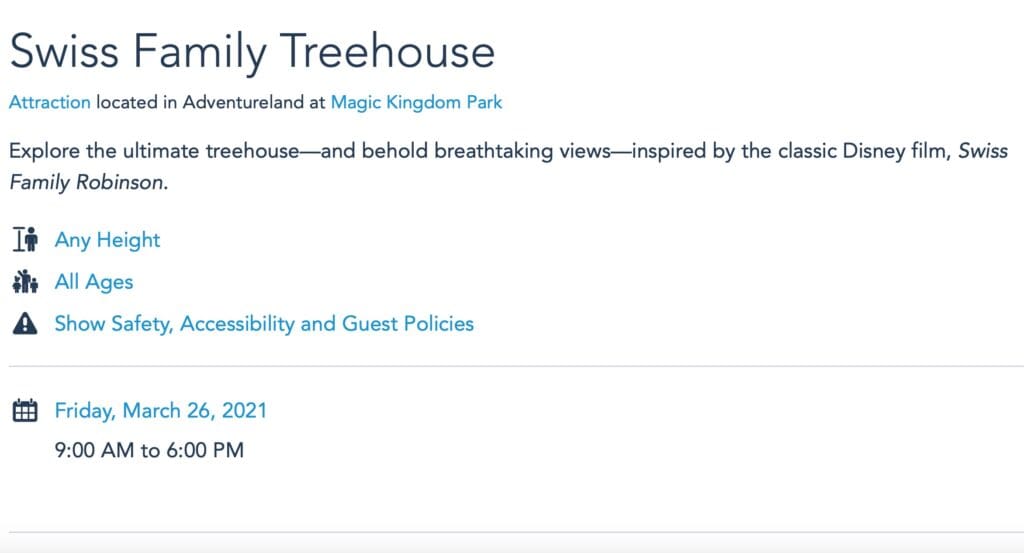 We will continue to watch and see if Disney shares any other refurbishment plans! Hopefully this won't affect your touring plans if you plan to visit during this time.
Do you enjoy Swiss Family Treehouse? What do you think of the refurbishment news of so many Magic Kingdom attractions? Let us know on Facebook.