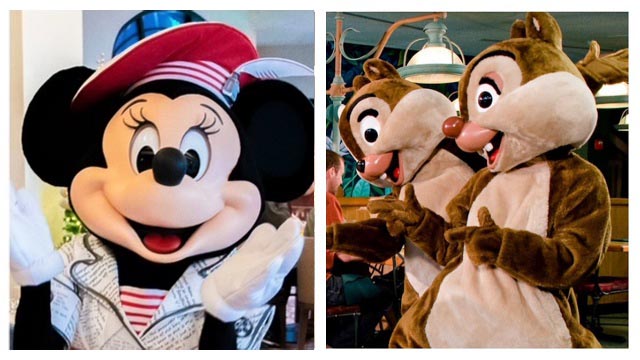 Our Restaurant Wars Sweet 16 continues today! Will you be sending Garden Grill or Topolino's Terrace along to the Elite 8?
It's Tournament Time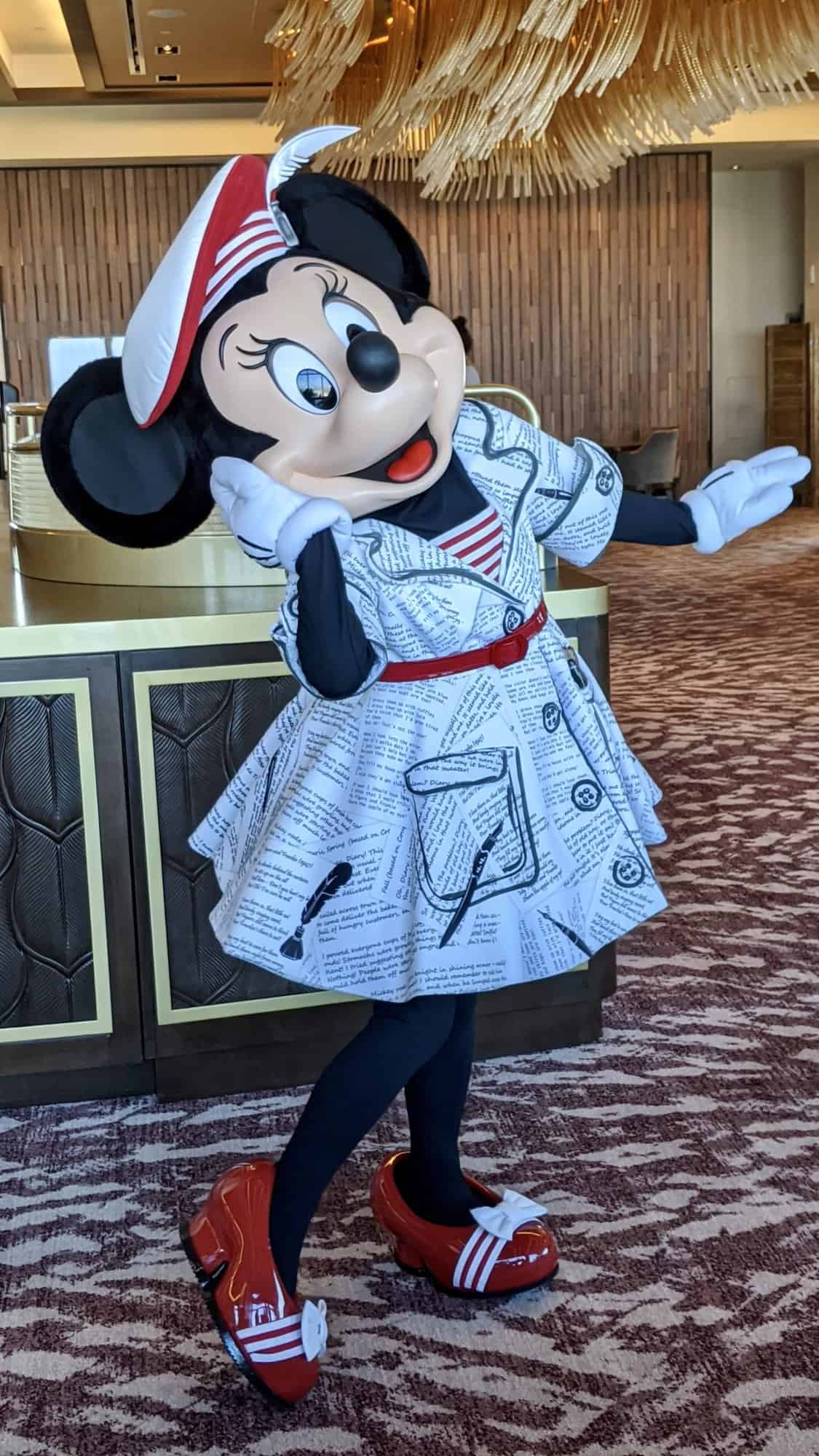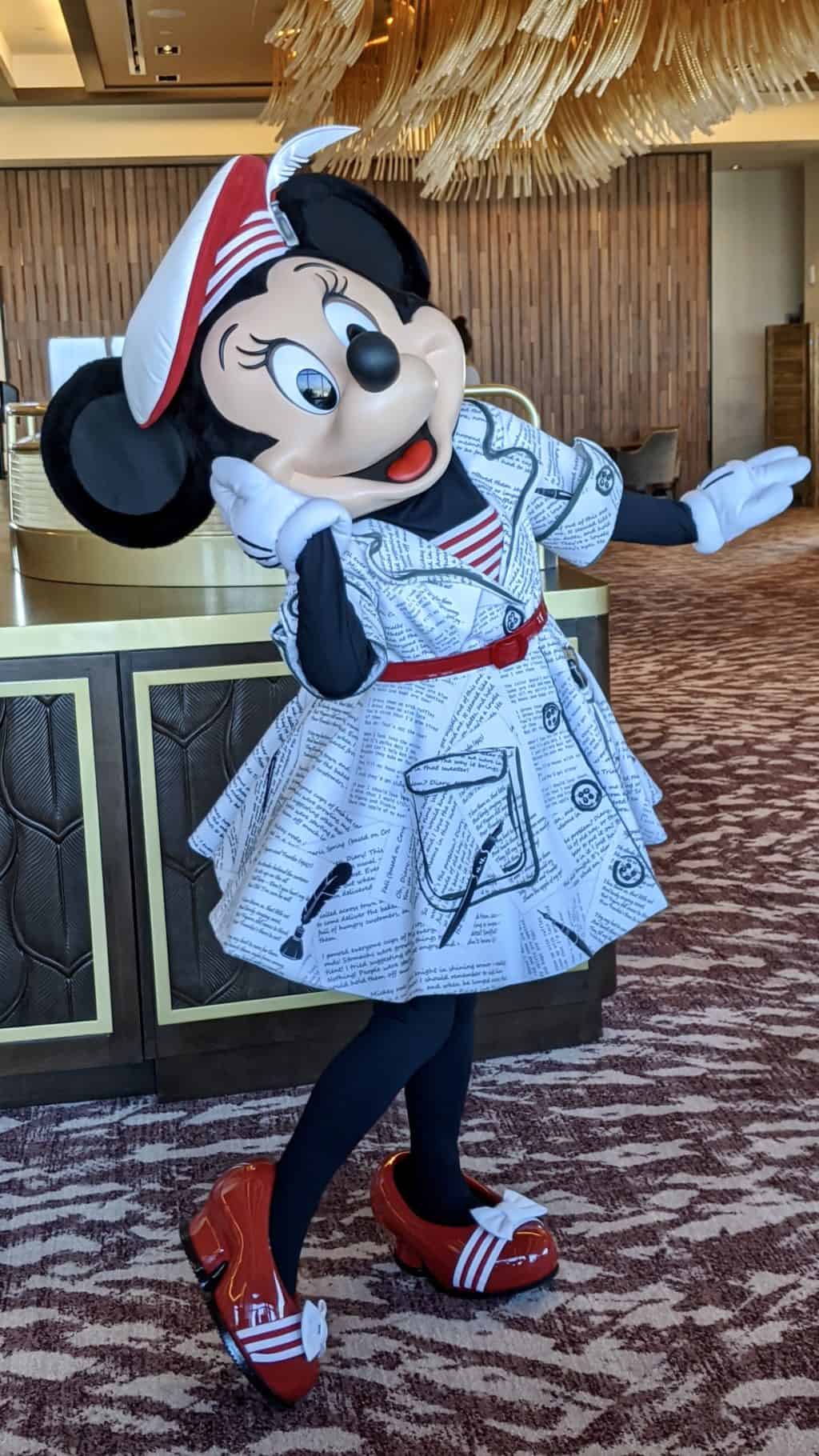 Welcome back, Crew! This is an exciting day in Disney Restaurant Wars! Today reveals which restaurant won yesterday's game between Woody's Lunchbox and Hollywood and Vine
Then, you will get to vote in Round 7 of our Sweet 16! For today's game, we need you to weigh in on some popular Epcot area locations: Garden Grill or Topolino's Terrace.
Yesterday's Results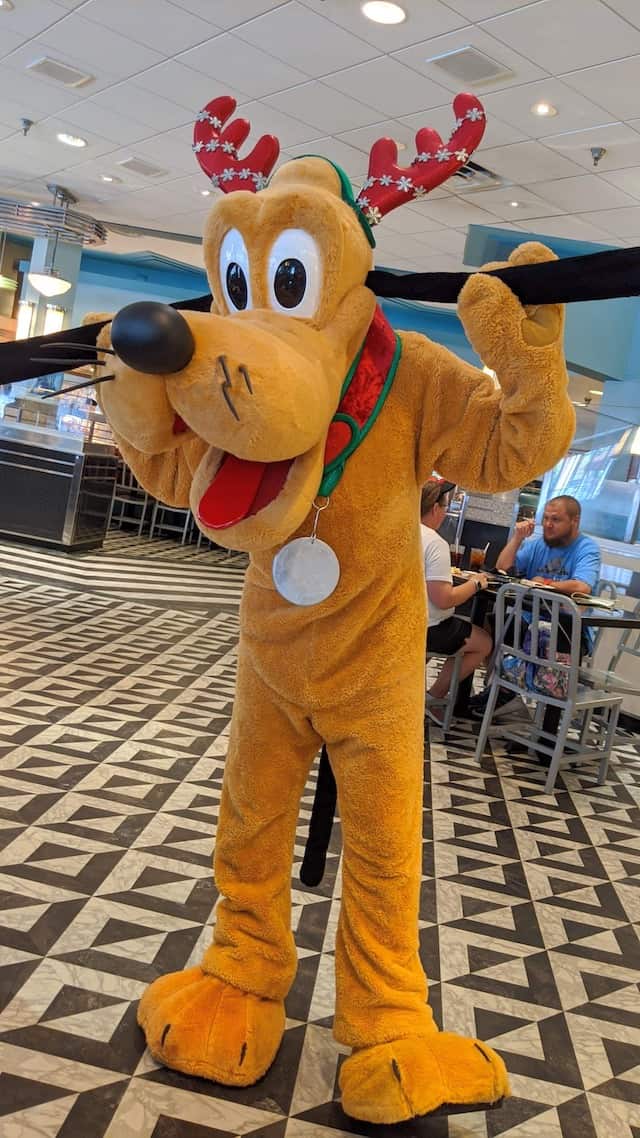 Yesterday took us to Disney's Hollywood Studios. The match-up pitted Woody's Lunchbox against Hollywood and Vine.
Your vote sealed a spot in the next round for Hollywood and Vine! I'm a bit surprised Woody's Lunchbox didn't win, but you all sure do love those seasonal bashes! It will pull into the winner's garage. There, it will wait until it eventually faces off with Sci Fi Dine-In Theater.
Today's Match Up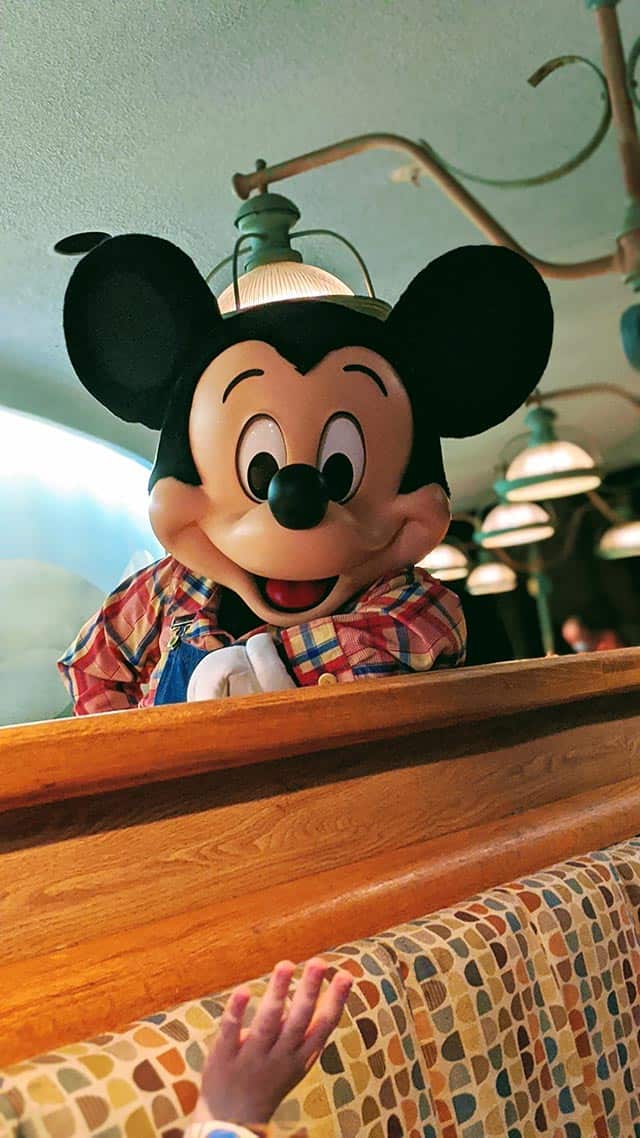 The seventh round of the Sweet 16 takes us to Epcot. It's going to be a battle between two character meals: Garden Grill and Topolino's Terrace. Both offer delicious food and the chance to meet Mickey and his pals.
If you already know your winner, feel free to scroll to the poll at the bottom of this post. Then you can cast your vote!
If you need a recap of the contenders or just love reminiscing about Disney food, we have a briefing for you.
Garden Grill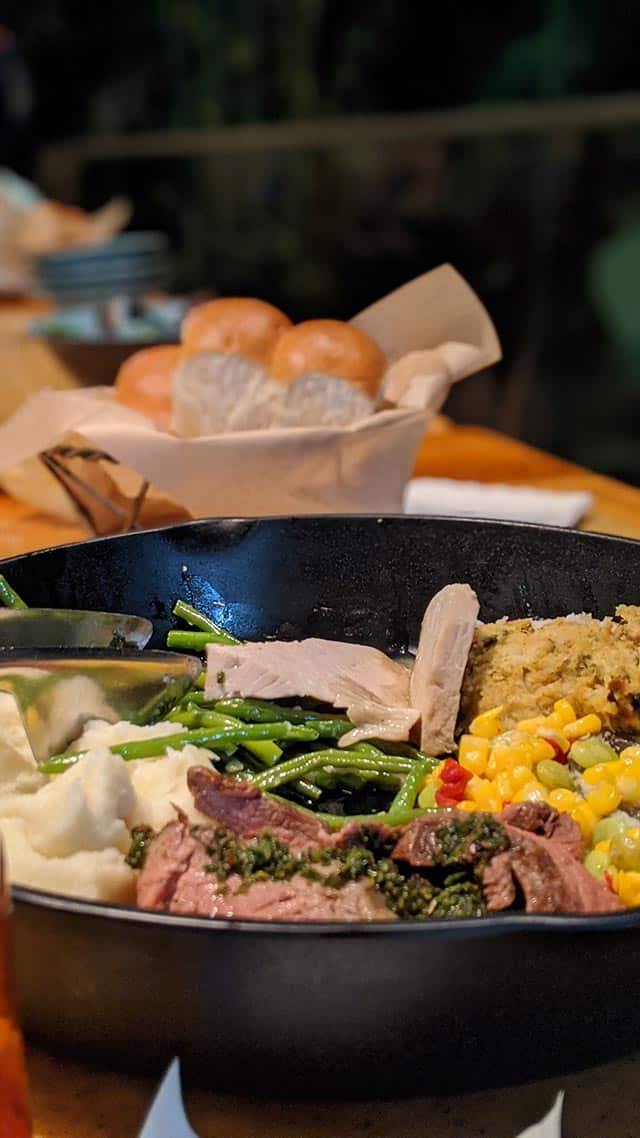 Over in Epcot's Land Pavilion, Garden Grill represents another of Disney's unique dining venues. This circular restaurant spins ever so slowly, and as it does takes guests on a little tour of the Living with the Land ride.
What's more, as the restaurant rotates, guests dine on family style offerings and enjoy socially distant interaction with Mickey and pals! The setting and characters make this an attractive option for both families and Disney loving adults.
Read Kenny's review HERE.
Topolino's Terrace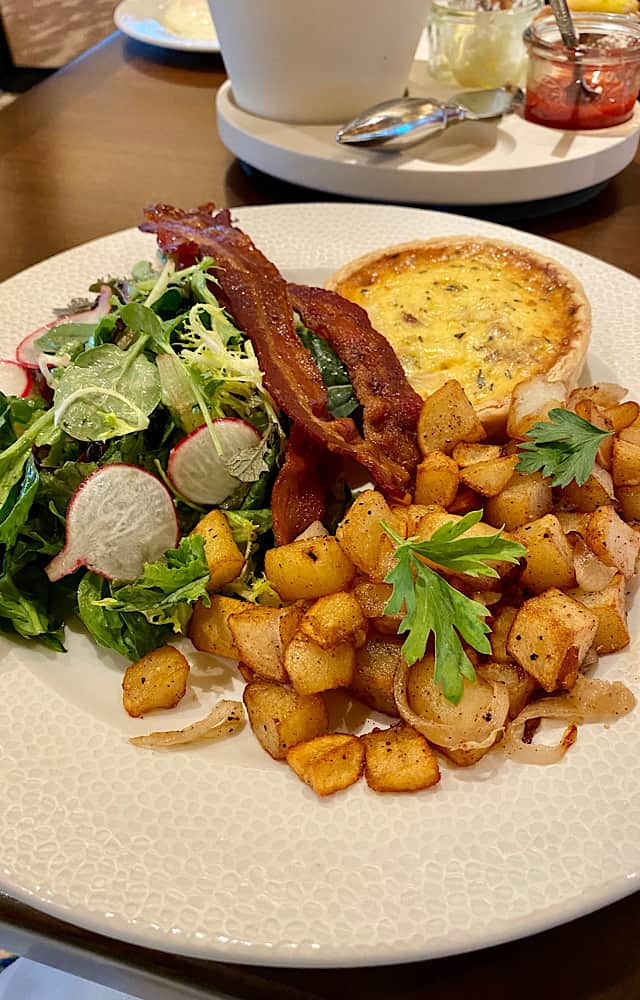 Just a Skyliner's ride away, Topolino's Terrace-Flavors of the Riviera offers a blend of French and Italian fare. While it offers fine dining in the evening, it is a character meal during breakfast hours. Guests can spot Mickey and pals at one of Disney's only character meals that is currently in operation.
It might also sport the best menu of any of the character meals. For Susan's review of breakfast, click here.
You can check out a full review of dinner right here from Monica. For my part, I now have double food FOMO.
Vote Here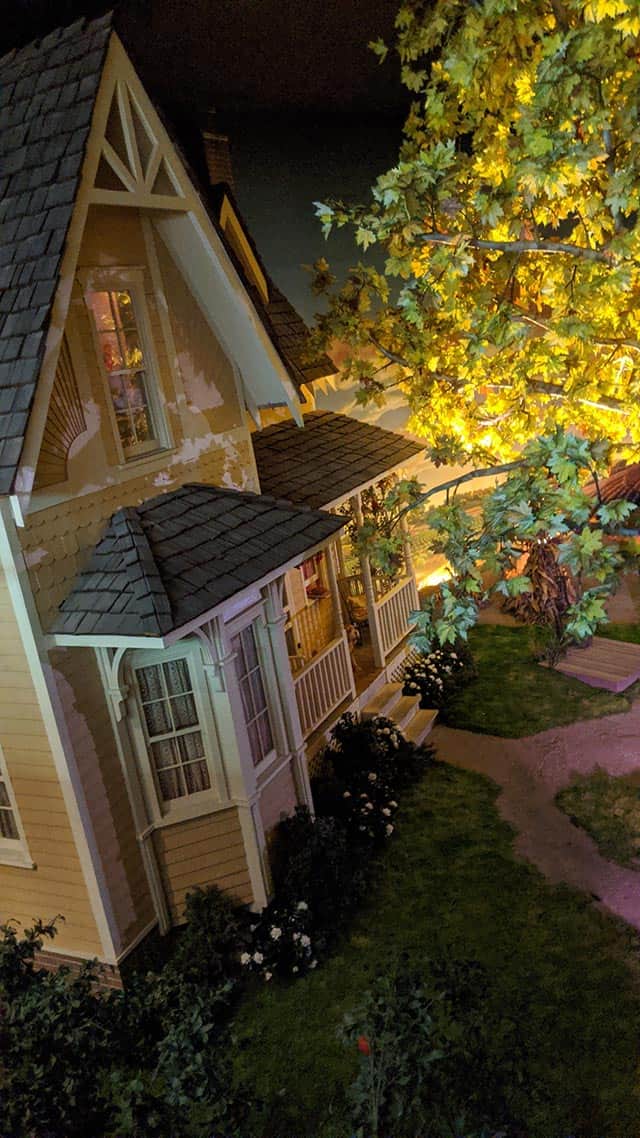 Which has your vote: Garden Grill or Topolino's Terrace? Your vote will reveal all!
If you have multiple members of the family who want to vote separately, you can do that! Simply exit the article after casting your vote and then reopen it and scroll back to the poll.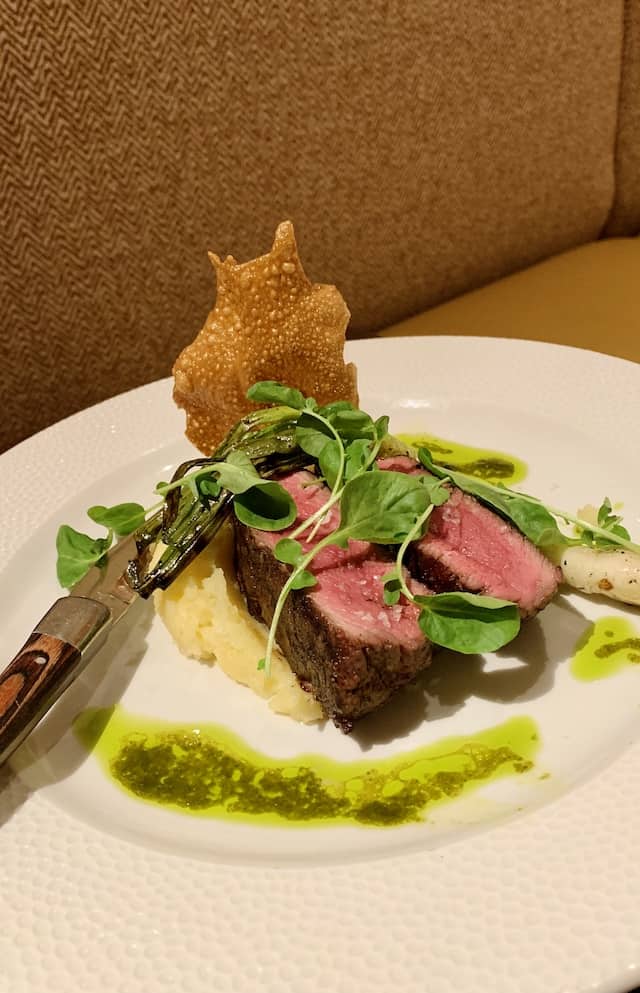 Polling will remain open until 6 a.m. tomorrow. We will prepare the results as soon as it closes.
We will reveal the winner of this round in our post for the next round in the KtP Restaurant Wars Tournament! Look for it around noon!
Which eatery won your vote? Let us know in the comments below or on our Facebook page. Or keep the conversation going and share them with us in our crew too!